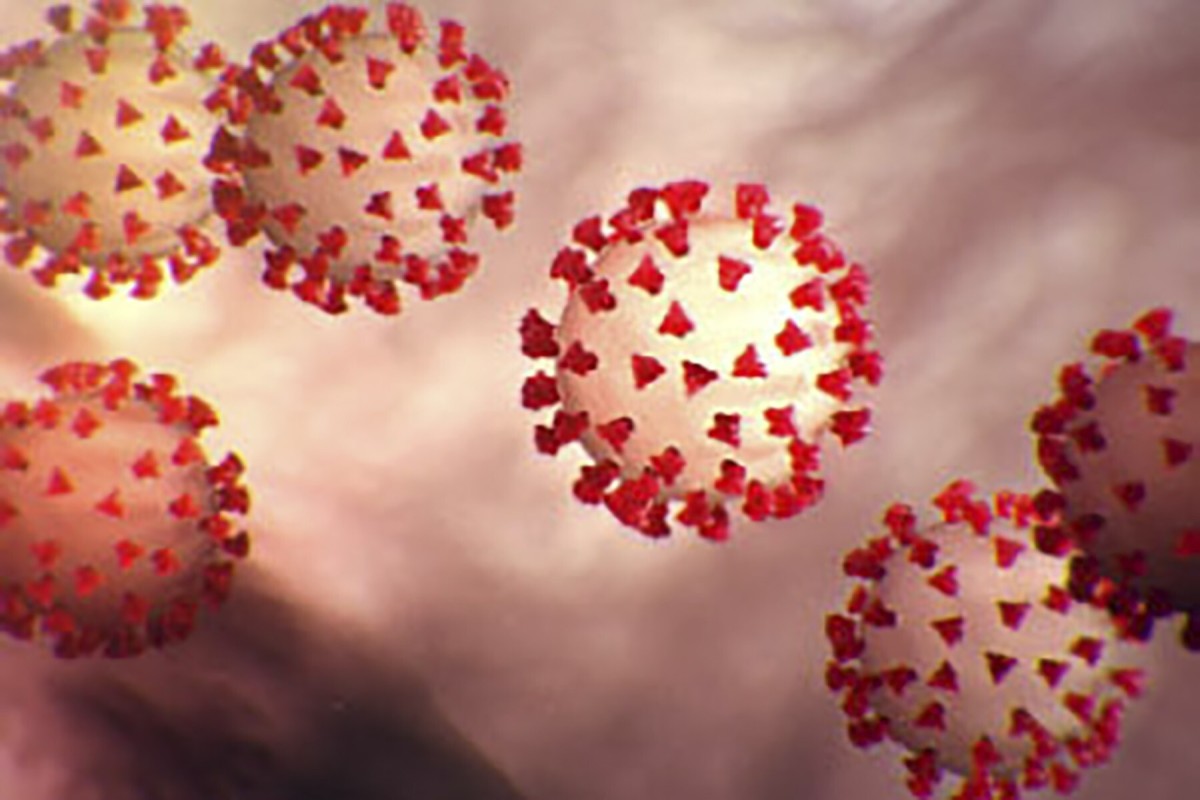 Autopsies help scientists gain a better understanding of the coronavirus.
The first autopsy conducted on a Chinese Covid-19 victim has highlighted the damage the disease causes to the lungs.
The pathological features of Covid-19 were found to resemble those seen in severe acute respiratory syndrome (Sars) and Middle Eastern respiratory syndrome (Mers), which are in the same family of coronavirus.
The report, released on Friday, said it was too soon to draw firm conclusions about the disease, but said the lung lesions it produced were less pronounced than Sars. It also said there was not enough evidence to say whether damage to other organs was caused by Covid-19 or other causes.
Coronavirus outbreak: Epidemic, pandemic, and other key terms about contagious diseases explained
Separate research has suggested Covid-19 may also cause stroke-like symptoms, but the postmortem found no evidence of any damage to other organs.
Chinese pathologists have so far conducted 11 postmortems to try to gain a better understanding of the disease to help develop better treatments and a vaccine, but its pathogenic mechanism and symptoms have yet to be fully understood.
The findings, pre-published in the February edition of China's Journal of Forensic Medicine, said the lung lesions from Covid-19 were less severe than Sars.
The victim was an 85-year-old man from Wuhan who had been hospitalised in January for a stroke and tested positive for the disease after 13 days.
The man died of "the novel coronavirus pneumonia and respiratory failure" 15 days later and a team from Huazhong University of Science and Technology in Wuhan conducted the postmortem within 12 hours.
Combined imaging analysis and visual inspection suggests "Covid-19 mainly led to inflammation with injuries in lower airways and alveolus [an air sack in the lungs]", the report said.
[Liberal Studies] World Health Organisation tackles global 'infodemic' amidst coronavirus
"The postmortem, [showed] the pulmonary fibrosis [a lung disease] and consolidation was less severe than Sars, while exudative reaction [a fluid that filters into lesions] was more obvious than Sars," the report said.
It also pointed out such observations may be related to the short course of the disease – only 15 days between infection confirmation and death – and the report said further research was needed.
The report also said postmortems would have to look for lesions on the cardiac muscle and signs of damage to the small intestine, central nervous system, spleen and other organs.
Some patients who have been discharged after recovering from the illness have been found to still be carrying the virus, but have shown no signs of being contagious.
Tong Zhaohui, vice-president of Beijing Chaoyang Hospital and a member of a medical team dispatched to Hubei, the centre of the epidemic, said it may take longer for elderly patients or those who have had hormonal treatment to become free of the virus, but they would not have "relapsed or become infected again".
A separate study by a team by Hu Bo, a neurologist from Xiehe Hospital in Wuhan, said the virus may cause damage to the neurological system.
Sign up for the YP Teachers Newsletter
Get updates for teachers sent directly to your inbox
Sign up for YP Weekly
Get updates sent directly to your inbox