Hong Kong's modern armourer on the craft of the blacksmith and video game memories
Thanks to new technology like 3D design, the ancient skill has found new admirers among the city's gamers, cosplayers and fantasy fans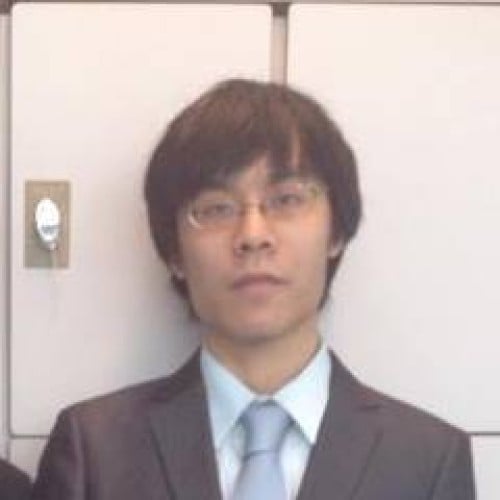 A Young Post reporter since 2014, he covers youth-related news, including education, culture, social issues, politics and economics.
The biggest selling point of Tsang's crafted weapons is their uniqueness.
Fitness coach-turned modern blacksmith Rei Tsang Ka-lun learned his craft out of simple necessity.
"I ran a shop selling replica swords but discovered my clients wanted things that I couldn't buy. So I tried making them myself."
It started simply, with leather working for small add-ons like sheaths for swords. That naturally evolved to metal working and welding, as well as more modern methods like 3D design.
What sets Hong Kong Cantonese porcelain apart from the rest, and why it's a tradition worth preserving
"I experimented with combining leather work and metal shaping and made my first piece of armour. It didn't look great, but it worked! Then I kept trying other things," he explains. "It's pretty amazing, once you take the first step, you see the next step."
But the process of trial and error was time-consuming, as he was learning new skills from scratch.
Each step of the way was a new experience. He tried different techniques to see if they would work. Once he mastered the blacksmithing skills, he even had to learn how to weld in order to join metal pieces together.
Five years on, he now makes all types of metal weapons and armour – from historical replicas to designs from TV shows, movies and video games – and sells them from his shop, Weapon House. His customers include cosplayers, collectors, and other enthusiasts.
His workshop, set up in an industrial building in Kwai Fong, is stocked full of weaponry and armour ranging from classic fantasy designs, to new age superhero-styled armour.
But while he does make old-school items the traditional way, the presence of power tools and a plasma cutter – an industrial cutting machine – in the workshop shows a technological touch.
"The image of people hammering on iron is called cold forging. It's when you shape metal at room temperature," he explains. "I can do that, but some people ask if I can pour molten metal and work it in a mould like the dwarves from the Lord of the Rings movie. Well, you would need a blast furnace to melt the metal. We can't do that in Hong Kong; it's too dangerous and the Electrical and Mechanical Services Department would never license you for it," he quips.
"Realistically we can use new technology, like laser cutters, 3D design software and machines to help with the limitations here."
"Do we have to use traditional techniques all the time? Of course not," Tsang says.
How one Hong Kong designer is keeping the traditional craft of crochet alive
"If a customer wants something that is long-lasting, and I used traditional methods, the metal would be impure. For example, centuries-old museum pieces are basically brown sticks now. Modern steels are tougher." Tsang says people are attracted to his items because of their "uniqueness". So while he does offer less expensive items for those on a budget, he sees a clear difference between something mass-produced and a custom-made item.
"Sometimes people aren't willing to pay a price, or to wait for something made just for them – they just want something straight away. I can also modify something that already exists to meet this demand."
As a video game fan himself, one of his most memorable orders was of a Buster Sword from Final Fantasy, a classic Japanese role-playing game. "A new customer came in to make an order and saw a half-finished piece I was making for myself," he recounts. "He immediately ordered a smaller version for himself – on the spot. That shared childhood memory was very touching."
Amateur artist tries manga-style drawing by recreating One Piece panel
His advice for getting into the profession is to have the confidence to just get started.
"If you know design, you'll save a lot of effort in learning how to use design software. Same with engineering or machining. But school doesn't teach you how to make something like this," he says.
"Starting out might sound impossible, but with every bit you learn, you get closer to making what you want."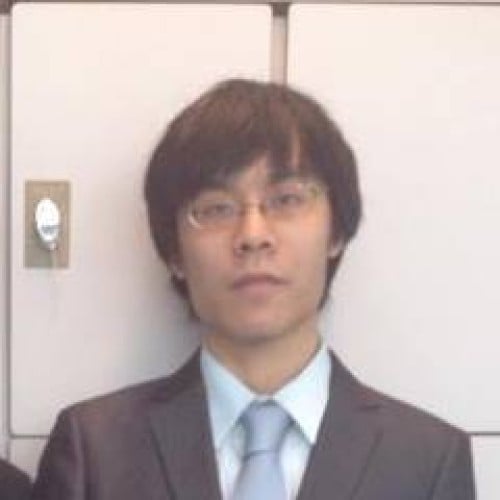 A Young Post reporter since 2014, he covers youth-related news, including education, culture, social issues, politics and economics.