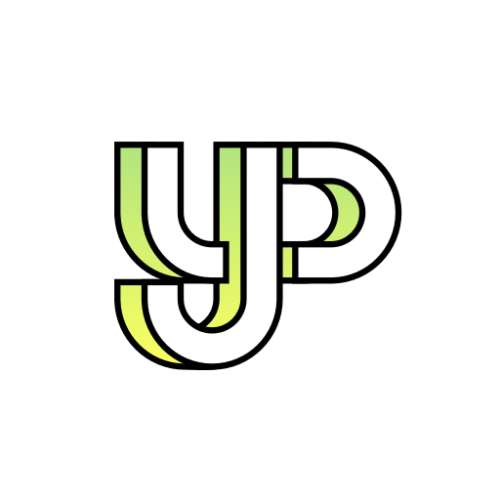 We cover the latest news, views and stories on Hong Kong students, school life, sport and local education, as well as keeping tabs on what's hot and what's not.
What have you taken for granted since the start of the coronavirus panic?
Hong Kong is known for its convenience, but recent weeks have shown us how much we have been taking for granted. 
With pharmacy queues, class suspensions and toilet paper shortages the new norm, Team YP share the things they always took for granted until the outbreak. 
Going home during special occasions and festivals – I cancelled my flight to Singapore at the last minute on Chinese New Year's Eve because I didn't want to risk infecting my baby cousins and grandmother, who celebrates her 90th birthday this year. I miss my grandmother very much, and hopefully will be able to visit her once the coronavirus dies down. 
Doris Wai, Multimedia Producer
Hong Kong imposes quarantine on all arrivals from the US, Britain and Ireland
Being able to visit my friends to play with their kids (one is only four months old and adorable!). We used to play video games, order takeaway and (be forced) to watch Paw Patrol and PJ Masks. Because of Covid-19, I haven't seen them. Sometimes they FaceTime me to say hi to Uncle Jamie, which is nice. But watching My Little Pony by myself is definitely not as much fun. 
Jamie Lam, Special projects editor
Before the coronavirus, I used to go for regular basketball training at public sport centres around Hong Kong. Thankfully, they have started reopening now, but during the first few weeks of the city's lockdown, I couldn't play on any indoor basketball courts. I missed it.
Alejo Rodriguez Lo, Videographer
Yesterday, I went to the supermarket for the first time in two months. On the mainland, we only need WeChat to shop. But, at the checkout, as I opened the app, I realised that I didn't have roaming; nor did I have any cash. I'd assumed nothing could interrupt the smooth running of these processes. I had no choice but to put those mouth-watering prawn crackers back. 
Veronica Lin, Reporter
Covid-19 has been declared a pandemic. What does that mean?
I've forgotten what it's like to leave the house without a face mask on, or see other people without them, either. It's been two months of panic and hyper-vigilance and it's upsetting. I miss being able to walk down the streets without having to be so alert at all times. 
Rhea Mogul, Reporter
As an introvert, I always cover my face, don't go out and avoid people at all costs. But, in all seriousness, I think I miss the predictability of life. We used to run our lives by calendars and now those are in complete disarray. I mean, are weekends even legitimate any more? I don't know.
Susan Ramsay, Editor
Something we have all taken for granted is the freedom to travel. I think the travel bans have left us all feeling concerned about our connection to the rest of the world. I know hugely discounted trips are tempting, but in these times, we need to consider the health of others above our own new experiences. 
Amalissa Hall, JR Manager
Hong Kong students globally see racism but also kindness
I took peace of mind for granted. I'm very nervous about how Covid-19 has spread to the US, because the healthcare system there is so terrible, and not equipped to handle this. My grandma is old and has health issues, so I've been checking up on her. I'm grateful things are now calmer here, but I think we're more equipped to deal with it than the US is.
Dannie Higginbotham, Web editor
Working from home means I don't get to see colleagues, or connect my laptop to the huge monitor at work. I didn't notice how this affected my health until I experienced both intense shoulder pain and loneliness. I then took a walk in Victoria Park and realised how much I took breathing fresh air without a mask for granted. Right now, it's just a dream. 
Nicola Chan, Reporter
Making plans is definitely harder. While you can never be absolutely sure that "plans" will go ahead, it feels like our concept of "future" has changed from the coming years, to the next few days. Given so many people work or study abroad, it's tough being left wondering when you might be able to travel to see your loved ones. 
Charlotte Ames-Ettridge, Sub-editor
Before the epidemic, I'd been going to church once a week for 10 years, and I would have dinner with my friends afterwards. I haven't met them now for nearly two months and we only chat online. Last year, I thought I took the freedom I'd had in Hong Kong for granted; today, breathing fresh air with your loved ones, on the street, without a mask on, has become a rarity. 
Kelly Fung, Editorial Assistant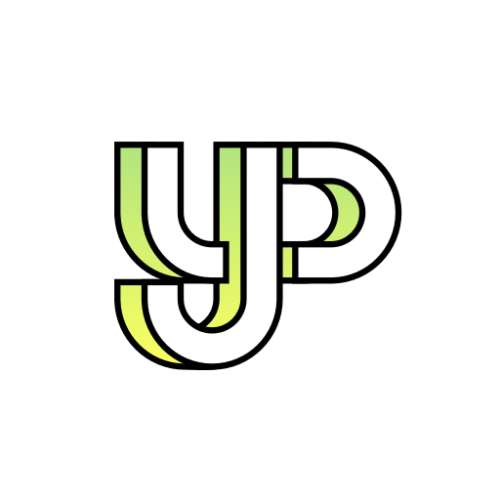 We cover the latest news, views and stories on Hong Kong students, school life, sport and local education, as well as keeping tabs on what's hot and what's not.