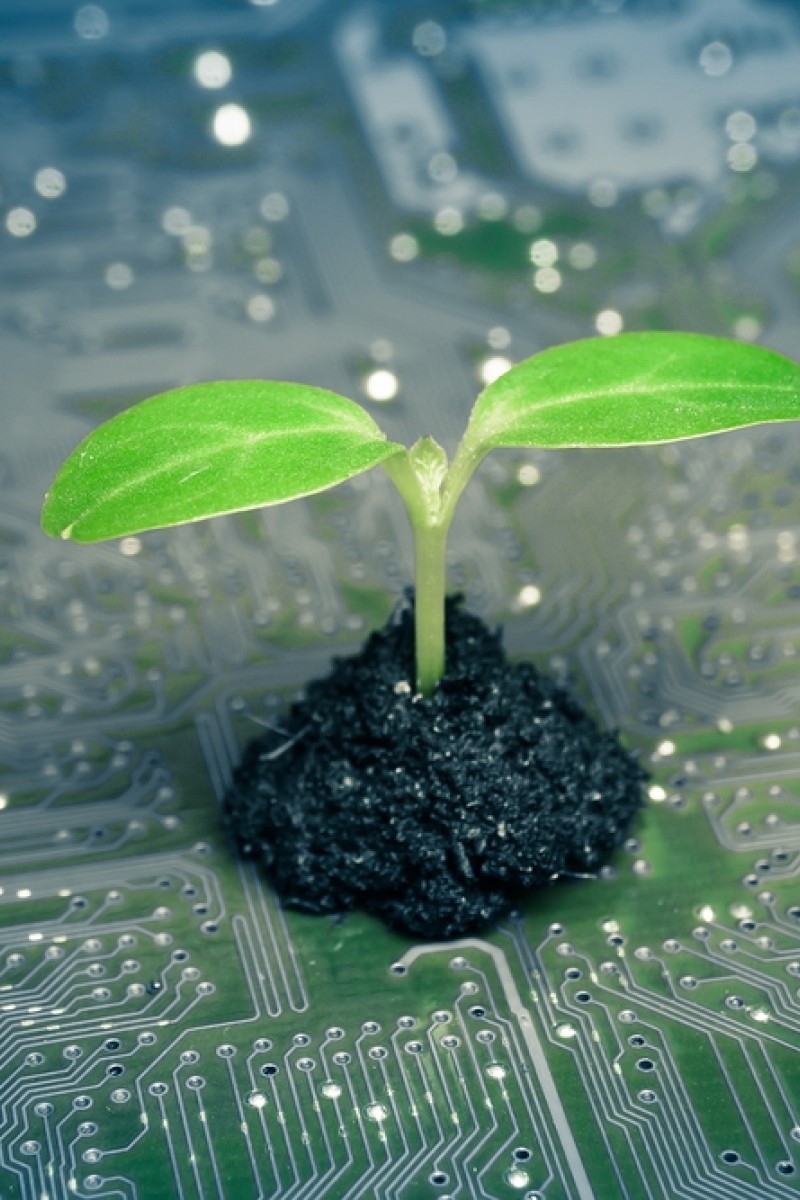 SOTY 2019: Scientist and Mathematician judges seek students who can inspire
Candidates for the Student of the Year awards need to be able to share what they love and help their community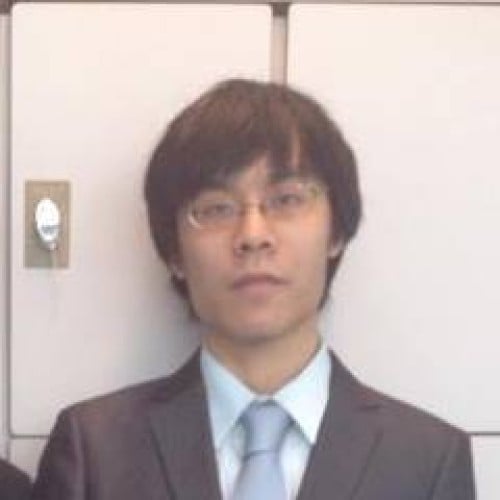 A Young Post reporter since 2014, he covers youth-related news, including education, culture, social issues, politics and economics.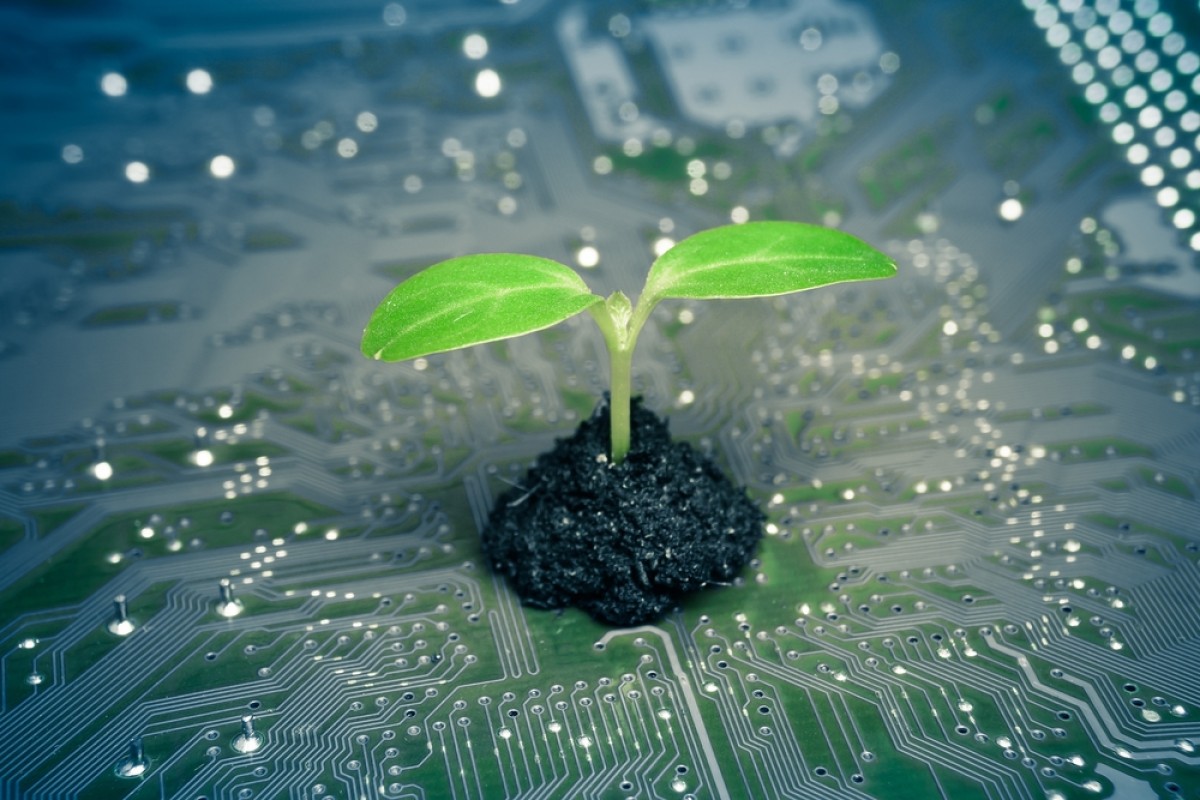 As the annual Student of the Year awards return for another year, the judges in the Scientist and Mathematician category get ready to interview candidates the coming Monday afternoon.
Their message to this year's hopefuls: it isn't enough to do what you love; you need to share it with others, too.
Paulina Chan Shuk-man, director of the Hong Kong Science Museum, has been a judge in the category for three years. She's seen lots of candidates with strong Stem skills, but what she's really looking for is someone whose abilities extend beyond the classroom.
"Candidates need to be able to show their passion for science and communicate concepts well," says Chan.
SOTY 2018: Massachusetts Institute of Technology opens new horizons for Grand Prize and Scientist & Mathematician double winner
In particular, she's looking for students who are capable of inspiring an interest in Stem in those around them.
"They should be able to influence people and through that, change the community."
Chan wants to see candidates who are able to apply their knowledge in creative ways, such as by finding solutions to real-world problems.
"I'd like to see them take initiative and have ideas and a vision for the future, but at the same time, be practical problem solvers," she says, "Youth is the best time to be creative."'
Highlights from the 2018 'Student of the Year' awards
Of course, she doesn't expect students to have all the answers right away.
"This is only the first step, as they are still in school," she acknowledges. Still, she'd like students to have an idea of how they can use their skills to shape their communities and beyond. "Use science to improve life."
While grades can be a good indicator of ability, they don't always paint a full picture. "We want more than that, I hope to see something beyond academics," says Chan. Rather, the judges are interested in who the candidates are as people.
Albert Wong Hak-keung, Chief Executive Officer of the Hong Kong Science & Technology Parks Corporation, is another seasoned judge.
SOTY 2018: Grand Prize winner on how he wants Hong Kong's education system to change, and embracing being 'stupid'
Last year he prefered to get a sense of students' ideas and values instead of just asking questions related to their knowledge. He also asked quick-fire questions without giving students too much time to answer, to get "real answers" from "the real person".
Chan, meanwhile, says she is curious to get students' opinions on topical issues, such as the global coronavirus epidemic. For example, she wants to know what candidates think about the government's policies in dealing with the virus, and how carefully these policies take scientific knowledge into account. 
"It might sound abstract, but I want to hear their views on these social issues and what they think of them."
The ongoing epidemic means that the interview process will be a little different this year, taking place on screen rather than in person. Chan believes this could make it harder for candidates to present themselves.
"They will have to be even better prepared than normal," she says.
The Student of the Year Awards competition is organised by South China Morning Post and Young Post and sponsored by The Hong Kong Jockey Club.
Edited by Charlotte Ames-Ettridge
Sign up for the YP Teachers Newsletter
Get updates for teachers sent directly to your inbox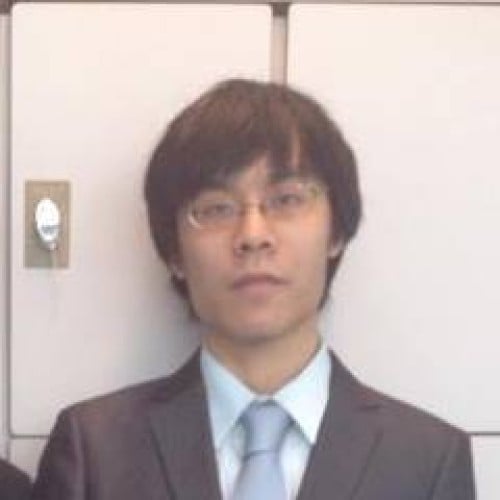 A Young Post reporter since 2014, he covers youth-related news, including education, culture, social issues, politics and economics.
Sign up for YP Weekly
Get updates sent directly to your inbox