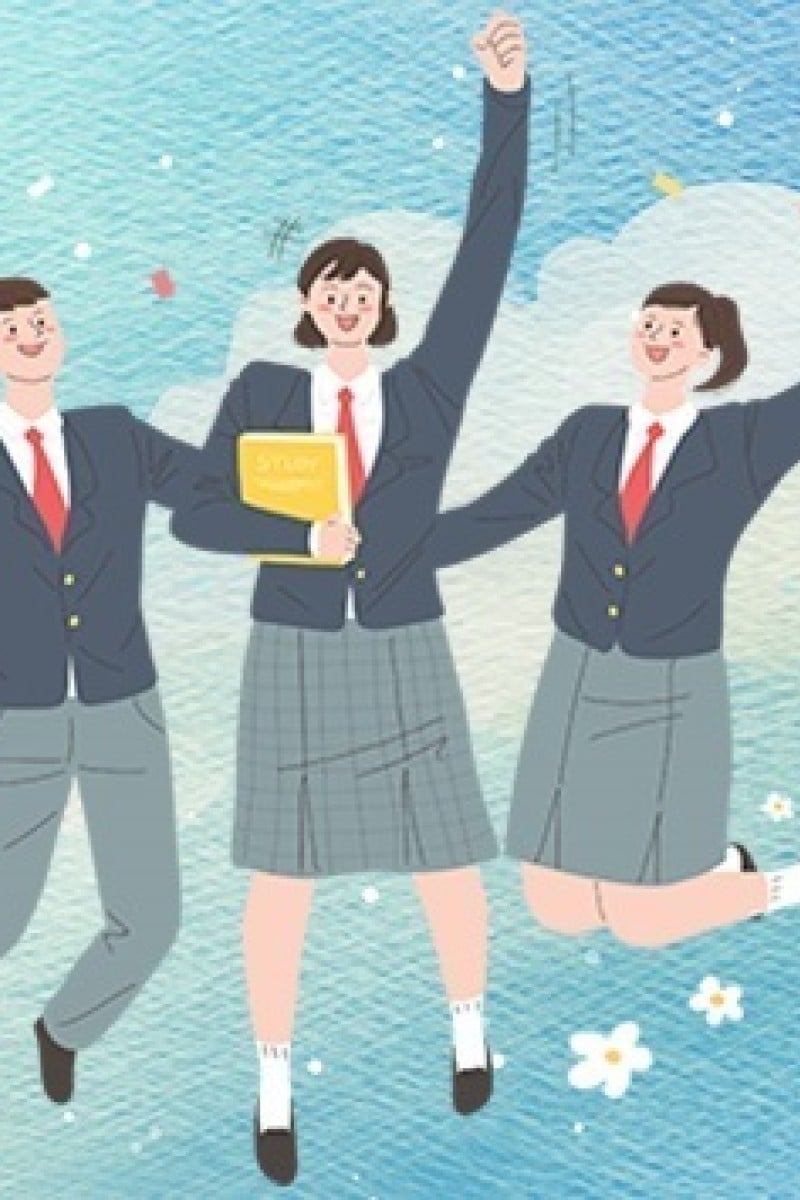 SOTY 2019: SCMP Editor-in-Chief Tammy Tam on the qualities of a Grand Prize winner
Students eyeing the award should be involved in the community and know that leadership is about more than being in charge

Winning the Grand Prize requires all-round personal development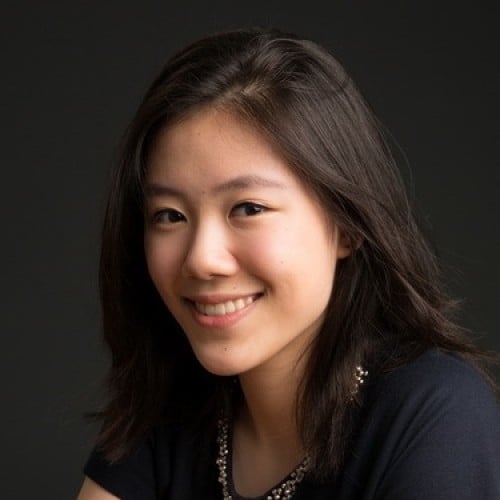 Veronica Lin was a junior reporter for Shenzhen Daily before joining SCMP Young Post in 2012. She left the Post in 2020.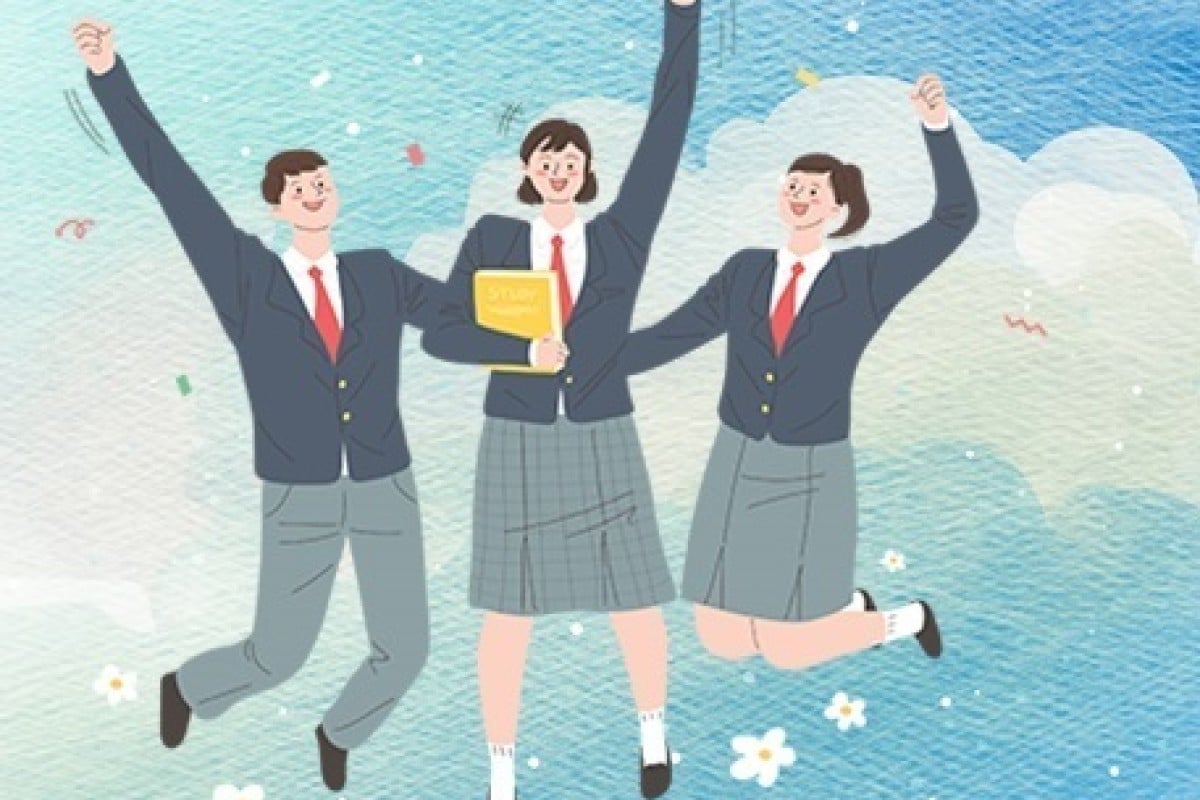 What qualities do Student of the Year candidates need?
Taking home the Grand Prize requires not only great academic achievements but also impressive all-round personal development. Grand Prize winners are the sort of people who go on to become experts in their fields and leaders in their communities.
We spoke to Tammy Tam, South China Morning Post's Editor-in-Chief and returning SOTY judge, about the qualities she's looking for in the winner, her unique perspective on social issues facing Hong Kong's youngsters, and the quote that most inspires her.
Along with a string of straight As, almost all Grand Prize category candidates boast similar yet diverse portfolios –  often, they are high achievers who will take up leadership positions in the future.
SOTY 2019: What Linguist judges look for in a student 
Tam, SCMP's first female Editor-in-Chief, says "leadership" is misunderstood by many, and that it's multifaceted. 
"The word, to some people, means becoming the CEO, but in reality it means finding what you want to be in your role, be comfortable, and do the best for yourself and others," Tam explains.
"If you aspire to a senior role, work hard, listen to people, empathise and understand, and above all, help them achieve great things."
SOTY 2019: Science and Mathematician judges seek students who can inspire
"Remember, there are no office hours for leaders, so be careful," she warns.
So what is Tam hoping to learn about the candidates during interviews that she couldn't learn by just looking at their portfolios?
"A student's personality and virtue are what is important ... working to be part of the community rather than just being a bystander," she says. 
SOTY 2018: Inspirational quotes from this year's winners 
"It's easy to spot someone who is nervous when you are interviewing them but you can make allowances for that. An open and thoughtful personality with a positive attitude, but balanced by some humility, would get my attention."
This year's interviews come at a delicate time – nearly nine months since the start of the social unrest – in which secondary school students have been heavily involved – that rocked Hong Kong, and now the coronavirus pandemic.
The anti-government protests coupled with Covid-19 have dealt a devastating blow to almost all sectors of Hong Kong society. As a leader in the news industry, Tam looks forward to hearing young people's opinions on issues that affect them. 
SOTY 2018: MIT opens new horizons for Grand Prize and Science and Mathematician double winner 
"I value this opportunity every year – for me this is a learning process and I'm sure I will learn a lot," Tam explains. "This year it will be particularly interesting to hear how they are feeling about Hong Kong and their future here." 
A former frontline reporter in Iraq, Tam shared her thoughts on overseeing coverage of the protests and Covid-19. Her advice for young people is to "know the world is not perfect", and that "ups and downs in one's life are the rule of nature – what's more important for all of us, especially for young people, is to never give up".
This positive approach informs much of her life, and helps her maintain a positive attitude, even when times are tough. Referencing a line from the Oscar-winning classic, Gone with the Wind, she says: "My favourite quote is 'Tomorrow is another day'." Grand Prize hopefuls should take comfort in the wisdom of that quotation, and, perhaps, a leaf out of Tam's book. 
Sign up for the YP Teachers Newsletter
Get updates for teachers sent directly to your inbox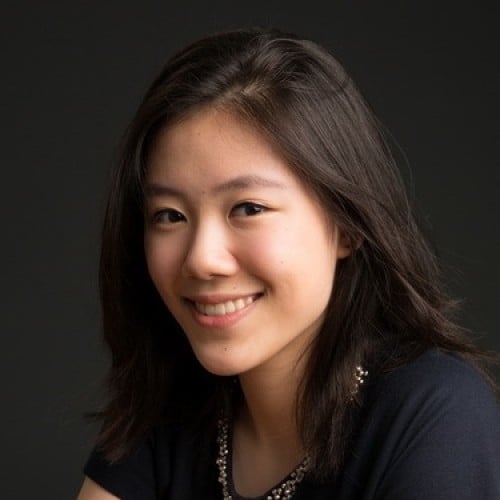 Veronica Lin was a junior reporter for Shenzhen Daily before joining SCMP Young Post in 2012. She left the Post in 2020.
Sign up for YP Weekly
Get updates sent directly to your inbox