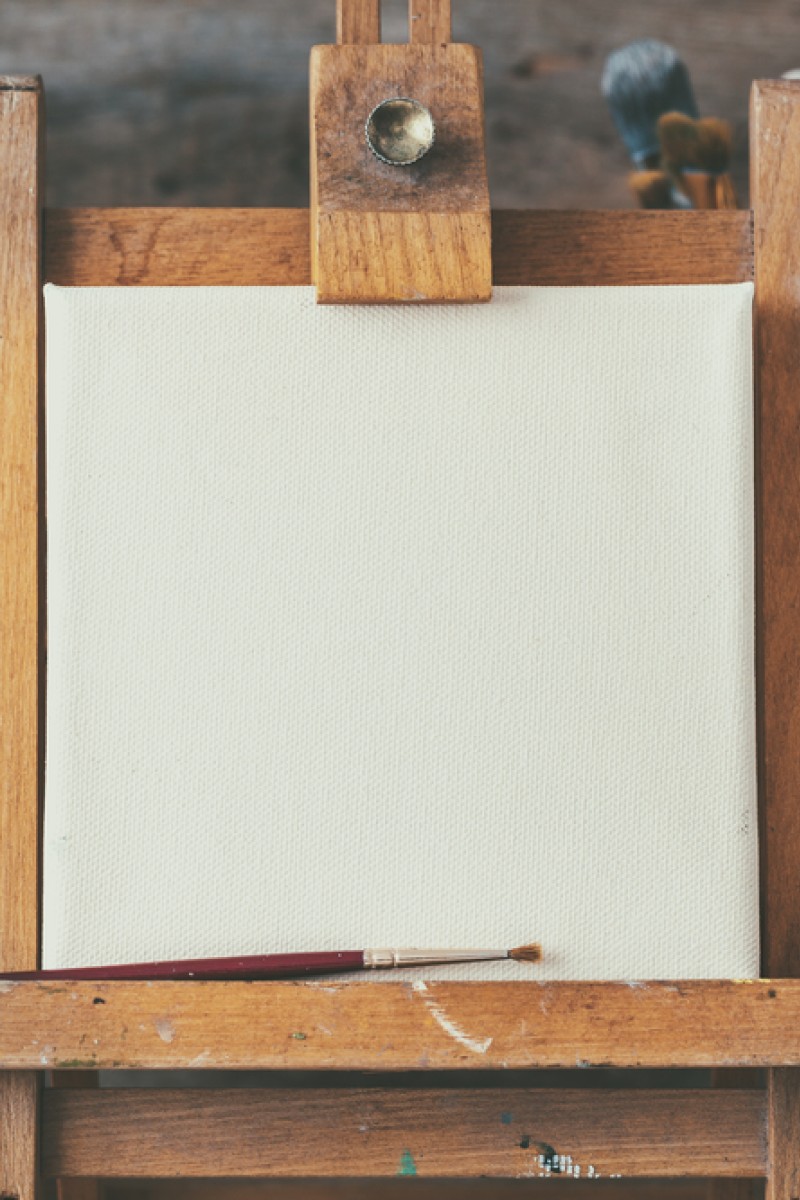 SOTY 2019: Individuality, not originality, is the key to success as an artist
A judge in the Visual Artist category explains what he would like to see from this year's Student of the Year candidates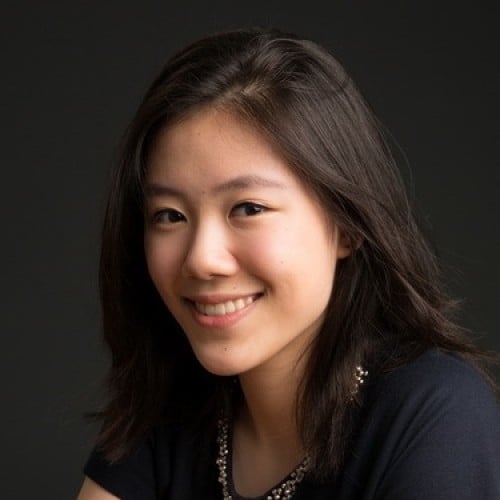 Veronica Lin was a junior reporter for Shenzhen Daily before joining SCMP Young Post in 2012. She left the Post in 2020.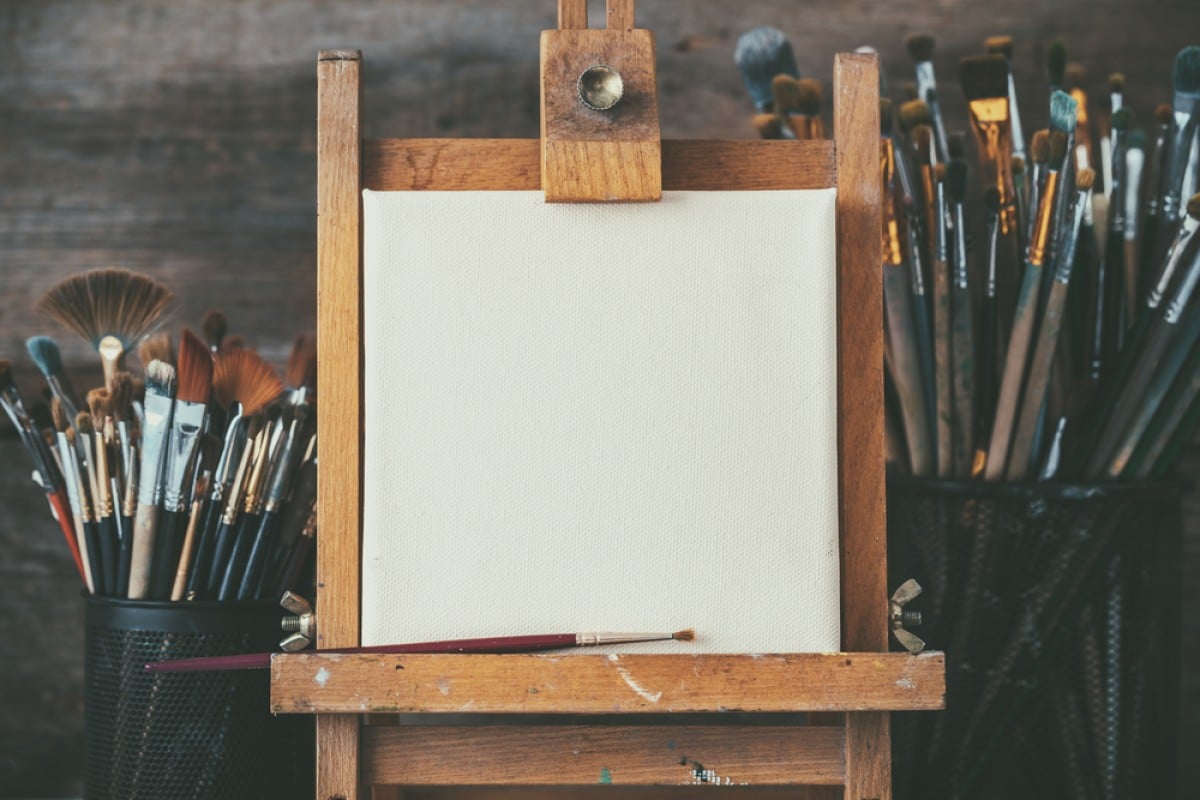 In the Visual Artist category of the Student of the Year Awards, judges want to see innovative design and inspiring artwork. Returning judge Darren Long, head of graphics and magazine design at South China Morning Post, says that local candidates in this category are just as creative as their overseas counterparts.
He shares his views with Young Post on what he is looking for in this year's winner.
While Hong Kong has sometimes been known for a "lack of creativity", Long says the quality of visual art entries at the awards last year was "stunning".
"While Hong Kong stereotypically lacks creativity, the works produced by candidates are mind-blowing and on par with students in the UK and US," he says.
SOTY 2019: Linguist judges want candidates to spread the word about their love of language
Speaking about last year's Student of the Year Visual Artist category winner, Amy Ge Chen, he says the 18-year-old had "taken the concept to a whole new level – it was profound and I was surprised that anyone of that age could come up with that sort of work. I would have anticipated that sort of high quality of work from someone with a fine arts degree".
However, art is not just about beauty; it's also about evoking specific emotions. While seeing great art in a photo is one thing, seeing it in person is something else.
"Her work was far more impressive during the interviews," says Long. "Art is not just about making something beautiful, but putting yourself in an uncomfortable place."
Long described Amy's installation as "hand-drawn, stylistic drawings, along with a moving sculpture". When plugged in, "the lights would go on and off, with things moving around, dropping around".
SOTY 2018: Visual Artist winner Amy Ge Chen of Chinese International School says art is worth the effort
Art comes in many different forms, but Long believes every artist needs a grasp of two particular forms.
"Drawing is the foundation of everything, as well as an understanding of sculpture," he says.
When it comes to his judging criteria, Long explains: "The first thing I look for is whether a person can draw, and then I look at their imagination, and how well they can translate three-dimensional objects into two dimensions."
Considering how young Student of the Year entrants are, Long says he won't be expecting to see any "truly original works".
SOTY 2019: Scientist and Mathematician judges seek students who can inspire
"I wouldn't expect someone of this age to be truly original, but I'd like them to observe other artists and absorb their influences," he says.
This belief is based on something he was told when he was young. As a student, Long attended an interview for an art foundation college in Britain.
"I failed, but the people who interviewed me explained that no art is truly original, and that stuck with me – it's not about being original, but being individual."
The experience was extremely useful, and he learned from it. The following year, he was accepted onto a highly regarded degree course at the Chelsea School of Art in London.
SOTY 2019: Scientist and Mathematician judges seek students who can inspire
Art is about making other ideas your own, and finding your own identity while absorbing influences from other artists, he says.
"That's also what we do at SCMP's graphics department, take others' ideas and turn them into our own."
As for advice for budding artists, Long laughs: "Don't do it," he says. "It's tough to make a career from art. If you really get into it, talent alone is simply not enough – you have to have an attitude, and have a thick skin. Everyone is going to comment on what you do, and you have to stand up for yourself."
Long says that he has seen lots of people come and go in the industry.
"But," he adds, "it's the people with the right attitudes and mentalities who succeed".
Sign up for the YP Teachers Newsletter
Get updates for teachers sent directly to your inbox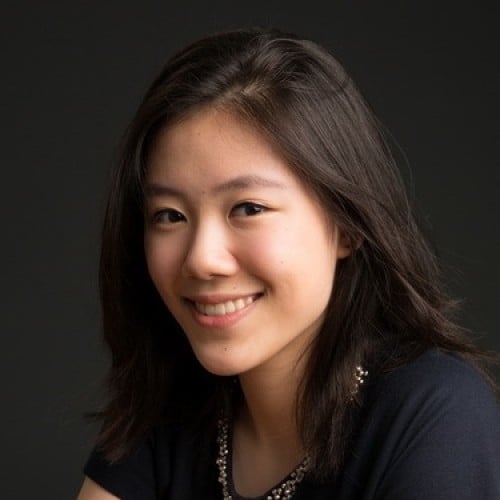 Veronica Lin was a junior reporter for Shenzhen Daily before joining SCMP Young Post in 2012. She left the Post in 2020.
Sign up for YP Weekly
Get updates sent directly to your inbox