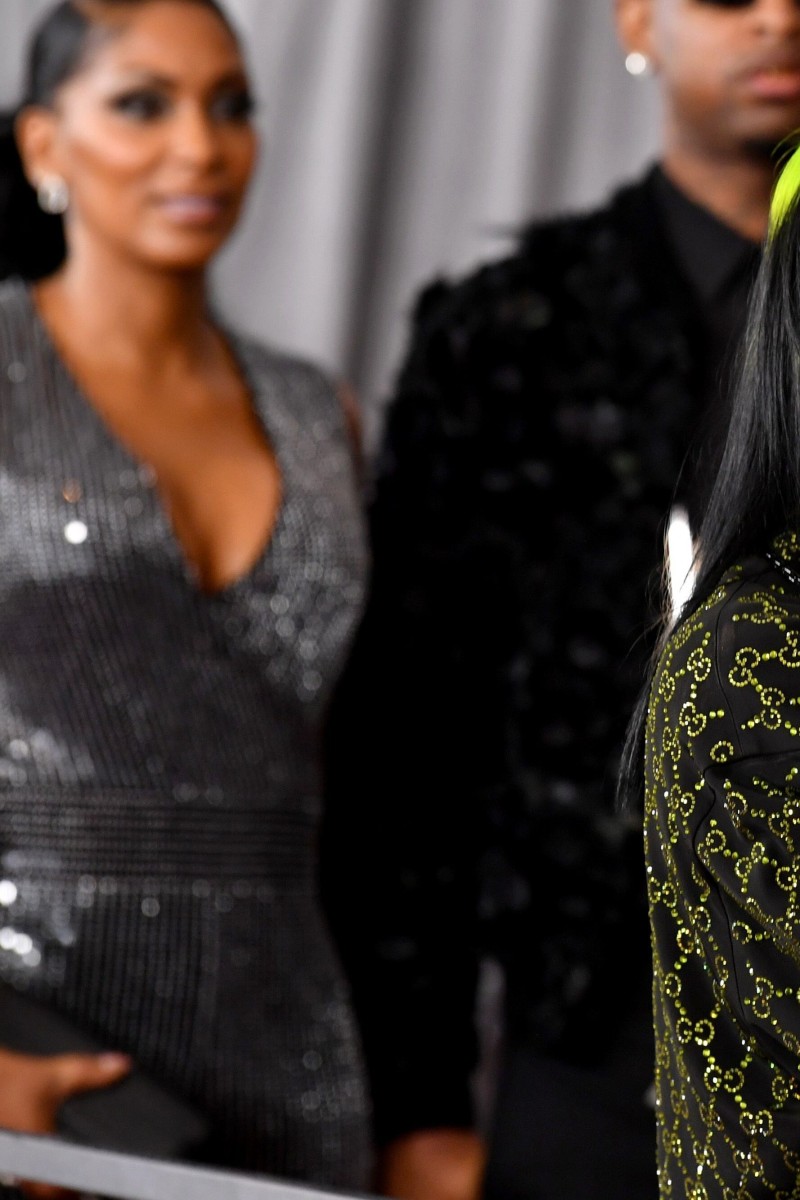 Billie Eilish's anti-body shaming YouTube video proudly declares your opinion is 'Not My Responsibility'
The Grammy-winning singer of 'Bad Guy' released a short film on Youtube

It criticises body shaming and opinions about how she should act and be
Billie Eilish released a short film on YouTube that claps back at body shaming.
Billie Eilish, the 18-year-old Grammy Award-winning singer song-writer of 'Bad Guy' fame, released a short film entitled Not My Responsibility on YouTube earlier this week. 
In the clip, Eilish wears a black hoodie and is alone in the dark. She slowly unzips the hoodie with her long black nails as she calmly recites words that criticise body shaming and opinions about how she should act and be.
The video was originally debuted during her Where Do We Go? world tour before it was postponed because of the coronavirus pandemic.
"Do you know me? Really know me?" she begins. "You have opinions about my opinions, about my music, about my clothes, about my body," she says. " … But I feel you watching. Always. And nothing I do goes unseen. So while I feel your stares, your disapproval, your sigh of relief, if I lived by them, I'd never be able to move."
And she asks a series of other questions about how she's perceived. "Would you like me to be smaller, weaker, softer, taller? Would you like me to be quiet? Do my shoulders provoke you?"
Billie Eilish redefines stardom's rules with her unique style and voice to match
The revealing video is a rare look at Eilish, who frequently hides her body in her signature baggy designer clothes and has talked openly about not wanting her body discussed.
"We make assumptions about people based on their size. We decide who they are. We decide what they're worth," she concludes in her new short film as she submerges in water. "If I wear more, if I wear less, who decides what that makes me? What that means? Is my value based only on your perception? Or is your opinion of me not my responsibility?"
Since Eilish' tour was postponed in March, the singer has been offering fans virtual, at-home concerts.
Sign up for the YP Teachers Newsletter
Get updates for teachers sent directly to your inbox
Sign up for YP Weekly
Get updates sent directly to your inbox