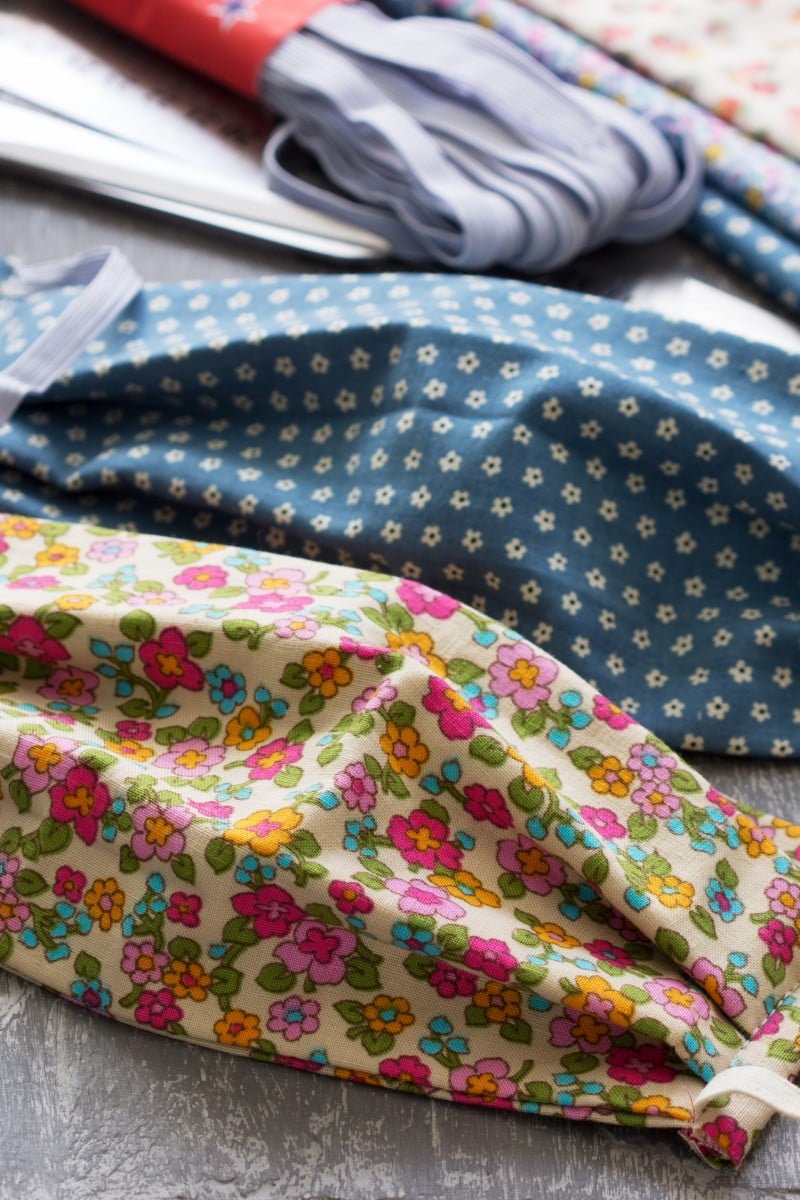 Wearing a mask is a small but easy way to protect yourself and others during the Covid-19 pandemic

Make sure to clean it properly and still observe social distancing guidelines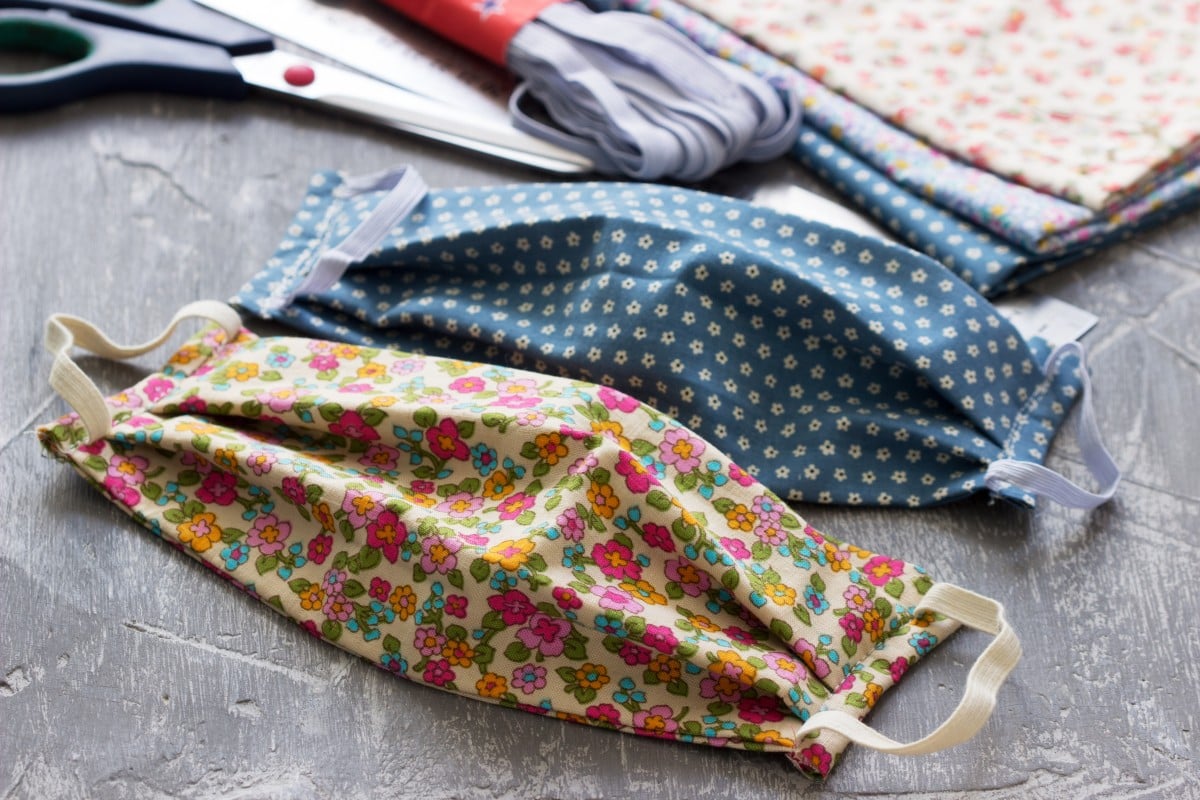 Wearing a mask is a good way to help prevent catching and spreading Covid-19, but you should make sure you're wearing it correctly.
As the Covid-19 crisis rolls on, wearing a mask in public has become obligatory in many places. But experts say wearing a mask alone isn't enough - you need to make sure you're doing it right. We've got five tips for you to follow to make sure wearing a mask is actually effective:
Even when you've got a mask on, stick to social distancing rules
The kind of masks everyday people will be wearing, likely made of fabric, are helpful but are unlikely to conform to the standards expected of medical-grade masks. So keep to social distancing rules and when you have to cough or sneeze, turn away from others and do it into the crook of your elbow.
Wearing a mask also sends a signal to other people that you're taking the virus seriously. And even if it's not what doctors are wearing, it will catch droplets emitted when you talk or laugh and so, protect others if you're contagious. 
It also gives you a measure of protection because it stops you from touching your nose or mouth with contaminated fingers and allowing the virus to enter your body.
Coronavirus outbreak: Epidemic, pandemic, and other key terms about contagious diseases explained
Choose a densely woven fabric
Densely woven fabrics are better than looser fabrics for the purposes of making a face mask, according to the German Federal Institute for Drugs and Medical Devices (BfArM).
That means the weave should be as tight as possible, although not so tight that it becomes difficult to breathe. The Bavarian Health Ministry recommends that the ideal mask should be made of 100 per cent cotton.
Clean it properly after use
Various guidelines exist as to how you should wash your mask, but experts agree you should wash your mask at least once a day, preferably immediately after use.
Several health bodies say a 60-degree-Celsius wash with detergent will kill off the germs. If you don't want to put the washing machine on, use hot water in a wash basin and a stick to move the mask around to avoid burning your fingers. Once the water has cooled down enough, wring the mask out.
Depending on local guidelines, it might be enough to cover your nose, mouth and cheeks with a scarf, however some virologists are skeptical this will do much to help slow the spread of the virus.
If you do use a scarf, make sure it's as dense a weave as possible and made of cotton and wash it at at least 60 degrees Celsius. 
Coronavirus outbreak: Fake news! 7 rumours on social media that aren't true
If the fabric can stand it, you can also clean it by ironing it or heating it in the oven. But be careful about putting it in the microwave - if it has any wire or other metal in it, it could be a fire risk.
In fact, fire departments in several parts of the world have already issued warnings in an effort to get people to stop microwaving their masks, which can set the microwave on fire.
Wash your hands before and after wearing
You've probably been told to regularly wash your hands hundreds of times in the past few months. And yet in the rush to get out the door, it can be easy to forget to wash them before putting on your mask.
Medical experts say it's vital, however, that you wash them thoroughly before putting your mask on to make sure it stays clean. The same goes for when you've taken the mask off, since the outside could have germs on it.
Sign up for the YP Teachers Newsletter
Get updates for teachers sent directly to your inbox
Sign up for YP Weekly
Get updates sent directly to your inbox