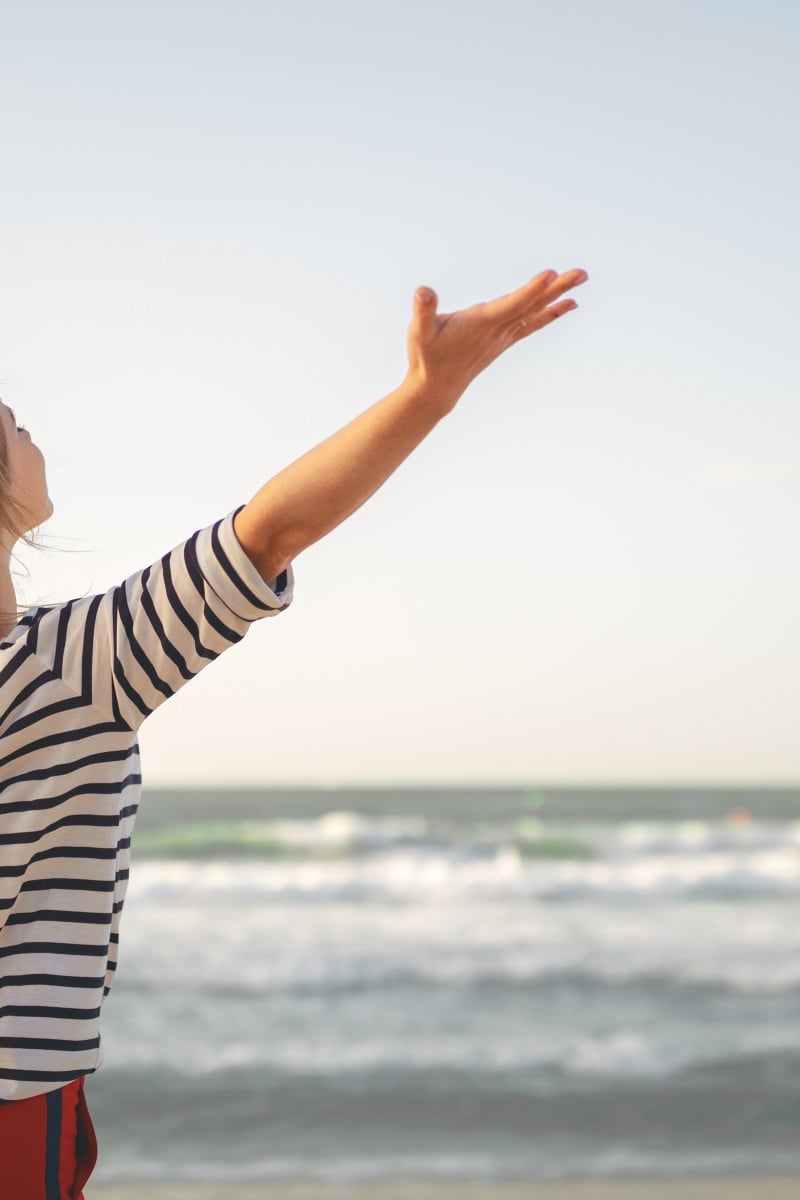 Businesses and parks are starting to reopen after months of closure due to the coronavirus outbreak

From concerts and the theatre to playing basketball, here's what we can't wait to do again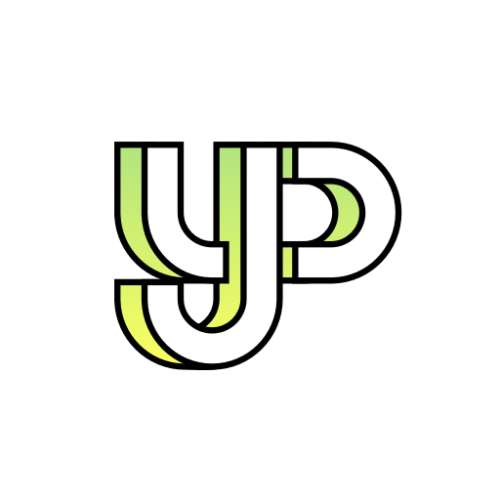 We cover the latest news, views and stories on Hong Kong students, school life, sport and local education, as well as keeping tabs on what's hot and what's not.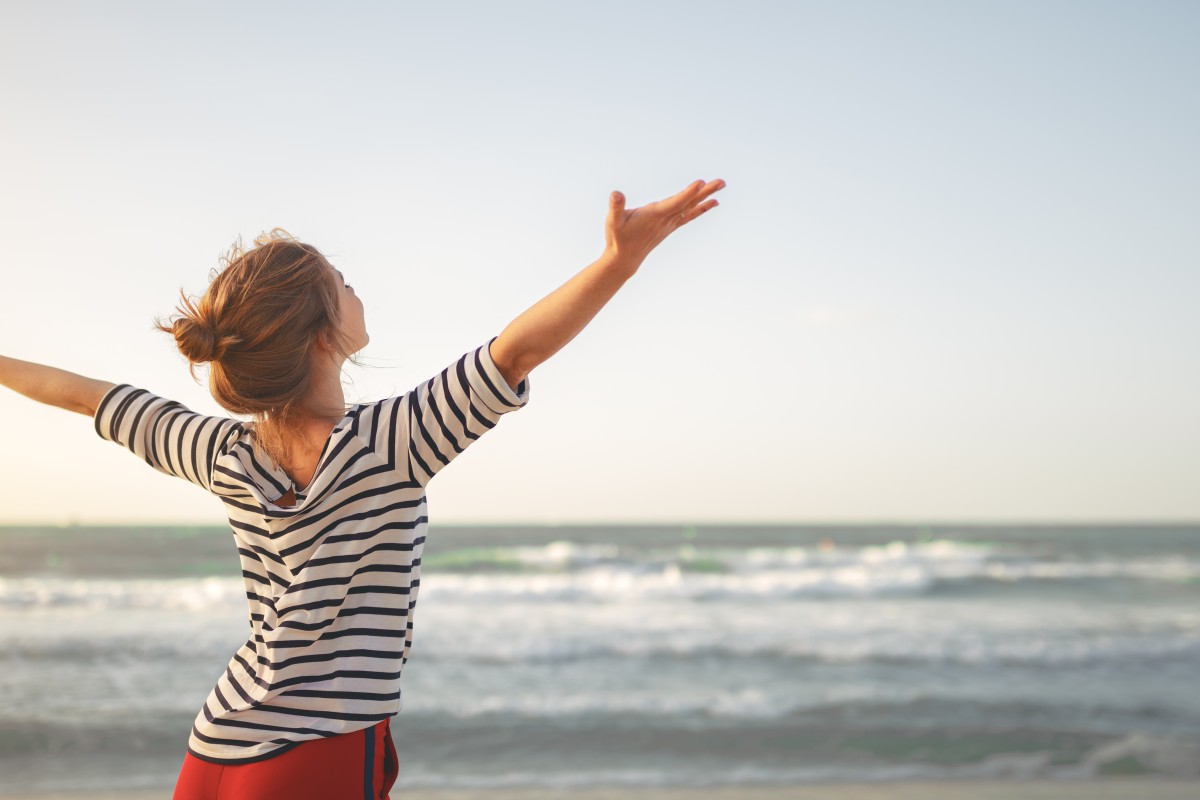 Now that Covid-19 is under control in Hong Kong and businesses and parks are reopening, here's what Team YP is most looking forward to.
I would definitely visit Tai O because I haven't been to this super peaceful fishing village for a very long time. I've always adored a simpler lifestyle, and to me, Tai O is definitely one of the very few tranquil communities left in Hong Kong. It's also close to a lot of beaches, and there's a chance of spotting a wild pink dolphin in the sea as well! 
Joanne Ma, Reporter
You mean things were closed all this time? I hadn't noticed. But I don't have to go out. No one can force me. I know my rights.
Susan Ramsay, Editor
It's not an attraction per se, but I'm really excited about live music again. I love going to concerts and two of my favourite acts were cancelled earlier this year because of Covid-19. I was particularly devastated that I wouldn't get to see Green Day. I can't wait to rock out again.
Dannie Higginbotham, Web Editor
What Team YP learned in government quarantine 
The Book Fair and Ani-Com. The city's social life being basically on hold for four months wasn't a pleasant experience, but I'm happy to see two major events that I am a fan of have been given the go-ahead. With a bit of luck, the second half of the year will be less bleak and more lively.
Wong Tsui Kai, Reporter
The theatre. While I of course applaud the steps Hong Kong took that kept coronavirus numbers so low, I was gutted that the Arts Festival had to be cancelled, especially after so many things were cancelled last year due to the protests. We don't get a huge amount of English language theatre here, so I can't wait until both amateur and professional companies can stage their productions again. I'm also looking forward to being able to get back backstage!
Karly Cox, Deputy Editor
The place that I am dying to revisit is my usual basketball courts in Victoria Park, Kennedy Town and Sai Ying Pun. I have been deprived of basketball through this whole lockdown: there's no NBA, and I can't even put up a couple shots. It would be nice to once again step on to a basketball court, play basketball, and see all my basketball buddies.
Alejo Rodriguez Lo, Video Producer
Team YP's favourite duets, from Chainsmokers to Disney
It's been a while since I've been to Lantau Island, and I'd like to pop by Ngong Ping since the cable cars are back in service again – I guess it's the next best thing to being on a plane for now. Lantau Island is one of the best places to chill out on a weekday, and I always feel relaxed and rejuvenated after spending the day exploring Po Lin Monastery and just marvelling at the architecture. Also, I really miss the tofu pudding and stir-fried vermicelli noodles at the monastery's Deli Vegetarian Cafe, so it'll be a perfect trip for both my soul and body.
Doris Wai, Multimedia Editor
I'm looking forward to music festivals and live shows starting up again. There's a bit of magic in the atmosphere of a show – everyone is collectively enjoying the experience and something about live music just sounds good, too. I miss walking through crowds to find a good spot, the quiet buzz before the music starts, and jumping around with strangers to great songs.
Ami Hall, Junior Reporters Club Manager
Sign up for the YP Teachers Newsletter
Get updates for teachers sent directly to your inbox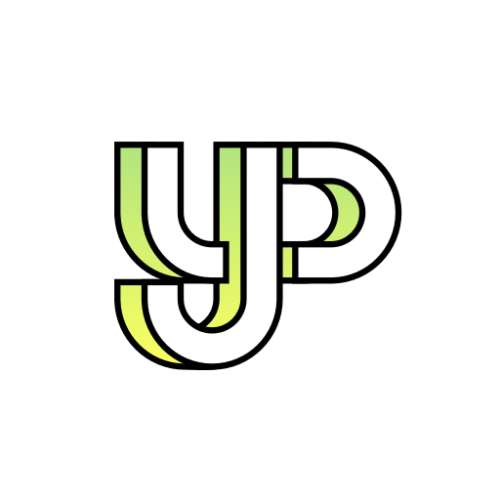 We cover the latest news, views and stories on Hong Kong students, school life, sport and local education, as well as keeping tabs on what's hot and what's not.
Sign up for YP Weekly
Get updates sent directly to your inbox