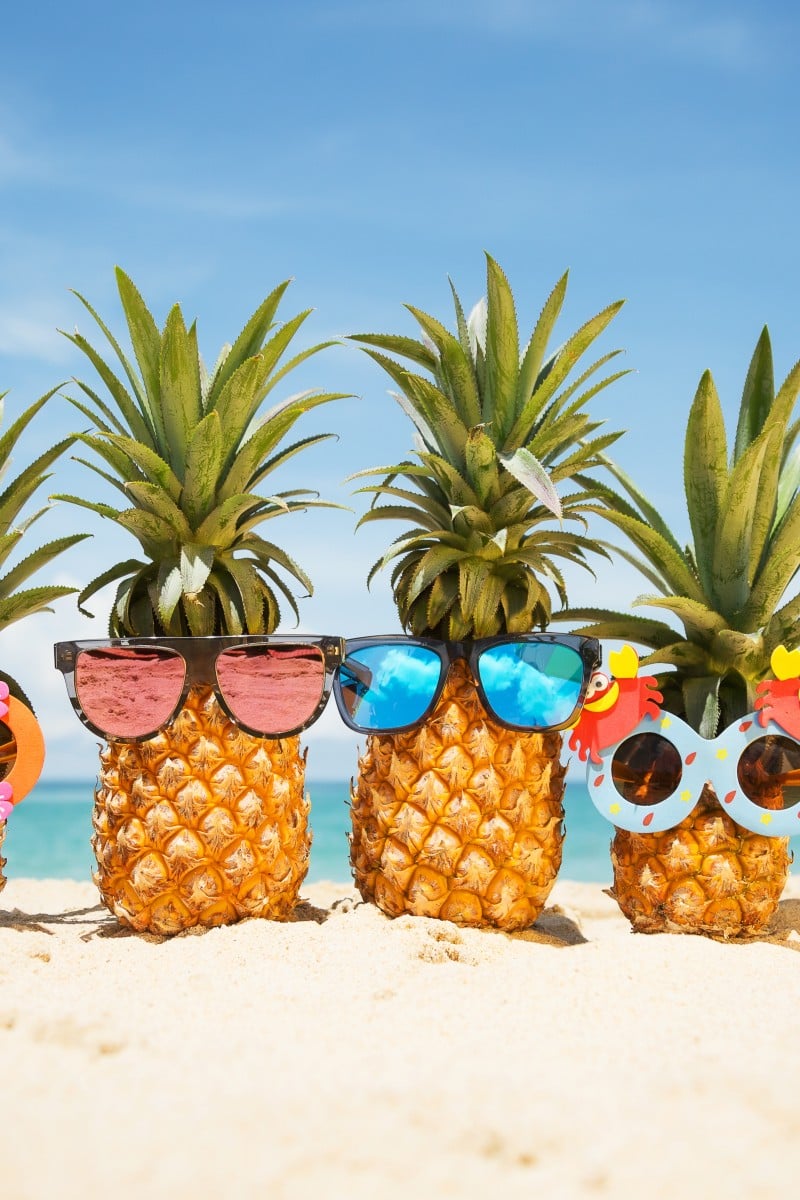 The ultimate Hong Kong summer bucket list
Take a hike, go to the beach, whip up a unicorn shake and tie-dye some clothes this summer

We've got plenty of indoor and outdoor activities to keep you occupied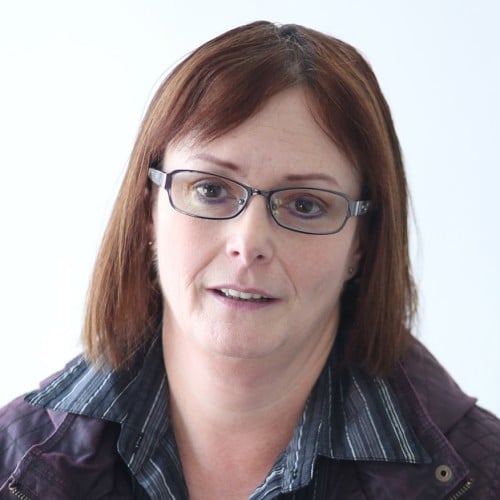 Susan Ramsay first arrived in Hong Kong in 2000 and joined Young Post as editor in 2008 after more than two decades as a sub editor and writer in her native South Africa, and Asia.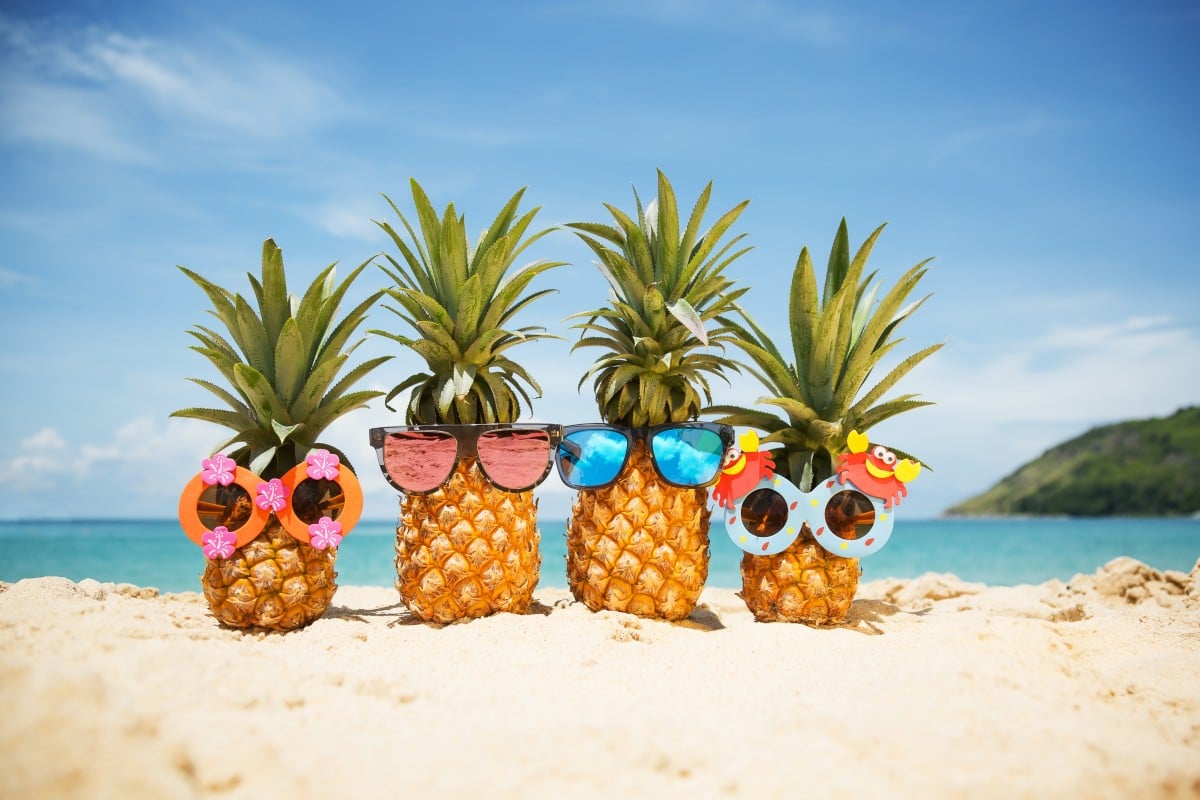 It's finally summer time - have you figured out what you want to do yet?
What's the secret to a perfect summer in Hong Kong? We've put together the ultimate summer bucket list challenge - in alphabetical order. 
Take action today by signing a petition for a cause close to your heart. Do you want to save the dolphins? Do you want to fight racism? You're sure to find what you need online.
Easy peasy, right? Nope … we want you and your friends to shoot hoops BLINDFOLDED! How many points can you get?
One-armed Chinese boy wows NBA with basketball skills 
We know many readers don't have ovens, but there are some cakes that you can make that don't need ovens or, in fact, any kind of heat. Trawl the internet for the best and whip it up at home. Extra credit if you can IG your Mum eating it.
If you own a dog, this will be easy ... cuddle a dog. If you don't own a dog, they are not hard to find, but always make sure you ask their owner if they are safe to touch. Then, make a fist with your hand and let the dog sniff the back of your hand. If it's OK, give the dog a few scratches on the chest, shoulder or back. Never touch the dog's tail and don't try to pat its head or back.
Hong Kong is full of them ... go escape!
F is for four-leafed clovers
If you find a four-leafed clover you're going to have good luck all day, so the saying goes. So see if you can find one in Hong Kong. Natural is best; you'll find them in grass sometimes. But if you are really not able to find them then look at jewellery, sports teams or your favourite Irish restaurant.
Yes, we know you don't have a "garden" but you can still have a bean derby with your friends. Remember those school projects in primary school when you grew beans? You'll need some beans, a saucer and some damp cotton wool. Everyone in the group needs to start their beans at the same time on the same day. Decide when to measure them and weigh them to see whose is best.
H is for HIKE ... well duh
But it's too HOT you say ... not if you hike before sunrise. Our challenge to you this summer is to watch the sunrise from somewhere where you can actually see it. Not an easy thing in Hong Kong. You and you friends can have an early-morning adventure.
5 lesser-known hikes in Hong Kong you should try
A strange-flavoured, socially-distant ice cream on the beach. There's no escaping the horrid heat and humidity of a Hong Kong summer, so might as well lean into it with a relaxing trip to one of our many beautiful beaches. And yes, have an ice-cream, but Mr Softy is for, erm softies. We want you try to a crazy flavour ice cream and tell us about it!
OK, we're not the best at spelling, but we encourage you to check out the island's geoparks and other natural formations.
K is for K-pop (of course)
Get your crew together to perfect one of your favourite hits, with all the moves in all the right places.
Yes, we mean a letter. The whole retro paper and envelope thing. Write a letter, by hand, to your friend, and posit it. Get a pic of them reading it.
Check out the Hong Kong Museum of Art, it's had a four-year-long makeover. There are 11 new exhibitions! Also, Tai Kwun – Centre for Heritage and Culture, the Blue House Complex, F11 FOTO Museum and F22 FOTO Space are worth visiting, too.
Awesome museum tours you can take from home 
Save this for a rainy day; have your crew binge watch something awesome together. We enjoyed Stranger Things, Anne with an E, 13 Reasons Why, Riverdale, The 100, or anything you fancy, really.
Sure, everyone can make a crane, but can you make a unicorn or dragon? Make an origami animal. See who has the best one.
Have an afternoon picnic at Tamar Park, and make sure to bring some blankets so you can chill out and enjoy the view of the harbour. If you've had a bit too much to eat, walk all the way along the waterfront towards Kennedy Town and finish off the day with a west side sunset. Both easy and affordable, it's a great way to spend your summer in the city. 
Have you ever heard of geocaching? Neither had we. Look it up online, it looks like fun! You can try to find one of the many treasures in Hong Kong, or if you know what you're doing, you can make your own.
Check out this unusual piece of art and try to replicate it any way you can. Extra points if you can include noodles. 
A slurpee party while blasting the AC, because what's summer without a proper brain freeze? From nostalgic flavours like Coke, Wild Cherry, and Mountain Dew to Piña Colada, coconut, and Chupa Chups strawberry and cream, there are endless flavour possibilities. 
In the summer you have to tie-dye something, ANYTHING! T-shirts, face masks, scarves, bandanas, heck, even an old pair of jeans. Just make sure you know what you're doing. It's best to do this outside, but if not, cover any surfaces that you do not want to be dyed.
Don't make these on the same day as the slurpee day. Otherwise you could end up with terminal sugar overload. But the challenge is to make the most colourful, sparkliest drink you could ever wish for. We would suggest that you only use edible colouring and glitter, but all we want to see all the photos.
Go on a "volunteering tour" where you and a few of your friends each choose a cause or charity you care about, and then take turns to work together on it for a day each time. At the end, you will have learned more about different disadvantaged groups in the city and have done something meaningful to your best friends as well.
W is for watching (birds)
Bird watching that is. It's time to find some for your IG because buildings schmildings, snapping a bird takes real photography skill, and the commitment to track down some birds. Did someone say Wetland Park?
Apps for amateur bird watchers 
You need your friends for this, some time where you can be undisturbed, and probably drinks and snacks so you can chill. Then, someone needs to start by saying a sentence, like "When I was young, we were so poor that we all shared one bed." Then the next person has to exaggerate more, by beginning their sentence with "That's nothing. You're lucky you had a bed. We were so poor we just slept on the floor." Then the next one would go, "That's nothing, you're lucky you had a floor, we slept in a field." You can take it from there.
Technically, we think, a yacht should be a boat with sails. But today "yachts" are also those boats owned by super-rich people. Hong Kong has quite a few yachts, yacht clubs and expensive yachts, so you can choose whichever you want to capture.
Best to do this when everyone's meant to be at work. You don't need a drum kit, you can make your own by turning over a small rubbish bin. First check out some videos online with Zulu dancing; you could give that a try too, if you're feeling energetic. Then head to the video to get your beats down.
Sign up for the YP Teachers Newsletter
Get updates for teachers sent directly to your inbox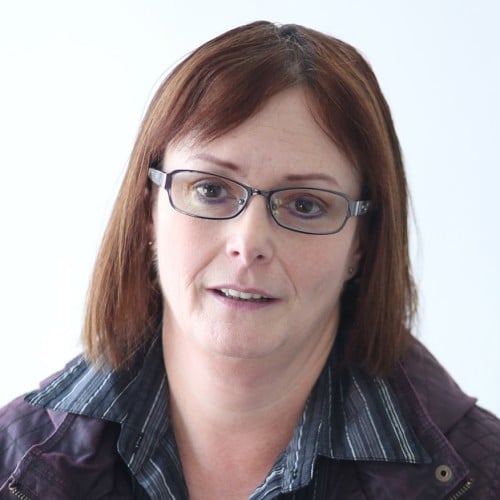 Susan Ramsay first arrived in Hong Kong in 2000 and joined Young Post as editor in 2008 after more than two decades as a sub editor and writer in her native South Africa, and Asia.
Sign up for YP Weekly
Get updates sent directly to your inbox