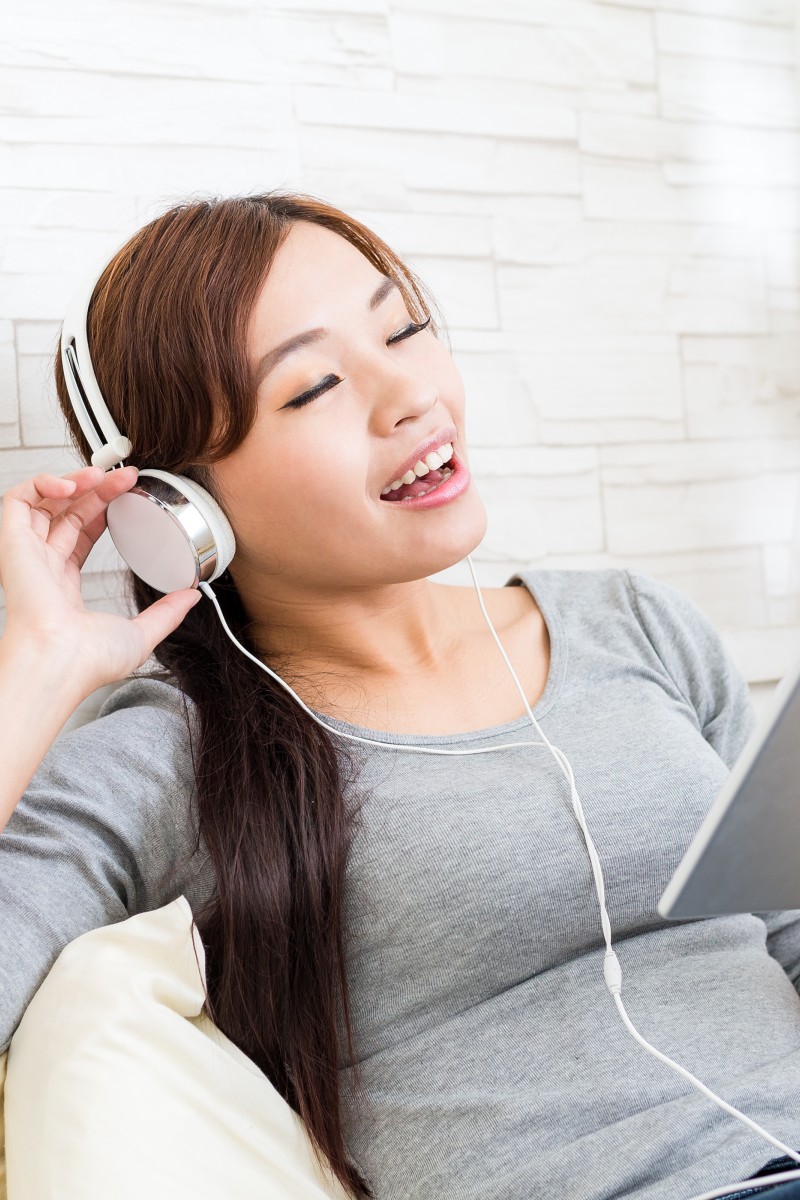 Coronavirus has us social distancing again, but you can visit The Louvre and watch British theatre all from your couch

Whether you're interested in exploring museums, academics or sports, there's something for you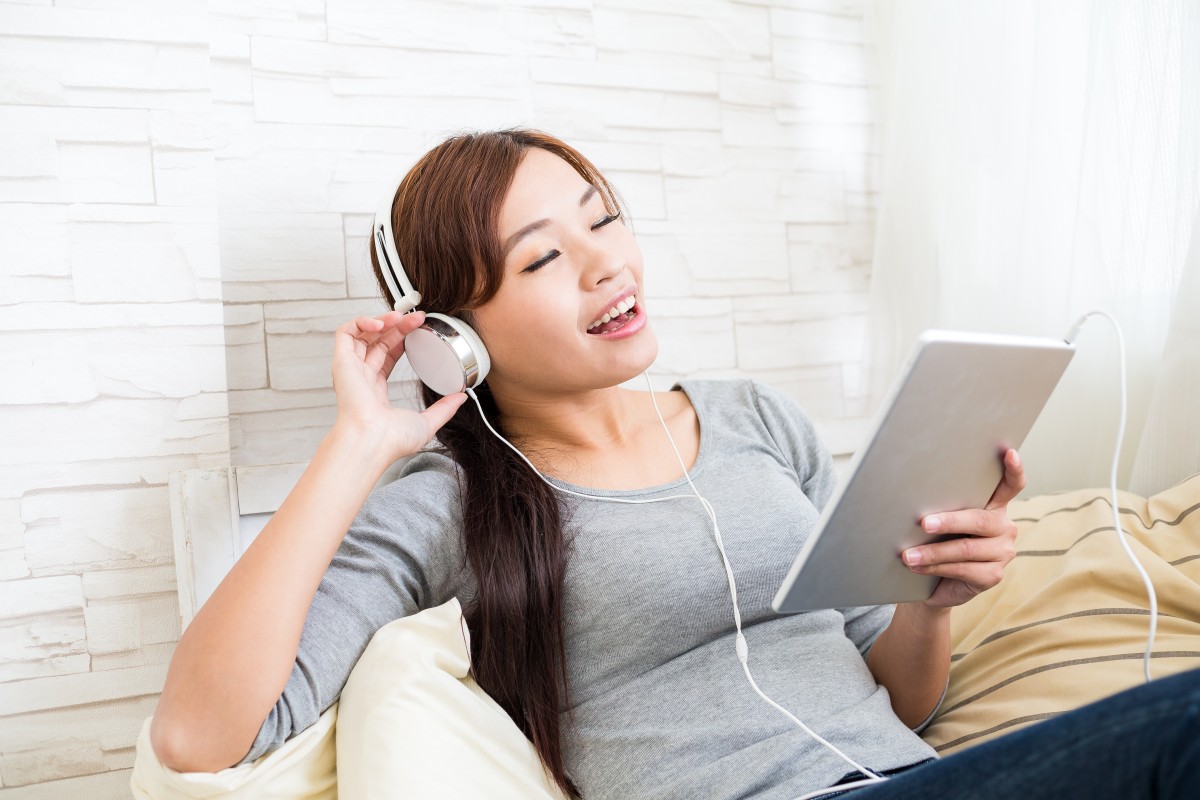 Have you finished all of Netflix? Here's some other fun, free stuff you can access online.
With coronavirus social-distancing rules back on again, we're going to be spending a lot more time at home. But you've already watched Hamilton on Disney+ three times – now what?
From musicals to audiobooks, here are 10 free resources for you to explore.
JSTOR
This digital academic library has made its thousands of journals and e-books available to the public, free of charge. JSTOR's offer ends on December 31, 2020, so read up.
Audible
If you don't want to look at printed words now that school's out, but still want to engage in amazing stories, try listening to books instead. Audiobook platform Audible has made hundreds of titles free "for as long as schools are closed".  
What Team YP can't wait to do when Hong Kong reopens 
National Theatre Live
This has actually been a pretty great time for theatre fans in Hong Kong. Usually there are few chances to catch live globally recognised performances in the city, and when they do come, they cost a bomb. 
Britain's National Theatre streams a play every week, with everything from new interpretations of Jane Eyre to Shakespearean classics like A Midsummer Night's Dream. 
The Shows Must Go On!
Andrew Lloyd Webber fans are in luck: YouTube channel The Shows Must Go On! is streaming one of his musicals every week, leaving them up for 48 hours. Enjoy some of the world's most famous musicals (think Phantom, Joseph and Cats – but not the weird movie version). 
'Cats' - but without the weird movie special effects.
NFL Game Pass
American football fans will be able to relive games and incredible moments with the free NFL game pass. It only lasts until July 31, so head to NFL Game Pass now. 
NBA League Pass
More of a basketball fan? You're in luck – the NBA is offering free access to all completed games from this season, as well as classic games from the archive, until July 30. 
The Louvre Museum
You can't get to Paris right now, but if you've ever wanted to see the city's iconic glass pyramid, home to the world's legendary Mona Lisa, there's nothing to stop you. 
The Vatican Museum 
The Pope's local museum isn't just about the artwork – the building's architecture and design are gorgeous as well. Plus, of course, this is a chance to view the famed Sistine Chapel without leaving your sofa.
Photographer creates Lego photo series while stuck home during coronavirus
The State Hermitage Museum
This is a true piece of history. Not only does it feature the Emperor's residence, but it also boasts artwork from the likes of Raphael, Michelangelo, and Monet. 
This five-hour-long video lets you see 45 galleries and 588 masterpieces, as well as live performances. 
The Museum of Modern Art
MoMA is one of New York City's greatest attractions. It features legendary works by Warhol, Picasso, Munch, and others. From furniture to abstract paintings, there's something for everyone. And now, on select Thursdays, the museum offers visitors a virtual tour of its exhibitions, complete with Q&As and video stories. 
So, an audiobook at 2pm, a visit to the Louvre at 4pm, maybe a basketball game or a musical at 6pm – is there a better way to spend your week?
Sign up for the YP Teachers Newsletter
Get updates for teachers sent directly to your inbox
Sign up for YP Weekly
Get updates sent directly to your inbox