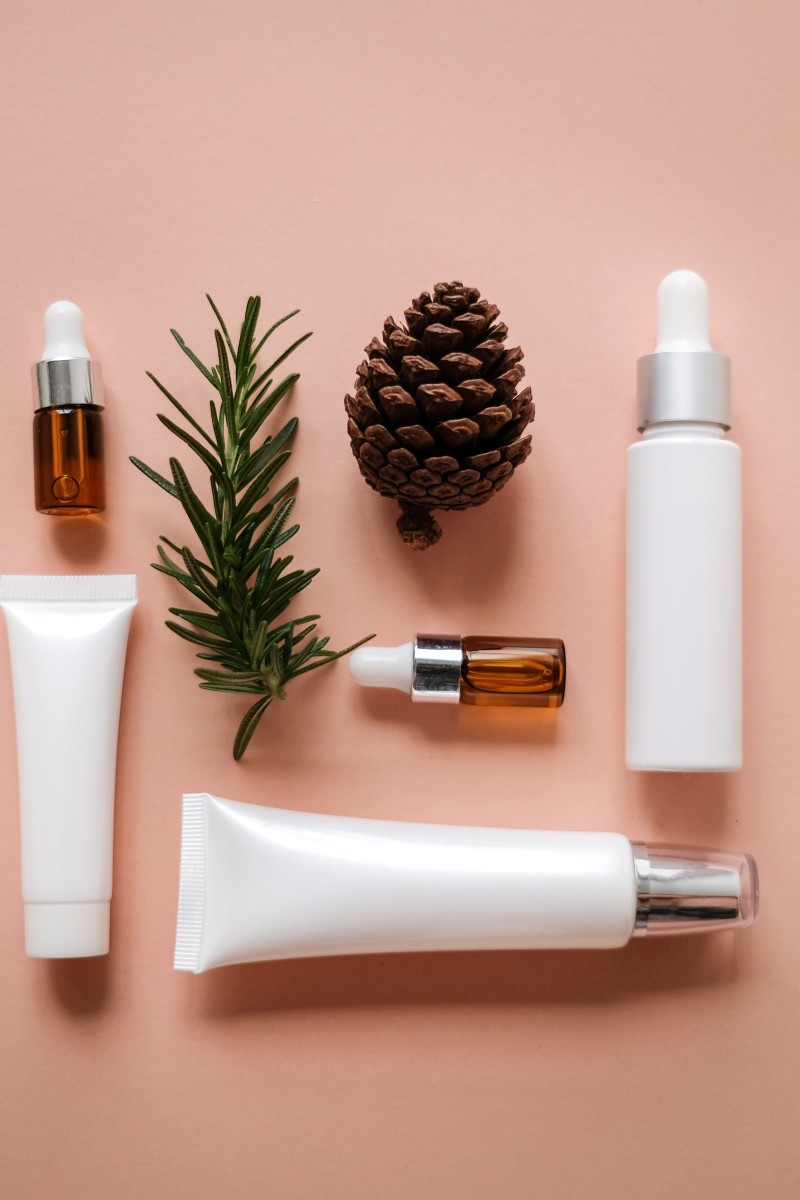 Top tips for healthy, glowing skin
Check out our guide for a simple, effective skincare routine to help you deal with dry or oily skin, spots and red patches

Make sure to cleanse, moisturise and pick the products that work right for you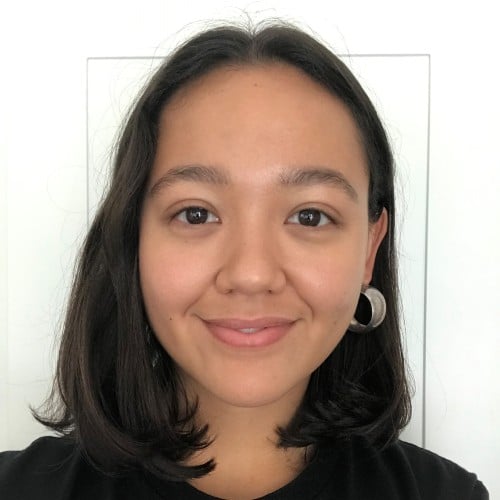 Amalissa joined Young Post in 2020 as the Junior Reporter Manager. She has an interest in lifestyle, culture and fashion and assists young people in their pursuit of journalism.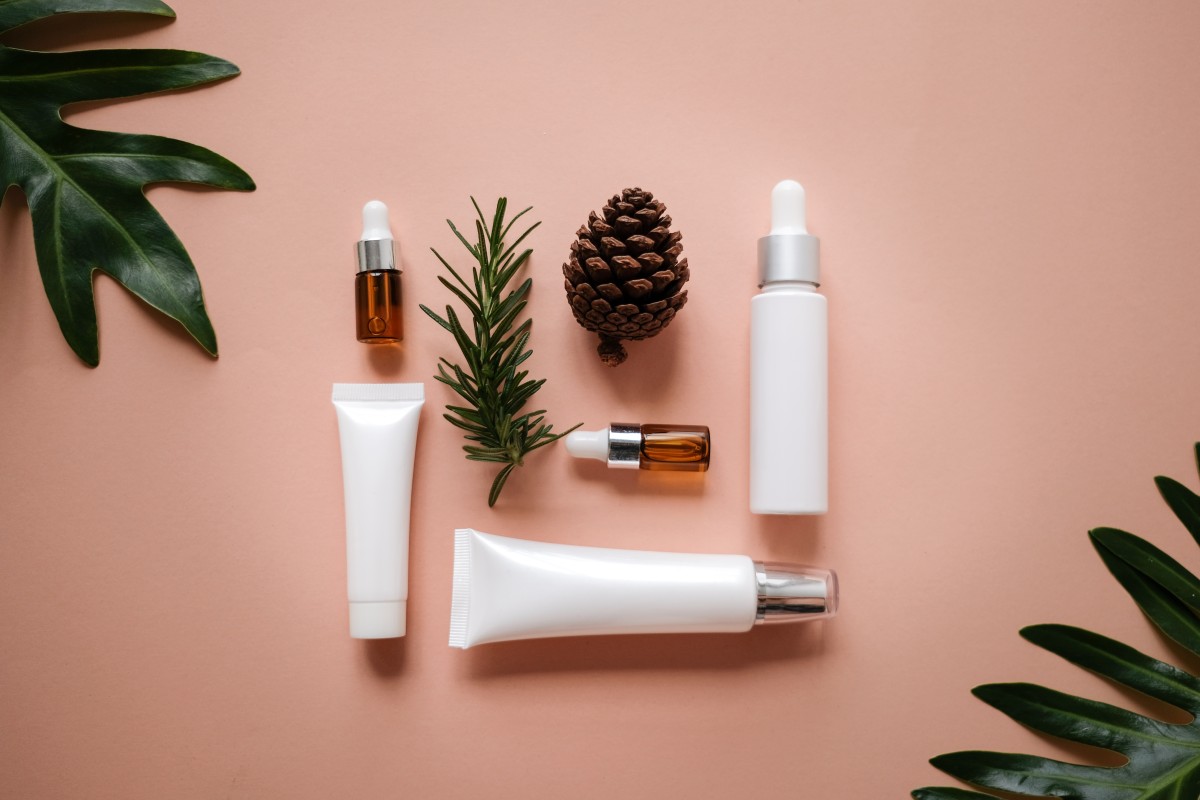 We've got your basic guide to skincare sorted out.
When I was a teenager, I tried so many products to find what suits my skin best. It took a few years to work out my routine, but what I learned is that you don't need to take 45 steps to have healthy skin. If you have skin issues such as spots, redness, or dry patches, it may be hormonal – you will eventually grow out of it! Keep your skin care super simple for now by just cleansing and moisturising, and you'll be setting a good foundation for the future.
Your summer guide to a healthy scalp and hair
Different soaps for different folks 
It's important that the face wash you use is suitable for your skin type. If you have oily skin, a gel cleanser will clean your skin thoroughly. For dry skin, look for a hydrating formula that will cleanse your skin without drying it out. Cleansing milks or creams may be better than a foaming product. 
If you have acne, go for a face wash with ingredients like salicylic acid to target spots and blemishes. People with sensitive skin should look for the words "non-comedogenic", "fragrance free", or "hypoallergenic" to avoid potential reactions. These are also suitable for normal skin. 
If you find that your skin feels dehydrated, whatever your skin type, you may be over-washing. Don't use a product on your face in the morning –  just rinse with water – and cleanse thoroughly at night. Experiment to see what works best for you. 
It's important to find products that work with your skin.
Moisturiser is your friend 
After cleansing, don't forget to replenish your skin with moisturiser (and of course sunscreen during the day). Hydrated skin will look healthy. 
Even if your skin is oily or acne-prone, you still need to moisturise, as cleansing strips the natural oils from your face. Without moisturiser, your skin produces more oil to compensate, and  you could potentially develop more spots. 
If you are concerned about looking shiny, use a moisturiser with a matte finish. If you prefer a lighter product, use hyaluronic acid (a moisturising gel) and layer sunscreen on top. 
At night, consider using an oil like rose hip or jojoba. These oils have similar a chemical structure to the oils in your skin, meaning they sink in easily. 
If your skin is on the drier side, try a heavier moisturiser paired with sunscreen during the day, then mix that same moisturiser with oils at night. Avocado oil is a thicker oil that is ideal for drier skin types. 
Our favourite summer fashion trends from the 90's
Face masks are a good way to refresh your skin once a week. If your skin is dry or sensitive, ingredients like honey and hyaluronic acid will boost moisture. If it's oily or acne-prone, a clay-based mask is a good to way to deep cleanse your skin. You can also apply different face masks to different areas of your face depending on what your skin needs. 
Gentle exfoliation will help keep your skin smooth, so, once a week, use a scrub with fine particles. Alternatively, use a washcloth when you apply your cleanser for daily exfoliation. 
Remember, though, that you can't scrub away acne – a scrub with harsh particles will only irritate your skin. 
If you wear make-up during the day, be sure to remove it thoroughly before cleansing your face. Micellar water is great to get rid of light make-up, but for heavier stuff, use a balm cleanser or an oil to break it down. Wipe away with a tissue and then cleanse as usual.

While I don't recommend you pick your spots, if you just can't resist, wrap an ice cube in a tissue and rub it over the areas you have picked. Use a salve afterwards to soothe your skin.  

If you are trying new face products, don't use them all at once. Ask for samples at the shop if you can. Then, test one item at a time and use it for at least two weeks to see if it works – or if you have a reaction to it.  

The internet can only provide so much information – see a dermatologist if you are having serious skin issues.
Sign up for the YP Teachers Newsletter
Get updates for teachers sent directly to your inbox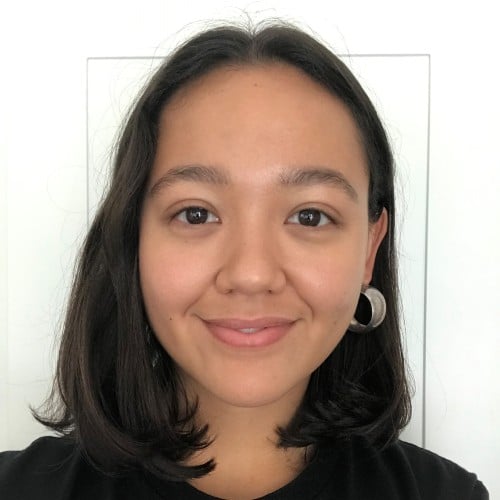 Amalissa joined Young Post in 2020 as the Junior Reporter Manager. She has an interest in lifestyle, culture and fashion and assists young people in their pursuit of journalism.
Sign up for YP Weekly
Get updates sent directly to your inbox