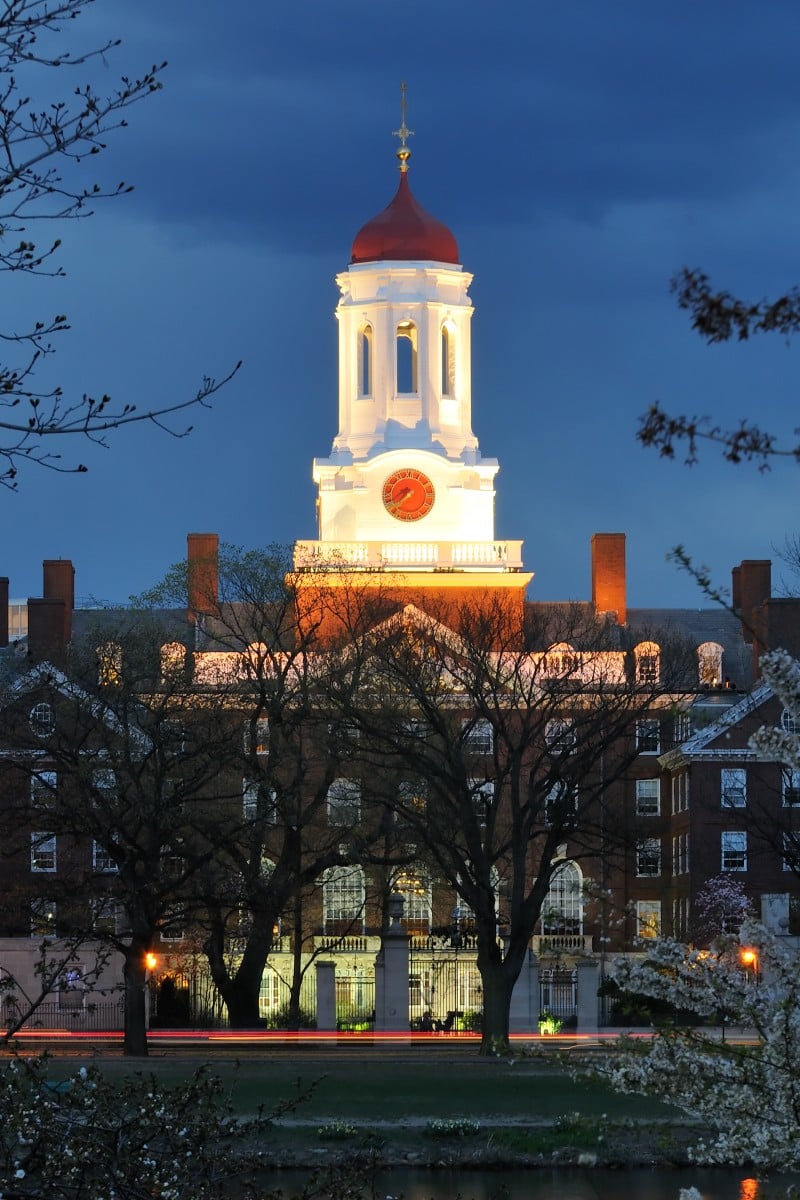 A legacy student is someone who has relatives that are alumni of the institution to which the student is applying

Consultants from InGenius Prep, Kaplan HK, The Edge, and Capstone Prep discuss the impact of the practice on college admissions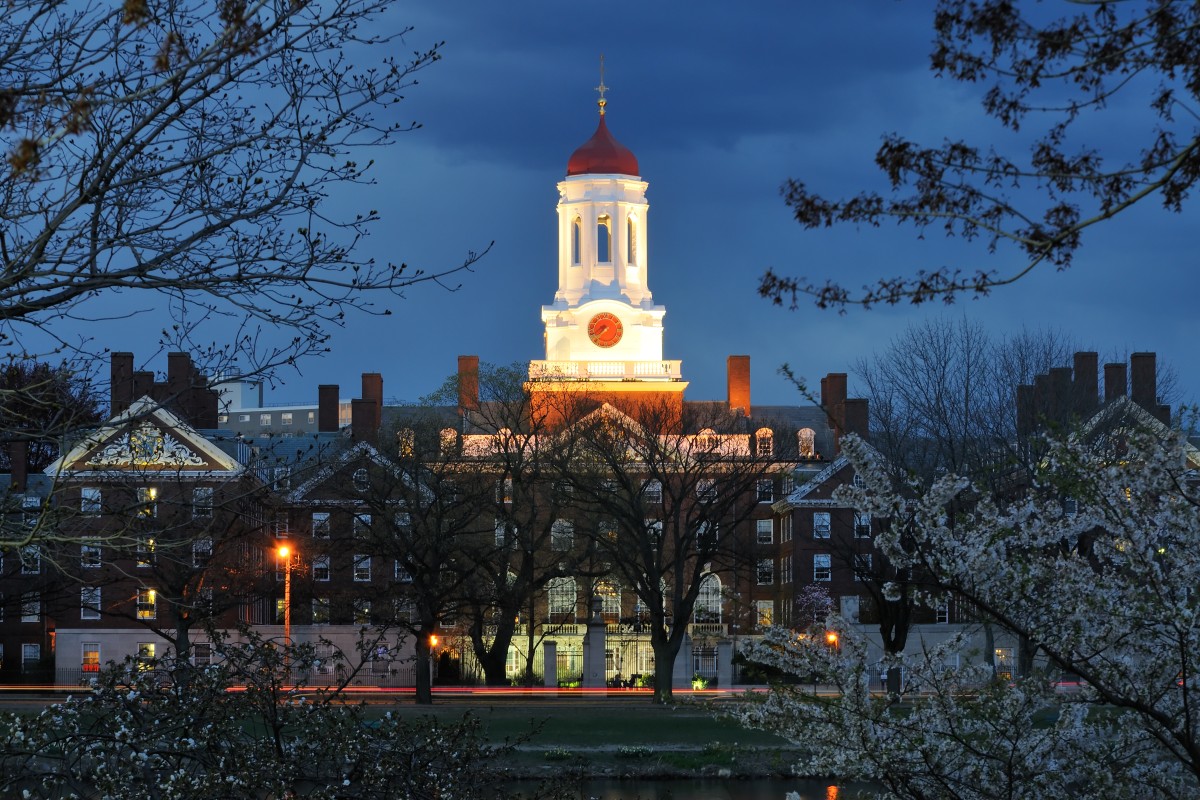 What impact does legacy admission have on universities like Harvard?
Many students who apply to universities in the United States have to deal with a unique policy found nowhere else in the world: legacy admission preferences.
What does this mean, exactly, and how will this affect your applications? 
College consultants and former admissions officers from educational services InGenius Prep, Kaplan HK, The Edge, and Capstone Prep share their expertise in analysing the concept of legacy, the impact it has on college admissions, and why they are still a prevalent practice at American universities.
Why you should consider a gap year in 2020
A legacy student is someone who has relatives – typically parents, grandparents, or siblings – that are alumni of the institution to which the student is applying. Many American universities (up to 75 per cent of the country's top 100 schools, according to the US News & World Report) grant legacy preferences, admitting legacy students at a much higher rate than those who do not have this status. 
"Speaking from my experience at Yale … parent legacy was most important," says Nicholas Strohl, a counsellor at InGenius Prep and a former Yale University admissions officer. 
However, having multiple connections doesn't add weight to your likely success – "For the most part, [legacy] is a binary question of whether one parent was an alum of the college or not." 
Does going to university abroad do more harm than good?
Impact on college admissions 
Although disclosing legacy status on your application might mean the school gives those applicants a closer look, "that [doesn't] translate into a quantifiable advantage," says Strohl. His colleague Cameron Ferguson, director of Hong Kong at InGenius Prep and a Yale University graduate, agrees. "They still need to meet the same standards as other applicants." 
Ronald Po, founder of Capstone Prep Education and a college admissions adviser, adds: "In almost all of the cases of legacy I have worked with, the admitted students were academically comparable to their non-legacy peers and also had amazing stories that encapsulated their passions, character and skills." 
A legacy student "still has to be impressive, but has a bit more wiggle room if their story or stats aren't amazing at first glance", he adds. 
"From past data, legacy only matters to prestigious universities," explains Hubert Ho Kin-cheong, the head of admissions consulting services at Kaplan Test Prep and Admissions. He adds that legacy most often plays a role in marginal cases. "It will only matter when two identical students are put together, one with legacy and one without – then, they'll choose the student with legacy," Ho says. 
Tutors say that legacy only matters at places like Yale University if two identical students - one with and one without legacy - are put together.
Why do such policies exist? 
"Private institutions adopted legacy policies because they believed it would help build alumni loyalty to the school and subsequently generate more money in donations," write Strohl and Ferguson. On the other hand, public universities did so to ensure that alumni would support them politically when it came to state funding. 
"Whether legacy policies have actually accomplished what they were intended for is still a topic of debate," they say. 
Because alumni love to talk about their experiences at university, children who attend their parents' university will also "take advantage of specific grants, resources, and classes", says Toa Lohe, a college admissions counsellor at The Edge Learning Centre. "Legacy policies consider the familial aspect of education." 
Lohe also points out that legacy preferences improve colleges' yield (the percentage of students that enrol after receiving an offer) since legacy applicants are more likely to attend if given a place.
Strohl and Ferguson note that legacy admissions practices may perpetuate existing problems such as a lack of socio-economic diversity and income inequality. 
"Legacy policies aside, the college admissions process itself already favours those with elite education backgrounds … changing legacy policy would only be one small step." 
University is a time to focus on all your interests, not just school
What if I'm not a legacy student?
Don't be discouraged! "Even if legacy status helps one or two students secure offers, this will have no real impact on your own application within a pool of thousands of students," says Strohl, who adds that he never saw this as a decisive factor at Yale.
"The overwhelming majority of students getting into top schools are not legacy children," says Po. 
"If you have competitive statistics and activities, find a way to present a great story about your life, what you want to study and where you want to study, and you will find success at numerous great schools." 
Sign up for the YP Teachers Newsletter
Get updates for teachers sent directly to your inbox
Sign up for YP Weekly
Get updates sent directly to your inbox