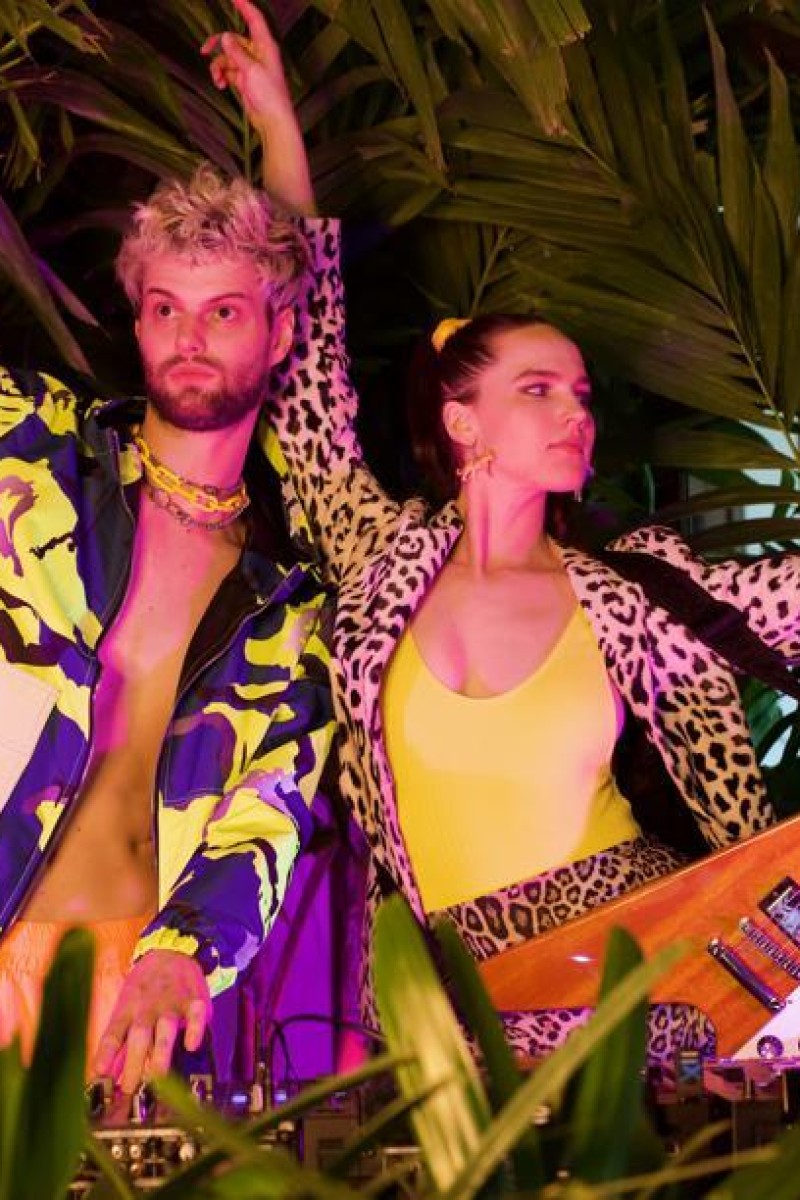 EDM duo Sofi Tukker connects during Covid with 'House Arrest'
The New York duo have been live-streaming DJ sets and releasing new music for the last 150 days

Their fans have set up 24-hour Zoom sessions, allowing strangers to become friends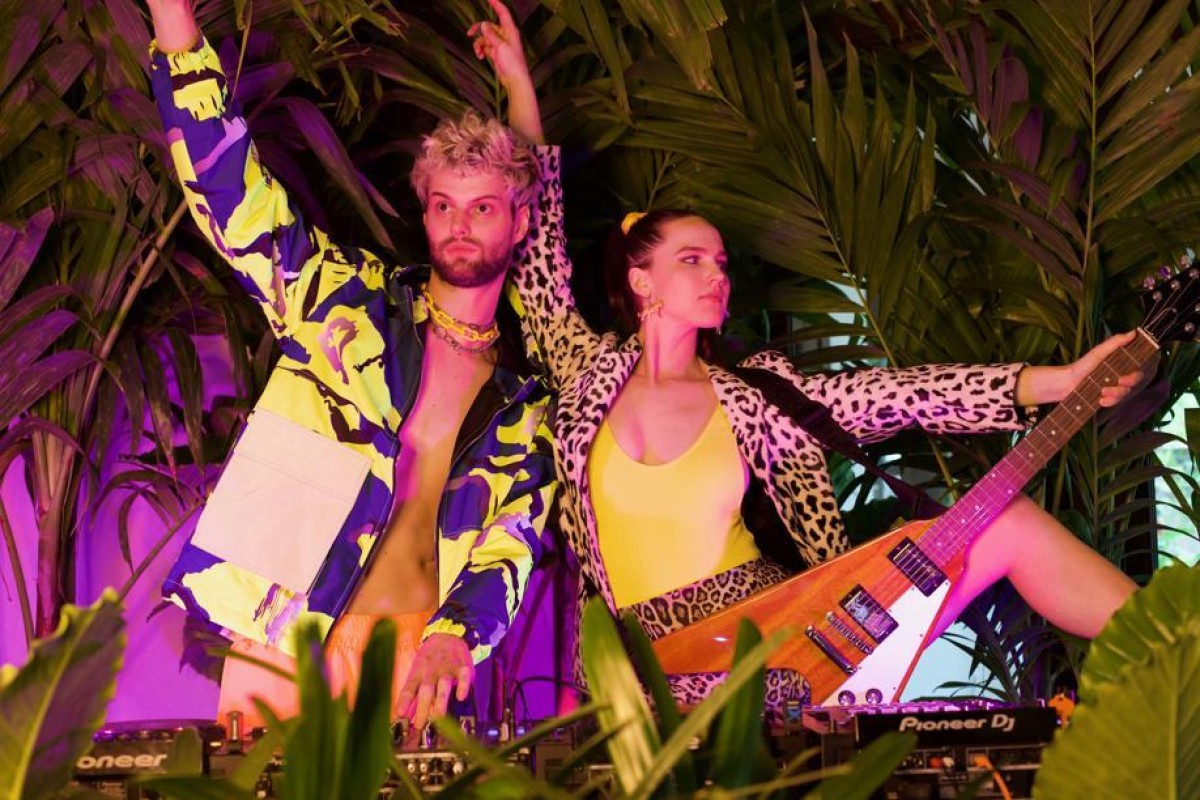 New York-based duo Sofi Tukker said the lockdown has given them the opportunity to connect more deeply with fans.
While many musicians' plans have ground to a halt this year, EDM and house duo Sofi Tukker have never been busier. Since New York went into lockdown in March, Sophie Hawler-Weld and Tucker Halpern have been live-streaming DJ sets – consecutively for the past 150 days – as well as releasing new music.
Young Post spoke to the New Yorkers about their two Grammy nominations, their latest single, and the joy of performing daily for fans. 
While this is an undoubtedly stressful time, Hawler-Weld says "It's been also very hopeful and exciting because we started live streaming and I think that's giving us a tonne of energy in the community." 
Since the daily live-streams began, Sofi Tukker's fanbase have set up a 24-hour Zoom session where strangers have become friends. 
It's also given the band a chance to better connect with those fans.
"When we're in a city, we're only playing to the people in that city. We'll see people in Budapest once a year, but now somebody can tune in every single day," says Hawler-Weld, 28. 
"When we do our live sets [now], we're playing to people literally all around the world at the same time, so we have this continued relationship with people." 
Explore love in lockdown with Singaporean artist Myrne
In fact, their fans became an integral part of the music video for the duo's latest track, House Arrest, which they describe as the "theme song for our live sets".
Fans submitted videos of themselves dancing to the live lockdown DJ sets.
"We actually wrote [House Arrest] last summer when Sophie broke her foot during a show onstage and we had to cancel six weeks of touring," says Halpern, 30, explaining the inspiration for the song. "We felt like we were under house arrest because we couldn't go out on tour." 
The pair had a demo of the track that found its way to British electronic house outfit Gorgon City, who worked on it. 
Hong Kong singer WANYI is all about making it personal
Halpern says: "They sent back a version right after the pandemic started, and we realised this is so relatable right now – the whole world is under house arrest! So then we wrote a second verse more about the actual pandemic, social distancing and isolation." 
House Arrest is the latest addition to a discography which boasts more than 600 million streams on Spotify, as well as two Grammy nods: one for Best Dance Recording for their single Drinkee in 2017, and the other for Best Dance/Electronic Album last year for their debut, Treehouse. 
"We didn't even know that the Grammy nominations are something that we were in the running for, or something that we couldn't even really dream about. So that one really took us by surprise," says Hawler-Weld. 
Jean Tan gets back in touch with her heart
"I think what it did for us is legitimise us to our parents' friends who were like, 'Oh, cute, they're in a band', and not taking us seriously." 
The duo is known for its remixes of other artists' work, something not everyone appreciates. But Halpern is philosophical and sees it as a way of pushing himself. "I always [try] to make it better than the original, because if I don't like it more than the original, then what was the point of making it?" 
Ultimately, the secret to Sofi Tukker's success might be the way they approach songwriting. 
"Try to be your favourite artist. When you do that, you have to trust that other people will love it too," says Halpern. "When people try to make music they think that's trendy or cool, you can feel the inauthenticity of it."
Sign up for the YP Teachers Newsletter
Get updates for teachers sent directly to your inbox
Sign up for YP Weekly
Get updates sent directly to your inbox