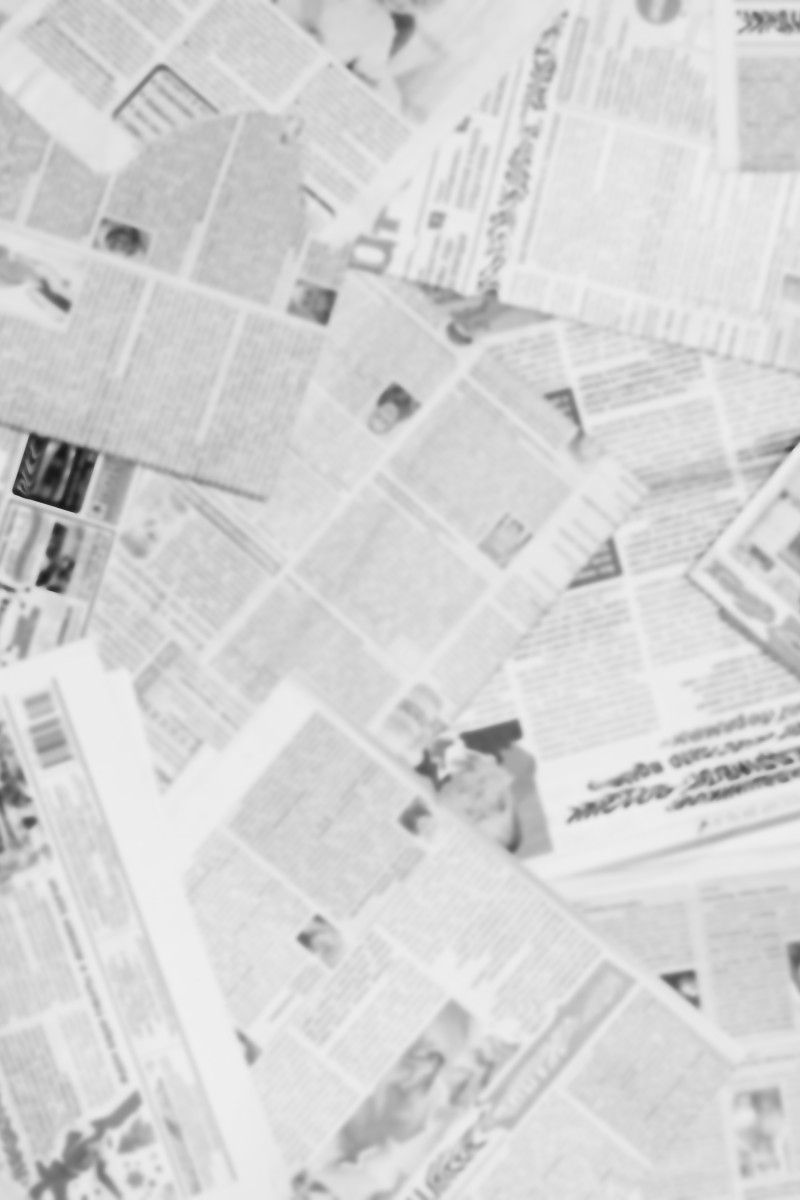 Team YP reflects on our favourite parts of the Sunday edition, such as interviews with All Time Low and Glow Up winner Ophelia Liu

Share your favourite social memories on Instagram, Facebook or Twitter and tag @youngposthk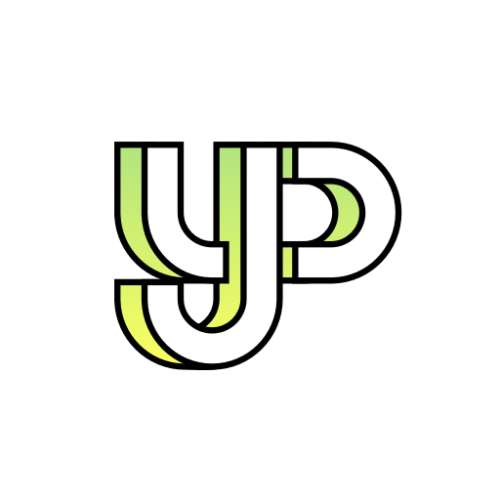 We cover the latest news, views and stories on Hong Kong students, school life, sport and local education, as well as keeping tabs on what's hot and what's not.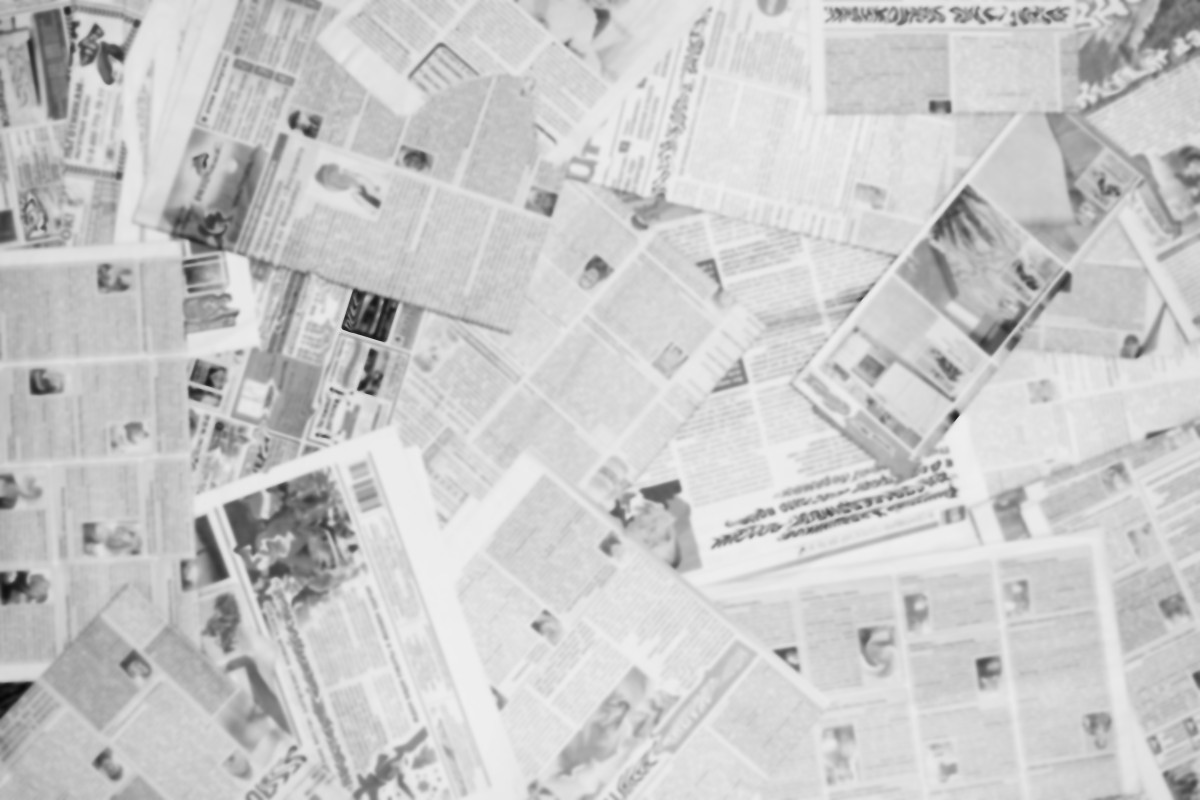 Sunday Young Post is getting a makeover, so we're revisiting some of our favourite articles from the past.
Sunday Young Post is getting an update next month, with a fresh new look, and a complete change in the content. 
Before that happens, though, we wanted to share our favourite sections, stories and memories from the many years that SYP has been running. 
We'd love to hear your favourite memories, too! Share your memories on social media and tag us at @youngposthk.
9 summer movies you need to watch, from Team YP
My favourite part of Sunday Young Post is the burning question. It's nice to see the whole team contributing to one part of the paper. It's also the first thing I wrote for YP. It's fun to answer the questions with witty puns, and see everyone's unique responses. Many of my colleagues' replies to BQ put a smile on my face every week.
Alejo Rodriguez Lo, Videographer
My favourite part of Sunday Young Post is obviously the movie reviews because I have had the chance to see some huge blockbuster movies ahead of the general public. I was never the best writer, but because writing movie reviews was part of my job, I got to preview Avengers: Endgame (I cried), Spider-Man: Far From Home (cried then, too), and of course Star Wars: The Rise of Skywalker (cried so much). 
This exclusive access also applies to video games, and I especially remember staying up all night to play zombie game Resident Evil 2 (cried from fear this time) and pouring my heart and soul into the review. Of course, there have been stinkers as well (Hello, Marvel's Inhumans), but overall the reviews page has given me great cultural memories.
Jamie Lam, Special Projects Editor
What Team YP is looking forward to post-Covid
I enjoy reading Movie Buff, and was thrilled when one of our Junior Reporters, Nicole Bloomfield, recently wrote an article on why Studio Ghibli's films have such a deep impact on audiences, even decades later. The studio's works are a staple in my life and I've watched the classics – Totoro, Kiki's Delivery Service, Spirited Away, Princess Mononoke – more times than I can remember. 
I have always been fascinated by the uncanny worlds and characters created by Hayao Miyazaki, and my interpretation of the films has changed over the years. Nicole's article added a new (and very much appreciated) perspective to my favourite childhood flicks.  
Doris Wai, Multimedia Editor
Reading about personal experiences of the Covid-19 pandemic tends to leave an impression. Our April 5 cover, "Surviving Covid-19", written by one of our Junior Reporters, is an up-close and personal look at what happens to you when you've caught the virus. It's a story that's hard to forget. The description of being rushed though hospital with an escort left a strong impression.  
Wong Tsui-kai, Reporter
Fourteen-year-old me would have freaked out if I saw Alex Gaskarth from All Time Low on the cover of SYP, as he was in April. They were, hands down, my favourite band. 
Looking at this cover as an adult, it's cool to know there could be an opportunity to speak to the band again if the opportunity arises – that would've been a dream come true for my teenage self!
Amalissa Hall, Junior Reporters Manager
For our Junior Reporters Manager, seeing All Time Low on the cover of YP was a plus!
Having spent three years of my teens reading Sunday Young Post, becoming responsible for it in the mid-noughts was something of a dream come true.
That's a roundabout way of saying I have, and have had, a LOT of favourites. 
From the penpals column that used to run, allowing HK kids to connect with teens around the world before everyone had a mobile phone, and selecting readers' answers for favourite movie, gadget and book, to thinking up silly subjects for the Burning Question, and reviewing dozens of albums and movies, it's been a broad and varied experience. 
If I really have to narrow it down, I'd have to say interviewing Pulitzer-winning author Junot Diaz, and mega mind Professor Brian Cox, and getting to write their stories. 
Karly Cox, Deputy Editor
My most memorable Sunday story is I think the first I ever wrote for Young Post: an interview with Canadian pop star Shawn Mendes. He was just so lovely, and kind, and I had the most fun talking to him and getting to know him better. 
I got to watch the concert later to review it, which made the experience even more fun!  
Rhea Mogul, Reporter
Team YP on the 7 best movies about moms
I fondly think back to our cover from March 15, when the virus was still new and we were pining away for normal life, and we talked about what we missed about life in Hong Kong before Covid. We said we missed things like convenience and having peace of mind. It seems like so long ago! 
We were so young, so innocent; just a couple of weeks later, half of the YP team were sent to government quarantine!
Dannie Higginbotham, Web editor
Too many wonderful memories to count! We talk to the most amazing people, like Ophelia Liu, who just recently won the second season of make-up competition Glow Up; or dealing with stories that really struck the heart, like Belinda Ng's Covid journey to recovery. 
I also love stories that bring to light social issues, like the decline in hawkers in Hong Kong and why so many young men avoid ballet, or just letting readers know that they're not alone, no matter what is happening, from IB worries to pandemics.
Susan Ramsay, Editor 
Sign up for the YP Teachers Newsletter
Get updates for teachers sent directly to your inbox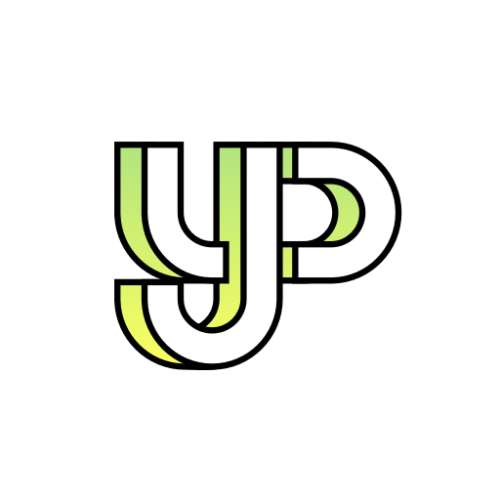 We cover the latest news, views and stories on Hong Kong students, school life, sport and local education, as well as keeping tabs on what's hot and what's not.
Sign up for YP Weekly
Get updates sent directly to your inbox