A note from the Young Post editor as you head back to school
You can expect some sleek new changes in this year's edition of YP, but you can still find favourites such as Top 10, Brain Game and Face Off 

Our focus this year is 'reading across the curriculum', helping you read in English outside of your language lessons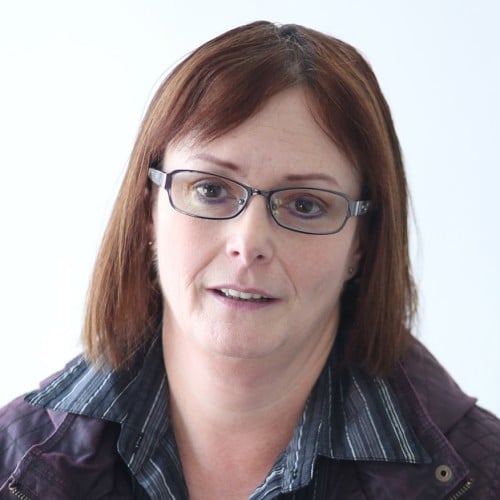 Susan Ramsay first arrived in Hong Kong in 2000 and joined Young Post as editor in 2008 after more than two decades as a sub editor and writer in her native South Africa, and Asia.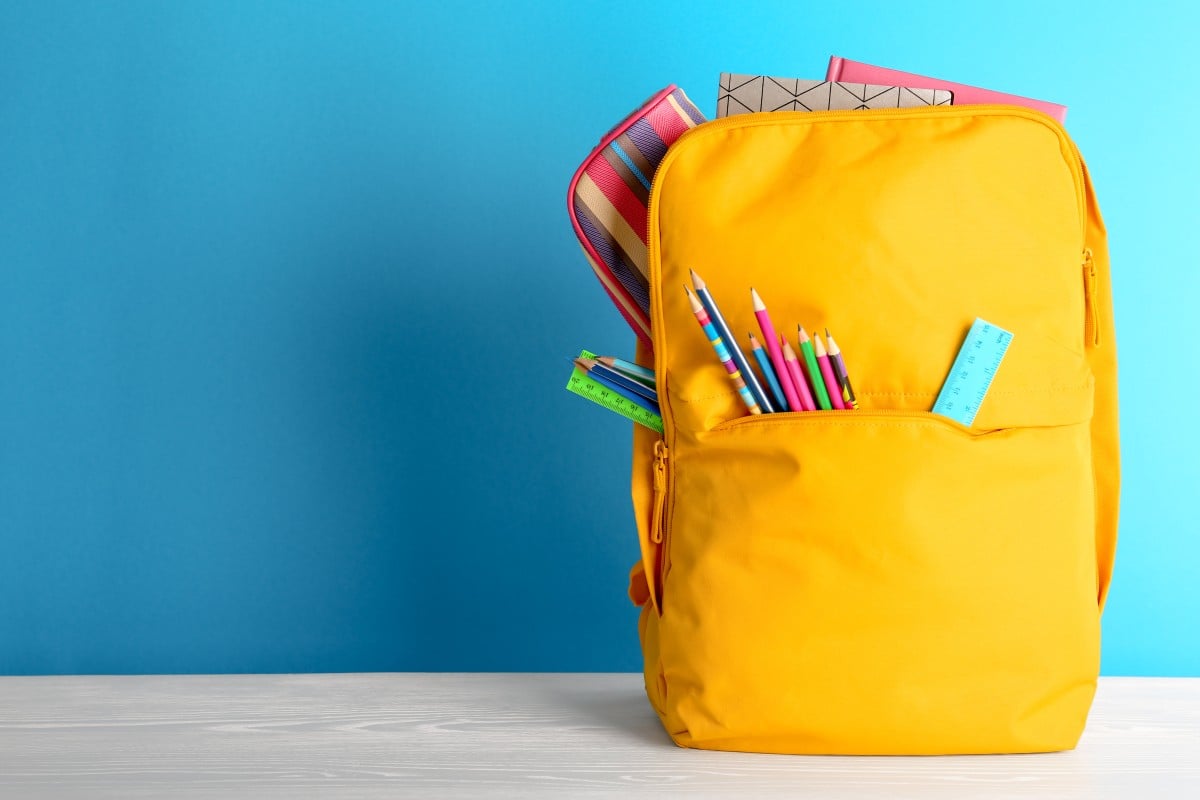 Sure, it's not exactly a normal school year and you won't be heading to the classroom for another few weeks, but you can still be excited!
Dear Readers,
Welcome back to virtual school – and to the new "minimalist" Young Post! Hopefully you will all be back at school IRL by the end of the month, but not even the coronavirus can prevent the excitement a new school year brings.
So, what can you expect in your daily YP this year? Well, the biggest news is our sleek new format of eight pages. Like Marie Kondo, we've kept the things that bring us joy, and the things that will best support you in your English-learning journey. Rest assured, you will still find all your old favourites, like Top 10 and Brain Game, with a few cool additions to boot.
This year, we're focusing on "reading across the curriculum", which basically means that you should be able to read in English outside your English lessons. This is because, if you are hoping to go on to college or university, especially overseas, you will have to be able to read, write and speak English almost fluently. 
Readers can practise their writing several ways with Young Post. Each day of the week has some form of a write-in page. Mondays, our easiest edition of the week, has BFF, a page for you to tell us about your bestie, who they are, and why. It's a good idea to share a little story, rather than just saying that this person is your friend because they support you and you can tell them anything.
Book quotes to inspire you as you head back to school
Tuesday is our most difficult local edition, so if you're getting ready for the HKDSE, you might want to ask your teacher to get the Tuesday edition for you and your friends. You'll find Liberal Studies under the heading "Hot Topics", discussing important issues – it's also a great section for students taking the IB programme to read, and join in the chat. Tuesday's write-in page is Top 10, where readers can have fun answering the questions in a way that will make readers laugh. 
Tuesday is also the day we have Face Off, a great way to hone your debating skills. Two students go head to head on a prearranged topic, with an assigned "for" or "against" view. If you are a debater, or think you might like to be one, and would like to take part, send an email to [email protected] with "Face Off" in the subject line. Include your contact details and a selfie jpeg. It is also helpful to include a list of your interests.
Wednesdays is our "Goldilocks" edition: if Mondays are too easy, and Tuesdays are too hard, then Wednesdays will be "just right". It includes a movie preview, so you can get used to writing in this style, and our very popular Brain Game competition. The contestants for Brain Game are chosen at the start of each season, so if you want to take part in this first one of the new school year, send us your name and details NOW.
Thursday is the toughest of all the YP days, and definitely aimed at students who are interested in world affairs. On this day, we have Talking Points, where students can write in (just two paragraphs) with their views on the question set each week; the five best we receive will be chosen for publication. (With this column, we also need a jpeg of your good self to go with your answer.) Will it be you? We also have a juicy column where you can read about other teens' problems and maybe ask a few questions yourself.
Fridays is the start to the WEEKEND, and this is our biggest change. We're bringing the best of Sunday Young Post to your desks on Friday so you can get a jump on the weekend with tonnes of reviews, comics, sport and inspirational stories.
If you love writing, you might want to join our Junior Reporters' Club. You'll find the details on our spanking new website, scmp.com/yp. There's also loads of supplementary English help there, and a whole lot more fun! And of course we're on social media; you can follow us at facebook.com/youngposthk and instagram.com/youngposthk.
Team YP looks forward to being with you on your journey this year, whatever it may be and wherever it might go.
Susan, Young Post Editor
Sign up for the YP Teachers Newsletter
Get updates for teachers sent directly to your inbox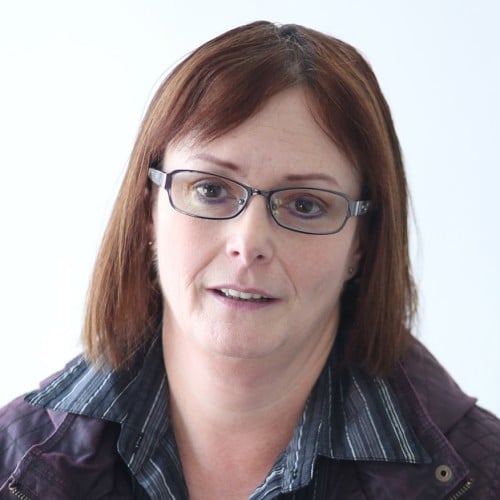 Susan Ramsay first arrived in Hong Kong in 2000 and joined Young Post as editor in 2008 after more than two decades as a sub editor and writer in her native South Africa, and Asia.
Sign up for YP Weekly
Get updates sent directly to your inbox