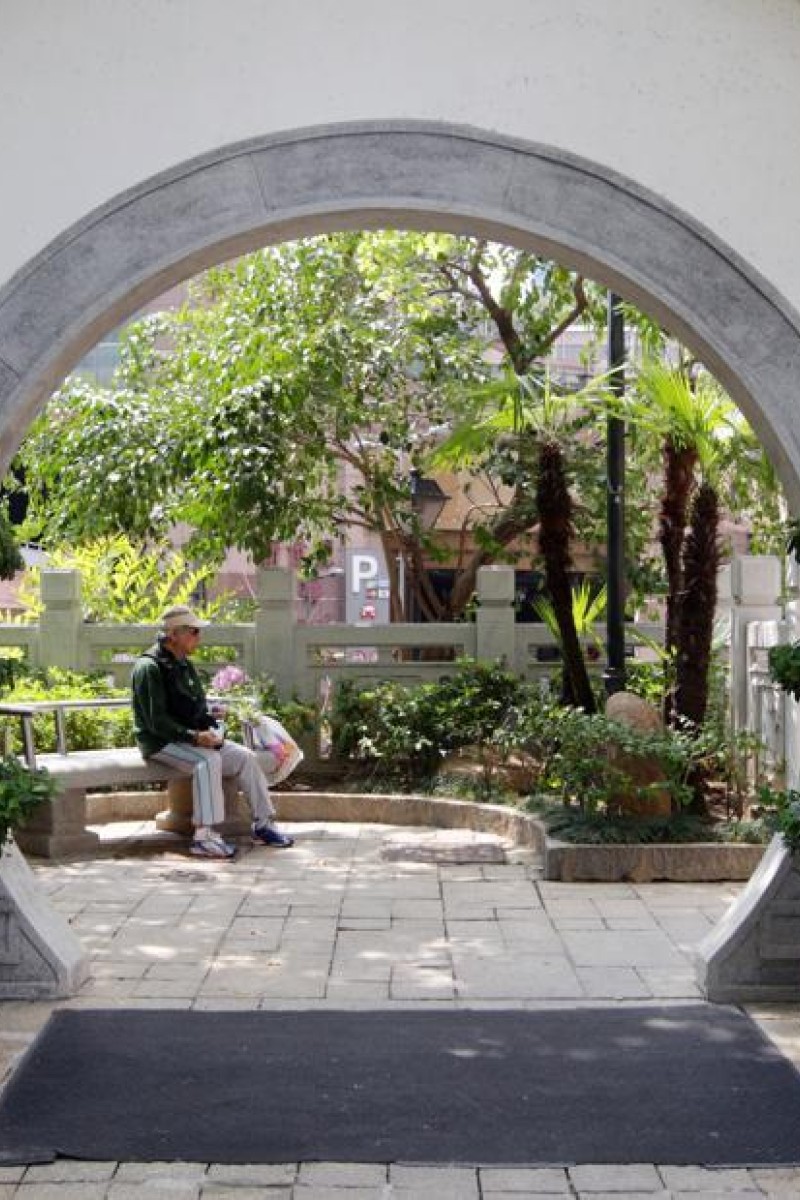 Bird-keeping has long been popular in Chinese culture, but after the 1997 outbreak of the bird flu, the government imposed stricter regulations on owning them as pets

You can still find people in the Yuen Po Street Bird Garden in Mong Kok taking their birds out for a walk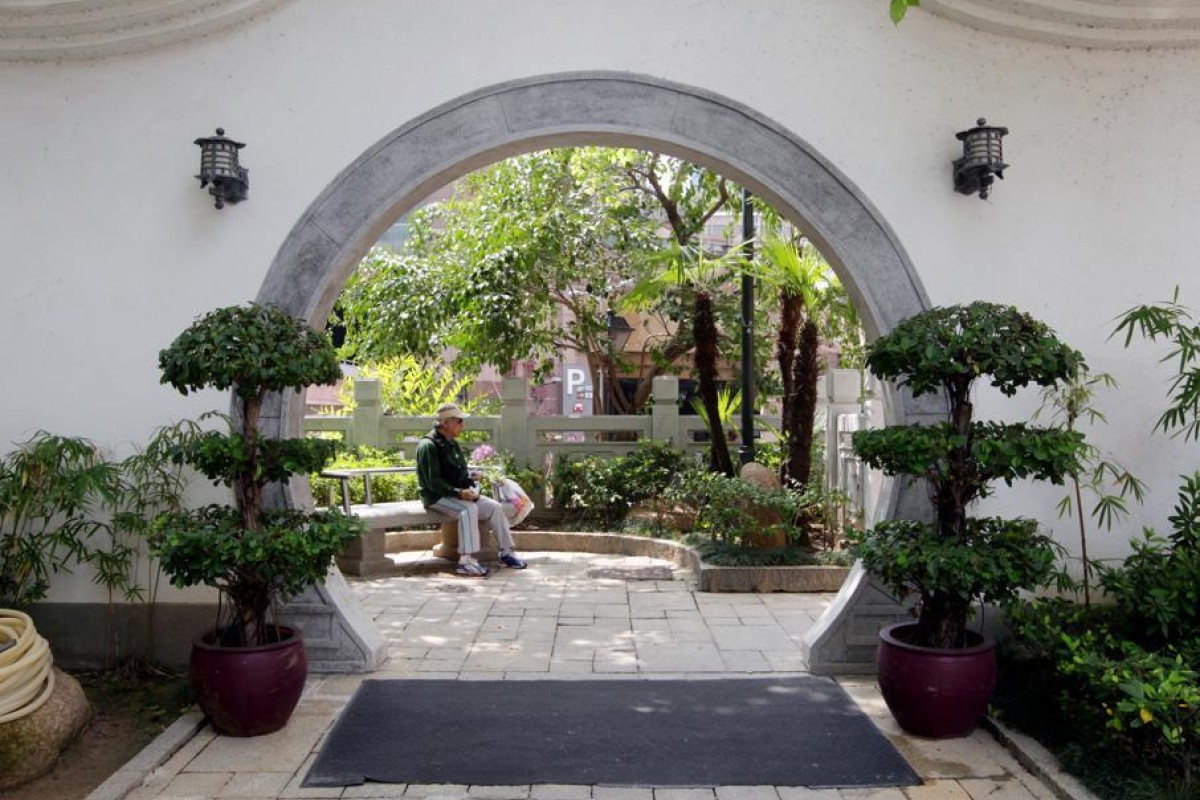 The Bird Garden at Yuen Po Street in Mong Kok is still full of people walking their birds. Photo: SCMP
Bird-keeping has long been popular in Chinese culture. It began during the Qing dynasty (1636-1912), when soldiers raised songbirds and listened to their melodies during peacetime. As time went on, more and more people learned the joy of showing off a pet bird and its cage.
In Hong Kong, people started keeping birds because they were easy pets to have in small flats, and unlike dogs and cats, were allowed to be kept in public housing estates. Old men would take their birds to parks, hang the cages on trees, and listen to their chirping while they played mahjong. 
But the trade is now in danger of disappearing.
After the 1997 outbreak of bird flu, the government introduced stricter rules about owning birds. According to 2005 census data, birds made up about 10 per cent of the total number of animals owned in the city. By 2016, a study into Hong Kong's vet industry estimated that had fallen to less than 7 per cent.
The 200 year history of pawn shops in Hong Kong
But that's not to say there aren't still fans of the creatures, and their carefully crafted homes. 
When you walk into Yuen Po Street Bird Garden in Mong Kok, you are greeted by a symphony of songbirds and traditional Chinese music. Parrots, budgies, finches and cockatoos squawk, whistle and sing for attention. And nestled amid the chaos sits Chan Lok-choi, Hong Kong's last birdcage maker.
"I started learning how to make birdcages in 1955 from my uncle, who referred me to one of the greatest birdcage masters in Hong Kong, Cheuk Hong," Chan told SCMP's Post Magazine in April. He started training with Cheuk Hong at the age of 12, and went on to make a name for himself as a master craftsman of traditional bird cages.
By the 1970s, he had his own shop on Hong Lok Street in Mong Kok, the street that used to be the place to go to buy birds, bird cages and related products. It was known as "Bird Street" among the locals.
Chan began learning how to make birdcages in 1955. Photo: SCMP / James Wendlinger
In the 1990s, when that site was demolished, Chan relocated to the bird garden in Yuen Po Street.
Making bird cages isn't as simple as you might think. First, you must shave pieces of bamboo, like the ones used in construction, and soak them in hot water for hours. Then you have to physically bend and mould the bamboo pieces under kerosene lamps, and nail them, carefully, together. The process can take up to several months. 
Bird cages come in all shapes and sizes. Some are barely bigger than a person's head, while others are more than 1.5 metres tall. Many households now use them as decoration rather than to house birds.
The dai pai dong, Hong Kong's staple for comfort food, faces extinction
But with fewer pet birds comes less of a need for new cages. Chan no longer crafts cages from scratch. Instead, he focuses on repair work, and on taking care of his own pets.
"Sometimes I come here just to feed my birds," he told Post Magazine. "They're why I am here. Business is not so good these days."
Yuen Po Street is still probably the most popular place in Hong Kong for bird lovers to meet for a chat while taking their pets out for a stroll. 
Chan's dying craft is a labour of love, and takes a long time to perfect. Even if birds are no longer such commonly kept pets, it is still worth celebrating the history and impact that birdcage making has had on Hong Kong's culture.
Sign up for the YP Teachers Newsletter
Get updates for teachers sent directly to your inbox
Sign up for YP Weekly
Get updates sent directly to your inbox