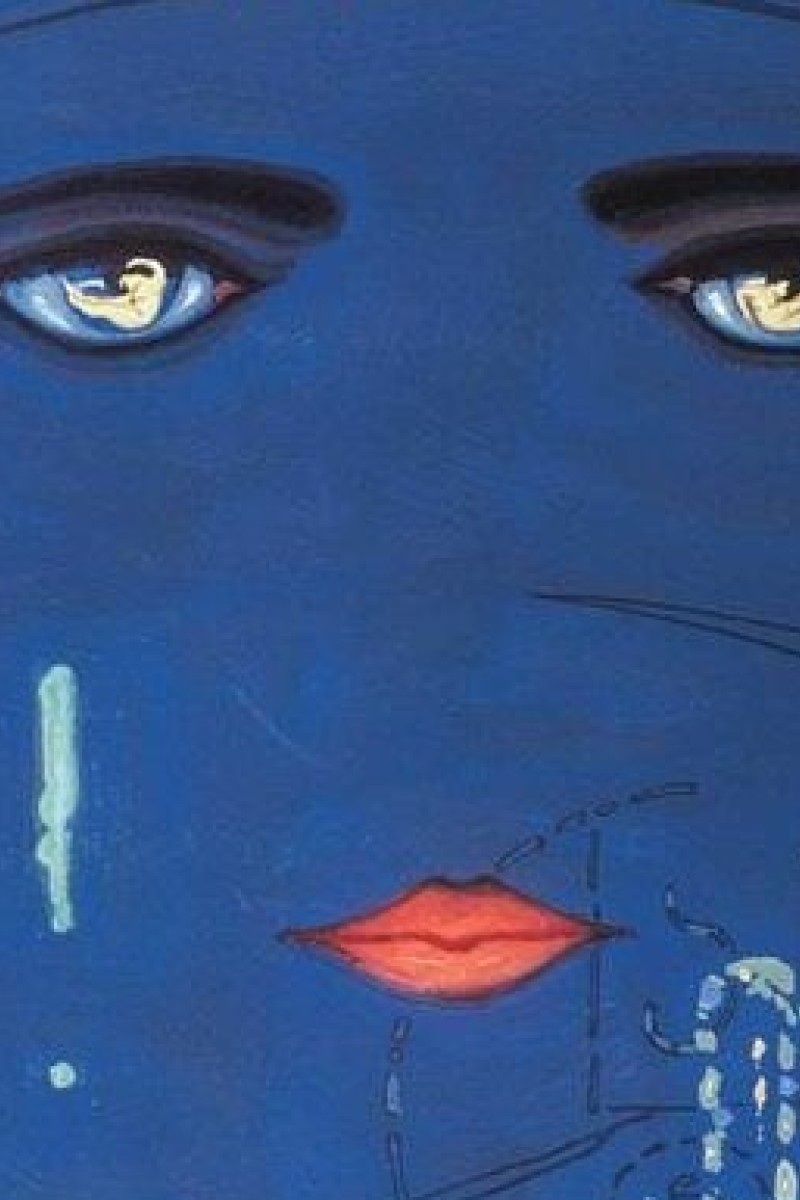 9 books you should read before starting university in the US
From Maya Angelou's 'I Know Why the Caged Bird Sings' to 'The Hate U Give', these books will help you understand more about American culture

The novels cover topics such as racial tension, social justice, the American dream, and more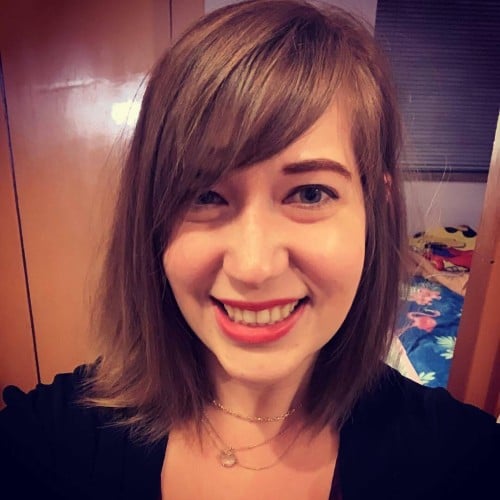 Dannie Aildasani is the Web Editor for Young Post. She has previously lived and worked in South Korea, Ecuador and the United States, and has a Master's degree in International and Public Affairs from the University of Hong Kong. She specialises in topics related to health and wellness, relationships, international relations and US politics and history.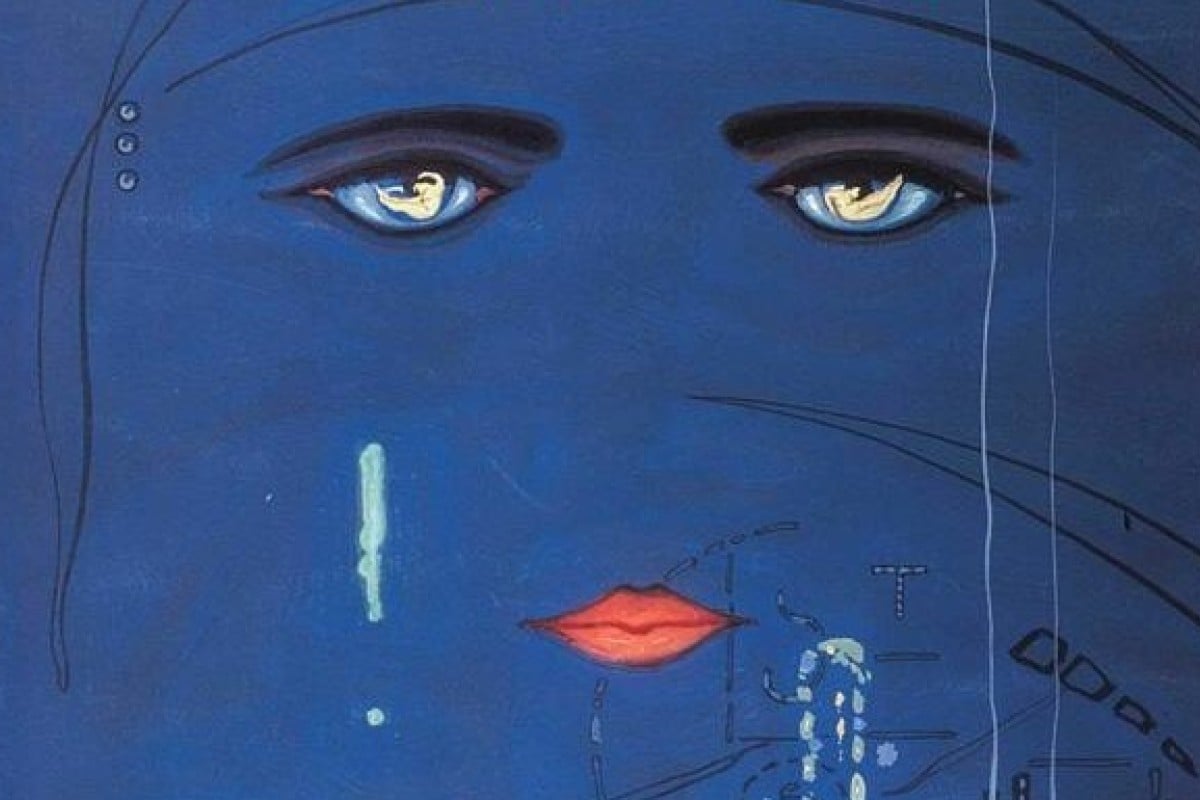 The cover for 'The Great Gatsby' is perhaps one of the most recognisable American classics.
Heading off to the US for boarding school or uni, or just want to learn a little more about American culture? We've put together an "Intro to America" reading list.
These books are generally included in English school curriculums in the US and give some insights into the diversity of the country. 
Since the US is made up of people from all around the world, there is no one American experience; each story is unique and involves a person's background, culture and view on life.
To Kill a Mockingbird
by Harper Lee
Set in 1936, the story centres around the issue of racial inequality in the US. 
Six-year-old Scout lives in Maycomb, in the state of Alabama, during the Great Depression, with her lawyer father Atticus Finch and her older brother, Jeremy. Atticus is appointed to defend Tom Robinson, a black man who has been accused of sexually assaulting a white woman named Mayella Ewell. This being the deeply racist Jim Crow-era South, when there were laws in place that separated black and white citizens, the townspeople disapprove of Atticus defending Tom. 
In addition to race, the novel also touches on issues about class and the loss of innocence a child experiences while growing up. Find the book here.
7 books that will change you for the better
The House on Mango Street
 by Sandra Cisneros
This book covers a year in the life of Esperanza Cordero, a 12-year-old Chicana (a person of Mexican descent in the US) living in Chicago. The book opens with Esperanza (which means "hope" in Spanish), her parents and three siblings moving into their new house. But it isn't what she's always dreamed about, and she finds life on Mango Street suffocating. 
The book follows Esperanza as she becomes a teenager, and she begins to write poetry to express her feelings. 
The novel is presented in first-person present tense as Esperanza narrates her experiences, and touches on sensitive subjects such as domestic violence, puberty and racism. It also depicts her struggle growing up between two cultures: the Mexican one of her parents, and the American culture in which she lives.
One of the most fascinating things about Holes is how it weaves three separate stories, from three separate times, together. The main story is about Stanley Yelnats, who is sent to Camp Green Lake in the dry Texas desert to dig holes after he is wrongly convicted of stealing a famous athlete's shoes. 
The second story is that of Kissin' Kate Barlow, one of the Wild West's most dangerous outlaws, who lived in Green Lake back when it actually still had a lake.
The third is that of Stanley's "no-good-dirty-rotten-pig-stealing great-great-grandfather" Elya Yelants back in his family's home country of Latvia. 
The novel revolves around the themes of growing up, fate and destiny, and also touches on racism. You can find the book here.
I Know Why the Caged Bird Sings
by Maya Angelou
This 1969 autobiography is a coming-of-age story about how strength of character can help you overcome trauma. 
It follows Maya as she grows up and deals with racism in the southern US. She tells stories of how a white doctor refused to remove her rotting tooth, even though her mother had helped him in times of need. She is forced to hide her uncle from the Ku Klux Klan, and white neighbours regularly hassle her family. 
The book deals with some tough themes, such as sexual assault and teen pregnancy, and speaks of the struggles Angelou had as a young, black American woman. Check out this fantastic novel here.
Maya Angelou was a famous civil rights activist. She passed away in 2014.
Girl in Translation
by Jean Kwok
Kimberly Chang and her mother move from Hong Kong to New York City, where she is forced to live a double life. By day, she's a fabulous student, but her family's poverty forces her to work in a sweatshop at night. Kimberly feels like she's caught between two worlds and forced to carry the weight of her mother's expectations, especially when she falls in love with a boy at the factory who lacks her brains or ambition. 
No two immigrant experiences are the same, but Girl in Translation touches on the common themes of hardship and love that many immigrants share. You can find this amazing story here.
The Great Gatsby
by F. Scott Fitzgerald 
It's a classic love story – boy meets girl, boy goes off to war, girl marries someone else, boy becomes rich by questionable means to win  girl back. The Great Gatsby is set during the Roaring 20s, commonly known as a decade of excess, and explores the themes of idealism and the American Dream, or the idea that anyone can make it in the US as long as they work hard. You can find the novel here.
The Outsiders
by S. E. Hinton
One of the main themes in The Outsiders is socioeconomic status and class: it centres around a conflict between two rival gangs,  the working class "greasers" and the upper-class "Socs", in the 1960s. 
The narrator is Ponyboy Curtis, who lives with his older brothers Darry and Sodapop after their parents die. His gang of friends, including  Two-Bit, Dally and the quiet Johnny, are his whole world, but violence with the Socs will drastically change his life. The Outsiders deals with the theme of loss, gang violence, and family dysfunction. Take a look at the book here.
Six classic novels you should read
The Hate U Give
by Angie Thomas
Starr Carter is a 16-year-old black girl from a poor neighbourhood who attends an elite private school in an affluent, predominantly white part of the city. She makes the headlines after witnessing a white police officer shoot and kill her childhood friend. 
The novel explores Starr's struggle with her identity, especially after her mother gets a higher-paying job and they move to a different neighbourhood. The book is very topical and will help you understand more about the #BlackLivesMatter protests taking place across the US. You can find this fantastic story here.
The Perks of Being a Wallflower
by Stephen Chbosky
Set in the early 1990's, the novel follows introvert Charlie as he begins his freshman year of high school in Pittsburgh and as he tries to navigate between the worlds of being a teenager and entering adulthood. 
When Charlie starts at his new school, he's struggling with two traumatic experiences: the suicide of his friend, and the death of his favourite aunt. His teacher notices he has a passion for reading and writing, and encourages him to express himself. Meanwhile, two older students named Sam and Patrick befriend him – but they're dealing with secrets of their own. 
The novel touches on some pretty important topics for teens, such as sexuality, drugs and mental health. You can find it here.
Sign up for the YP Teachers Newsletter
Get updates for teachers sent directly to your inbox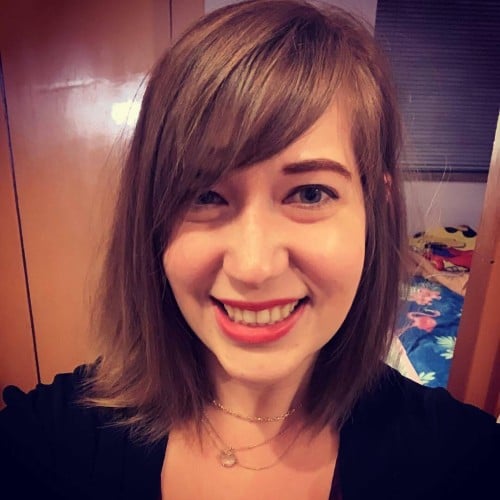 Dannie Aildasani is the Web Editor for Young Post. She has previously lived and worked in South Korea, Ecuador and the United States, and has a Master's degree in International and Public Affairs from the University of Hong Kong. She specialises in topics related to health and wellness, relationships, international relations and US politics and history.
Sign up for YP Weekly
Get updates sent directly to your inbox