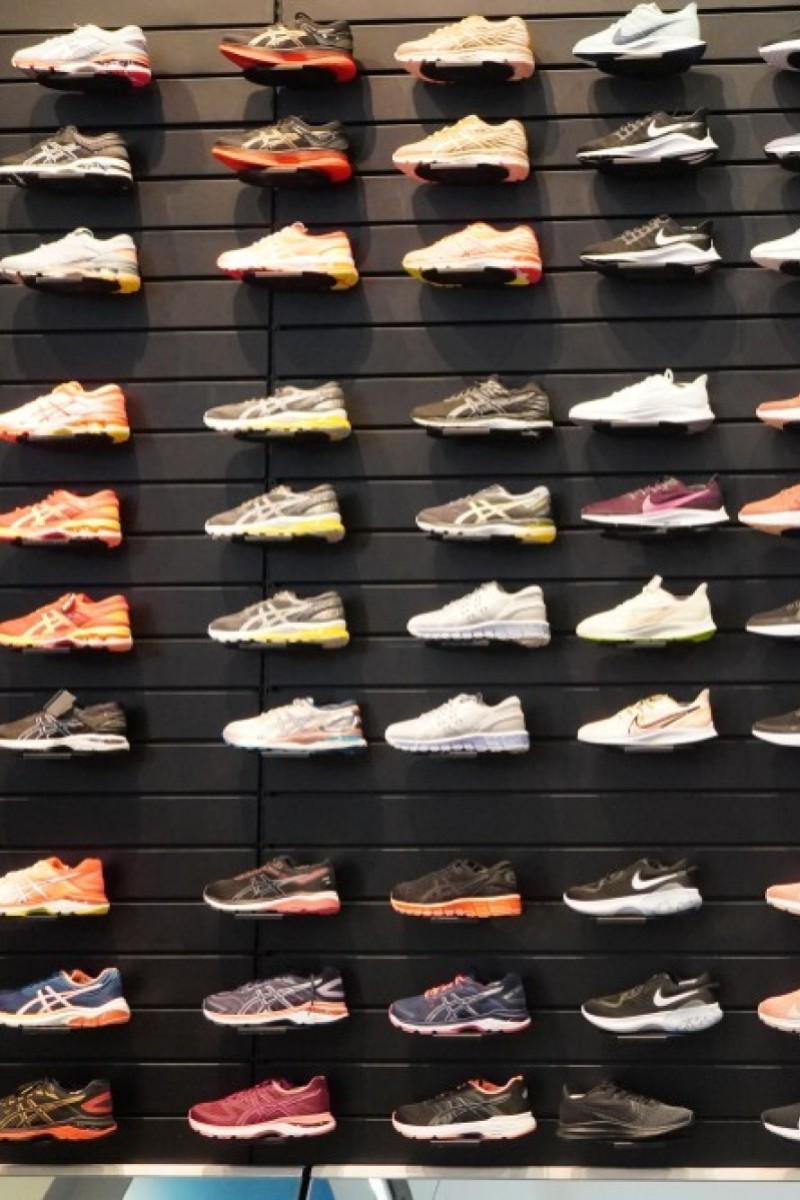 This teen sneakerhead made more than US$125,000 reselling shoes, but his key to success may surprise you
Shaan Jasti, 16, has a strong relationship with a bulk supplier but it's his meticulous record keeping that helps him stay profitable

The student entrepreneur credits his success to a detailed spreadsheet that tracks his revenue and expenses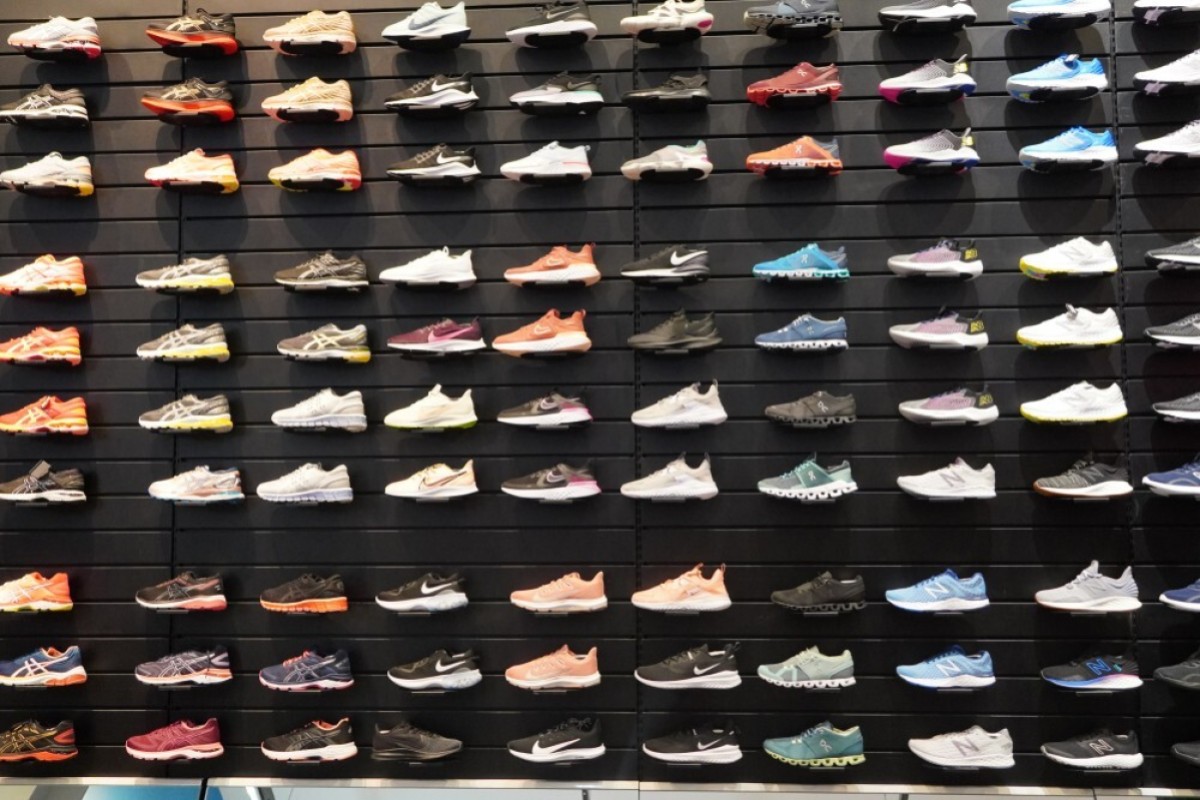 A student sneakerhead has turned his passion into a lucrative business.
A student sneakerhead has turned his passion into a lucrative business. Shaan Jasti is a 16-year-old sneaker reseller who has raked in more than US$125,000 (HK$970,000) since January 2019.
The teen entrepreneur says the key to his success is his careful record keeping. He keeps detailed account of expenses, sales, inventory, and profits, which helps him make the most of his business. "I have so many pairs coming in that organisation is really key," explained Jasti.
According to Jasti, his unique business model, which is partly based on his connection with a bulk supplier, is what differentiates him from other people in the resale business. Unlike most sneaker resellers, Jasti makes money from buying hundreds of pairs of limited edition and general release shoes from his supplier and then selling them to his roster of three to four trusted bulk buyers. These buyers, who regularly purchase hundreds of pairs from Jasti, then sell the units in their sneaker stores in China and the US.
Student-run fashion brand Insive aims to bring comfortable, affordable clothes to the masses
Regularly closing deals like these are no small thing, especially for a 16-year-old. Jasti said it isn't uncommon for a client to drop between US$30,000 and US$50,000 (HK$232,000 to HK$387,000) on just one order with him.
"My model is I always make sure I can make profit, but I always leave room for my customers to make profit," Jasti told Business Insider in an interview. "So they keep coming back and I keep everyone satisfied."
Shaan has his own e-commerce website.
Sales on resale platforms like StockX and GOAT make up a huge proportion of Jasti's resale business. As such, in addition to tracking inventory and shipping costs, Jasti also tracks how much he spends on fees for each of the platforms to the dollar amount.
He tracks more specific expenses as well
Though Jasti gets most of his inventory from his supplier, he often nabs pairs using bots, or pieces of software that help expedite the checkout process for a drop online.
When he uses a bot, Jasti generally nabs about 30 to 50 pairs per release. Bots are usually a one-time purchase, and he tracks this expense in his spreadsheet as well.
Jasti also tracks costs for his website, shaankicks.com, which he uses to sell pairs to bulk buyers. He also tracks costs for various sneaker events, which he regularly attends to help establish his name in the community.
"It's always important to get your name out there, show your face, so people know you, that you're reliable and trustworthy," Jasti said of sneaker events like Sneaker Con. "Because if no one trusts you, then why would they buy thousands of dollars worth of shoes from you?"
Sign up for the YP Teachers Newsletter
Get updates for teachers sent directly to your inbox
Sign up for YP Weekly
Get updates sent directly to your inbox