Hong Kong secondary students aim to help people identify learning difficulties
The trio from Christian Alliance S. W. Chan Memorial College developed an augmented reality online game to help evaluate potential dyslexia in young children

The invention has won multiple awards, including championship at the 2020 Hong Kong Student Science Project Competition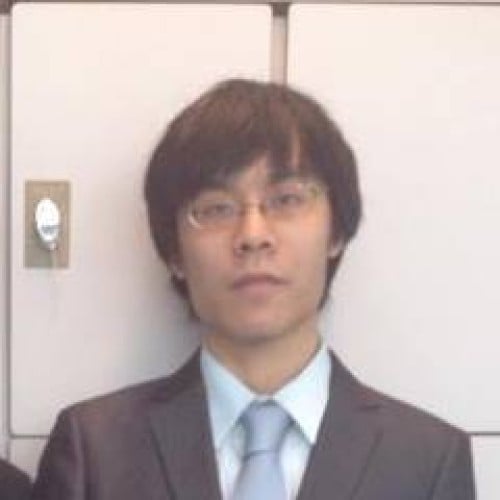 A Young Post reporter since 2014, he covers youth-related news, including education, culture, social issues, politics and economics.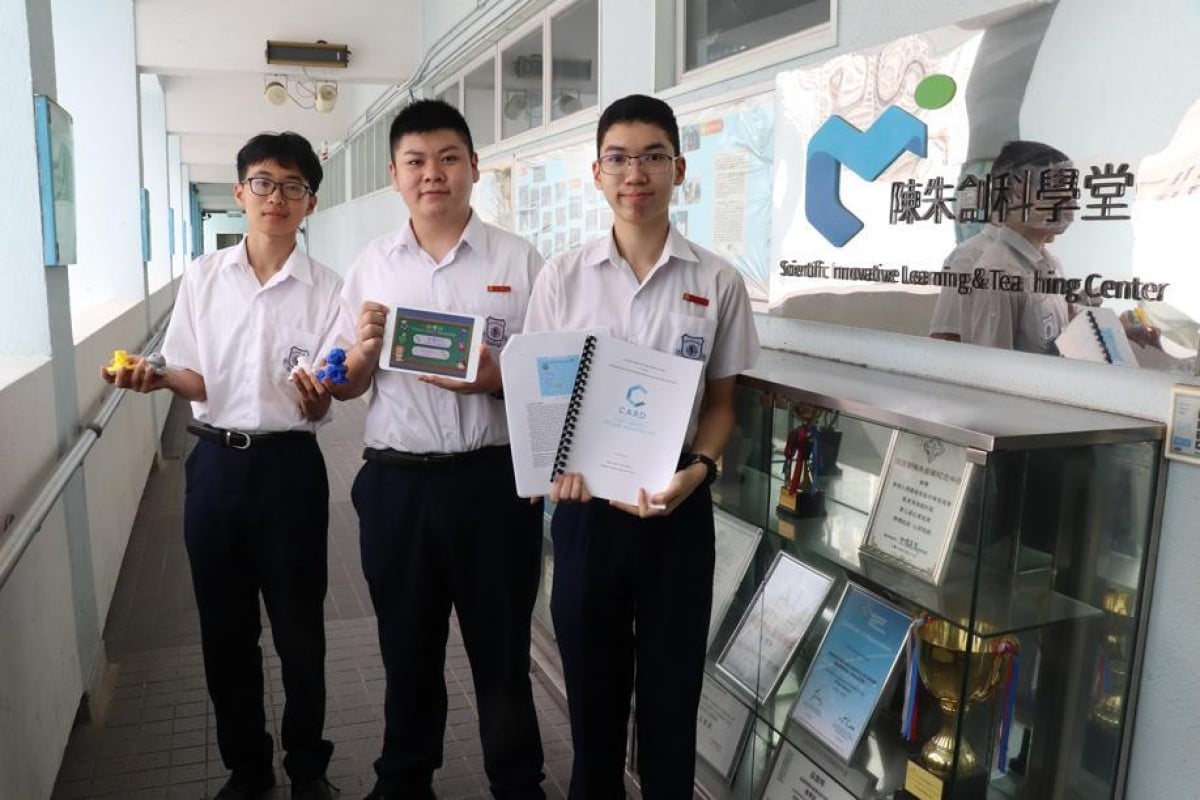 Hong Kong Student Science Project Competition senior secondary invention category champions, Christian Alliance S W Chan Memorial College students Mario Fong Ka-ho, Ifan Cheung Choi-chun and Tommy Wong Lok-him (from left). Their project was titled 'Augmented Reality Game for Identifying Early-age School Kids with Dyslexia'.
t can be hard for people to understand what students with learning difficulties are going through. To make matters worse, identifying such students can be difficult. But three students from Christian Alliance S. W. Chan Memorial College may have a found a solution to the problem with their augmented reality game.
The trio said their inspiration came from a schoolmate who had a tough time learning Chinese.
"His Chinese writing wasn't very good. In primary and early secondary school, teachers thought he wasn't taking things seriously enough, as did the student himself," said 16-year-old Ifan Cheung Choi-chun. "But then in Form Two, one of his teachers thought it might be a reading condition, and it turned out the teacher was right." 
The team said their research found conditions like dyslexia (reading and writing disorder) should be treated early. Traditional methods such as observations by teachers and follow-up action may come too late for many sufferers.
Pui Ching Middle School students win award for study that uses maths to fight pollution
The students' goal was to create a simple, fun way of evaluating potential dyslexia in young children using everyday devices such as tablets and smartphones. 
By asking users to go through a maze, they attempt to link issues with playing the game and potential dyslexia. For example, those who have problems with "Mirror Reading" – in which words and letters change directions – might do poorly solving the maze and may be suffering from the condition. This means it would be a good idea to get an expert opinion.
Their invention, the "Augmented Reality Game for Identifying Early-age School Kids with Dyslexia", has received numerous prizes, including the championship at the 2020 Hong Kong Student Science Project Competition hosted by the Hong Kong Federation of Youth Groups, three awards at the 34th China Adolescents Science & Technology Innovation Content, and a bronze at the Hong Kong ICT Awards. 
Scientists at HKUST develop 3D artificial eye inspired by science fiction
Mario Fong Ka-ho, 17, said they learned a lot from taking part in the competitions. "We learned through the process of getting feedback from judges and improving our skills," Mario said. 
"The experience of participating in a national-level competition for the first time was eye opening. I had never met so many teams from all over the country before." 
Ifan added: "First, there is basic knowledge about dyslexia, which most people probably wouldn't know much about, as they simply don't have a reason to learn about it. We learn about learning difficulties and how we can empathise with and help the sufferers.
"In the competitions, we learned presentation skills and exchanged ideas with students from other places."
Hong Kong lab technicians on their role in testing for disease
"We started working on this in the summer of 2018," said Tommy Wong Lok-him, 16. "One of the most difficult problems we faced was software development.
Debugging and testing was hard. We were lucky that our headmaster was able to help us find a primary school willing to let us test our product."
But for the next five months, the trio will have to set aside their planned tweaks and improvements for the project and concentrate on the DSE. 
"When we first started, we would stay behind in school until seven or eight," Tommy said. "Then we would go home and do our homework. It was something we had to get used to." 
And, of course, support from their families and teachers was essential. "Putting in the time was worth it, because we reaped what we sowed," said Ifan. "We're very grateful for the experiences we had during the competitions. We never expected to come this far. We are here, thanks to the support of our teachers and families."
Sign up for the YP Teachers Newsletter
Get updates for teachers sent directly to your inbox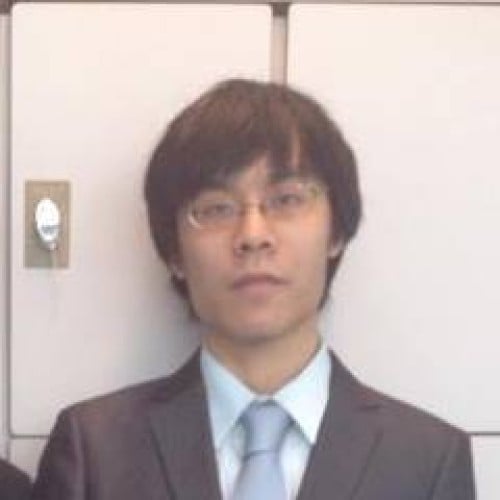 A Young Post reporter since 2014, he covers youth-related news, including education, culture, social issues, politics and economics.
Sign up for YP Weekly
Get updates sent directly to your inbox