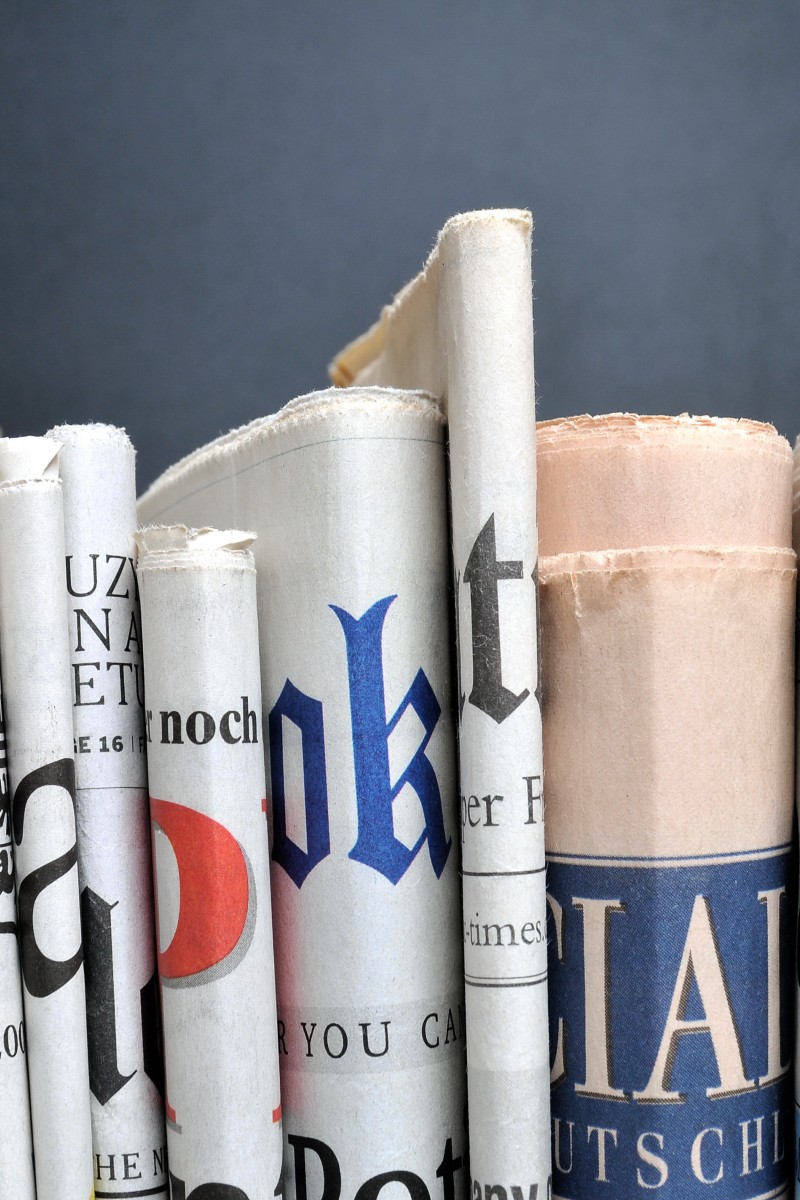 Why is journalism important? Celebrate World News Day 2020 by learning why it makes a difference
How do you tell the difference between facts and #fakenews? 

It seems like there's more negative or bad news because these stories are more urgent and can help people prepare for emergencies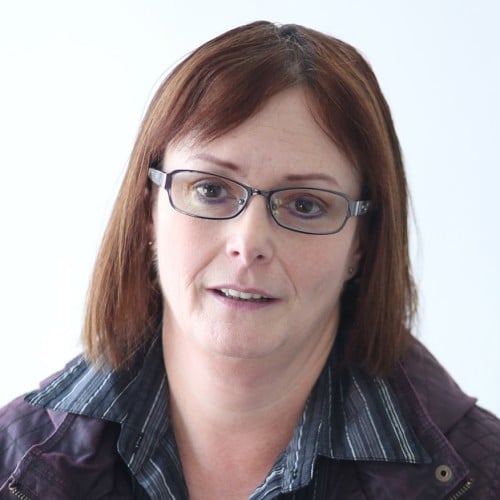 Susan Ramsay first arrived in Hong Kong in 2000 and joined Young Post as editor in 2008 after more than two decades as a sub editor and writer in her native South Africa, and Asia.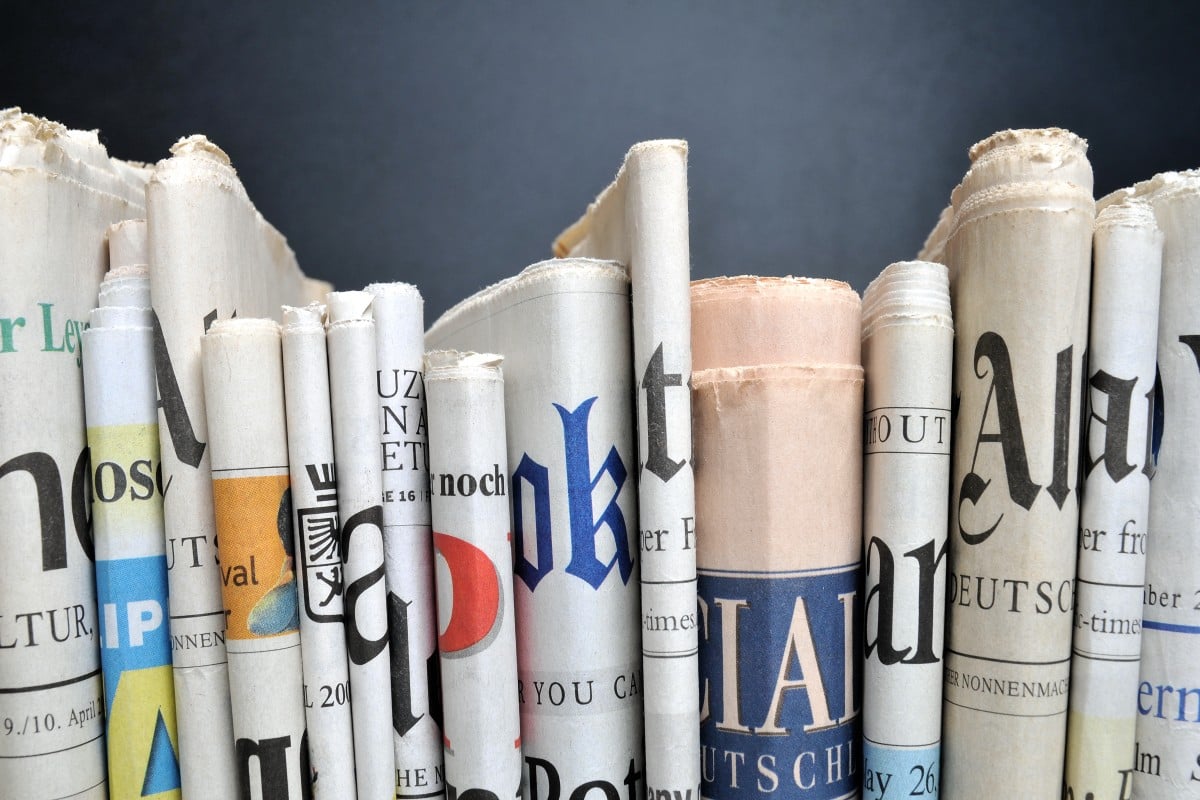 What does news mean to you? On World News Day, we talk about the role of journalism in the world.
Today is World News Day. It's a day when news organisations from around the world celebrate journalism and news, and what they mean to people. But what is news, really? Let us introduce you.   
News is stories. Those stories can be about all sorts of things. You can control what news stories you see on your phone by changing the filters. So, you might want to know more about football or K-pop than business or politics. You can choose, you're the boss.
Why do people read news anyway?
People read it to keep up to date with what is going on in the world. Just like you do with the things you're interested in reading. But what we call "hard news" is usually more important information.
Sometimes it can seem like news is really boring, especially compared to the bright flashes of content that appear on your social media feeds. That's because it is different.
Hong Kong journalism schools speak out against media restrictions 
For one thing, if it's from an organisation that has proved it can be trusted, news is true. Before news stories are published, they are checked very carefully to make sure that everything is right. 
Also, news stories only give you the facts. That can seem boring, but it allows you to make up your own mind about the world.
Ah yes. You've probably heard a lot about fake news in the past few years. With mobile phones, it is very easy for anyone to take a photo or video, or write some words, and share them online. There are no rules stopping people making up stories, or lying about something. 
So it is very important that you choose to read news from organisations that are "reliable" – that have shown you can trust them.
Why is news always so bad?
Bad news is often more urgent than good news. If a huge typhoon is coming in, people need to know so they can prepare in advance and be safe. It's more urgent, than say, a story about a man who feeds stray dogs every day. Those kinds of stories don't often get to be in the "news" section of a newspaper. But they can be found in other sections, like "lifestyle" or "features".
But, when it's bigger good news, like there being more pink dolphins in the harbour, it will also be on the news page.
Why is news so hard to read?
It shouldn't be hard to read. It should be as easy as pie. But some people who write for newspapers use big words and complicated sentences that can be challenging. 
Mostly, though, we feel news is "hard" because we don't know about the background. It makes us feel like we have to study up on the subject to be able to read it. We don't. We just need to learn how to read news properly.
Press freedom under threat in Hong Kong
Wait, properly? How can you read it properly?
Well, you just read the stories that interest you. And you can tell right away if they will interest you or not, because you can see it in the headline, or the picture that goes with the story. 
If you're still not sure, try reading the first paragraph. That will give you a good idea of what the story is about and you can read it, or leave it alone if you want to. You're the boss.
So we don't have to read everything all the time?
Certainly not. But if you do choose to read a story – and we do hope you do – it will be wonderful. It will give you ideas, and make you think! You might learn things, and that might lead to you having a decent conversation about it. It might even spark your creativity. This is how people exchange ideas. Real ideas that matter and make a difference.
Sign up for the YP Teachers Newsletter
Get updates for teachers sent directly to your inbox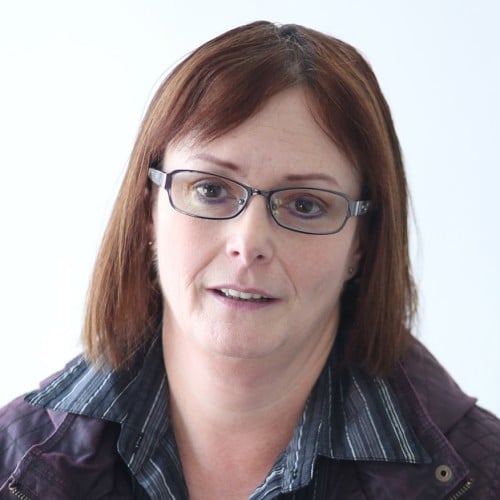 Susan Ramsay first arrived in Hong Kong in 2000 and joined Young Post as editor in 2008 after more than two decades as a sub editor and writer in her native South Africa, and Asia.
Sign up for YP Weekly
Get updates sent directly to your inbox