Coronavirus: Students in Japan design anime face masks that shows users' expressions
The masks have photoreceptors, like in a phone camera, that copy the wearer's facial movements

Resusable masks may help fight the environmental problem caused by single-use ones during Covid-19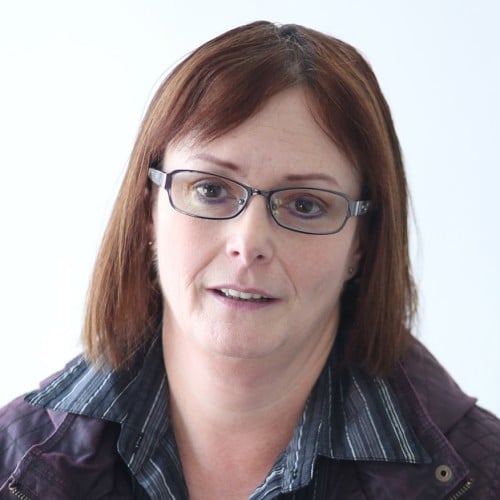 Susan Ramsay first arrived in Hong Kong in 2000 and joined Young Post as editor in 2008 after more than two decades as a sub editor and writer in her native South Africa, and Asia.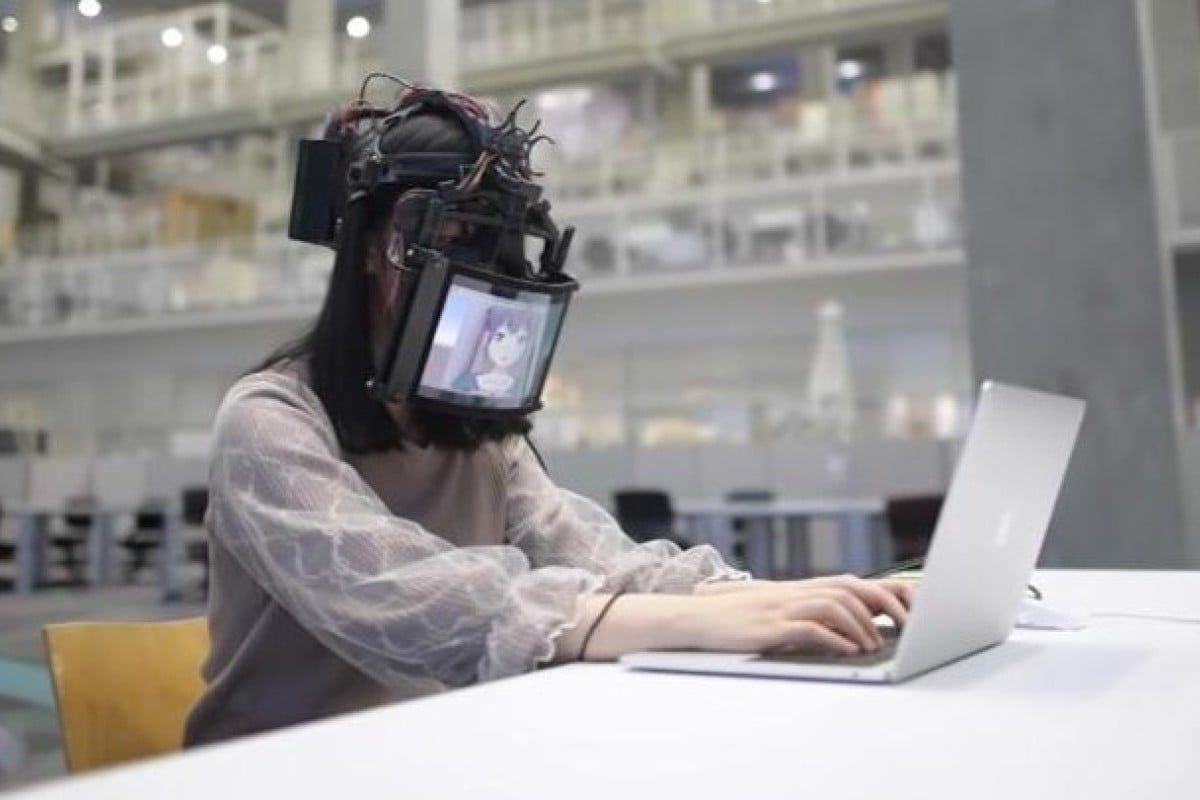 The anime face mask can help people show different facial expressions, a common problem with normal surgical masks. Photo: SCMP
Masks are going to be a part of our lives for a long time, it seems. But we can never be too sure that someone won't come up with some other way to protect humans from the Covid-19 virus.  
We might be stuck with the single-colour, single-use face mask in Hong Kong, but Japan may soon have the ultimate mask. Students at Future University in Hakodate have designed a face shield that replaces the face of the wearer with one of an anime character. Yes, you can be Son Goku!
The shield covers the whole face, and some of the head. It can copy the user's expression and change the avatar's expression to match.
How do students feel about returning to school during Covid-19?
Student Nonoka Nitta explained that inside the mask there are photoreceptors – little gizmos that read light, like in your phone's camera. Each photoreceptor recognises the skin on a certain part of the user's face. As the user's expression changes, the distances between the photoreceptors also change. This allows the shield to copy the user's expressions and mouth movements.
Assistant Professor Yoshinari Takegawa says students really like anime culture and the characters that go with it. They would really love to change their faces into anime favourites. That was why they were so keen to work on the project.
The developers hope the shield will help people solve some of the problems they have had with wearing regular masks. For example, a doctor might look like an alien if she wears a mask while giving a child an injection. But they hope, with this new mask, the child might be happier. 
The inside of the mask has photoreceptors, which 'read' your skin and copy your facial movements and expressions. Photo: SCMP
The project is a joint international programme between students at Future University and Keio University in Tokyo, as well as University College London, in Britain. 
Sadly, because this mask has just been invented, it probably won't be for sale any time soon.
In the meantime, there are lots of reusable masks on sale which feature cute anime themes, such as a shocked Pikachu from Pokemon, the soot sprites from My Neighbour Totoro, and a few that feature Totoro himself. If these are too cutesy, you might fancy a Samurai mask, or one with your favourite sports team's logo or Kanji characters, to express yourself.
Going back to school during coronavirus brings extra challenges in Myanmar
Experts are already saying that Hong Kong is struggling with mask waste, with millions of masks thrown away daily. Many of these surgical masks are sold in plastic packets, making them even worse for our environment. 
Once everyone gets over the fun of being back at school in pandemic conditions, we might need to seriously think about how we can lift the burden on the city's landfills. 
Also, with Halloween just around the corner, it would be a great time to experiment with different looks. These might not be allowed at school, but school children in other places have been wearing masks with their school badges on them.
Still, that anime mask looks pretty awesome.
Sign up for the YP Teachers Newsletter
Get updates for teachers sent directly to your inbox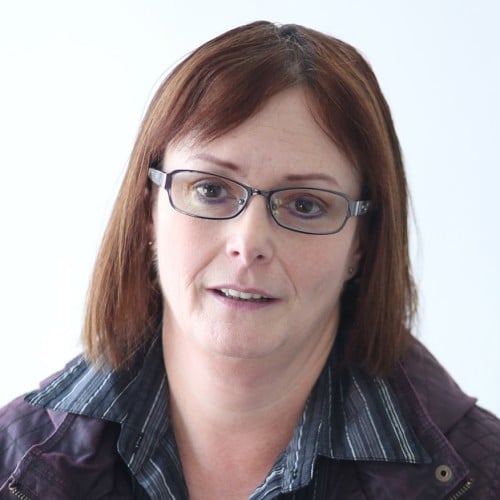 Susan Ramsay first arrived in Hong Kong in 2000 and joined Young Post as editor in 2008 after more than two decades as a sub editor and writer in her native South Africa, and Asia.
Sign up for YP Weekly
Get updates sent directly to your inbox