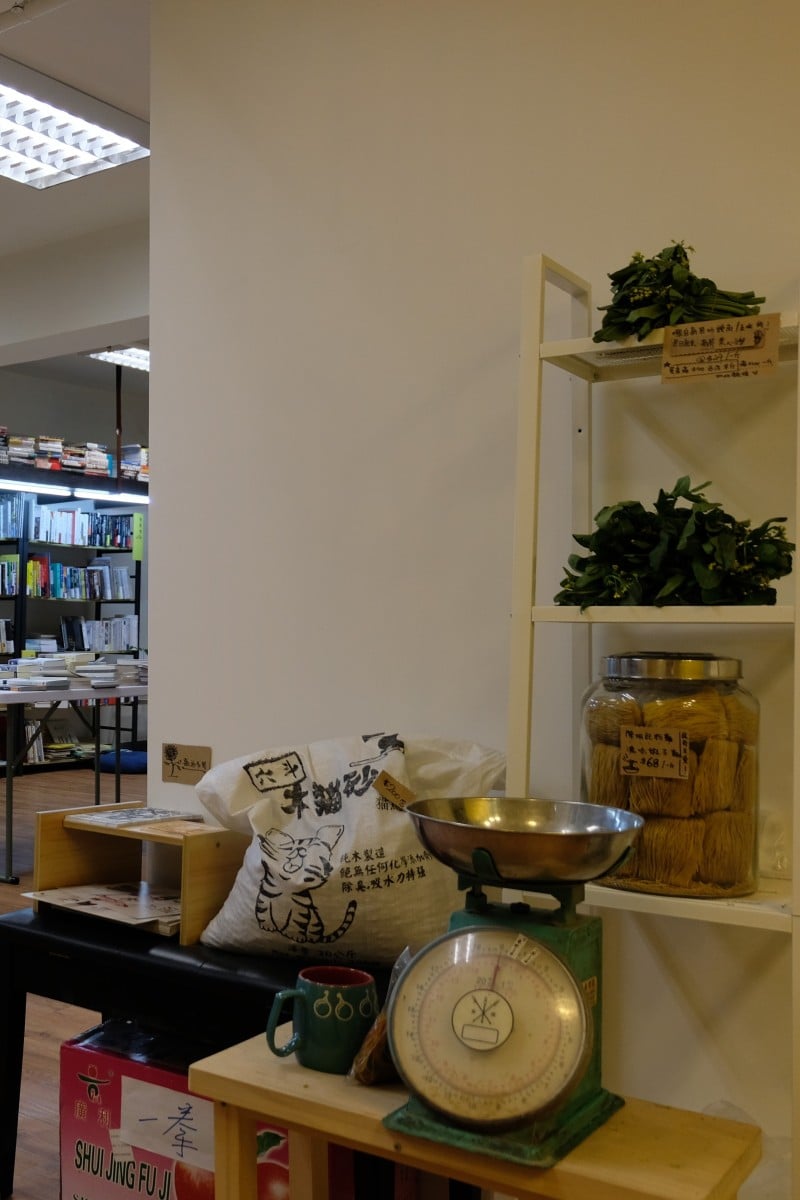 Sham Shui Po, HK's coolest neighbourhood, is home to this quirky independent bookstore
SSP's Book Punch offers booklovers a novel way to add to their TBR list

The district made the top three in a recent 'Time Out' poll behind Esquerra de l'Eixample, in Spain's Barcelona, and downtown Los Angeles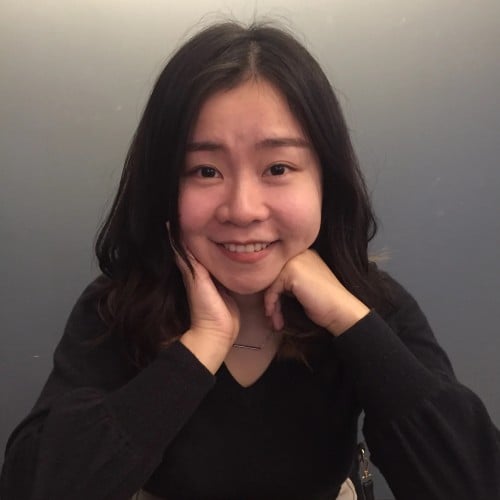 Kelly is a journalist from Hong Kong. She joined the Post in 2018, where she writes about Hong Kong's arts and culture, social welfare and the environment. She has a master's degree in Journalism from the University of Hong Kong.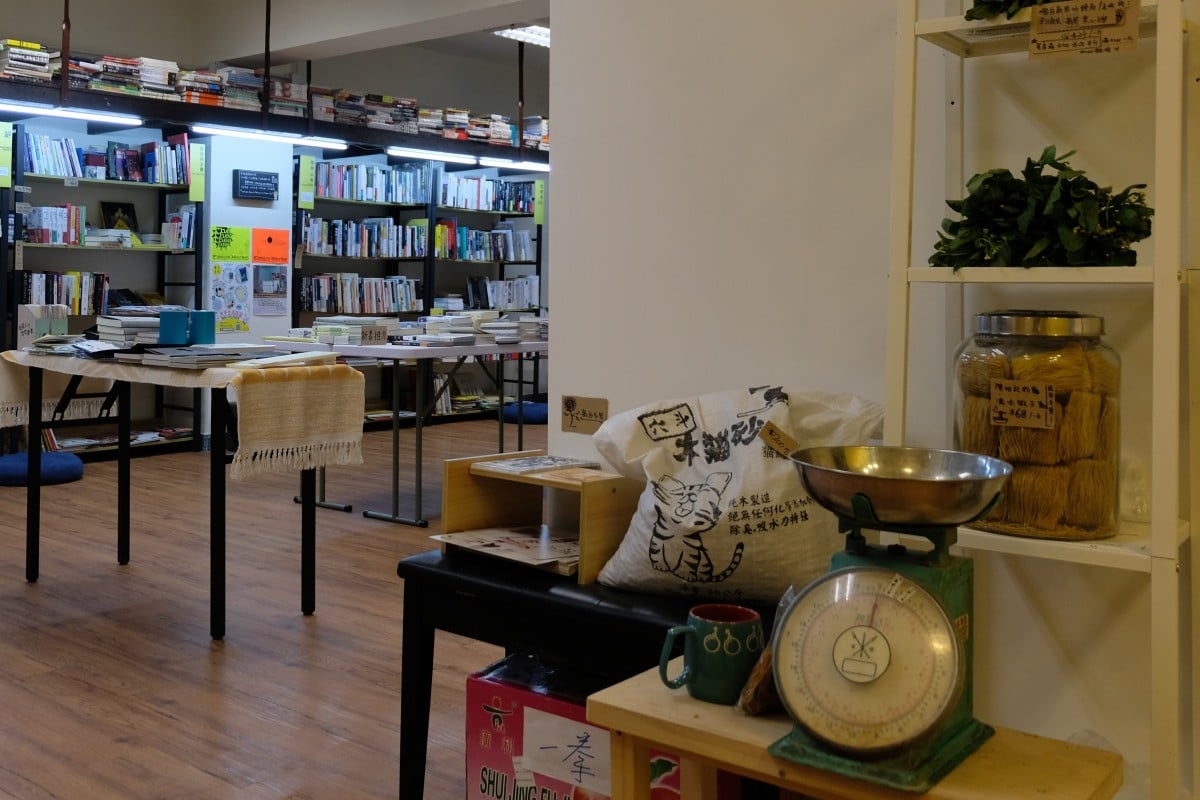 This is hardly what you'd expect to see at the entrance to a bookshop, but it's part of what makes Book Punch unique. Photo: Kelly Fung
Every morning, Pong Yat-ming cycles through the bustling streets of Sham Shui Po to the colourful Pei Ho Street Market, looking for the best fresh vegetables he can find. Pong is no chef, though. He owns Book Punch, a newly opened bookshop in the district's revitalised Tai Nan Street.
Sham Shui Po is famous for its flea market, fabric shops which are now also selling a wide range of cloth face masks, and Golden Centre, which is well-known for its electronic gadgets.
It's not uncommon to see men sitting on the pavement hawking cigarettes, delivery guys pushing carts of precariously stacked goods through crowds of shoppers, or the odd worker catching a quiet lunchtime nap.
But Sham Shui Po was also recently voted the world's third coolest neighbourhood in a Time Out poll, behind Esquerra de l'Eixample, in Spain's Barcelona, and downtown Los Angeles. A dozen or so hipper shops have popped up – including leather crafts stores, coffee shops and Pong's Book Punch – that beckon younger clients.
Pong is a man on a mission. The social worker and activist believes that among the new bling, there should be a bookshop that could become the heart of the community. And so, Book Punch was born.
The first thing customers notice as they walk through the door is a bookshelf of fresh veggies from local farms, a jar of dried noodles from the famous Chan Ming Kee noodle house in Kowloon City, and a produce scale, like those in the wet market.
Pong sources half-price, quirky English books to encourage people to read in English. Photo: Kelly Fung
These are not props or decor, but gifts for customers. Instead of getting the usual "discount", every customer who spends more than HK$100 gets to choose a half-catty of veggies.
"Nothing is better than taking care of readers' physical and mental well-being," says Pong, 47. He offers a wide variety of discount rewards, from home-made cookies and garlic sauce, to dried fruit and fruit tea. Most importantly, though, every item is made in Hong Kong.
As far as the name goes, Pong says his shop is called "Book Punch" because he believes reading doesn't have to be "nerdy". In fact, it can be exhilarating, like a single strike from a kung fu warrior.
7 of the best adventure stories ever written
Pong has spent a lot of time working with the city's youngsters, in one form or another. He knows first-hand how reluctant they are to read for pleasure, and how unlikely they are to wander into a bookshop.
Many students may find reading tedious as it is often associated with academics.
In Book Punch, there are no sections like "non-fiction" or "top 10 bestselling books". Instead, Pong has his own categories.
Readers can find books on self-help and mental health under the section "Breathe, Read".
And "Useless Therefore Useful" contains books about arts and culture, which are often neglected in the business-oriented city. "Pub Survival" is bursting with interesting books that are sure to be great conversation starters with people you've just met.
"People read fewer good books because of the traditional categorisations," says Pong.
"Here we break these traditional categorisations, and we hope to re-establish categories that would respond closely to our times."
Pong believes his way of organising the store is likely to result in serendipitous discoveries.
At the centre of the bookstore, a bright yellow sign – "Translating HK" – caught our attention. Pong says this is a rare section among local bookshops. He believes the translated works of Hong Kong writers deserve more attention.
On the shelves in this section, Pong included award-winning crime author Chan Ho-kei, whose works have been translated into some 10 languages. Recently Pong organised a book-sharing event where he invited Chan and domestic helpers in Hong Kong to read together.
The history behind some of Hong Kong's most iconic landmarks
When asked which book in his bookshop is most special, Pong picked Tibetan Calligraphy for Beginners. "Tibetan is a marginalised language. I would like to remind people to always notice the little things in our culture. Otherwise, it might disappear one day," he says.
"Tibetan is the same as Cantonese. While it might be weird to read a Tibetan book, one day it could also be weird to read a Cantonese book."
Pong sees his shop as more than just a bookstore, but a place for a community to gather. Despite the city's infamous lack of space, he dedicates half of the shop to beanbags and seats, where people can read, chat and even take classes.
Awesome autumn reads to curl up with
He hired young people who had lost their jobs during the protests or because of the Covid-19 pandemic to lead weekly workshops on a wide range of topics: the culture of South America; the Japanese cup-and-ball game Kendama; and everything in between. He believes this space allows younger generations to do what they do best.
In their youth, Pong says, "My generation used to fix our minds on other places in the world, such as studying abroad and going on working holidays.
"But young people in this generation tend to see Hong Kong as their home – and think about how they can make it better."
Sign up for the YP Teachers Newsletter
Get updates for teachers sent directly to your inbox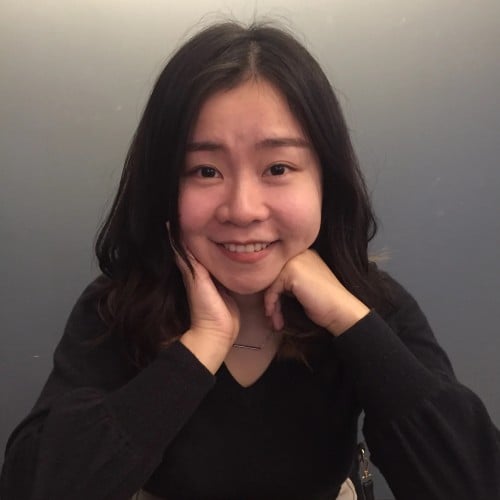 Kelly is a journalist from Hong Kong. She joined the Post in 2018, where she writes about Hong Kong's arts and culture, social welfare and the environment. She has a master's degree in Journalism from the University of Hong Kong.
Sign up for YP Weekly
Get updates sent directly to your inbox