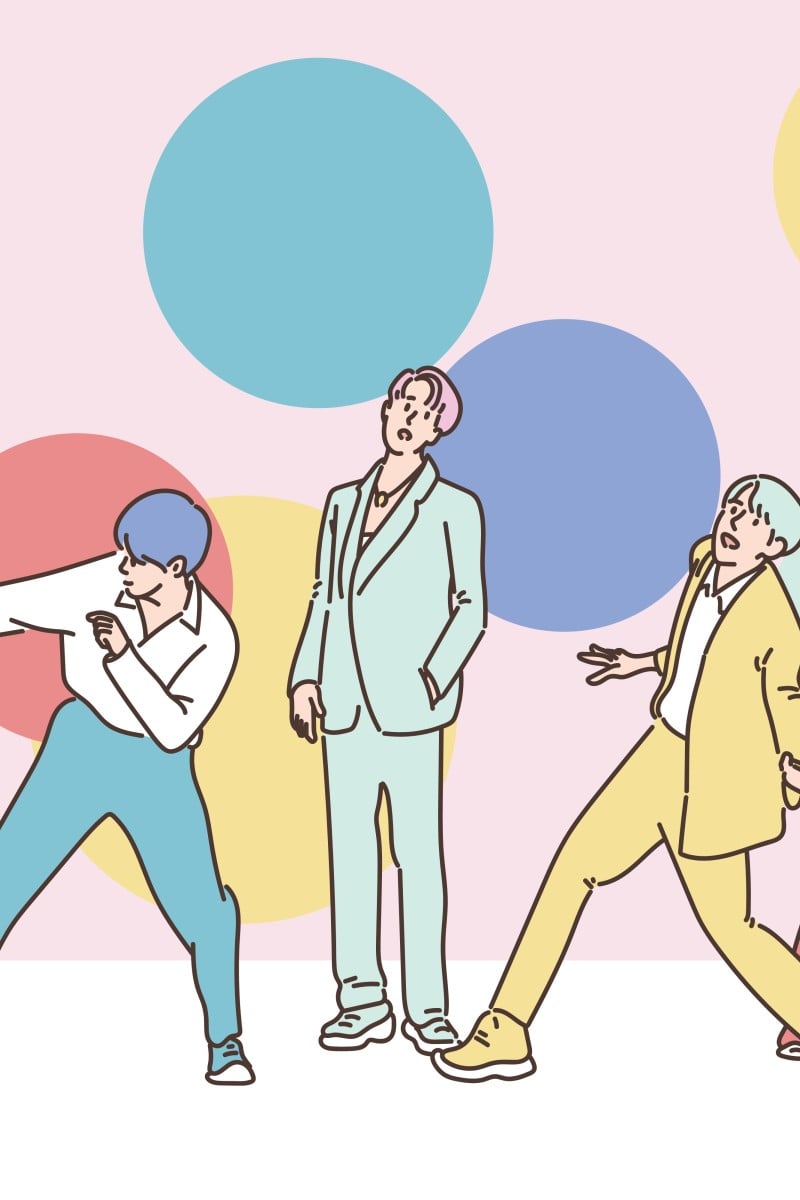 Groups like BTS, Blackpink, Twice and GOT7 didn't become successful overnight - it took years of practice and dedication 

Trainees face strict no-phone and no-dating rules that last until after their debut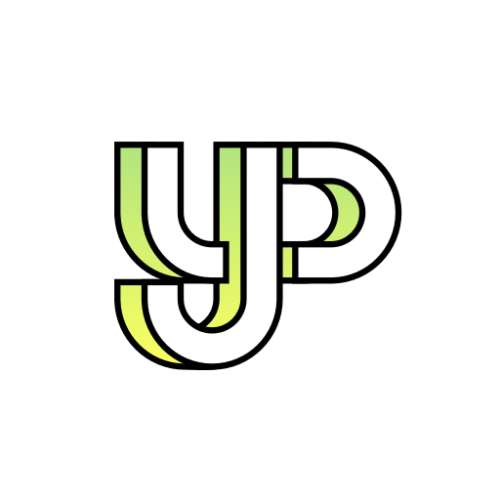 We cover the latest news, views and stories on Hong Kong students, school life, sport and local education, as well as keeping tabs on what's hot and what's not.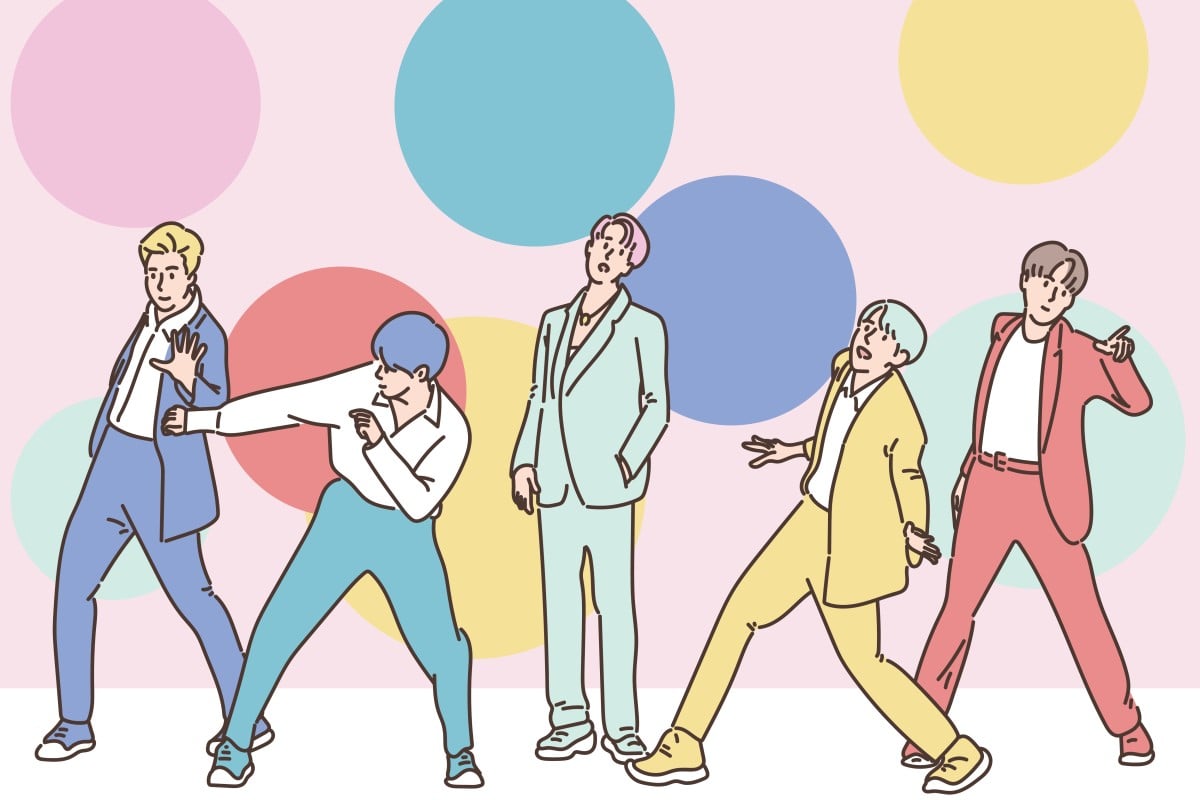 It takes years of dedication to be a K-pop idol.
If you've ever told yourself "If I don't make it to university, I'll go be a K-pop star", you might want to think again. It takes a lot of hard work and a strict training regimen to become an idol.
K-pop stars didn't always look perfect or dance so well. Before graduating to idol-dom, wannabe stars have to go through a training system that can take a decade or more of their lives. Take, for example, Jihyo, the leader of Twice, who was scouted for training at just eight years old, and trained for 10 years before she made her debut. 
6 thoughts every Orbit had watching Loona's new video 'Star'
Even after completing the training, there is no guarantee that things will end happily. Trainees are never sure if they will ever perform in front of a live audience, or even if they will make it in the competitive world of K-pop at all. 
While the many K-pop groups might seem different, they all have one thing in common – a very long list of rules.
Here's just a taste of what it takes to be a K-pop trainee.
Meet K-pop's newest girl band, aespa
Like most students in Hong Kong, budding K-pop stars have to hand in their phones. 
Management doesn't want anyone to be distracted. Many idols have divulged that they were only allowed their phones after they had been the winner of a music show.
In 2016, on the show Immortal Songs: Singing the Legend, the girl group GFriend shared that they were finally allowed to have their own personal phones after winning a competition on a music show. 
SNSD's Tiffany Young (now flying solo) said on the Zach Sang Show in 2018 that when the group first formed, none of the members were allowed mobile phones, so she had to go out to a phone booth (do they even exist anymore?) to make international calls to her parents in the US.
Some idols can train for as long as 10 years before they make their debut.
No flirting – don't even look
Agencies really don't want their stars to focus on anything but their profession. So to avoid any chance of the greatest teenage distraction of all getting in the way – romance – male and female trainees are strictly kept apart.
On the talk show Radio Star in 2017, Blackpink's Rosé said male and female trainees weren't even allowed to look at each other or say "hi", let alone be in the same space. To make sure they never met, dinner times would be scheduled differently, and the girls' managers would keep an eye out to ensure no boys were hanging around, even blocking the view of any male passing through. 
Thankfully after debuting, the rules are relaxed and musical collaborations are encouraged.
6 thoughts we had watching Twice's 'I Can't Stop Me' MV
If recruits can't even share a meal, it goes without saying that having a boyfriend or girlfriend is definitely not on the cards – even after debuting. 
JYP Entertainment, the agency behind Twice and Got7, is famous for maintaining a strict no-dating rule until three years after an artist has emerged in the public eye.
JYP Founder Park Jin-young tweeted, "After the debut, I advise them to not meet friends and only stay focused on practising for three years". 
Watch GOT7's latest MV ahead of their new album drop
In a 2015 interview, Park elaborated on the rule, saying, "It's only for three years. After that they are free to bring boyfriends over".
The three-year countdown is widely referenced, with JYP idols often asked how many more months they have left until their third year is over. In 2016, Wonder Girls appeared on the show Radio Star and humorously announced, "Now we are free to date anybody. Call us!"
Sign up for the YP Teachers Newsletter
Get updates for teachers sent directly to your inbox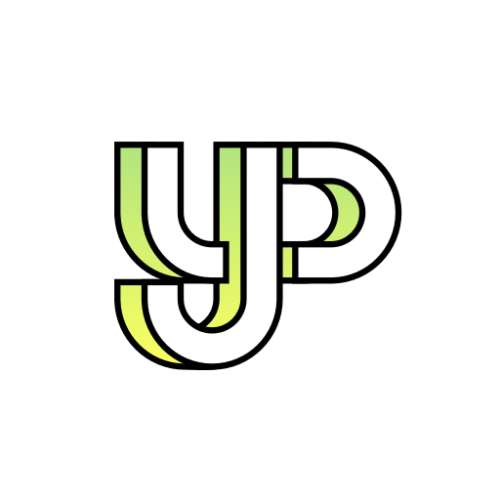 We cover the latest news, views and stories on Hong Kong students, school life, sport and local education, as well as keeping tabs on what's hot and what's not.
Sign up for YP Weekly
Get updates sent directly to your inbox