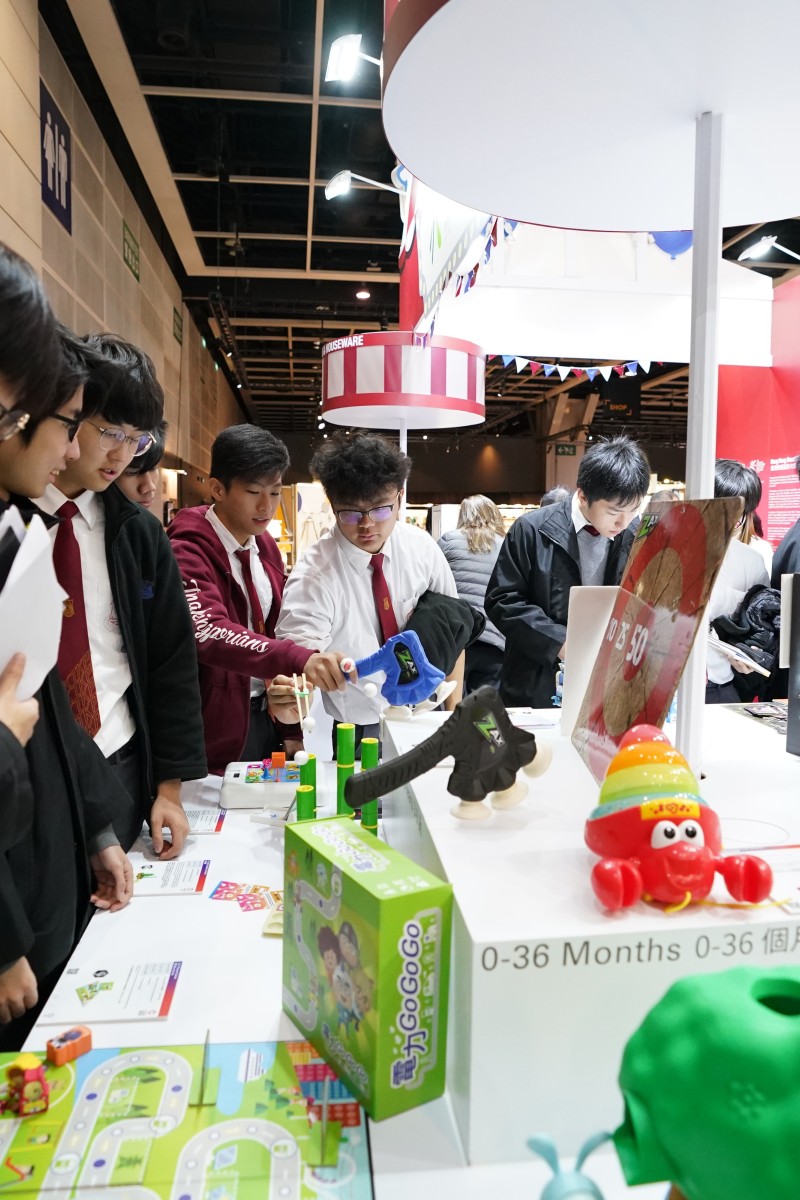 The annual exhibition is open to professionals and the general public and can we viewed online

This year's event is themed 'Design for Good' and spotlights Italian institutions
Hong Kong Trade Development Council
|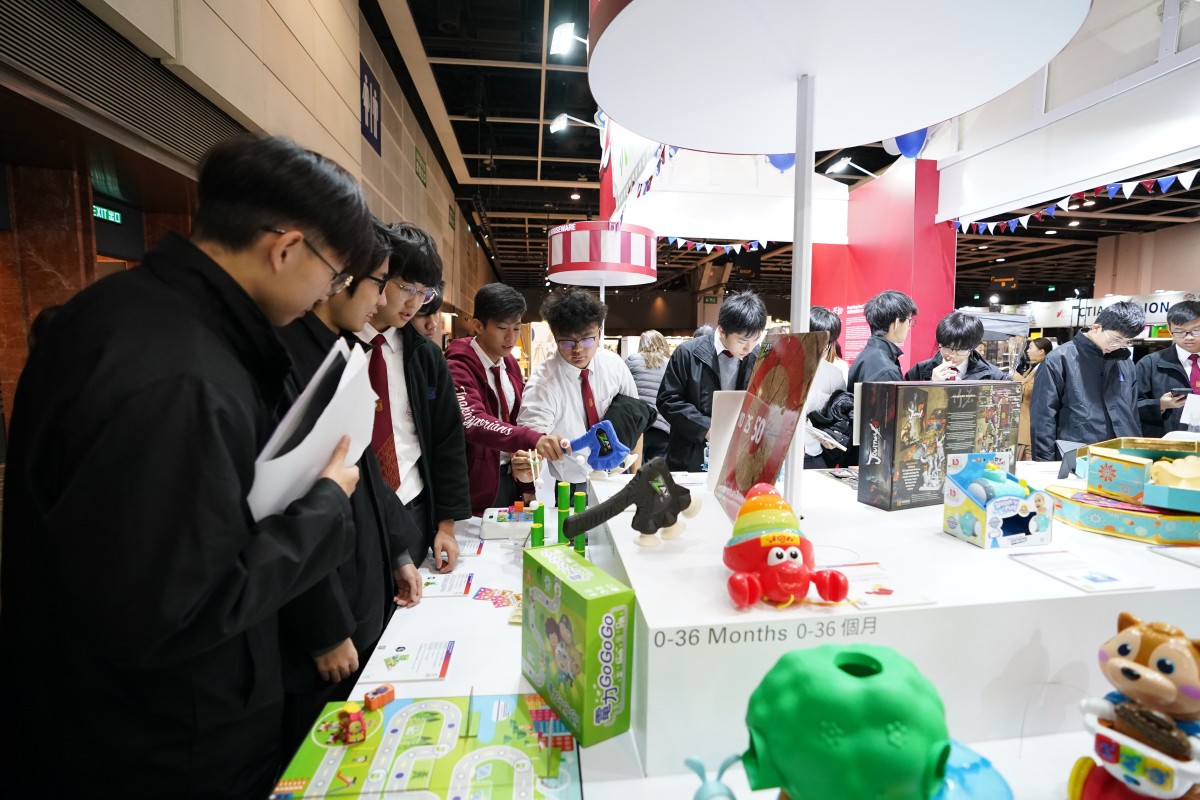 Design is all around you, and a lot of thought goes into everything that is created.
Design is all around us. It's not something we may notice or care much about unless it stands out as particularly eye-catching or really bad. But take a minute or two to think about it and you soon realise how much of what we see around us has been designed by someone with special care and attention. So, it is fair to say the concept of design exists everywhere and affects our lives in more ways than we might imagine. 
Design can be functional, it can empower, it can improve well-being, and it can certainly inspire. But how and where does one learn to find the right balance of form, functionality and aesthetic elements for any given project?  One place to start is an upcoming event which hopes to show as many people as possible how good design can contribute positive energy to the business world and the wider community. 
For 2020, the annual DesignInspire exhibition organised by the Hong Kong Trade Development Council (HKTDC) and open to professionals and the general public, has gone online. It offers an inspiring platform for brands, design associations and institutes, and people working in creative industries to showcase over 500 design projects. The event will be presented online at  (https://www.designinspire.com.hk/main/en/) from December 3-9, 2020.
Themed 'Design for Good', DesignInspire 2020 shines a spotlight on design education with a focus on Italian institutions for further education, the Hong Kong Design Institute and numerous companies developing STEAM projects which in turn facilitate STEAM education. 
One exhibit from DesignInspire 2020. This year the theme was 'Design for Good'.
Italian design and education
This year, the Italian Design Pavilion is hosted by the Consulate General of Italy in Hong Kong and supported by the Hong Kong Italian Cultural Institute. And it has a particular aim: to promote Italy's excellent art and design education and to alert prospective students in Asia to the opportunities. 
The pavilion showcases the country's range of tertiary educational institutions, with plenty of information for aspiring designers on the options for studying abroad.  
On hand will be the Istituto Europeo di Design (IED), founded in Milan in 1966, offering innovative training pogrammes in Design, Fashion, Visual Arts, Communication and Art. With campuses in Italy, Spain and Brazil, IED provides fully accredited undergraduate and master's programmes as well as diploma courses, to helping students on the road to career success.
The Milano Fashion Institute (MFI), made up of three important Italian universities, will also be in attendance. MFI offers programmes that integrate Design, Management, Communication and Lifestyle, including master's programmes in Lifestyle Management and Fashion Direction. 
NABA Nuova Accademia di Belle Arti, Italy's largest private international academy of art and design boasts a large international student population and offers degree programmes in design, fashion design, communication and graphic design, media design and new technologies, set design and visual arts. 
In addition to those mentioned previously, some of Italy's most prestigious design schools are represented including IULM University - Milan, Scuola Politecnica di Design, LUM School of Management and ModaCult of Universita' Cattolica, Milan.
A design camp helped attendees think of ways they could use design for good.
Multidisciplinary design education in Hong Kong
The latest technology and tools available to design students allow them to gain new kinds of practical skills and be creative in amazing new ways. At the Hong Kong Design Institute (HKDI), a member of the Vocational Training Council (VTC) Group, a comprehensive curriculum, which makes full use of the institute's own technology and resources, requires students to apply design principles and theories to various projects to turn good ideas into viable products and services. To see examples of how design can provide a better human experience and why it is increasingly important for areas like health and well-being check out the HKDI and IVE (Lee Wai Lee campus) graduation show at https://edt2020.hkdi.edu.hk/en/.
Sign up for the YP Teachers Newsletter
Get updates for teachers sent directly to your inbox
Sign up for YP Weekly
Get updates sent directly to your inbox