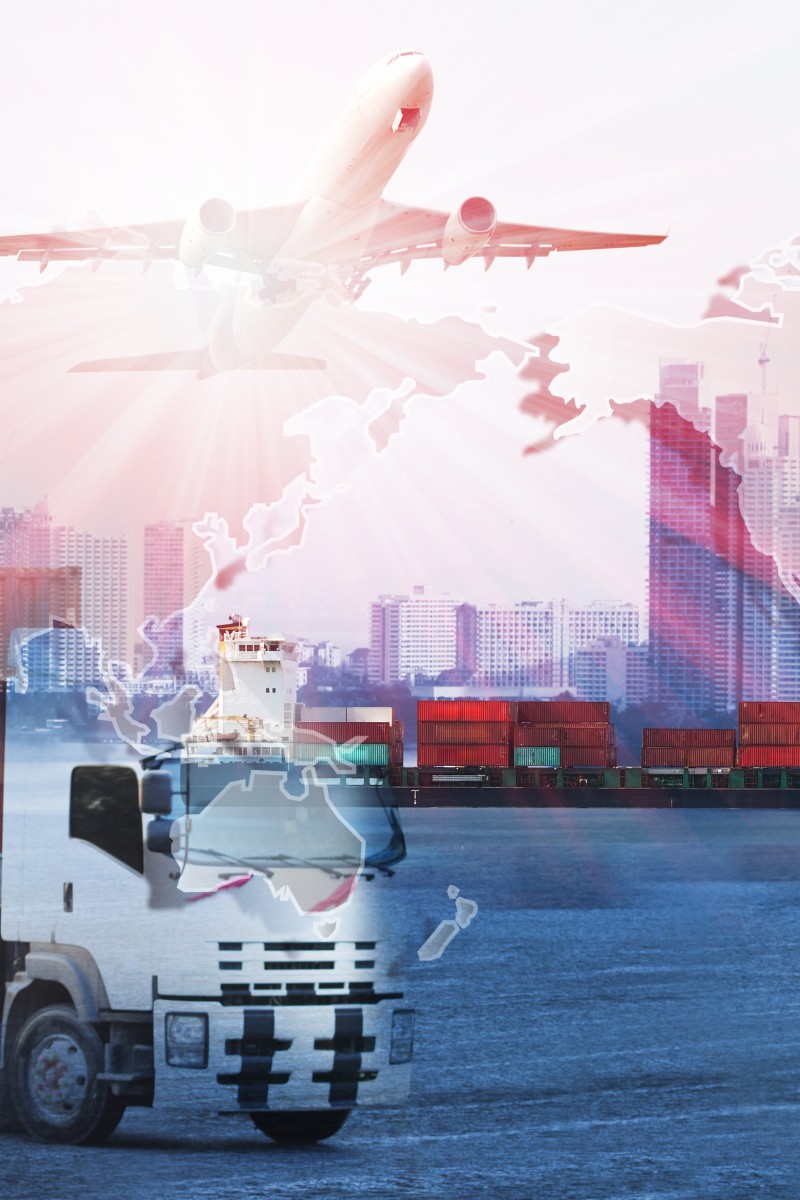 The programme is offering DSE Booster accounts to encourage exam candidates and help them improve their scores

Students considering careers in business may be interested in studying supply chain management or transport logistics 
Polytechnic University Department of Logistics and Maritime Studies
|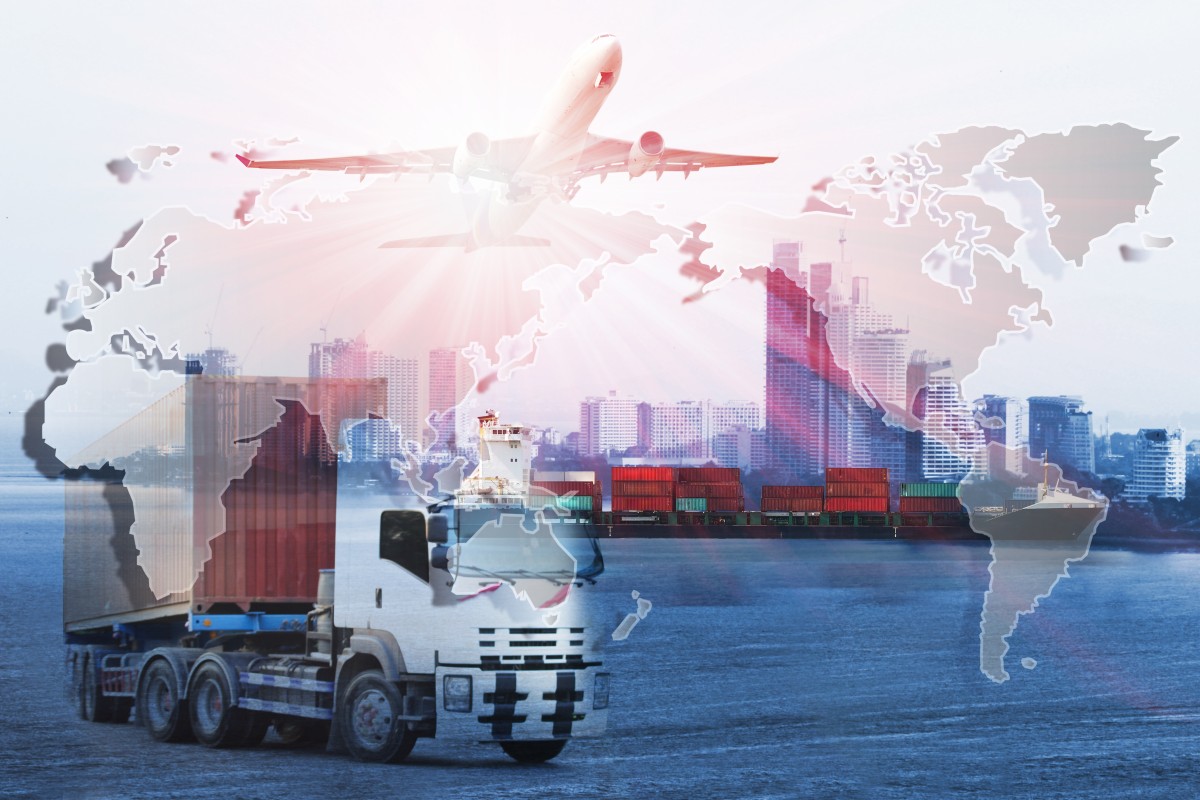 Hong Kong has long been a centre for global trade.
It has been a challenging year for everyone, but that has not prevented the Department of Logistics and Maritime Studies at The Hong Kong Polytechnic University (PolyU) from continuing to help students plan for the future by offering guidance and quality academic programmes. 
Supporting DSE candidates
In October, PolyU's Department of Logistics and Maritime Studies and the SCMP hosted a webinar to help students preparing for the DSE exams with decisions about university courses and choices. Speakers shared their personal experiences and offered tips on how to approach Jupas subject selection. That task can seem daunting at first, especially when there are other challenges to face, but it is one that has to be tackled with clear thinking and careful consideration.  
The challenges that come with being a lawyer
Topics covered in the webinar included how to manage time and pressure when preparing for the DSE, improving personal efficiency, maintaining mental health, and making good use of a targeted online learning platform. One such platform, DSE Booster, has been specially developed to help students make steady progress as they work through practice questions. Accompanying videos give guidance and support, also suggesting useful skills and strategies to apply when taking DSE English Papers 1, 2 and 3. 
The Department of Logistics and Maritime Studies is offering 200 DSE Booster accounts to encourage exam candidates and help improve their scores, in the hope they do well enough to go on to further studies. DSE students are welcome to register here: www.shorturl.at/xyFY5. 
A student from PolyU shares her DSE experience at the webinar. Photo: SCMP
Logistics and global trading vital to Hong Kong
Hong Kong is well known as a hub for logistics and a centre of global trade, so the programmes offered by PolyU combine theory with practical work experience. For students considering careers in business, two undergraduate degree options - the Bachelor of Business Administration (Honours) in Supply Chain Management and Analytics (BBA-SCMA) or the Bachelor of Business Administration (Honours) in International Shipping and Transport Logistics (BBA-ISTL)- could be the perfect match, offering a way into a dynamic sector with a worldwide reach.  
Bearing in mind today's innovations and advances in technology, the BBA- SCMA curriculum aims to develop business skills and know-how that relate to supply chain operations, cross-functional management, international business, and transport logistics. Close collaboration with industry partners also gives students valuable insights into how things work in real-world situations.
Google Developers Expert gives insight into an IT career
If taking the BBA-ISTL programme, students gain a thorough knowledge of maritime transport and logistics, but also a broader perspective on global business. The emphasis is on practical skills and the combination of academic and professional knowledge needed to work in the maritime, shipping and logistics fields. The curriculum teaches many transferable skills in communication, presentation, leadership, teamwork, problem solving, and the effective use of IT.  
PolyU is committed to meeting the educational needs of students by developing programmes that give them the necessary academic knowledge and real-world experience to set them on the right path for future success.  
For more information, please visit: https://lms.polyu.edu.hk/ 
Sign up for the YP Teachers Newsletter
Get updates for teachers sent directly to your inbox
Sign up for YP Weekly
Get updates sent directly to your inbox