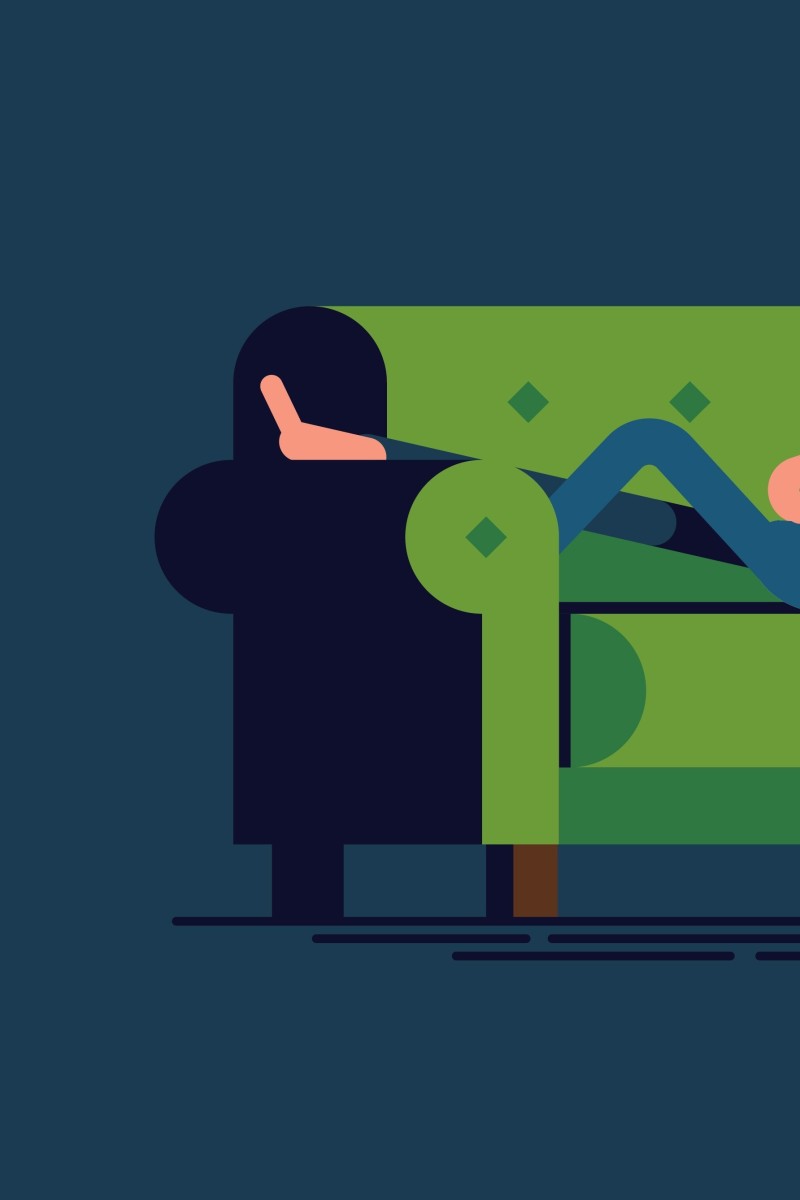 Eight classic movies every young man should watch, from Clint Eastwood Westerns and Pixar classics, to the quest for Olympic glory
From 'Hotel Rwanda' to 'Cool Runnings', these movies will help you understand the deeper meaning of life

Learn about Mister Roger's kindness and empathy with Tom Hanks, and more about your emotions with 'Inside Out'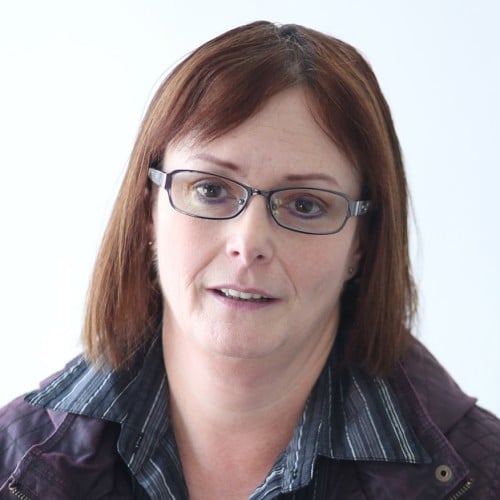 Susan Ramsay first arrived in Hong Kong in 2000 and joined Young Post as editor in 2008 after more than two decades as a sub editor and writer in her native South Africa, and Asia.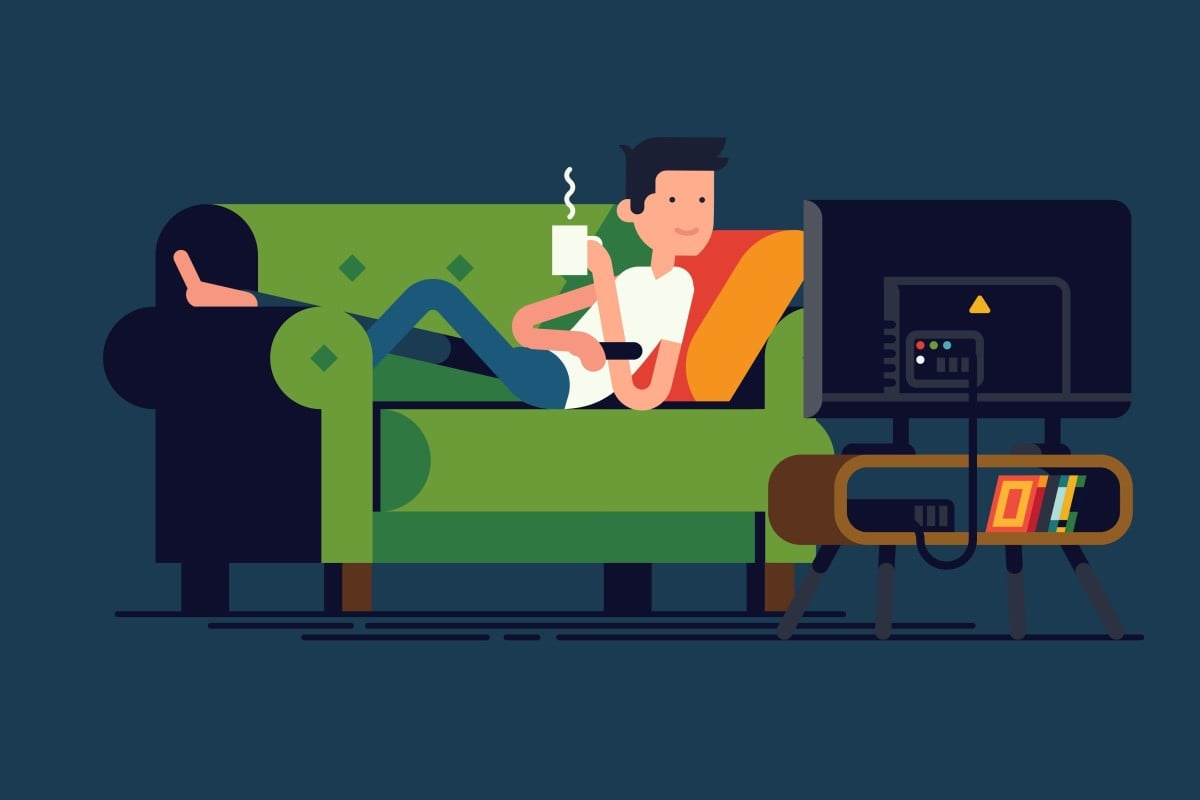 Kick back and watch one of these awesome films over your break!
If you're tired of whizz-bang CGI, or a world where right is always right and wrong is always wrong, you might want to try some of these classic movies to find a deeper meaning to life.
Rwanda, a tiny country in Africa, suffered a horrific ethnic cleansing that lasted for more than 100 days in 1994. During that time, more than 800,000 people were slaughtered, so any movie that deals with this subject must come with a warning that viewers should be at least 13 or older.
In Hotel Rwanda, Paul Rusesabagina (Don Cheadle) is the manager of a luxury hotel in Kigali, the capital of Rwanda. As his nation descends into madness, Rusesabagina realises that the world has turned its back and he has to do everything he can to make a difference. Will his principles be strong enough to see him through? Based on a true story.
10 must-watch Christmas movies
Clint Eastwood, the king of Western movies, usually plays a formidable gunslinger. In Unforgiven, it is no different. Only now he's older, wiser, and not so much into gunslinging as he is into farming and looking after his kids. But, when the need arises, Eastwood's character, William Munny, must make some tough choices.
The film won many awards, including four Oscars, but it stands out mainly because it questions the concept of heroes and villains, which is what most of the older Westerns are based on. Life in Unforgiven is more grey, the sinners are human, and the lawmen are not good people.
When the epic Dances With Wolves hit the big screen in 1991, everyone thought that Westerns were dead. This winner of seven Academy Awards is more of a fantasy tale, though, because we all know what really happened when Europeans met native Americans.
The film unfolds from the point of view of a soldier in the American civil war, who ends up on the frontier – the wild territory between white settlers and Native American tribes. He meets the natives and what follows is a monumental tale of friendship and loyalty against all odds.
The best horror movies for beginners
Given that chess is all the rage right now, you might want to check out Magnus, a documentary about Magnus Carlsen, who is known as the "Mozart of Chess". This pawn-pusher is an extreme introvert who had a tough time with school bullies. Yet with his family's support, he goes on to become a grandmaster.
The film features snippets of video showing Magnus, taken by his family, and while it might be uncomfortable viewing, it is about so much more than chess.
Jon Turteltaub's movie about an unlikely attempt at Olympic stardom is heart-warming and fun, and, once again, based on a true story.
In 1988, Jamaica fielded a bobsleigh team for the Winter Olympics in Calgary, Canada. Jamaica is a tropical country, and not very wealthy, so the team must come up with ingenious ways to train for the biggest competition of their lives.
But nothing can prepare them for the reality of freezing temperatures and the icy reception they receive from other sportsmen.
A Beautiful Day in the Neighbourhood
Tom Hanks stars as Fred Rogers, the host of a children's TV show, known for his positive approach to life. The film is based on the true story of Rogers and his amazing ability to enchant adults and children alike with his openness, and the general feeling of well-being and the joy of simply being alive. It's not that he doesn't have problems, but it's how he deals with them that counts.
He is interviewed by a journalist, Lloyd Vogel (Matthew Rhys), who is known for his hard-hitting pieces on politicians. Vogel thinks it is impossible for anyone to be so good-natured. But Roger's empathy, kindness and decency force Vogel to change his outlook on life and become a better person.
Sure, it's an animation, and it looks like it's for little kids, particularly girls. But Inside Out is a very accurate guide to how your emotions work. It received high praise from scientists for being as realistic as possible, while still being good fun.
The one criticism was that it might be too complicated for kids to understand. That might be true, but it's perfect for understanding why people are not happy all the time.
This is one of those movies that has such a good story that it spawned two Hollywood versions. The original was Japanese filmmaker Akira Kurosawa's The Seven Samurai (1954), which was followed by Western remakes called The Magnificent Seven, in 1960 and 2016.
The story is timeless. It is about a village that is being terrorised by gangsters, with gun fighters hired to save it. Seven men are chosen, and they have to work together to beat off the ruthless band of robbers.
The script is rich in great quotes and the fact that there are three versions means that once you've found the one you like best, you'll spend the rest of your life defending it, kind of like the hired gunslingers in the movie.
Sign up for the YP Teachers Newsletter
Get updates for teachers sent directly to your inbox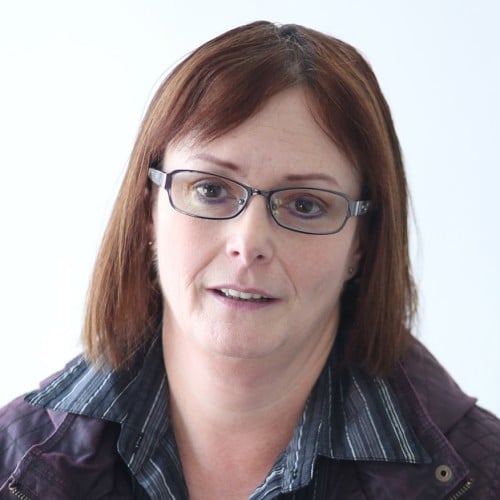 Susan Ramsay first arrived in Hong Kong in 2000 and joined Young Post as editor in 2008 after more than two decades as a sub editor and writer in her native South Africa, and Asia.
Sign up for YP Weekly
Get updates sent directly to your inbox