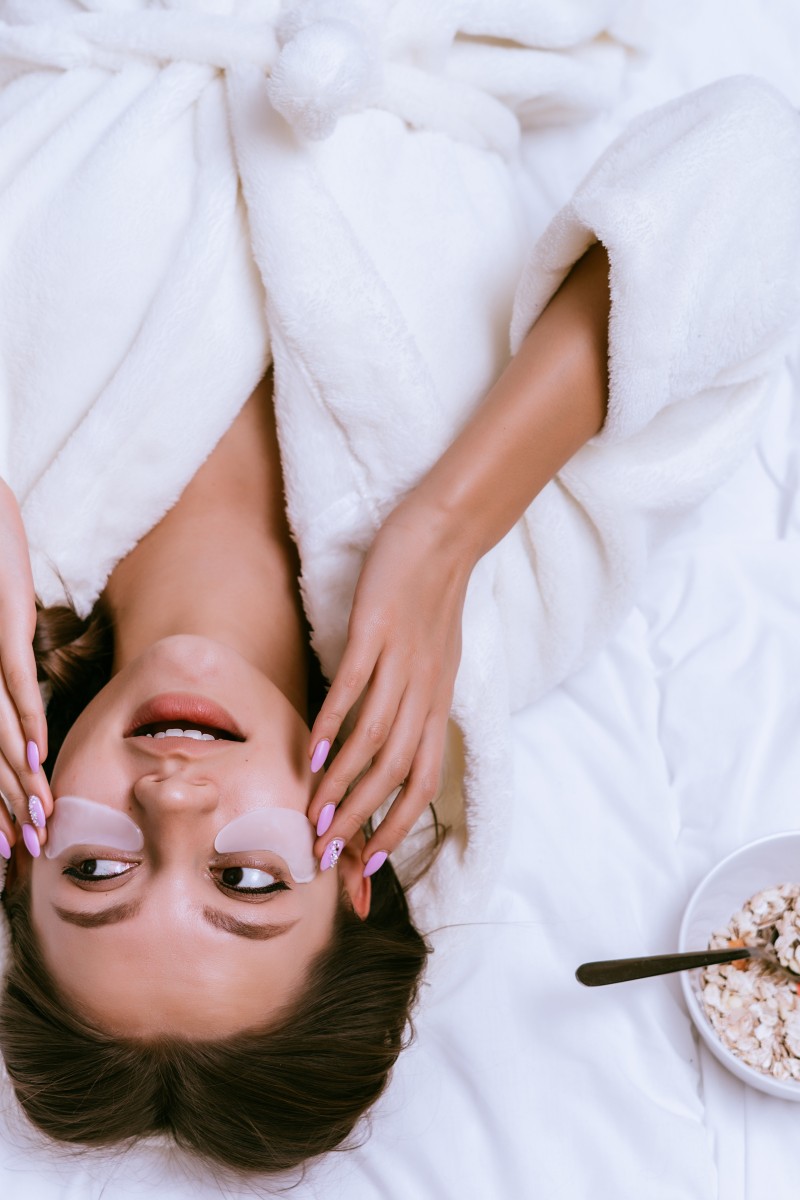 5 comfortable robes to help you get that perfect Harry Styles look
The 'Watermelon Sugar' singer was spotted in a cosy, casual look at his agent's wedding with girlfriend Olivia Wilde

Replicate the look with these picks from Muji, Zara Home, Marks and Spencer and Oysho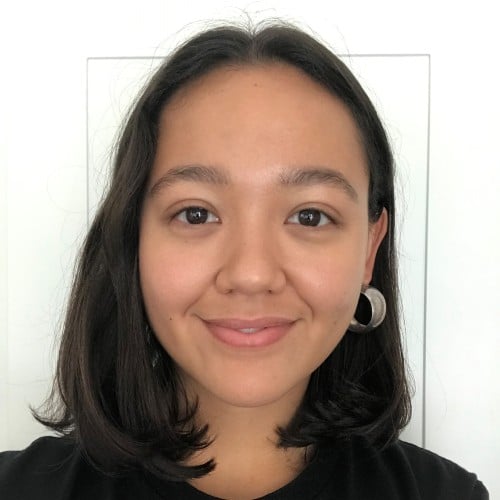 Amalissa joined Young Post in 2020 as the Junior Reporter Manager. She has an interest in lifestyle, culture and fashion and assists young people in their pursuit of journalism.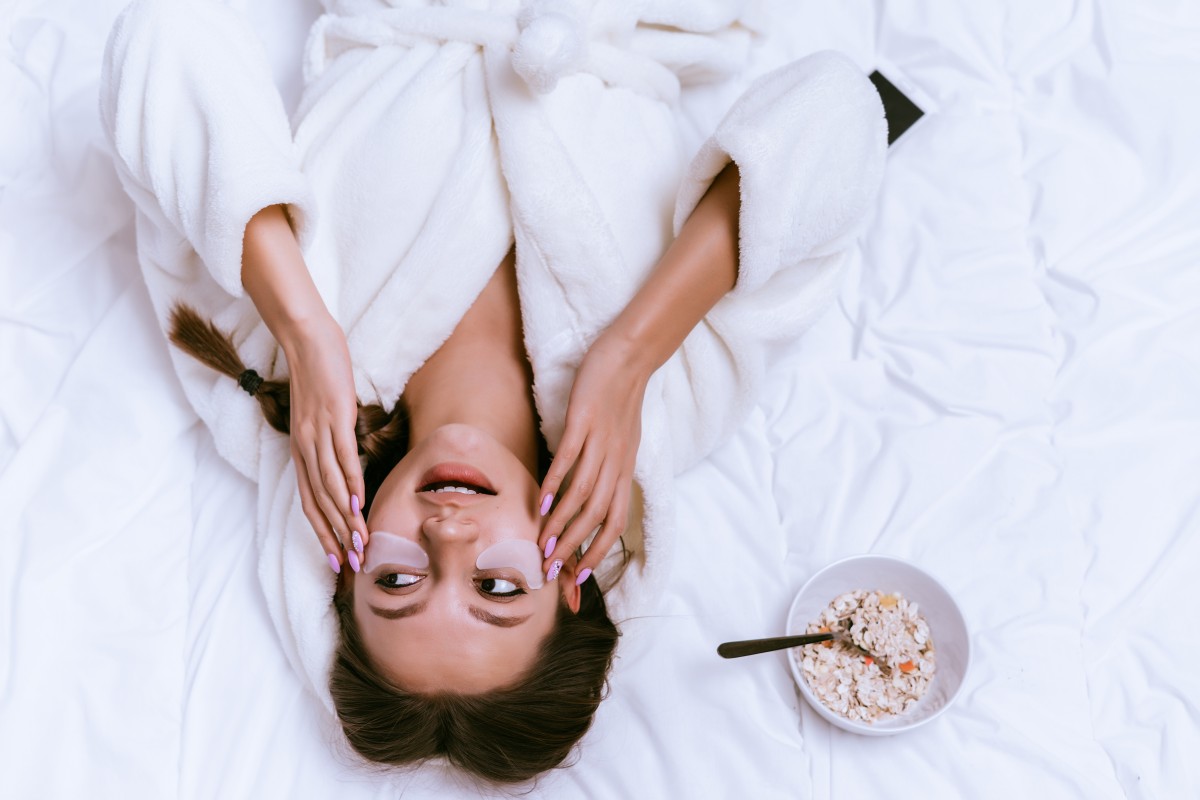 We're all on board for comfy, warm looks this time of year.
Harry Styles wore a robe, so now we all want to wear a robe. 
The singer was spotted at the wedding of his agent Jeff Azoff taking photos with him and his new bride, whilst sporting a white hotel robe and slippers. He wasn't in the robe the whole time, however, and made an appearance later on in a Gucci suit with his new girlfriend, actress Olivia Wilde. 
Some news outlets speculate the small book in his hands hints that he officiated the wedding, although we don't know for sure, so we'll just assume he was walking around the grounds with his journal in tow. 
The hotel robe Harry wore isn't available for purchase, but here are five options if you want to live that sweet robe life, as well as interesting times and places to show them off.
Photo: Marks and Spencer
Crisp white is a classic choice for a robe. It's super chic, looks great in your bathroom, and wouldn't look out of place in an aesthetic Instagram post. Pair it with matching white slippers for the feel of hotel luxury at home. Also, it goes well with a nourishing face mask. Click here to check it out.
Where to wear: Honestly, it'd be a total power move to wear this in line at the supermarket. Fill your cart with fruit, cereal and pastries to casually graze on for a weekend brunch as you lounge around the house. 
Photo: Zara Home
If white is too plain for you, but you still like neutral colours, tan is a perfect alternative as it pairs well with other neutrals like brown, grey and white. The fluffy material makes the robe look like a frothy coffee or cup of tea, and would be ideal to match with your morning cuppa. You can find this one here.
Where to wear: You'll look athletic and chic sporting a robe with your joggers and trainers whilst making your way to the park for your workout. You might catch some attention from the elderly morning crowd, but only because they probably wished they wore a robe too.
Duvets aren't just for beds
Photo: Oysho
This lovely duvet robe looks as if it was inspired by Japanese silhouettes. The colour plays well with traditional pajamas patterns, and the padded material probably means that it's incredibly comfortable too. You can find this cosy one here.
Where to wear: When you're in your online classes, regardless of whether you have your camera on or not. This is a great way to feel like you are still in bed when you're actually in class, Just try not to fall asleep!
Photo: Marks and Spencer
There's something so English about this robe, and it just reminds us of cosying up on a grey day with a cup of tea. Harry would definitely approve of this dark blue and white print, as he has been spotted wearing various check patterns in a plethora of colours. You can find this classic robe here.
Where to wear: If it's extra chilly outside, wrap up in this robe to take your dog for a quick walk around the block. Major points if your dog has a little checkered jacket too!
The perfect drinks for chilly weather
Photo: Muji
This luxurious, organic cotton navy robe is a great unisex option, and would look good on just about anyone. If you're feeling gloomy, this is sure to match your mood, but also lift your spirits by making you feel cosy. You can find this dark delight here.
Where to wear: In the comfort of your bed whilst snacking on your favourite Chinese New Year treats. The dark colour of the robe means you can see where you've dropped some crumbs, but you won't see any stains on the fabric.
Sign up for the YP Teachers Newsletter
Get updates for teachers sent directly to your inbox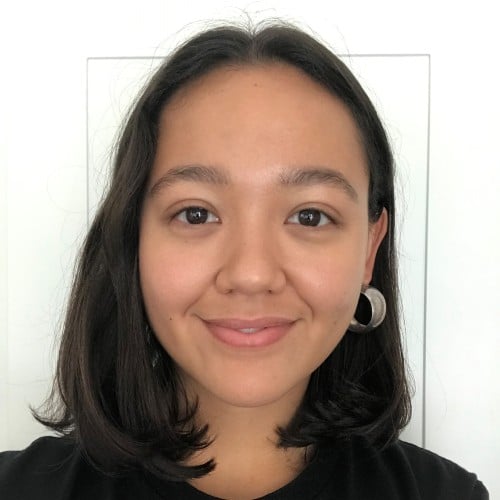 Amalissa joined Young Post in 2020 as the Junior Reporter Manager. She has an interest in lifestyle, culture and fashion and assists young people in their pursuit of journalism.
Sign up for YP Weekly
Get updates sent directly to your inbox