Completing his degree at Hong Kong Polytechnic University helped Ronald Wong feel ready for the fast-moving sector of International Shipping and Transport Logistics

He now holds a regional role for Ceva Logistics in Singapore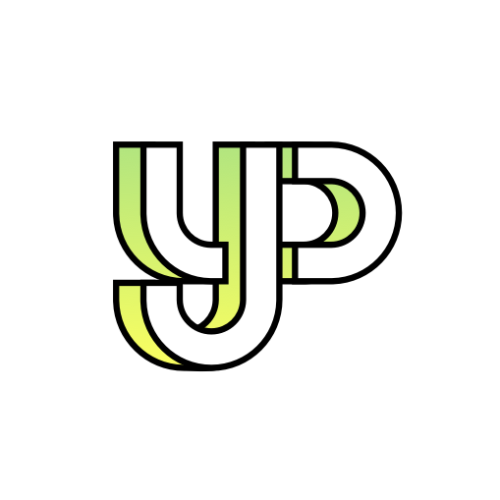 We cover the latest news, views and stories on Hong Kong students, school life, sport and local education, as well as keeping tabs on what's hot and what's not.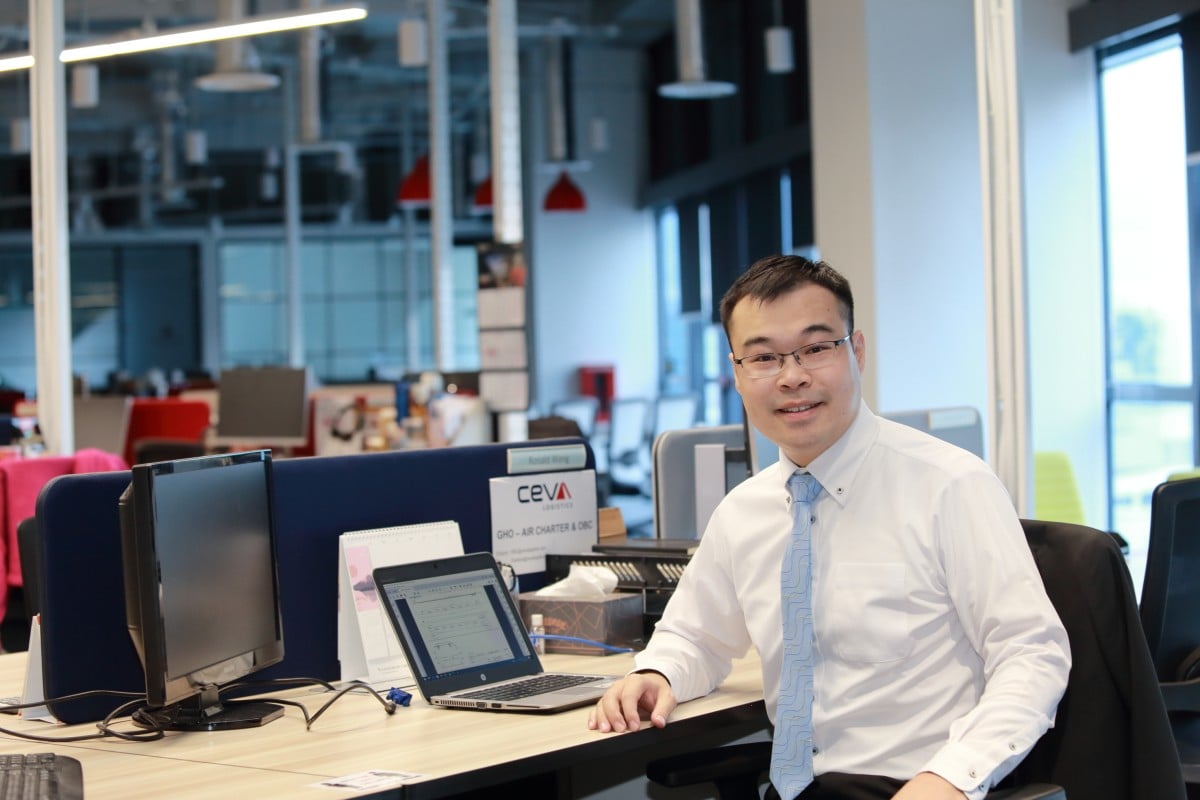 Ronald Wong says his experience at PolyU prepared him for the role he has today. Photo: Handout
Sponsored post from Hong Kong Polytechnic University.
Ronald Wong is a BBA ISTL and MSc ISTL graduate from PolyU and now works in Singapore as the Air Charter and Time Critical Services Manager, Asia Pacific, for CEVA Logistics. He spoke to us about how his studies helped prepare him for success in the air freight industry.
After completing his undergraduate degree in International Shipping and Transport Logistics (BBA ISTL) and an MSc in the same discipline at Hong Kong Polytechnic University (PolyU), Ronald Wong felt ready to take on the diverse professional challenges expected in this fast-moving sector.  
Interested in transport by sea? Check out PolyU's Maritime Studies programme
"In my opinion, if you are planning to develop a career in the logistics and maritime industry, the BBA ISTL and MSc ISTL programmes definitely provide the foundation of knowledge and theory you need and open up many good job opportunities," says Wong, who initially took a Higher Diploma in International Transport Logistics before pursuing further studies at PolyU. "Perhaps the most important thing I gained from the university programmes was the chance to improve my skills in analytical thinking and knowledge management. That helped me prepare for the challenges I would face in the workplace and to make the most of the opportunities I was offered."
Wong said the programme gave him the chance to improve his analytical thinking skills. Photo: Handout
While at PolyU, Wong realised the air freight industry appealed to him because it offered good career prospects. So, whenever possible, he signed up for aviation-related events and chose courses relevant to that area.  
As part of his studies at PolyU, Wong did a two-month internship at Pacific Air Services Co Ltd (PASCO). He discovered a real love for the work and, once his internship ended, was able to secure a part-time position there, which ultimately led to working for the company for another eight years. 
In his current regional role at CEVA Logistics, Wong oversees the firm's air charter and time-critical services (TCS) in the Asia-Pacific region. These services help to keep clients' production lines running and ensure that potentially expensive disruptions in international trade can be avoided. 
Wong and his colleagues carefully assess each scenario to determine the best solution based on the origin and destination of the shipment, details of the cargo, available routes, and the urgency of the delivery.  
The logistics industry faced many large-scale challenges last year with the Covid-19 outbreak, including the significantly reduced number of passenger flights, which account for roughly 50 per cent of global cargo capacity. This pushed air freight rates to new record highs. Furthermore, the outbreak increased demand for shipments of personal protective equipment (PPE) and automotive parts, as well as laptops, keyboards and coffee makers to set up in home offices. As a result, the air charter business continued to boom during the pandemic. 
Wong said the transport logistics industry faced new challenges during the coronavirus, but that he's learned to be flexible. Photo: Handout
Wong's department operates 24/7, 365 days a year. It is continuously changing, but he is now well-accustomed to the pace and style of his work. 
"The nature of the business is unique," he says. "It requires us to be highly flexible, accurate, and to have a strong sense of responsibility. We must also be able to multitask, think logically, and anticipate possible problems. Teamwork and good time management are also essential, so we can balance our work and personal life."
Sign up for the YP Teachers Newsletter
Get updates for teachers sent directly to your inbox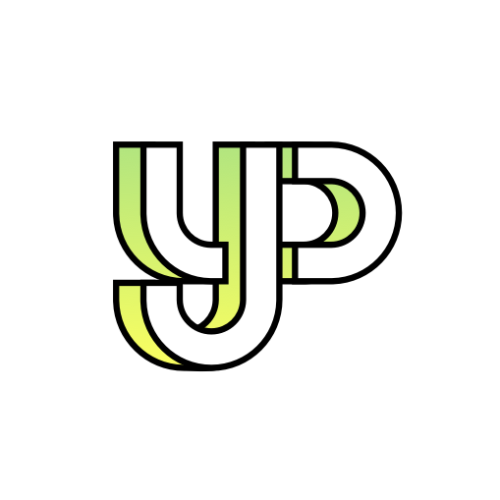 We cover the latest news, views and stories on Hong Kong students, school life, sport and local education, as well as keeping tabs on what's hot and what's not.
Sign up for YP Weekly
Get updates sent directly to your inbox