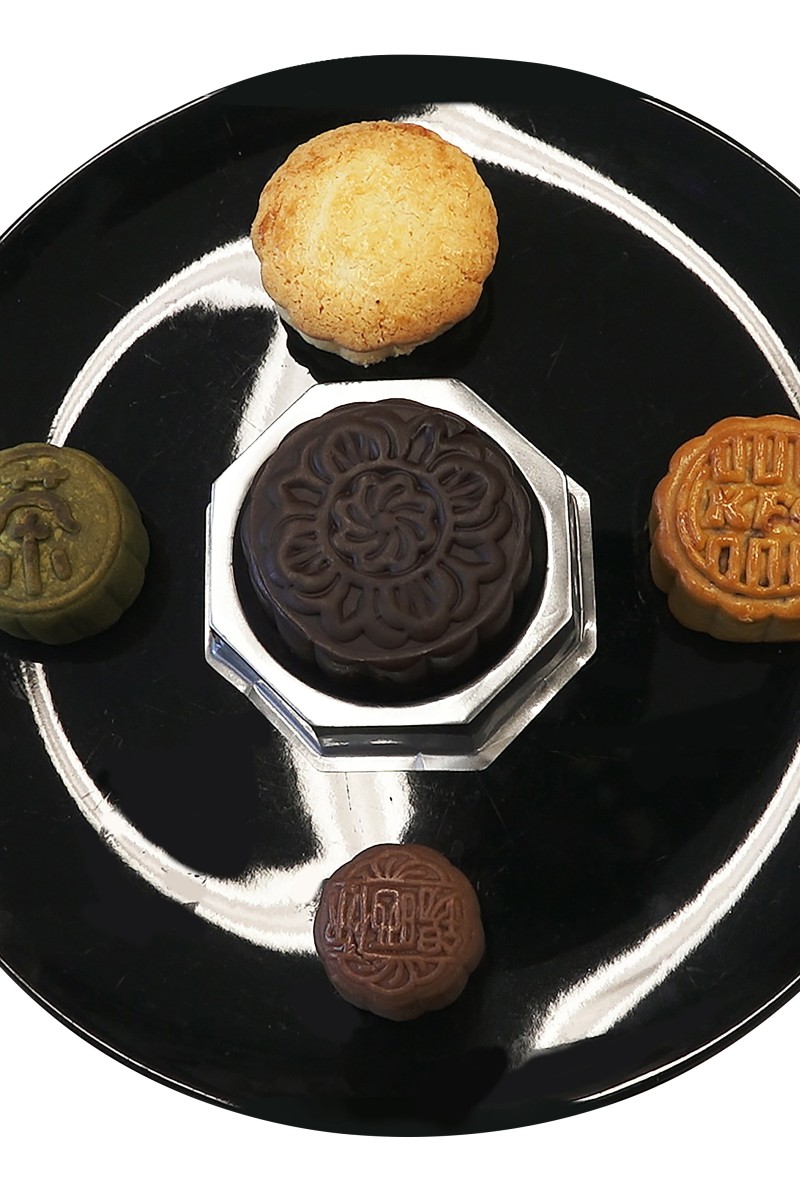 What are the best mooncakes for Mid-Autumn Festival 2019?
We tried 5 new, non-traditional mooncakes from some of the city's best known brands in case you want something alongside your egg yolk and lotus seed paste goodies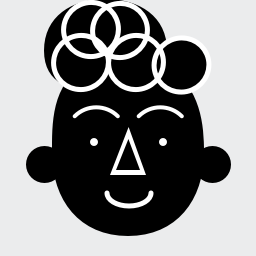 Nicole suffers chronic writer's block and barely managed this tiny bio.This is why she mostly sub-edits for Young Post. However, she may get a bit of writing done, on a good day.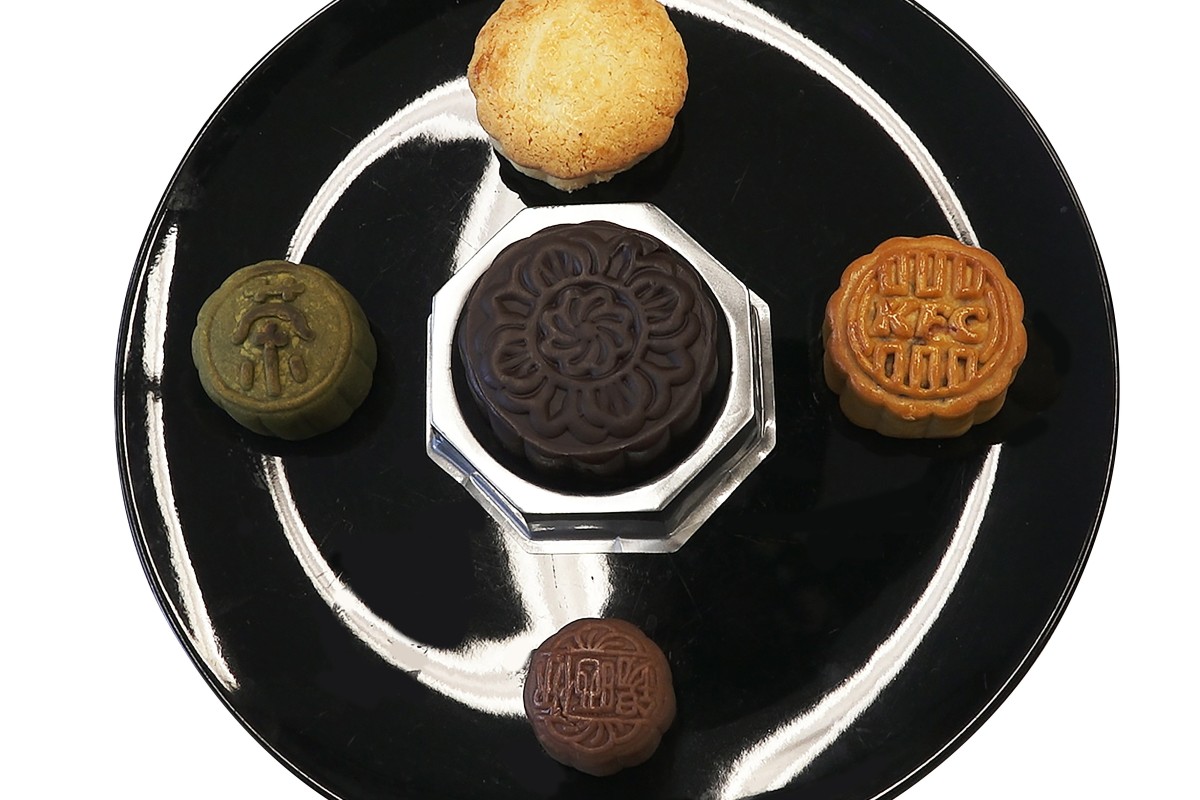 Five different mooncakes, five different (exotic) tastes.
Each year, as the Mid-Autumn Festival approaches, we see mooncakes pop up everywhere we look. Lately, we've been seeing shops get more creative with their recipes.
Not only can you get traditional lotus seed paste and salted egg yolk-filled pastries, but now you can find anything from lava matcha mooncakes to ones filled with spicy chicken floss (yes, really!) and nuts.
With less than a week away from the festival, we decided to try out five of the more interesting flavours on the market. Here's what we thought.
Saint Honore Ovaltine One Bite Snowy Mooncake
These bite-sized mooncakes are, first of all, adorable. And when we saw that they were Ovaltine flavoured, we had to try them. Snowy mooncakes, which first appeared on the market in the early 1980s, are chilled and not baked. We were disappointed that the mooncakes did not taste very much like the powdered drink, but it was nonetheless very chocolatey. While, overall, they had quite a creamy consistency, they also had some crunchy bits which we enjoyed.
Price: HK$36 for a box of four
Average rating: 3/5
15 things you didn't know about the Moon just in time for Mid-Autumn Festival
Pineapple Canteen Pineapple Bun Mooncake
It's shaped like a mooncake, we'll give them that. But really, it's more of a pineapple cake. The pastry and filling are almost identical to the Taiwanese cakes, only it was topped with the kind of sugary crust you would find on a classic Hong Kong boh loh bao. The filling was a little too sweet and sticky for us, but if you're a fan of the pineapple-y pastry it's trying to mimic, you might still want to give it a try.
Price: HK$25 for one
Average rating: 2.5/5
Arome Lava Matcha Mooncake
Hong Kong has long been on the matcha craze train. You can get it in ice cream, egg waffles, and pancakes. Now, you can even get matcha-flavoured mooncakes. They are a rich green colour inside and out, and when cut in half, all the matcha goodness comes oozing onto your plate. The filling surrounding the lava centre is very dense and dry, which we suppose the gooey "lava" was meant to counterbalance, but all you end up with is a thick and stodgy paste in your mouth. Matcha lovers will enjoy the flavour of these mooncakes, but we recommend taking small bites at a time, and perhaps a hot cup of green tea to go with it.
Price: HK$185 for a box of six
Average rating: 3/5
This Mid-Autumn Festival, learn all about the ancient Chinese tradition of writing riddles on lanterns - and solve some yourself
KFC Spicy Chicken and Nuts Mooncake
This one really pushes the envelope when it comes to putting a twist on the traditional mooncake, but trust KFC to be the one to create one filled with chicken. If you're brave enough to try it, your taste buds will be met with a mixture of sweet, salty and spicy ingredients – namely chicken floss, almonds, sunflower seeds and peaches. It's not as bad as it sounds, but we weren't fans.
Price: HK$199 for a bucket of six
Average rating: 2/5
Mrs Fields Chocolate Mooncake
This mooncake is certainly a decadent one, and we expected nothing less from Mrs Fields. Like the Pineapple Bun Mooncake, the only resemblance it has to a mooncake is its shape. It tasted more like a fudge brownie or raw cookie dough – which we're not complaining about! The price for one is rather hefty, but because it's so rich in chocolate flavour, you could definitely split the mooncake between a few friends or family members.
Price: HK$80 for one
Average rating: 3.5/5
Edited by M. J. Premaratne
Sign up for the YP Teachers Newsletter
Get updates for teachers sent directly to your inbox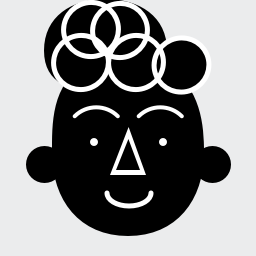 Nicole suffers chronic writer's block and barely managed this tiny bio.This is why she mostly sub-edits for Young Post. However, she may get a bit of writing done, on a good day.
Sign up for YP Weekly
Get updates sent directly to your inbox