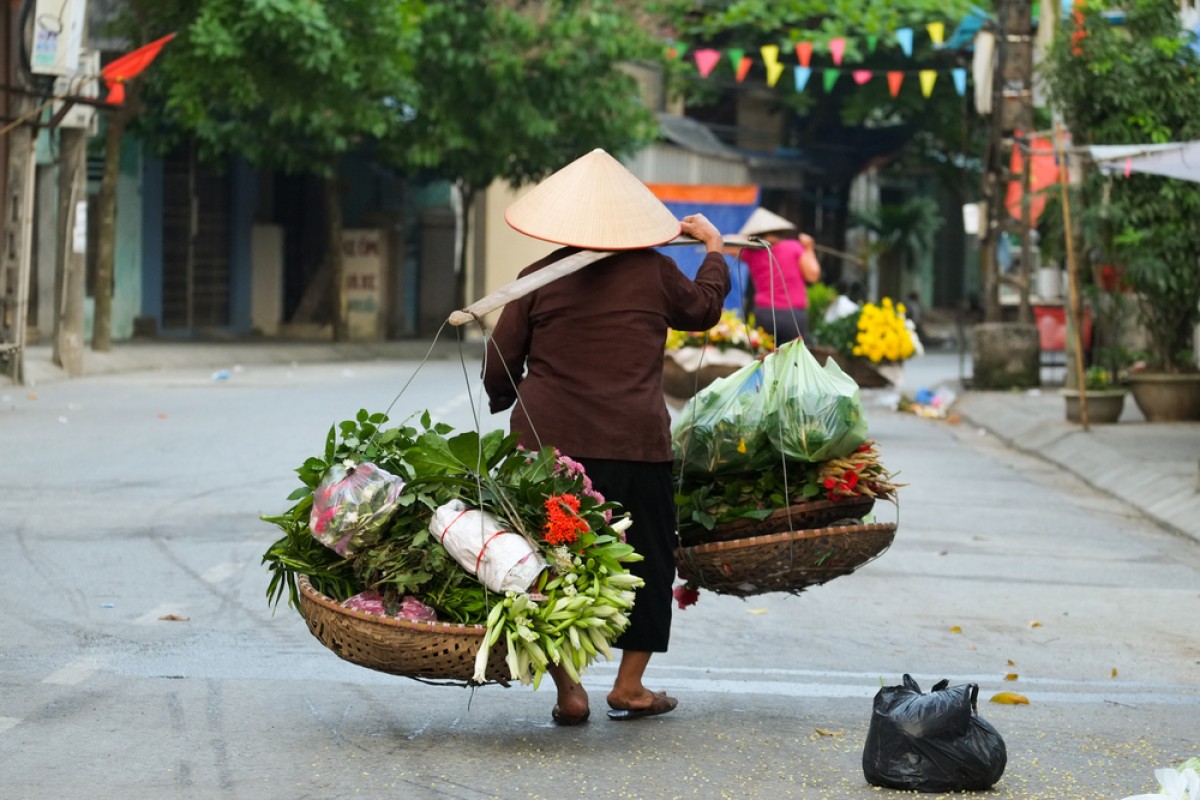 Sweetcorn, sago and coconut milk dessert/drink
This dessert can be served hot or cold. Mix it up by replacing the sweetcorn with chopped bananas, taro or sweet potato.
200ml coconut milk
100ml water
60g large sago pearls
pinch salt
150g fresh sweetcorn kernels
1 tbsp honey/sugar or to taste
Method
1 Pour enough water into a large saucepan to cover the sago pearls. Bring to the boil. Add the sago, stir and simmer for 20 minutes until translucent.
2 Remove from the heat, put the lid on, and set aside for 15 minutes. Drain and rinse well under cold water.
If the centre of the sago pearls are still white, boil again for 15 minutes, set aside with the heat off for 15 minutes, and rinse.
3 Add the coconut milk, 100ml water and salt to the cooked sago pearls. Bring to the boil, then stir in the sweetcorn.
4 Season to taste with sugar or honey, and drink immediately, or leave to cool, and keep in the fridge until ready to serve.
Nutritional information per serving: 116kcal, 496kJ, 1.5g protein, 0.9g fat, 27.5g carbohydrates, 0.8g fibre
Sign up for the YP Teachers Newsletter
Get updates for teachers sent directly to your inbox
Sign up for YP Weekly
Get updates sent directly to your inbox