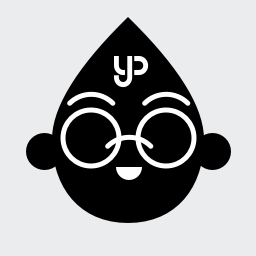 Jeanie Li
Hiyaa, Jeanie here. Probably just your average teenage girl, or not. Who knows, life is full of mysteries. Mkay bye. *Flips hair*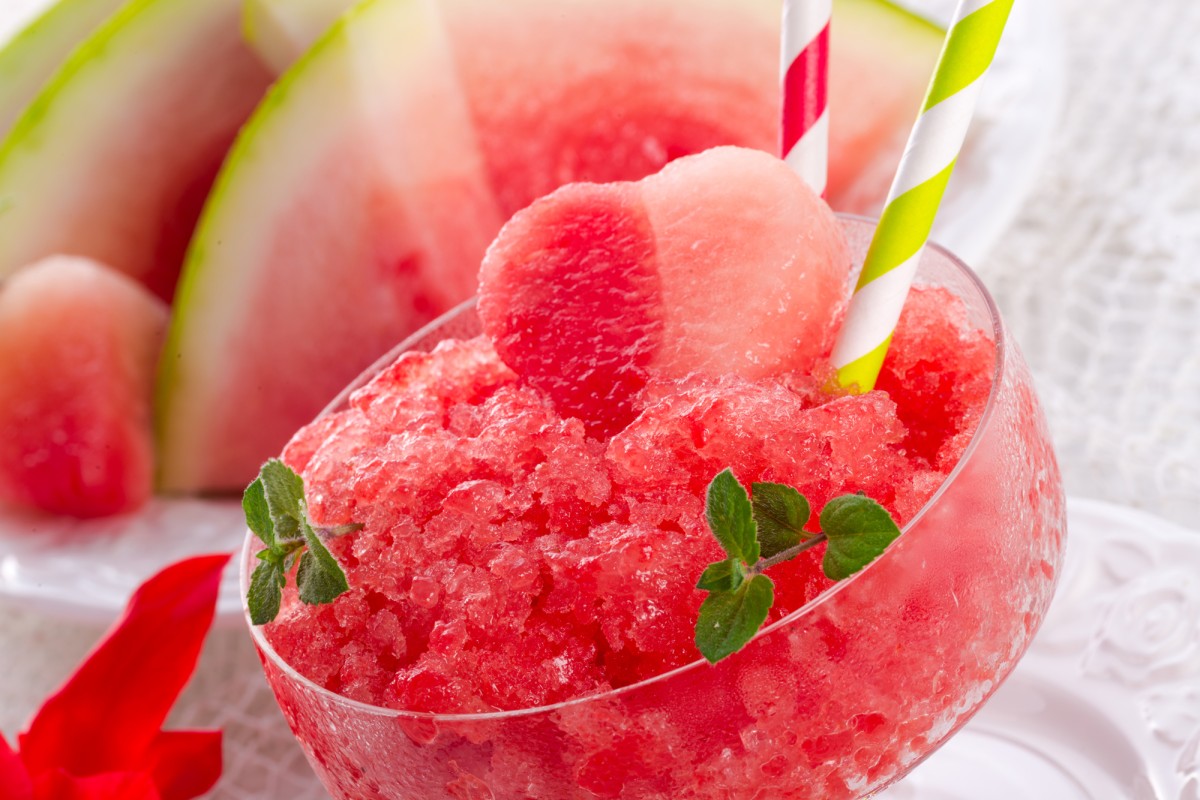 What's the best fruit to eat during summer? Watermelon. And it gets even better if you turn it into a home-made sorbet! Here's how:
4 1/2 cups cubed watermelon (seeds removed)
1 tbsp lemon juice
1/4 cup honey
1/4 cup water
Freeze the watermelon cubes overnight, or until frozen (4-6 hours).

Put the watermelon in a food processor, along with lemon juice, honey and water and blend until the watermelon looks crumbly. You may add more water until the mixture becomes more fluid, but not slushy.

Taste and add any additional honey mixture as needed at this time.

Serve immediately with mint leaves, or store in the freezer in an airtight container for up to two weeks.
Frozen yogurt is a healthier option to ice cream, which is great. Here's how to make it at home – and you don't need an ice cream machine!
Mango and lime frozen yogurt
2 cups mango
Honey to taste
1/4 cup plain yogurt (Greek, non-fat or full-fat)
1 tbsp fresh lime juice
Zest of a fresh lime for decoration
Freeze the mango pieces overnight, or until frozen (4-6 hours).

Add the frozen mango, honey, yogurt, and lime juice into a food processor.

Process until creamy, about 2-3 minutes. Scrape down the side of the bowl to make sure there are no lumps left.

Grate the zest of 1 lime and stir in with a spatula.

Transfer it to an airtight freezable container and freeze for a minimum of 6 hours but preferably overnight. Store it in the freezer for up to 1 month.
Ever heard of detox water? This is basically a yummier – and colder – version of it. If you're looking for a more elegant-looking popsicle, replace the fruits with edible flowers.
Fruit popsicles with coconut water
Any fruit of your choice
Coconut water
Prepare fruits of your choice (kiwis, strawberries, blueberries, oranges – anything, really!) as well as coconut water.

Put them into popsicle moulds (even an ice cube tray will do), then add the coconut water.

Freeze overnight and enjoy.
All the freshness of fruit, but with a twist. Perfect for parties or whenever you have a craving for a sweet treat.
Strawberry cheesecake bites
500g strawberries
100g cream cheese
1/4 cup powdered sugar
1/4 tbsp vanilla
Crushed graham crackers
Mix the cream cheese, powdered sugar and vanilla in a bowl and mix it.

Cut the tops off the strawberries and hollow out the inside with a paring knife.

Fill each strawberry with the cheesecake filling using a spoon, knife or a piping bag.

Dip the strawberry, cheesecake side down, into the graham cracker crumbs.

Put them in the fridge for 5 minutes, then serve.
On a really hot, stuffy day, this chilly drink will cool you down and transport you to a tropical oasis.
1 papaya, cut into chunks
1 cup plain yogurt
1/2 cup fresh pineapple chunks
1/2 cup crushed ice
1 tsp coconut extract
Combine all the ingredients and blend until smooth and creamy.

Add mint leaves and serve.
Which one of these yummy desserts are you going to try out? Take a picture and tag us with @youngposthk on Instagram, Facebook or Twitter! 
Sign up for the YP Teachers Newsletter
Get updates for teachers sent directly to your inbox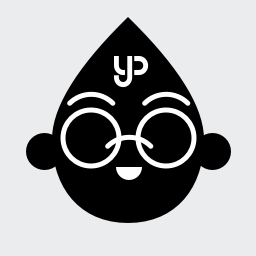 Jeanie Li
Hiyaa, Jeanie here. Probably just your average teenage girl, or not. Who knows, life is full of mysteries. Mkay bye. *Flips hair*
Sign up for YP Weekly
Get updates sent directly to your inbox