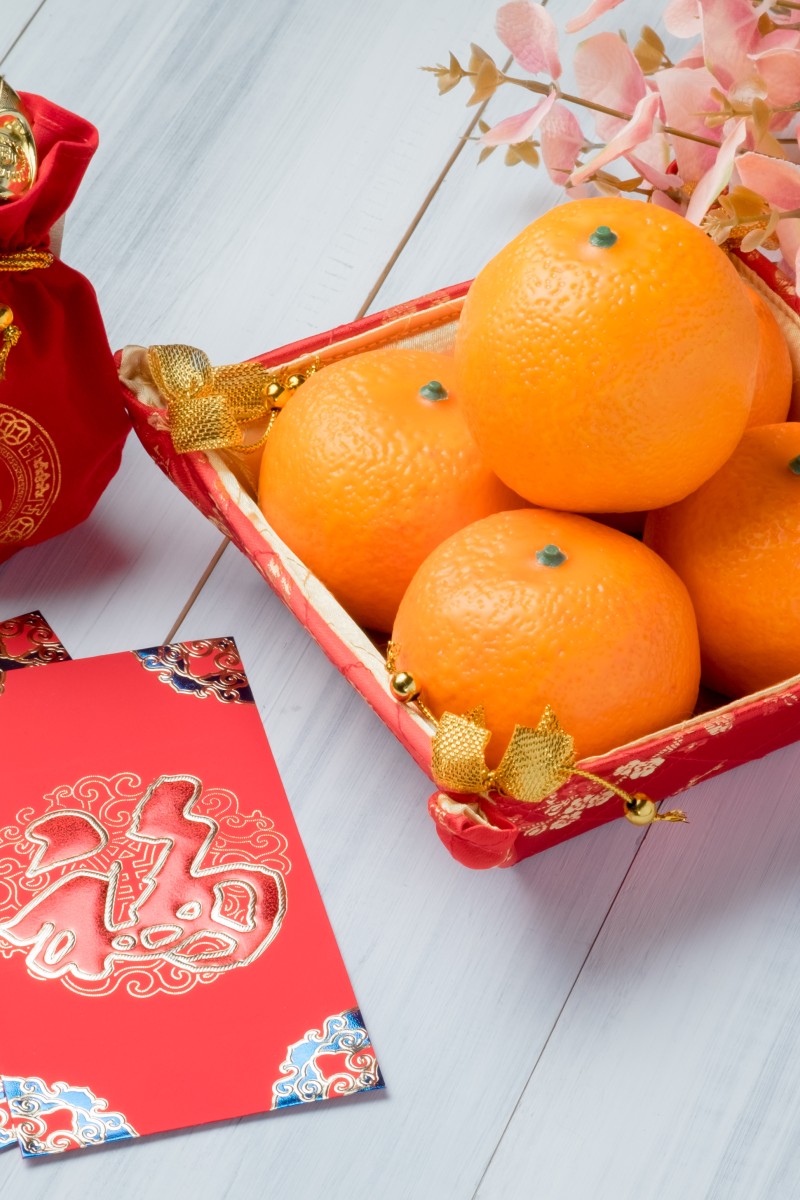 Chinese New Year: 6 fun DIY projects you can do with your leftover mandarin oranges
Don't underestimate this little fruit; there's a lot more you can do with them than you think

Make marmalade, bake cake or plant a tree with your extra oranges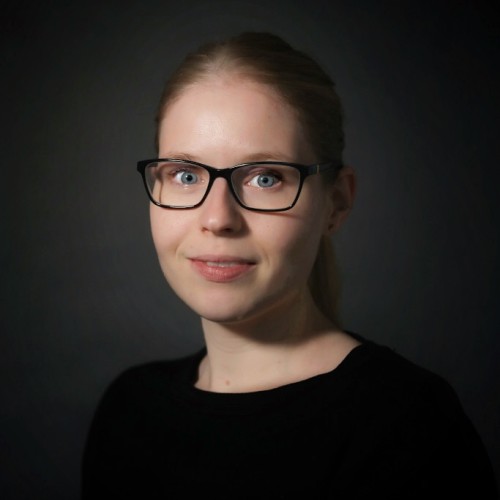 Charlotte Ames-Ettridge worked at Young Post from 2017 until 2020. She has a Bachelor's degree in English Literature.
Here's some tips for what to do with the many, many mandarins you have left when CNY is over.
Unless you're prepared to risk an unlucky 12 months ahead, you can't celebrate the Lunar New Year without mandarin oranges. But what if you have loads left once the festivities are over? Even if you love mandarins, there's only so many you can eat before they go bad.
So instead of having them for breakfast, lunch and dinner, here are five other ways you can make use of your post-CNY oranges:
As the saying (almost) goes: when life gives you oranges, make a refreshing glass of OJ. One glass will require about three mandarin oranges. First, roll them in your hands a little to soften them, then slice them in half, and press them over a lemon squeezer. Add a stalk of lemongrass for some sophistication, or a dash of Tabasco sauce for a New Year kick. Easy-peasy-orange-squeezy.
How to be more environmentally friendly this Chinese New Year
This is guaranteed to fill your home with warm and cosy winter vibes even after spring arrives. Simply toss some the peel of the fruit, cinnamon sticks and a handful of cloves (or any fruits and spices you have lying around) into a saucepan of water, and leave to simmer on a medium heat. It won't take long for the gorgeous aroma to hit you. You can also dry the ingredients in the oven and leave them out in a bowl somewhere in your room or living room for a more lasting scent.
In times of uncertainty, ask yourself: "What would Paddington do?" The answer, you'll find, will always be to eat marmalade. Peel your mandarins (a kilogram will make around two jars of marmalade) and remove the seeds, then put them into a saucepan of boiling water. You can add some peel for extra flavour, if you like; just slice it very finely first.
Let the fruit simmer, and add sugar and lemon juice to taste, then bring the mixture back to boil so that it becomes gel-like. Give it a few more minutes, and then you're ready to make marmalade sandwiches à la Paddington bear.
There are tonnes of recipes that use mandarins, but this upside down cake is a guaranteed crowd-pleaser. Coat the inside of a baking tin with melted butter and sugar, then place thin slices of mandarin (be sure to remove the seeds) in it.
Then, whip up some vanilla sponge cake mix, pour the batter into the tin, and pop the whole thing into the oven. As soon as it's ready, flip the cake over onto a plate. Who says you can't eat cake and still (sort of) get in one of your five-a-day?
Lucky foods to eat this Chinese New Year
What better way to symbolise the start of a prosperous new year than by planting a tree? Soak your seeds in water overnight, then place them into a small pot of moist soil, burying them about three centimetres deep.
Make sure your plant gets as much sunlight as possible, but don't let it dry out. Use plant fertiliser, too, if you have some. Once the seeds begin to sprout, move your plant to a bigger pot. Full disclosure: it can take several years for an orange seed to grow into an actual tree – but it's worth the wait! A little nurturing and patience is all it takes.
An orange by any other name
Tangerine, satsuma, clementine – just what is the difference between these near-identical fruits? It turns out there isn't really much difference at all. They are all variations of the mandarin, a type of orange that was first cultivated in southern China.
So if you aren't sure whether you have a mikan or a mandelo, stick to the blanket term "mandarin" and you'll have covered all bases.
Sign up for the YP Teachers Newsletter
Get updates for teachers sent directly to your inbox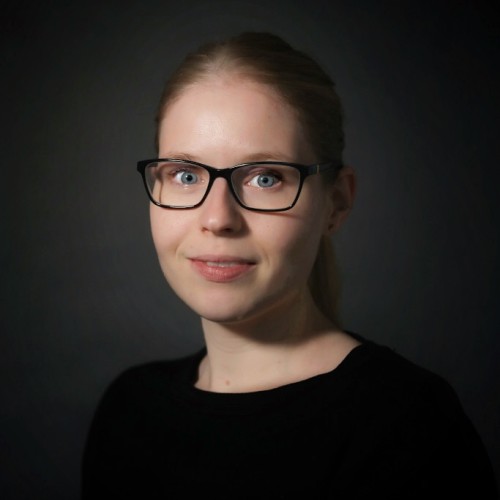 Charlotte Ames-Ettridge worked at Young Post from 2017 until 2020. She has a Bachelor's degree in English Literature.
Sign up for YP Weekly
Get updates sent directly to your inbox