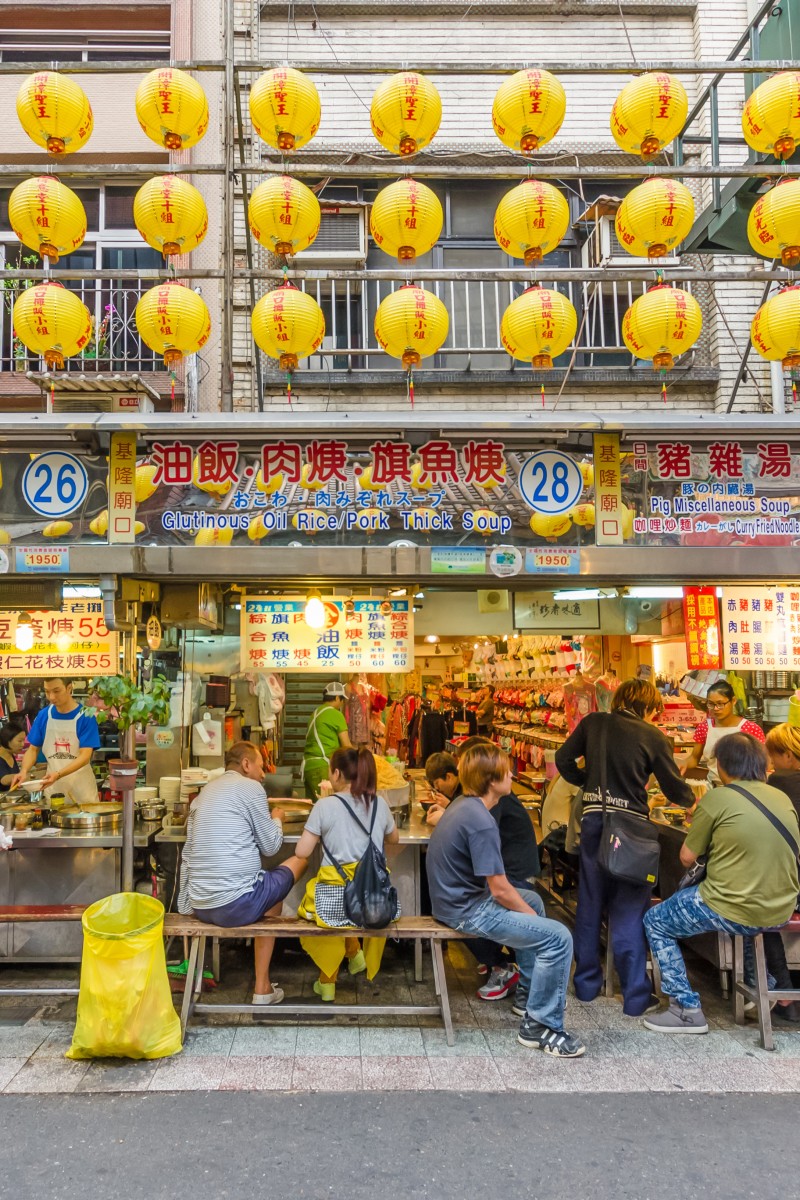 Fab Food: Sweet and savoury Taiwanese street snacks
Taiwan is famous for its delicious street food, and you can recreate it in your kitchen

We may not be able to travel, but at least we can enjoy the best part - food - at home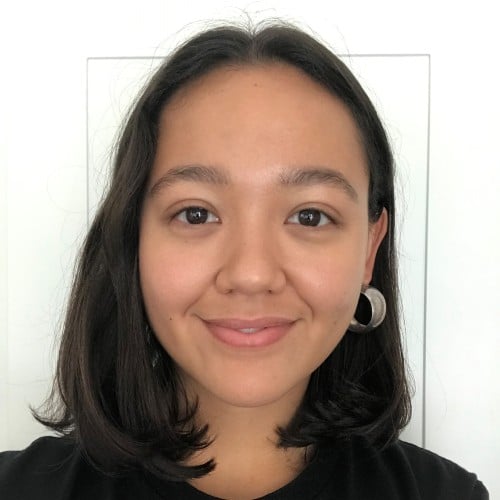 Amalissa joined Young Post in 2020 as the Junior Reporter Manager. She has an interest in lifestyle, culture and fashion and assists young people in their pursuit of journalism.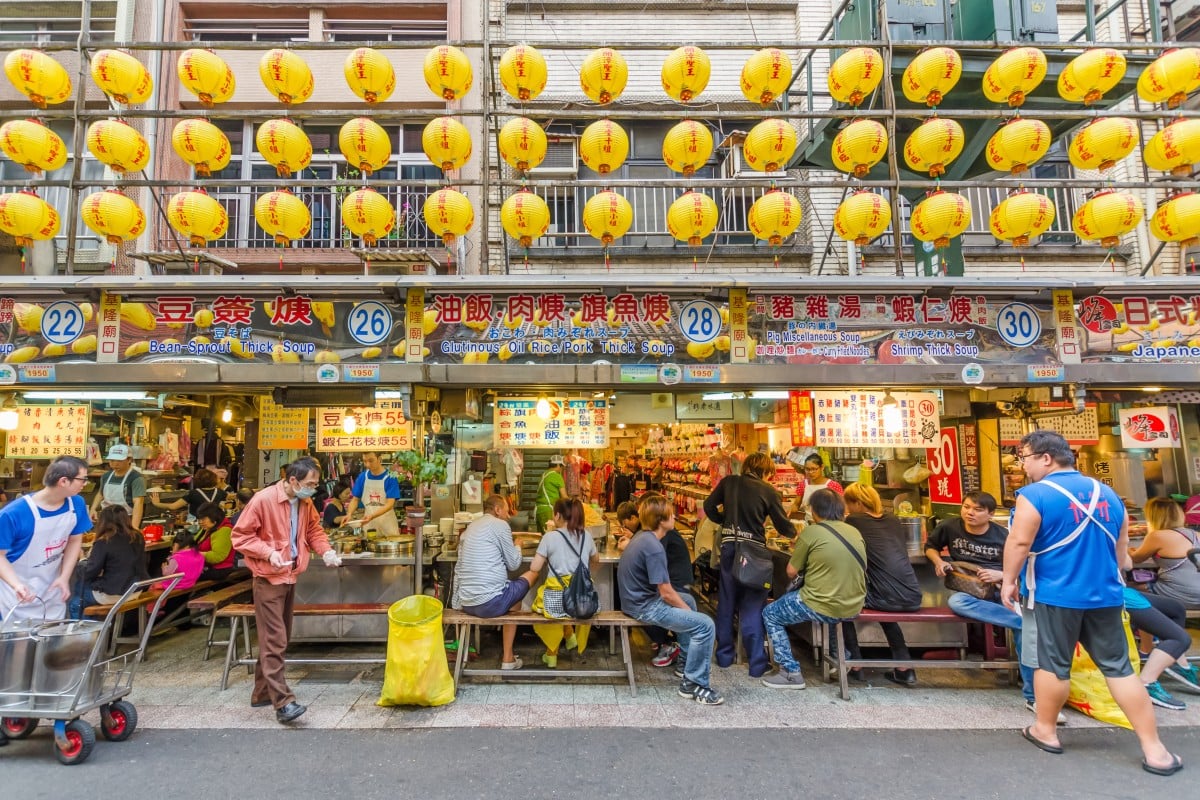 We can't wait to eat street food in Taiwan again one day.
Taiwan is just a short plane ride away, but it'll be a while before we can visit. The island is famous for its diverse selection of street snacks, both sweet and savoury. Here's some recipes for two of our favourites that are easy to recreate at home.
Drinks that will keep you warm and toasty
A dan bing is a simple but satisfying snack: it's an egg mixture poured over a crepe, cooked, rolled up. 
It's also very customisable, as you can add whatever other fillings you like: tuna, ham, cheese and corn all work well. 
For the crepes (makes 3)
½ cup plain flour
2 tbsp cornstarch
1 cup water
vegetable oil to cook
For the egg filling
3 eggs (one per crepe)
2 spring onions, finely chopped
salt and white pepper to taste
drizzle of sesame oil
any additional fillings 
For the sauce
1 tbsp soy sauce
2 tbsp chilli sauce (sweet or spicy, depending on  your preferences)
Make the crepe batter: whisk together the cornstarch, flour and water in a bowl until well mixed. Make sure there are no lumps, and that it has a thin consistency, adding a little more water if necessary. Set aside for 10 minutes.  

Make the egg filling: mix the eggs, spring onions, sesame oil, salt and pepper in a separate bowl. Add your extra fillings at this stage if you are using them.

Combine the soy and chilli sauces in a small bowl. Feel free to adjust the ratio of sauces to taste.  

Add 1 tsp vegetable oil into a large frying pan, and use a piece of kitchen roll to coat the whole pan with oil.  

Place the pan over a low heat to warm up, then pour a little crepe batter into the pan.  

Swirl the pan to create a thin, even layer. If in doubt, pour less batter than you think you need – you can always add more if it doesn't fully coat the pan.

Cook the crepe for 1 minute, then flip carefully.  

Pour a smaller amount of the egg mixture into the middle of the crepe. Try not to let it touch the edges.  

When the egg mixture has just set, carefully flip the crepe over (egg side down) for 30 seconds, and then flip back over.  

Roll up the crepe while it's still hot, and voilà! Slice it up, drizzle some sauce over the top, and enjoy.
Easy recipes for Instagram's hottest food trends
Taro balls in ginger syrup
This is a simple and not-too-sweet dessert, which needs only three ingredients to make plump, chewy taro balls, or wu yuen. 
It's a great choice when you need warming up on a chilly evening; you can make an extra  batch of taro balls and freeze them, so you can whip up this dessert whenever you feel like it. 
The ginger syrup will also keep well in a tight container in the fridge for up to two weeks.
For the taro balls
200g taro, peeled and cut into small cubes
70g-90g tapioca or sweet 
potato flour
3 tbsp sugar
water, as needed
For the ginger syrup
1 litre water
¼ cup sugar
1 slice fresh ginger (or more if you like things spicy)
Make the taro balls: steam the taro over a high heat for 20 minutes, or until it's soft enough to mash.  

Drain, and place in a bowl. Add the sugar, then mash taro into a paste.  

Add 70g of tapioca or sweet potato flour and mix into the taro until it forms a smooth ball. If the dough is too dry, add some water; if it's too wet, add a little more flour.  

Divide the dough into four pieces, and roll each into a long rope about 1.5cm in diameter.  

Cut the rope into bite-size pieces, and dust with flour to stop them sticking together.

Bring a pot of water to the boil, and carefully drop in as many taro balls as you want to eat. When they're ready, they'll float to the top; this usually takes 2-3 minutes. Remove using a slotted spoon, and place in a bowl.

Meanwhile, make the ginger syrup. Combine the water, sugar and ginger slices in a saucepan and bring to a boil. When the sugar has melted and the syrup looks glossy, spoon over the taro balls, and eat while hot!
Sign up for the YP Teachers Newsletter
Get updates for teachers sent directly to your inbox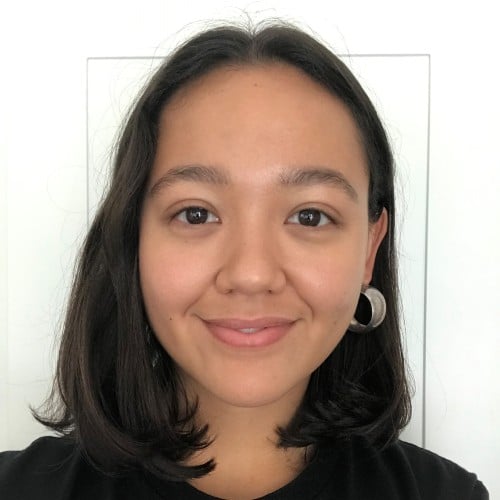 Amalissa joined Young Post in 2020 as the Junior Reporter Manager. She has an interest in lifestyle, culture and fashion and assists young people in their pursuit of journalism.
Sign up for YP Weekly
Get updates sent directly to your inbox