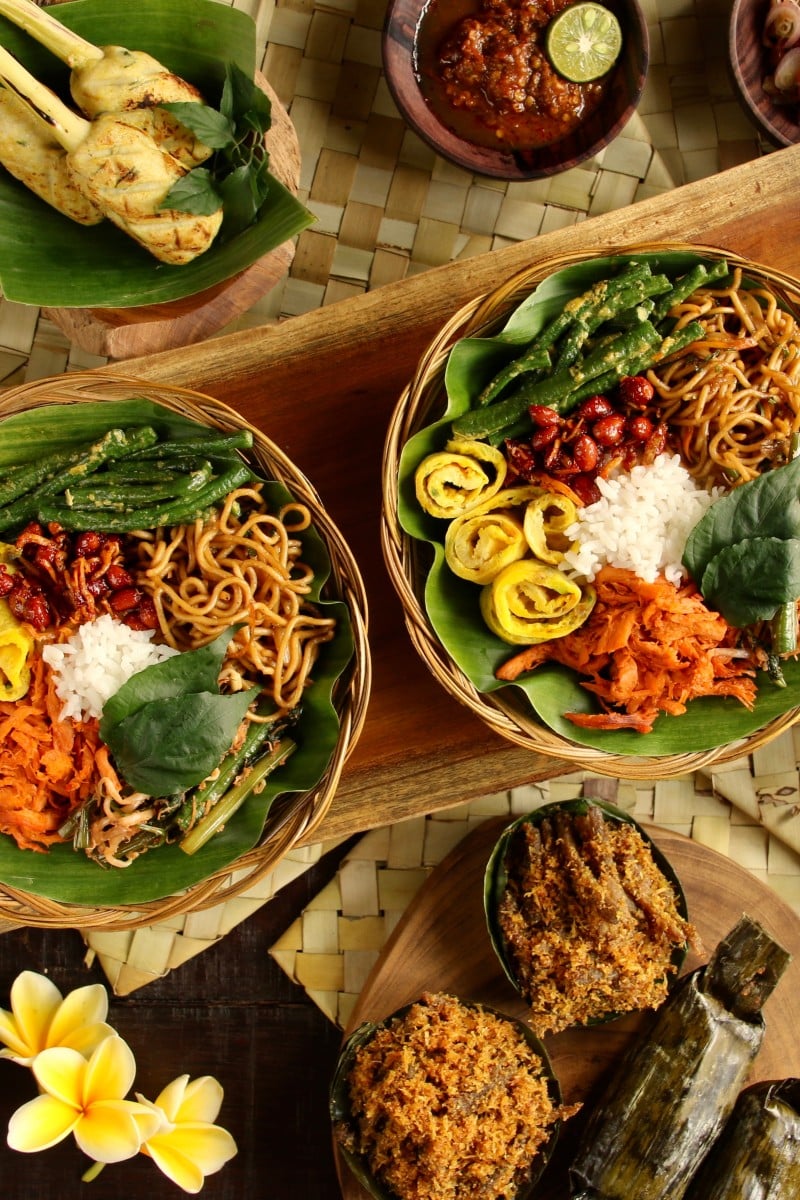 Fab food: Delicious vegetarian Indonesian delights
Indonesia consists of more than 17,000 islands, so there's a huge diversity in cuisine, but these classic dishes represent key flavours

We may not be able to travel, but at least we can enjoy the best part - food - at home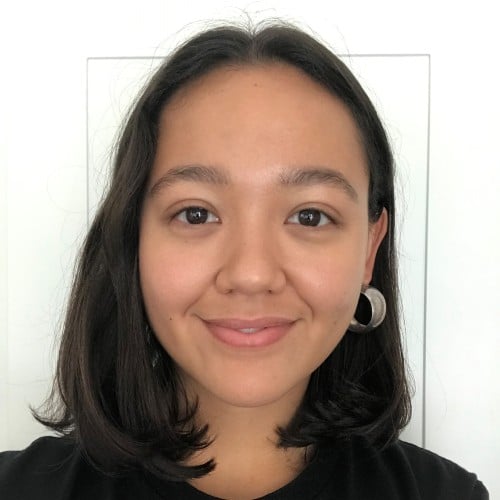 Amalissa joined Young Post in 2020 as the Junior Reporter Manager. She has an interest in lifestyle, culture and fashion and assists young people in their pursuit of journalism.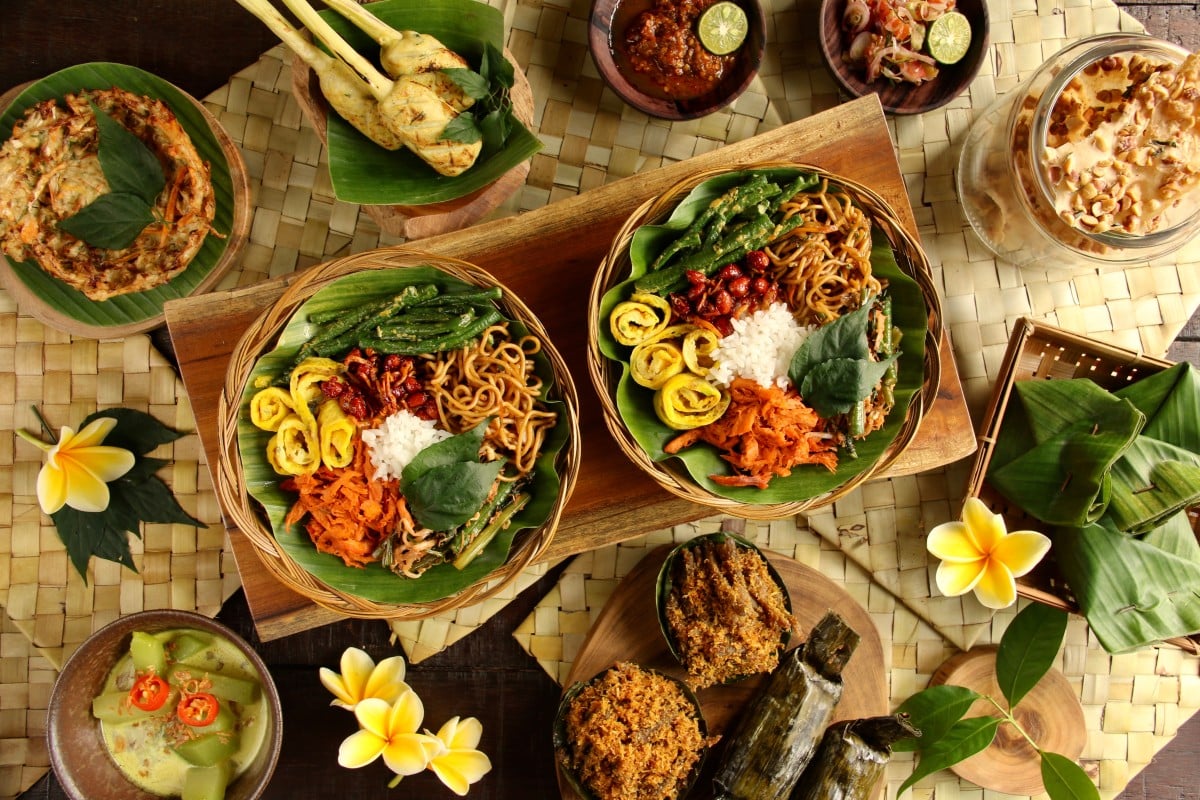 Because it's such a big country, Indonesia offers a huge variety of dishes.
Indonesia is made up of more than 17,000 islands, meaning there is huge diversity in its cuisine. There's Javanese, Sundanese, Balinese and Sulawesian, so it's hard to just choose one item that accurately represents Indonesian food. However, here are two classic dishes that don't require too many special ingredients and are representative of Indonesian flavours.
Tahu telur (which means tofu egg) is a tasty vegetarian dish of fried egg and tofu topped with cucumbers, bean sprouts and peanutty dipping sauce. You'll need to buy tamarind paste and kecap manis for the sauce, but you can head to your nearest Indo market to pick up those items.
For the tahu telur (makes 1 serving):
1 block of medium tofu, cut into cubes
4 eggs, beaten
1 cup bean sprouts, quickly blanched
1/3 cucumber, finely sliced
cooking oil, as needed
For the sauce:1 tbsp tamarind paste
3 tbsp hot water
1 clove garlic, grated
1 tbsp kecap manis
2 tbsp peanut butter (crunchy or smooth)
1/2 tsp salt
1 chilli, finely chopped (optional)
Start by making the sauce. In a bowl, dissolve the tamarind paste in hot water and smash any solid bits with a spoon. Add the garlic, kecap manis, peanut butter, salt and chilli and mix well. Set aside for later.

In a large pan over a medium heat, add the oil. Fry the tofu for 2 minutes, and set aside on a plate. Add a bit more oil to the pan and heat. Pour egg mixture into the pan and add the fried tofu on top.

Allow the egg to cook until it takes on a light golden colour. Using a spatula, flip the omelette to coook the other side.

When the eggs and tofu are cooked, transfer the omelette to a plate, top with the bean sprouts and cucumber. If you're a dipper, save half of the sauce in a bowl. Drizzle the remaining sauce over the dish.
Tasty Korean recipes to keep you warm
Martabak manis is a type of thick, sweet pancake, and it's often full of chocolate and peanuts - though there are many other variations too. What makes this pancake unique is that it's got a lovely fluffy and airy texture because the baking soda is only added after the batter has rested. This is a very popular street food and you can get lots of other fillings. To make it work, though, you must have a pan with a lid.
For the martabak (makes one martabak):
125g plain flour
1/8 cup granulated sugar
1/4 tsp baking powder
1/4 tsp salt
1 egg
175ml water
Oil, for cooking
1/4 tsp baking soda mixed with ¼ tsp water (just before cooking)
For the filling:
2 tbsp butter
1/4 cup chocolate sprinkles (use nutella if you can't get any)
1/4 cup crushed peanuts
1/4 condensed milk
Start by making the batter. Combine the flour, sugar, baking powder, salt, egg and water, and mix very well. Set aside for 1 hour.

When you're ready to cook, pour a bit of cooking oil into a pan on medium low heat.

Add the baking soda and water mixture to the batter. Mix well and then pour a small amount of batter into the pan, and swirl it to coat the pan evenly. This will create a crust. Add the rest of the batter, and turn the heat to low so it cooks evenly.

When lots of bubbles appear on the surface, put the lid on and cook for 5 minutes. Use a spatula to check the bottom – it should be crispy but not burned. Test the top is cooked by giving it a poke – the martabak should be springy to the touch.

Put the martabak on a cutting board and spread the butter over the top. Cut it in half and add the chocolate sprinkles on one half, and crushed peanuts on the other.

Sandwich the two halves together, and cut into 8 pieces. Drizzle with condensed milk, and enjoy.
Sign up for the YP Teachers Newsletter
Get updates for teachers sent directly to your inbox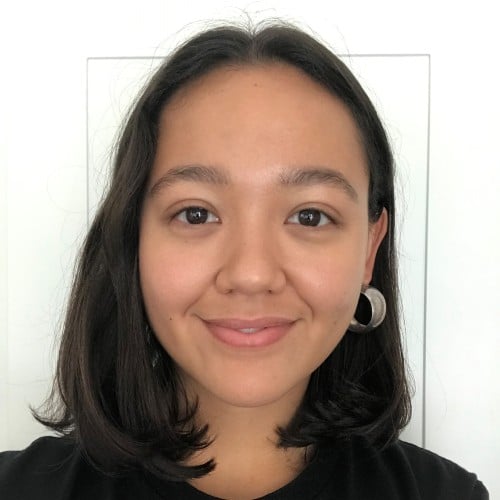 Amalissa joined Young Post in 2020 as the Junior Reporter Manager. She has an interest in lifestyle, culture and fashion and assists young people in their pursuit of journalism.
Sign up for YP Weekly
Get updates sent directly to your inbox