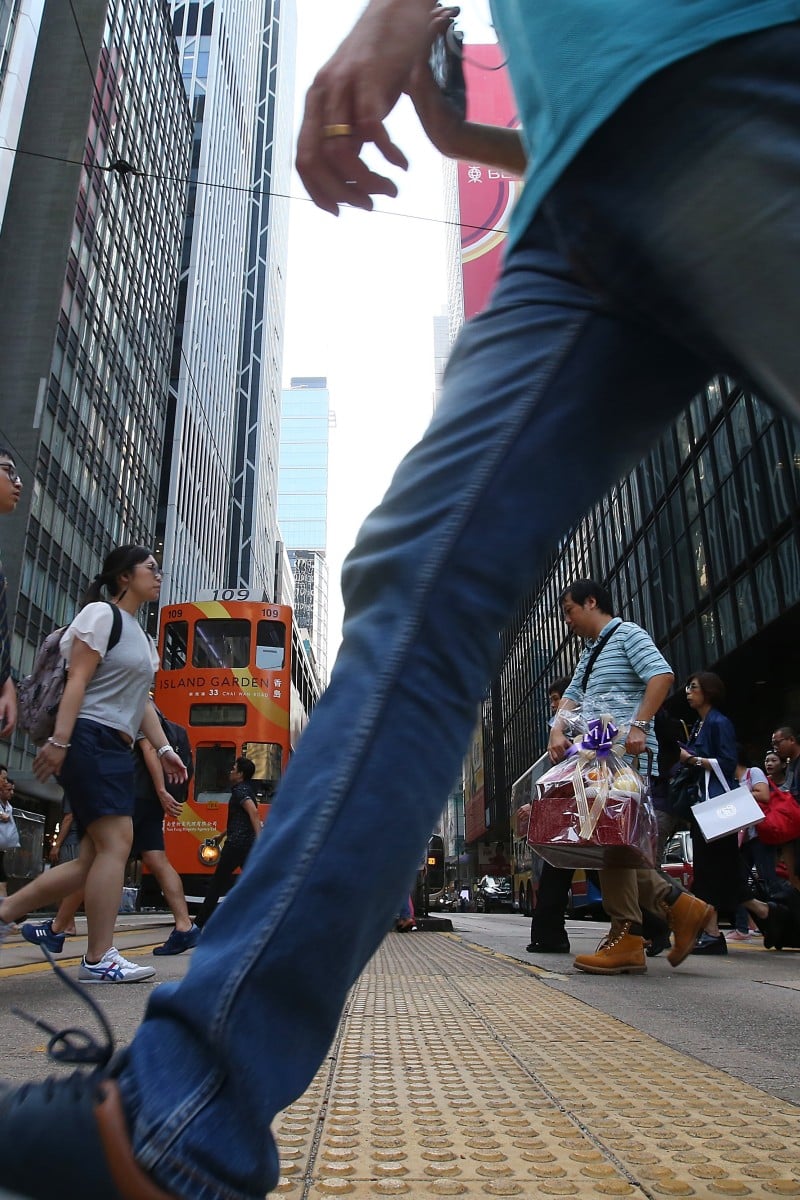 Walkable Hong Kong: Making the city more pedestrian-friendly requires cooperation from everyone
Potential benefits include reduced pollution and a healthier population, but it is hard to agree on concrete proposals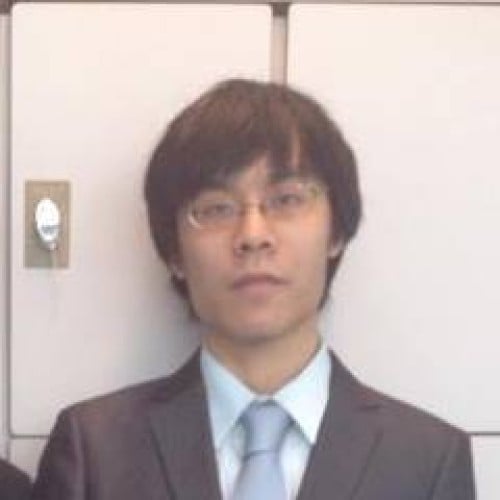 A Young Post reporter since 2014, he covers youth-related news, including education, culture, social issues, politics and economics.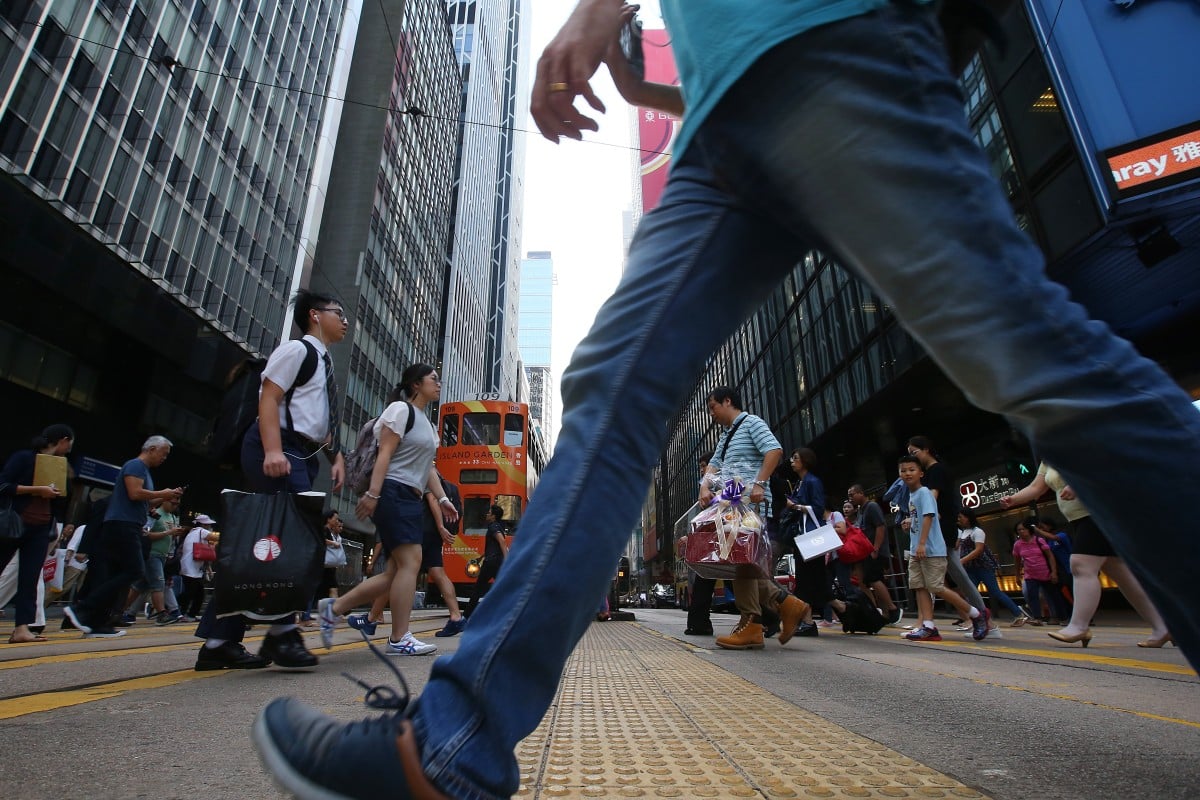 Making Hong Kong more pedestrian-friendly benefits both our health and the environment.
Despite Hong Kong's dense urban landscape and well developed public transport network, walking is still one of the most popular ways for people to get from one place to another. In fact, the city's residents are world-leaders when it comes to the average amount of steps we each take – almost 7,000 a day.
Walking has a range of benefits, from making us healthier to building community spirit. It's also great for the environment, as it reduces the number of cars on the road.
But even though walking is part of our everyday lives, making it easier and more enjoyable is a challenge for city planners.
Often, new ideas to make life easier for pedestrians get rejected, because decision-makers are reluctant to change the way they think about how our streets are used.
5 'healthy' foods that are actually not good for you: Sports drinks, froyo, low-fat dressing and more
For example, plans were drawn up almost two decades ago to turn Des Voeux Road in Central into a pedestrian zone, but the proposal failed.
Still, efforts to make our streets more people-friendly are ongoing.
In 2016, Civic Exchange, a Hong Kong public policy think tank, published a report suggesting ways to encourage people to walk more. The report points out that streets aren't just a link from one place to another, but are also public space.
More recently, as part of its 'Walk in Hong Kong' initiative, the Transport Department began conducting a study in Sham Shui Po and Central on how to make those districts more pedestrian-friendly. If successful, the study could be extended across the city.
The initiative includes making zebra crossings bigger, extending the operating hours of pedestrians-only zones, expanding footpaths, and removing road clutter, such as unnecessary railings and signs. One of the plan's more radical proposals is to lower the speed limit to 30km per hour in certain areas, to make it safer for those travelling on foot.
At the moment, the department is looking at responses to its initial community consultation, and will pitch its proposal to district councils next year.
But the Sham Shui Po District Council has already seen a draft of the proposal, and it isn't satisfied. Councillors say they are concerned about parking and pedestrian safety, with at least one councillor saying the plan does not fit the district.
5 hiking trails in HK with amazing and unique views that are worth every step of the way
"Right now, there isn't enough coordination between different bureaus to implement this plan," said Chum Tak-shing, who represents people living in Lai Chi Kok North.
Paul Zimmerman, CEO of the non-profit organisation Designing Hong Kong, is happy with the new plan – but is less happy about the reception it's had from local councils.
"When new ideas are put forward, people who complain have the loudest voice. That makes it hard for the Transport Department to experiment," he said.
He uses the Mong Kok Sai Yeung Choi Street pedestrian zone, which was scrapped in July 2018 due to more than 1,000 noise complaints, as an example of this happening.
"The District Officer failed to coordinate an effective government response – a local solution to a local problem," he said. "It is not just a hygiene problem for the Food and Environmental Hygiene Department or a public safety problem for police or a transport problem. It is a mix of issues."
Don't fancy hiking? Here's another way to enjoy the great outdoors
Zimmerman sees the recent removal of roadside railings by protesters as an opportunity for Hong Kong.
"It is easier [for the government] not to add railings back, than to remove ones that are already there," he said, pointing out that the government is often reluctant to make changes.
He thinks the benefits of making the city more walkable extend well beyond street level: "Hong Kong is a dense urban landscape, you have to take into account the above ground and underground levels as well," he says. "If you do it right, you can export this model. You can create jobs for engineers and architects."
But the core issue still lies with those who take to the streets every day. "Hongkongers walk a lot – to public transport and from public transport," Zimmerman says. "We owe it to the public to make it as convenient and direct as possible." .
Sign up for the YP Teachers Newsletter
Get updates for teachers sent directly to your inbox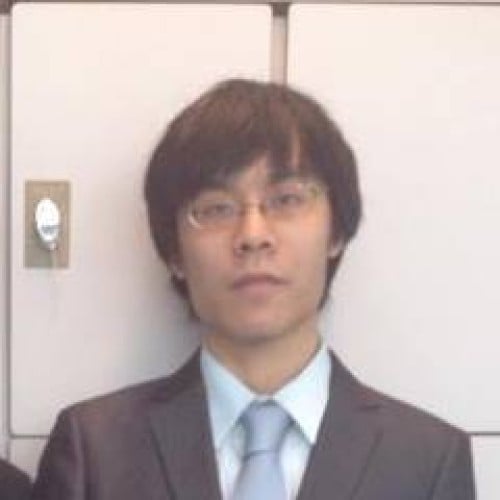 A Young Post reporter since 2014, he covers youth-related news, including education, culture, social issues, politics and economics.
Sign up for YP Weekly
Get updates sent directly to your inbox