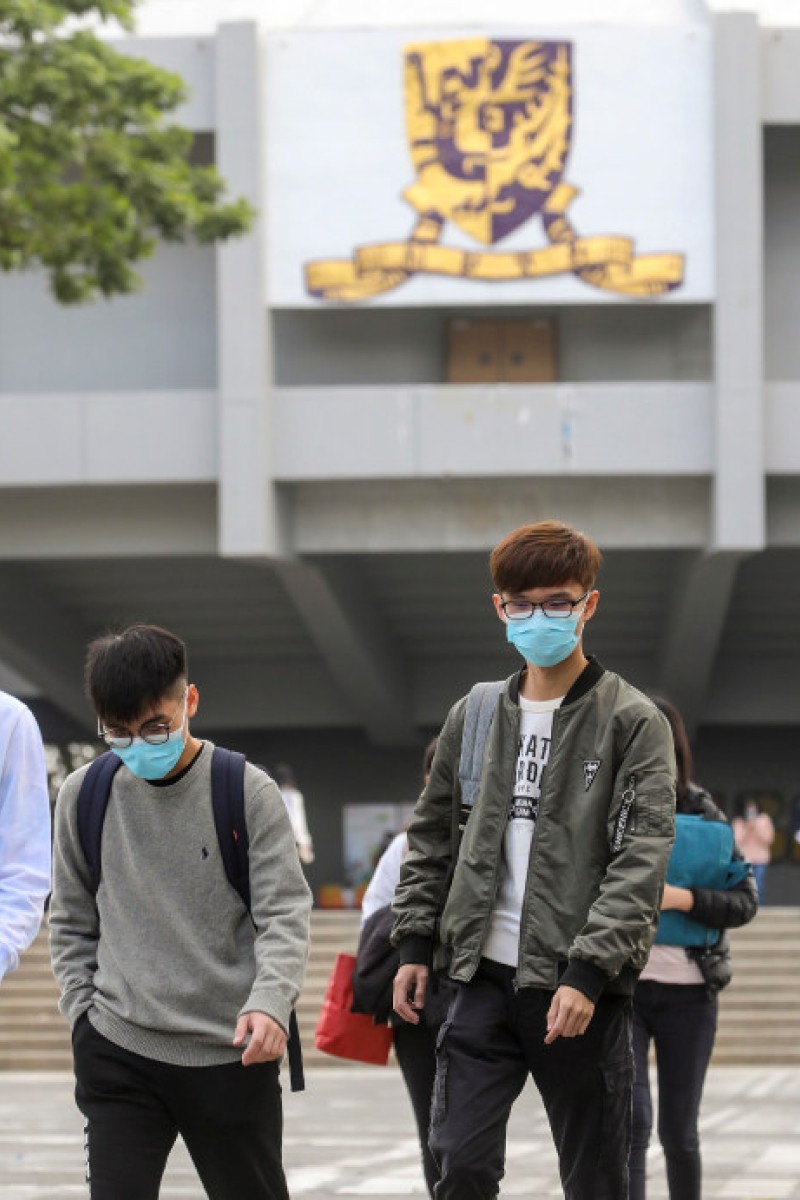 Coronavirus: How to avoid infection in Hong Kong
The new coronavirus, which surfaced last month in China, is drawing parallels to Sars; it's crucial to observe good hygiene
South China Morning Post
|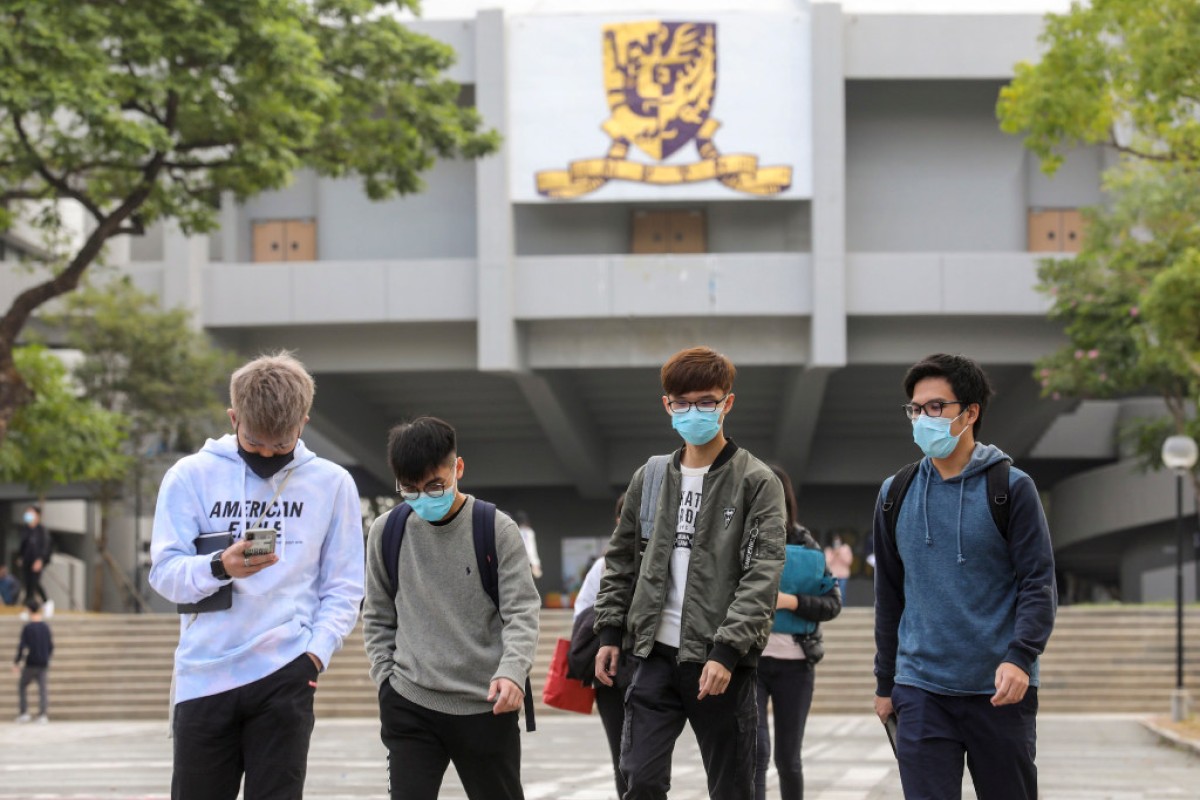 Experts recommend wearing surgical masks when in crowds.
The new mystery pneumonia from Wuhan has put Hong Kong on high alert, as it brings back memories of Sars, which swept the city 17 years ago. The new disease is believed to come from the same family that caused Sars (severe acute respiratory syndrome), but more research is needed.
Regardless, it's important to know how to protect yourself from such diseases.
Dr Ho Pak-leung, from the University of Hong Kong, said the new coronavirus was believed to be spread through droplets.
"The public should wear disposable surgical masks in crowded places," Ho said. "They should also clean their hands frequently."
He added it was important to take note of good toilet hygiene, as according to past experiences in Sars and Mers, infected patients' urine and faeces could carry lots of coronaviruses that could be spread to others.
"When using public toilets … use alcohol and tissue to clean the toilet seat before sitting on it, and close the seat cover ahead of flushing," he said. It is crucial that you then wash your hands thoroughly after using the toilet.
How to wash your hands properly - it's your best defence
The Centre for Health Protection also reminded the public to avoid visiting wet markets when abroad and touching animals, and not to consume game meat.
On Thursday, those investigating the outbreak said they had found a new strain of coronavirus and had identified its whole genome sequence. Fifteen patients tested positive for the new coronavirus.
Professor David Hui Shu-cheong, a respiratory medicine expert from Chinese University, said the disease appeared to be less serious when compared to Sars.
"Sars patients on average had to stay in hospital for three weeks. They usually deteriorated in the second week, and 50 per cent of them needed supplemental oxygen, and a quarter of them needed to be sent to the intensive care unit," Hui said. "But the condition this time appears to be milder."
Sign up for the YP Teachers Newsletter
Get updates for teachers sent directly to your inbox
Sign up for YP Weekly
Get updates sent directly to your inbox