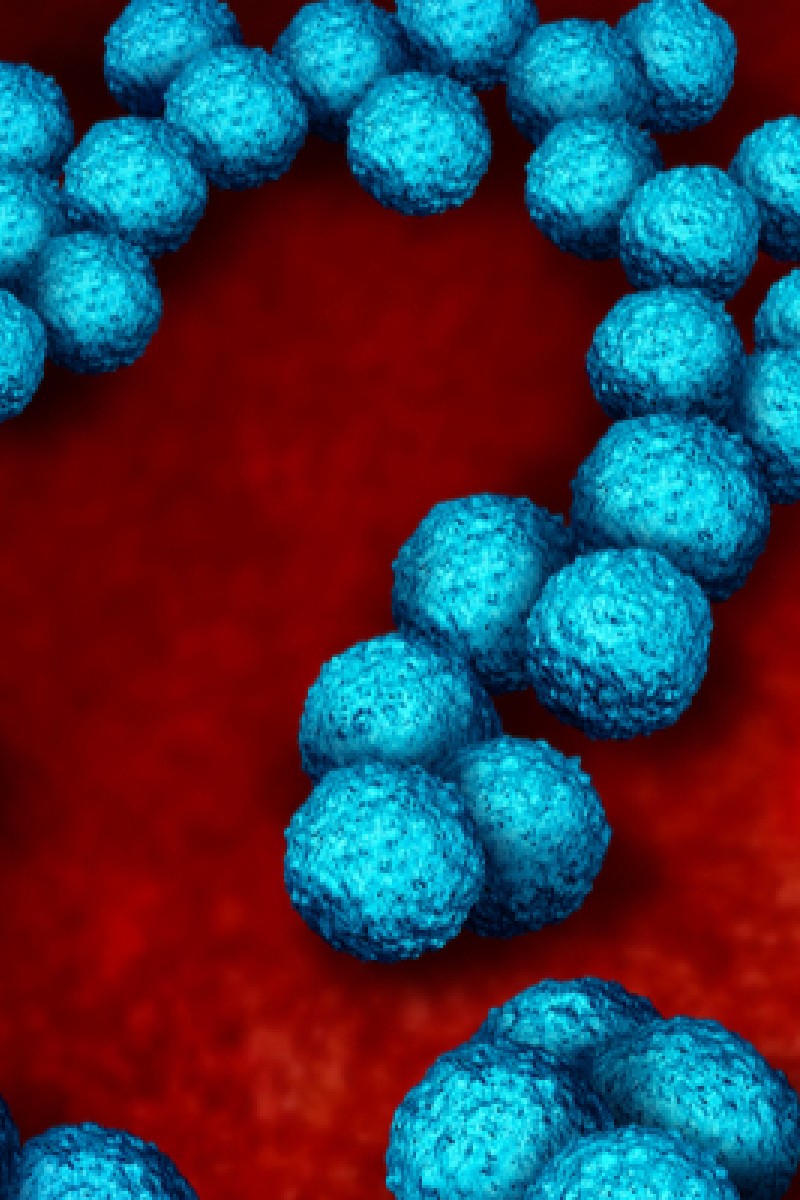 Coronavirus outbreak: Fake news! 7 rumours on social media that aren't true
Deutsche Presse-Agentur and YP team
The World Health Organisation is using social media to fight misinformation about the disease which originated in Wuhan
Deutsche Presse-Agentur and YP team
|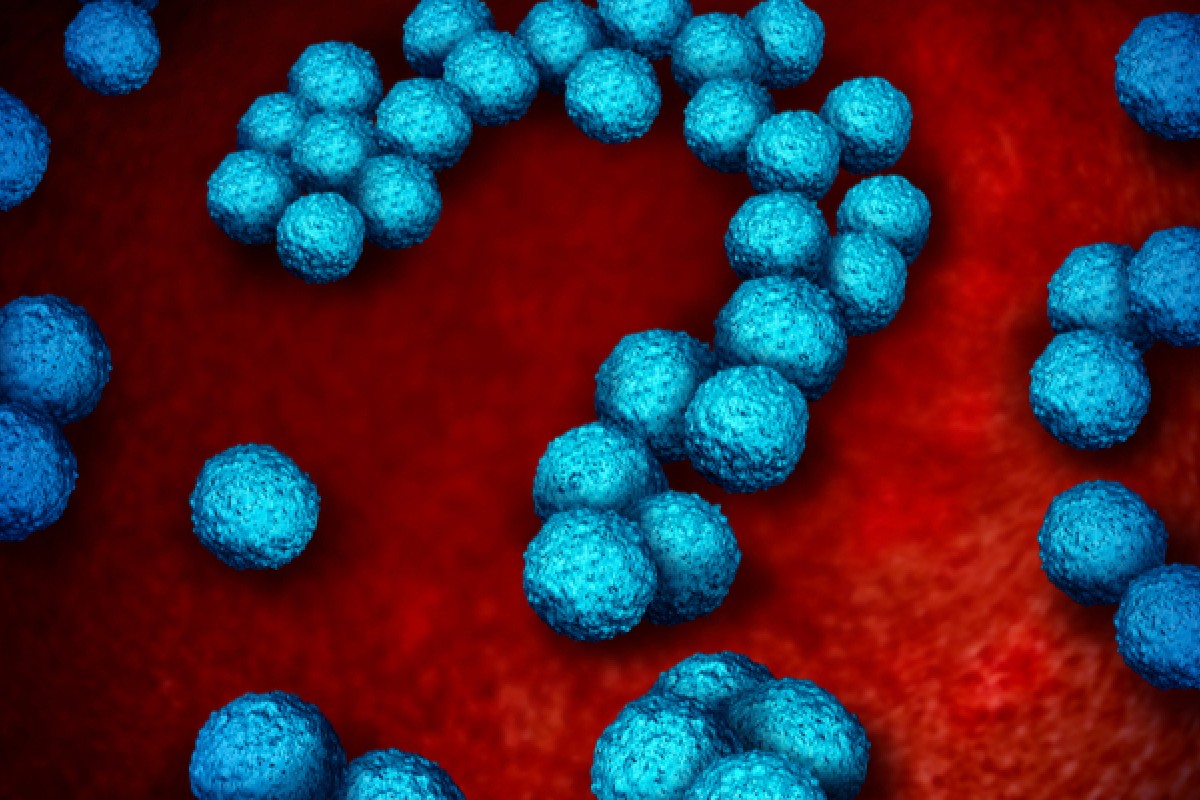 The World Health Organisation (WHO) has tasked communication and social media teams with fighting misinformation about the new coronavirus, including the rumour that smoke from fireworks can kill the pathogen.
"The 2019-nCoV outbreak and response has been accompanied by a massive 'infodemic' – an over-abundance of information – some accurate and some not," the Geneva-based UN health agency said in a daily update on Sunday.
Using the official acronym for the virus, the WHO said that the flood of information has made it hard for people to distinguish myths from facts.
The No. 1 trick to preventing the spread of the new coronavirus
The health body's teams are working around the clock to identify the most common rumours that could pose public health risks, such as false prevention measures or cures.
"Can the smoke and gas from fireworks and firecrackers prevent 2019-nCoV?" is one of the question that the WHO debunks on Facebook.
The simple answer: No. All you're going to do is irritate your eyes, throats and lungs, and possibly get burned in the process.
A timeline of the development of the disease, since it was first reported in Wuhan
Here are some of the rumours the WHO has addressed so far.
1. Can antibiotics prevent and treat the new coronavirus?
2. Can your pets spread the coronavirus?
3. Do pneumonia vaccines protect against the new virus?
4. Will I get the coronavirus if someone sends me a letter from China?
5. Does sesame oil prevent the virus from entering the body?
6. How about setting off some firecrackers, and inhaling the smoke?
7. What if I eat loads of garlic? Will I stay coronavirus-free?
Sign up for the YP Teachers Newsletter
Get updates for teachers sent directly to your inbox
Sign up for YP Weekly
Get updates sent directly to your inbox