Your basic guide to clean and healthy nails
Nice nails can make a huge difference for your appearance and confidence

Make sure to trim your nails, moisturise, and use a base coat if you're painting them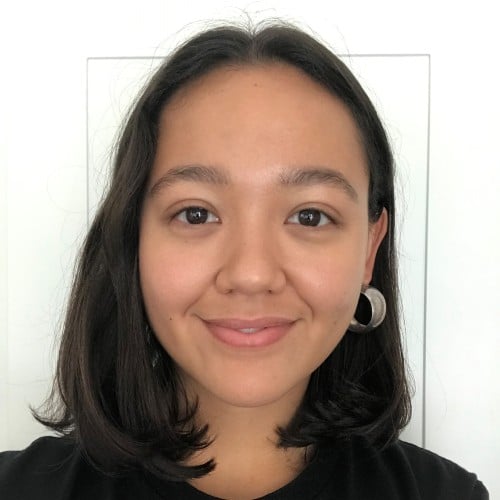 Amalissa joined Young Post in 2020 as the Junior Reporter Manager. She has an interest in lifestyle, culture and fashion and assists young people in their pursuit of journalism.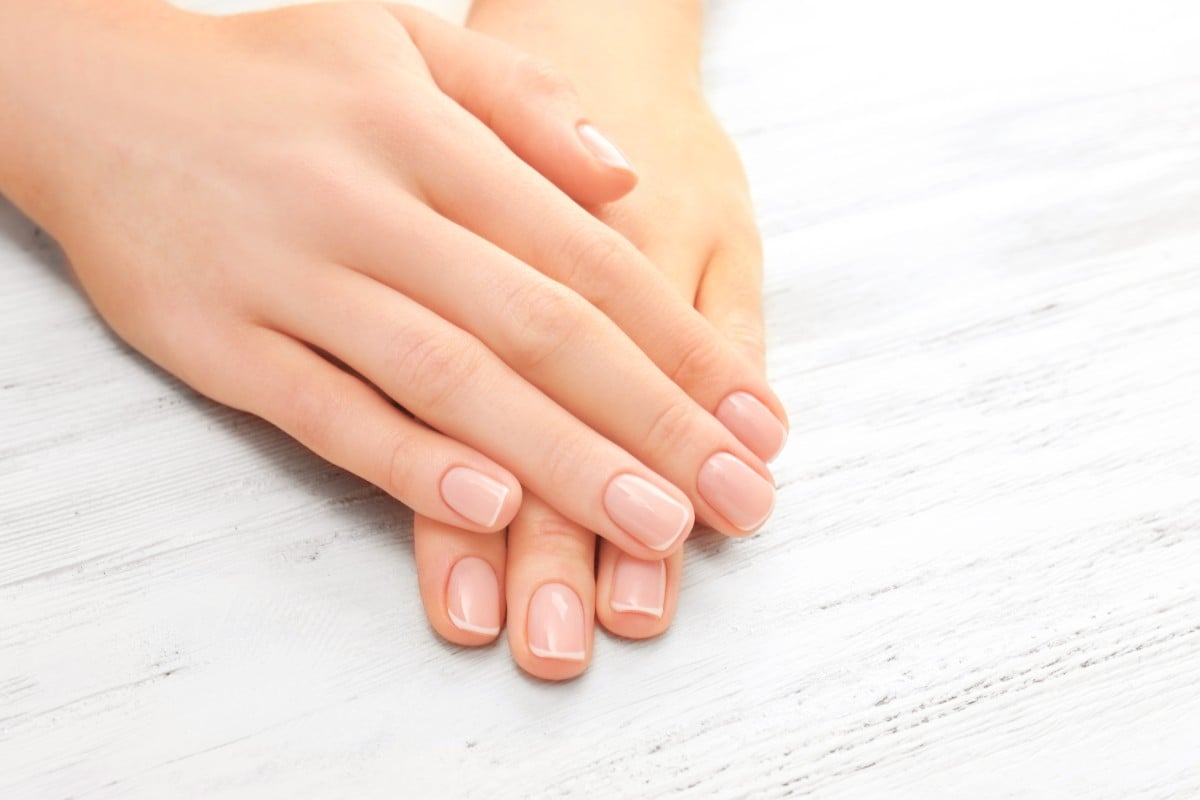 You don't have to go crazy with colours or nail art - just keep your nails clean!
Doing your nails can be a calming, therapeutic experience, and it's a great way to pass time on a rainy summer's day. But it's not all about creating the coolest or most challenging nail art designs – basic nail care is essential if you want them to be clean and healthy. 
Before you start adding colour to your nails, set aside some time to take care of the skin on your hands. We're all (hopefully) washing our hands even more frequently thanks to the coronavirus. This can dry out the skin (and  alcohol gel is even more drying), so use hand cream after washing them, and at night before bed. You can also look out for hand soap with added moisturisers. 
If you have dry skin or loose strips of skin around your nails (called hangnails), don't peel it! You might cause it to bleed, and it could get infected (really not something you want right now). Moisturise the area with some cream, salve, or oil, and if it's really bothering you, trim the skin with small nail scissors. 
When you're ready for your manicure, wash your hands. If you have long nails, use a nail brush to clean underneath them.
Our top tips for healthy, glowing skin
Next, shape them. Nails grow slightly faster in hot weather, so you may need to trim or file your nails more frequently over the summer. It's much better to file your nails; using clippers may cause your nails to split or chip more easily. Filing is definitely the way to go, if you like to keep your nails long, but if you're pressed for time, use the clippers.
If you go with a file, pick a glass one instead of a metal nail file or regular emery board. They are sturdier and smoother than the metal variety, which can also be too abrasive on your nails; and emery boards will bend and wear down over time. A glass nail file may cost more, but think of it as an eco-friendly investment – it will last a long time if you take care of it, and you won't need to replace it often. 
After filing and trimming your nails, exfoliate your hands – this will remove any rough or dry skin. Moisturise the skin and nails, and let the product soak in.
It's best to paint completely clean, dry nails so that the polish sticks firmly. Soak a cotton pad in nail polish remover and rub it over your nails – the liquid contains ingredients that eliminates water, leaving them dry. 
Next, apply a base coat. This protects the nail from being stained by the nail polish. 
Your summer guide to a healthy scalp and hair
Next, colour time! It's important to make sure the brush is not loaded with polish. Dip the brush into the bottle, scrape some colour off on the edge of the neck, and then apply a thin and even coat to each nail. Wait for it to dry, then apply a second thin coat of colour. Multiple thin layers will dry much faster than one thick layer. 
After the polish dries, apply a layer of top coat to seal your hard work and give your nails a glossy finish. Finally, when everything is completely dry, apply a cream, salve or oil around your cuticles, and you're good to go. 
This whole process takes a bit of practice, but over time you'll get the hang of it. It's much less damaging than gel or acrylic manicures (and doing it yourself will save you $$$ in the long run).
And don't forget about your toes! Seeing how often you're likely to wear sandals or flip flops when  you're out of school, make time for a pedicure. Trim your toe nails and file down any jagged edges, scrub your feet, then apply a fun colour. Clean and trimmed nails can make a massive difference to your appearance, and your confidence.
Sign up for the YP Teachers Newsletter
Get updates for teachers sent directly to your inbox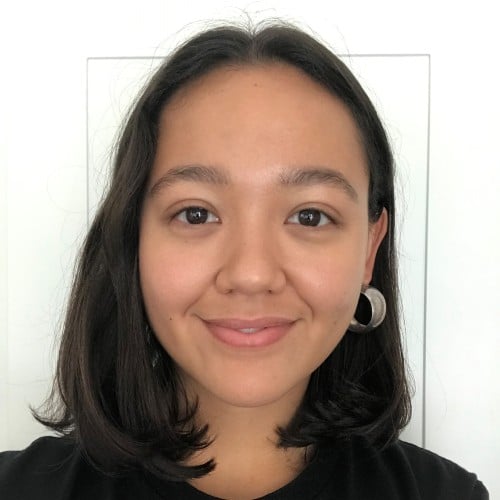 Amalissa joined Young Post in 2020 as the Junior Reporter Manager. She has an interest in lifestyle, culture and fashion and assists young people in their pursuit of journalism.
Sign up for YP Weekly
Get updates sent directly to your inbox