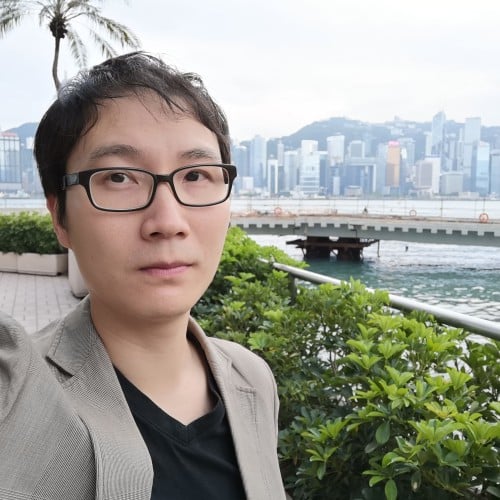 Jamie Lam worked in the education sector for 11 years before joining the Post in 2017. He was born in Hong Kong and spent his formative years in Toronto, Canada. Jamie has a master's degree in English language teaching.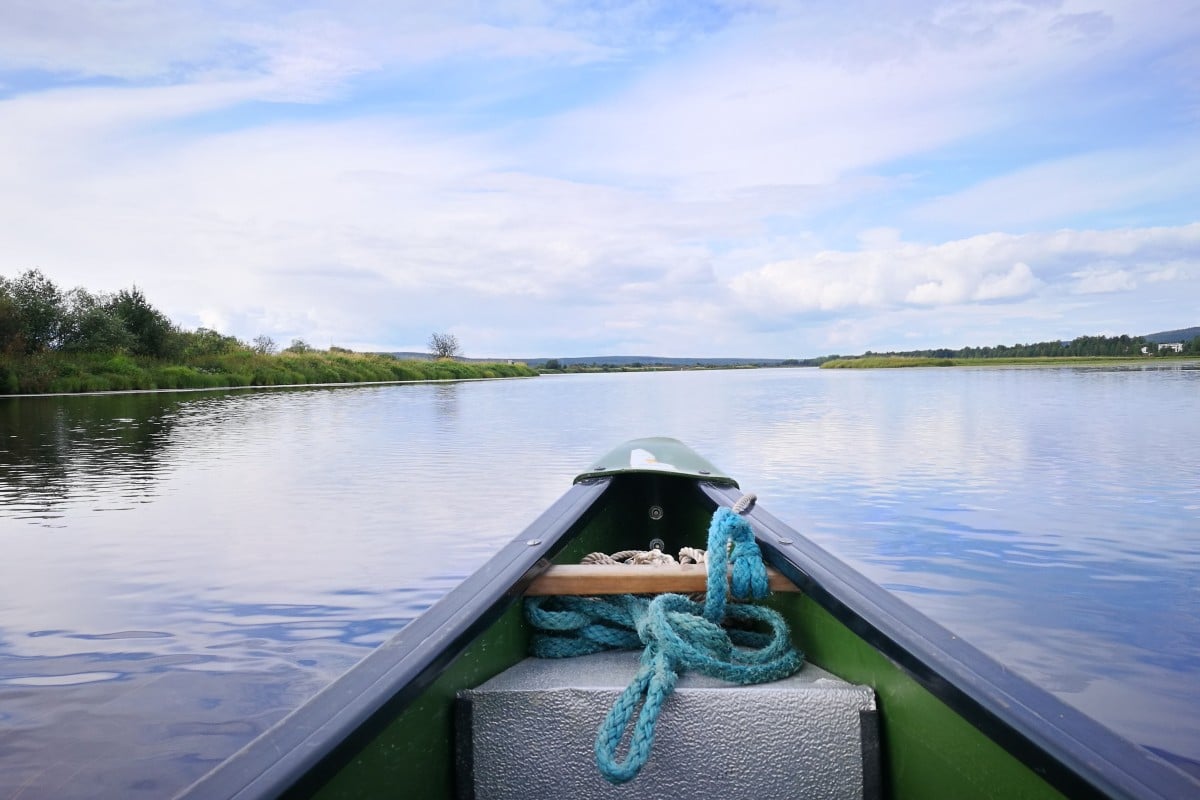 Go canoeing on the Kemi, the longest river in Finland.
During the winter, most travellers make the journey to Rovaniemi, the capital of Finland's northernmost province, for sports and the northern lights. However, if you visit this picturesque haven just 6km south of the Arctic Circle in the summer, you'll discover a relaxing place to get away from the constant background buzz of a busy city. With a whole bunch of fun outdoor pastimes and fascinating cultural activities, here's why you should make Rovaniemi your next summer destination.
If you're departing from Hong Kong, you will need to first take a 10-hour flight to the Finnish capital of Helsinki. Then catch a connecting flight to Rovaniemi which takes about an hour. From the airport, it's a 15-minute taxi ride to the city.
Rovaniemi is a very walkable place. Once you are in the city centre, most points of cultural interest can be reached on foot. It doesn't hurt that the city is flanked by the beautiful Kemi river and has fresh, smog-free air, making it a great place for strolling.
A guide to Hokkaido: Japan's destination for nature buffs and adrenaline junkies
Hostel Cafe Koti is a budget option in the centre of town. It costs around HK$260 per night for a bed in the common dormitory, or HK$760 for a private room with your own bathroom.
If you're able to splurge a little on accommodation, Santa's Igloos Arctic Circle, located within the Arctic Circle, feature glass ceilings so you can gaze at the beautiful sky every time you're in there. Each individual cabin also features a sauna room and breakfast and costs around HK$2,300 per night during the summer.
Go mountain biking on a 'fatbike'
Have you always wanted to try mountain biking, but never been sure if it might be too tough for you? Try the "fatbike", a mountain bike with 10cm-wide tyres and an e-motor that kicks in to assist you on the harsher slopes.
Check in China: Unesco World Heritage site Guizhou is rich in history, wildlife, natural marvels, and thrilling adventures
Many companies offer guided rides on nearby Ounasvaara mountain and, if you're feeling adventurous, you can try a series of small jumps in the forested part of the mountain itself. Just don't try it with the e-motor on turbo mode. Trust us.
Visit an Alaskan husky farm
The Alaskan huskies at Bearhill Husky farm don't just rely on their good looks to earn their supper: they train every day to be great sled dogs. Go on a short sled ride (the summer sleds have wheels), help feed the team, and learn what makes a great sled dog during your tour. You'll also learn that the Alaskan husky is not a pure breed. Any dog that has the characteristics of a good sled dog can be considered an Alaskan husky.
If you ask nicely, you can even spend some time with the adorable puppies in the puppy pen. Unfortunately they are not for sale; and remember, dognapping is a crime.
Meet jolly old Saint Nicholas himself at Santa Claus Village and Reindeer Park. Give him a hug, grab a selfie, and assure him that you've been nice all year. 
Afterwards, send your loved ones a postcard which will have an official Santa Claus' Post Office postmark, and chill with some reindeer at the adjacent reindeer park. We saw no sign of Rudolph though; maybe he was napping?
The Kemi is the longest river in Finland at 550km. In the past, it was used by lumberjacks to transport logs. Luckily, you won't need to lug a huge wooden log behind your canoe if you go on a tour, but the activity is still very tiring. Be sure to stop for a break in the middle of the river and take some photos of the pristine water and gorgeous sky.
Absorb some local culture
If you're tired from all the outdoor activities you've been taking part in, visit the Arktikum Museum and Pilke Science Centre to learn about the history of Finnish Lapland and the Arctic region. See a replica of a lavvu tent (the traditional dwelling of the native Sami people) or learn why there can be 24 hours of sunlight during some days in the summer. Pro tip: There's a great spot for Instagram fans in the atrium of Arktikum. For the best shot, wait until it's completely empty.
Whether you're looking to participate in more active pursuits, or just looking for a lazy place to relax during holidays, Rovaniemi deserves to be on your shortlist of summer destinations.
Young Post 's trip was partly sponsored by the Rovaniemi Summer Ambassador programme.
Edited by M. J. Premaratne
Sign up for the YP Teachers Newsletter
Get updates for teachers sent directly to your inbox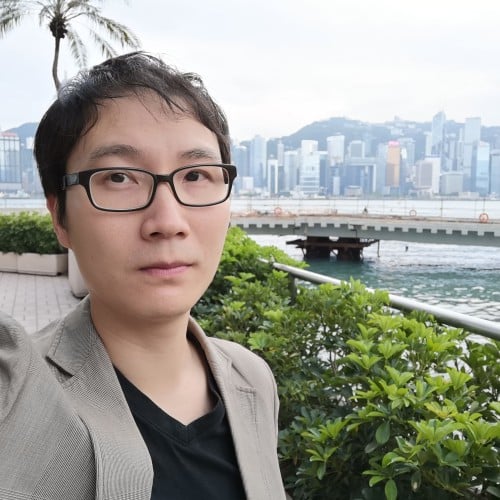 Jamie Lam worked in the education sector for 11 years before joining the Post in 2017. He was born in Hong Kong and spent his formative years in Toronto, Canada. Jamie has a master's degree in English language teaching.
Sign up for YP Weekly
Get updates sent directly to your inbox