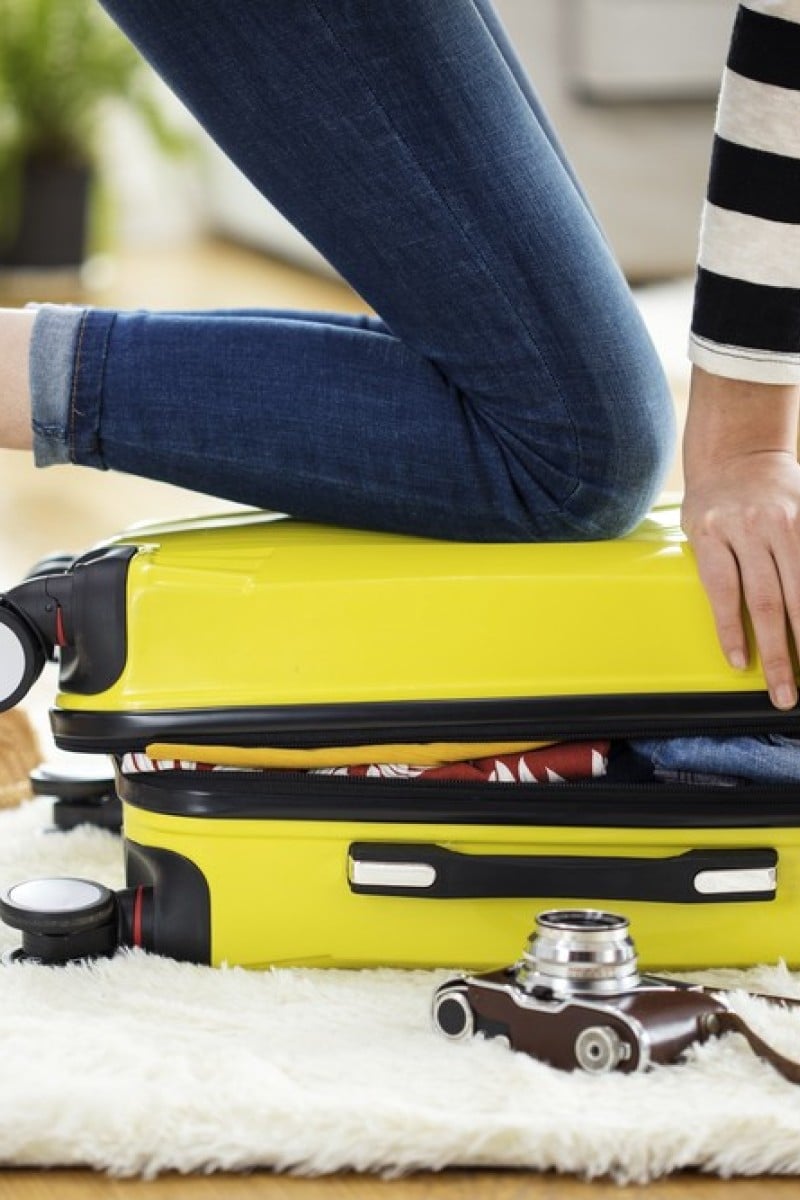 Adulting 101: how to pack a suitcase like a pro
If you wear the same pairs of jeans eight days in a row at home but pack at least three outfits a day when on holiday, these tips are for you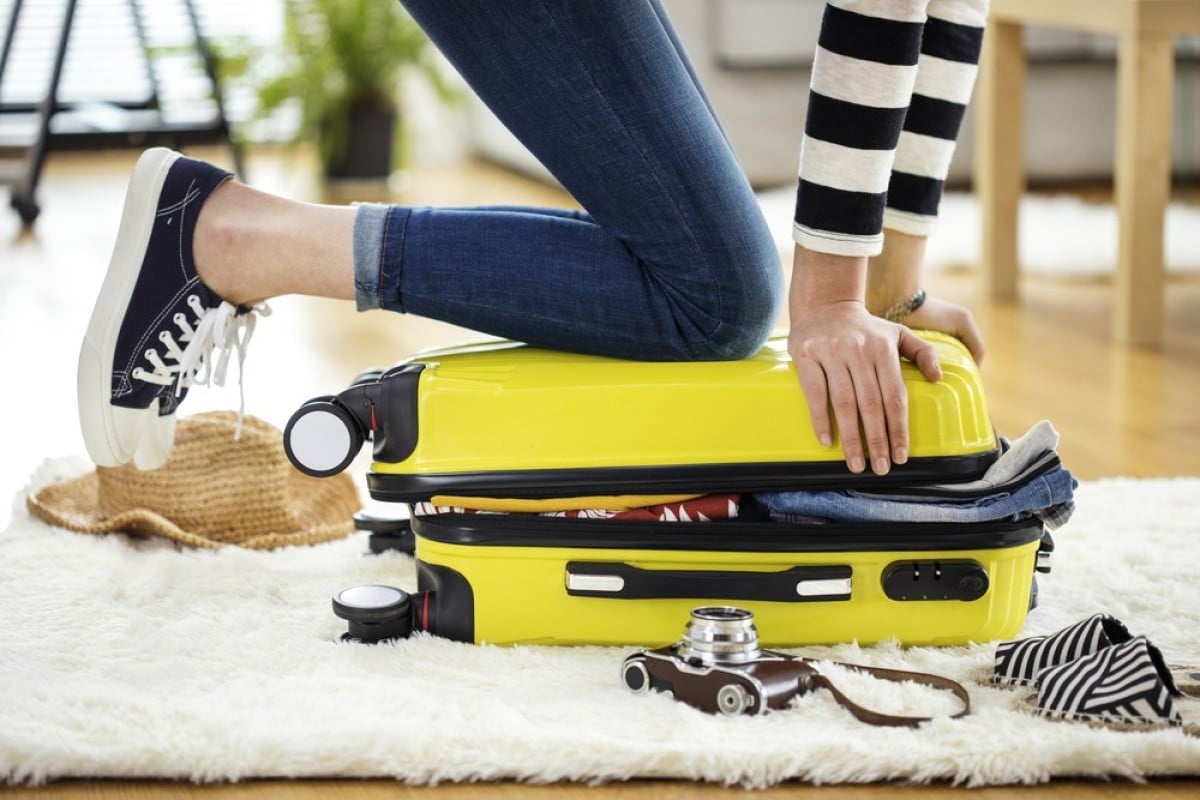 If travelling light is an alien concept to you, we feel for you. Something weird happens when we prepare for a trip; suddenly every item feels like an essential. But you're in danger of weighing yourself down unnecessarily. So here's how to pack a suitcase like the globetrotting boss you are.
The more space you have, the more things you will find to fill it with. So choose a reasonable-sized suitcase to begin with, and don't allow yourself any extra luggage on top of that. This will force you to think more carefully about what you really need.
If you throw everything into your suitcase at the last minute, you're going to end up with a tonne of stuff you don't need (and probably forget at least one essential). Instead, make a list in advance so that when you actually get down to packing, you already have a clear idea of what to include.
Try to plan what you'll wear or use each day to avoid having anything leftover that you won't end up needing. It can be tempting to pack lots of "just in case" items, but stop and ask yourself how likely it is that you'll really need them.
It's also best to stick to lighter garments that you can layer, rather than chunky clothes that take up a lot of space.
Rolling your clothes instead of folding them will mean they take up less space in your suitcase. They are also less likely to get creased when you're rummaging around looking for things later. If you have already planned your outfits, you can roll those items together so you can find them all at once.
Group items such as toiletries or accessories together and put them all in one place – preferably in their own bag – so that they're easy to find when you need them. They also act as an extra layer of cushioning in case your luggage gets thrown around a lot on the journey.
It's also a good idea to pack a spare plastic bag for dirty clothes, so that they don't get mixed up with clean items.
There's no point in packing a full-size bottle of shampoo for a three-day trip. It's probably only going to end up exploding over all your clothes anyway. Instead, opt for travel-sized toiletries, or find some mini bottles than you can fill up with your own products. You can then throw these away or recycle them once they're empty to free up space for souvenirs.
Fill any empty crevices in your suitcase with socks or any other small, soft items that can be rolled up. Not only does this make use of all the available space, it will stop any loose objects from rattling around and messing up all your hard work.
Sign up for the YP Teachers Newsletter
Get updates for teachers sent directly to your inbox
Sign up for YP Weekly
Get updates sent directly to your inbox