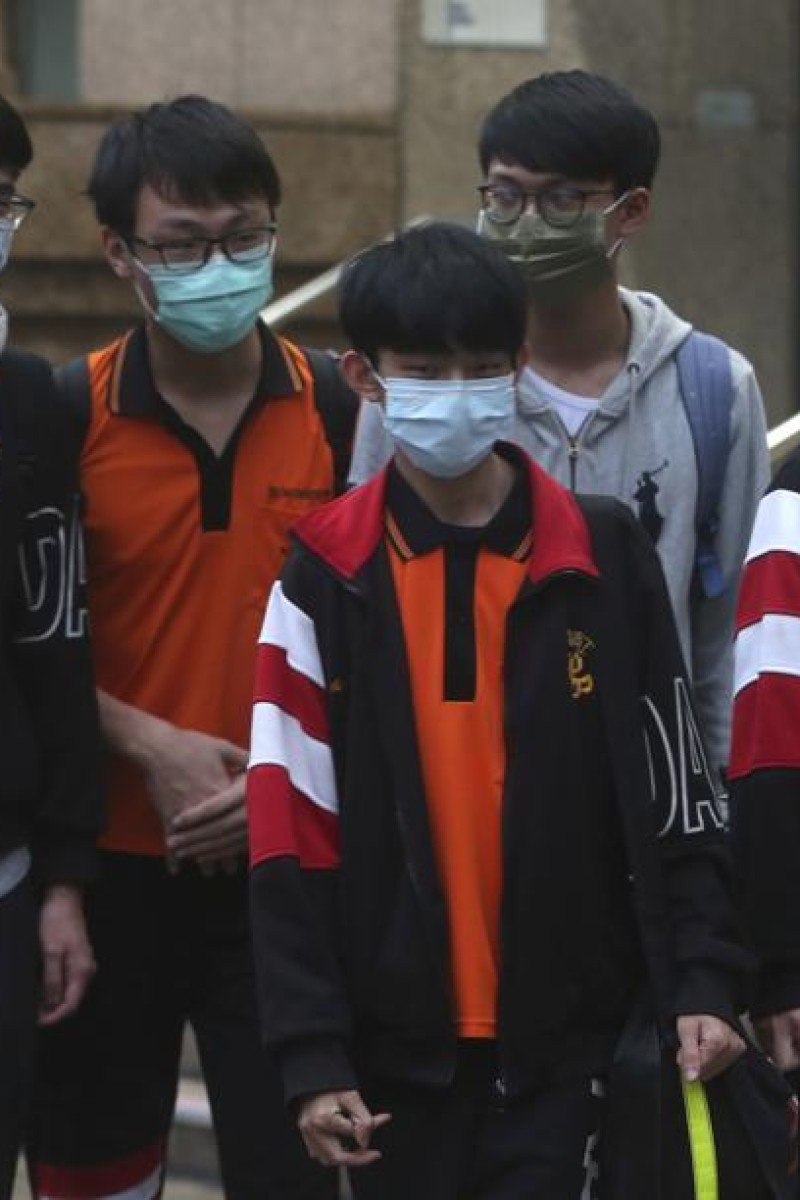 The gamers were blocked from 'Jian Xia Qing Yuan 3' for 10 years for the remark

The Chinese developer also ended its partnership in Taiwan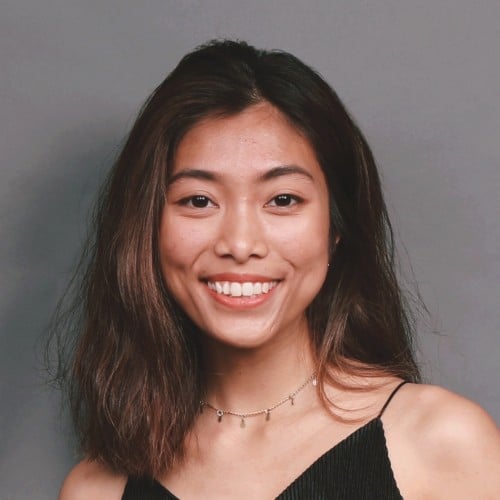 Joanne joined the Post in 2018. She majored in English Literature for her first degree and has a master's degree in Journalism.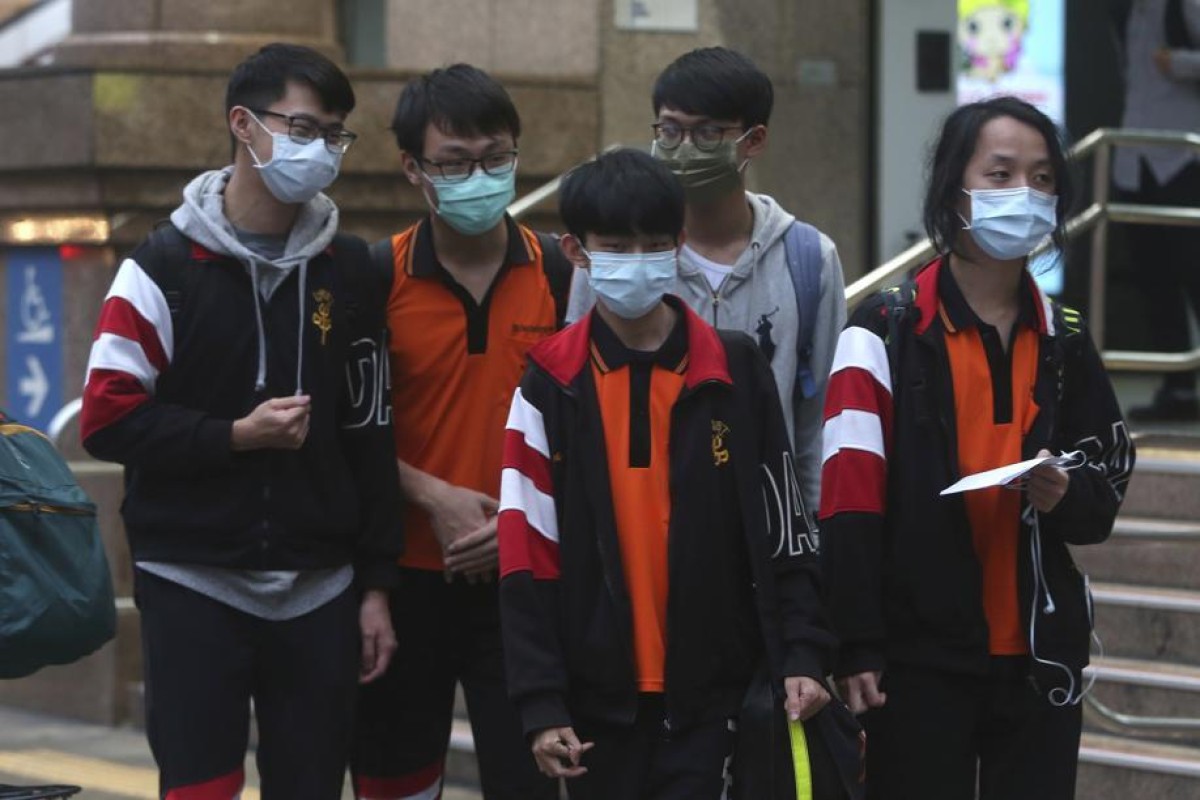 People wearing face masks to protect against the spread of the new coronavirus walk on a street in Taipei, Taiwan.
Some Taiwanese online game players have been blocked for a period of 10 years by the game's mainland developer after referring to Covid-19 as "Wuhan pneumonia" on Sunday.
The players were banned from the game, Jian Xia Qing Yuan 3, by an administrator because of the "Wuhan" remark. The Taiwanese agent for the game, Wanin International, subsequently said the company would defend the freedom of speech of its players. The mainland game developer, Xi Shan Ju, then ended their partnership.
To mourn those who had lost their lives to Covid-19, Xi Shan Ju announced on April 3 that all games under the developer would stop running for the whole of April 4. In Taiwan, the local agent Wanin also agreed to stop the game Jian Xia Qing Yuan 3 for several hours in the morning.
What it's like to survive Covid-19
As the game resumed, some Taiwanese players in the chat room discussed what they should call the coronavirus. According to Liberty Times Net, some players suggested "China Wuhan pneumonia", among other names. After being reported by some mainland players, the accounts involved were then blocked for 10 years. The Taiwanese server was temporarily banned as well.
Xi Shan Ju said on Weibo in the early hours of Sunday that the online chat room of Jian Xia Qing Yuan 3, which was regionally run by Wanin International, saw users "maliciously publishing inappropriate comments related to the epidemic". It said it had ordered the agent to act immediately.
On the same day, Wanin International issued a statement saying it "insists on upholding the right of Taiwanese players to speak. If the developer insists on regulating speech in Taiwan, we will not hesitate to terminate the contract and stop all commercial partnerships with the developer."
The things we took for granted before Covid-19
Xi Shan Ju then announced on Weibo that it would terminate its partnership with Wanin. Meanwhile, Wanin also published a suspension notice, saying that Jian Xia Qing Yuan 3 would cease operation at noon on May 5.
Using the term "Wuhan pneumonia" has caused controversy in China and abroad. China's Ministry of Foreign Affairs has condemned its use by foreign officials.
After the Virtual G7 ministerial meeting on March 25, US Secretary of State Mike Pompeo referred to the coronavirus as "the Wuhan virus". Mainland foreign ministry spokesperson Geng Shuang replied, "We strongly condemn these remarks by Secretary Pompeo. As China has repeatedly pointed out, origin-tracing of the virus is a complicated matter … the World Health Organisation and the international community explicitly object to linking the virus with specific countries or regions, or seeking stigmatisation. They have commended China's response."
He also said that Pompeo's "sinister intention behind his attempt is to deflect attention at home and shift the blame to the innocent."
Nester Chik, an 18-year-old student from Sing Yin Secondary School, doesn't find the term "Wuhan pneumonia" problematic. 
"Although official names for pandemics like Covid-19 help define and specify viruses better in professional aspects, such as governmental speeches and medical studies, they could bring inconvenience or confusion to the general public at times," he says.
How Covid-19 affects the immune system
He quotes Professor Yuen Kwok-yung, a Hong Kong microbiologist, doctor and surgeon, who has said that naming viruses with their geographical origin gives a clear image to people, and this helps them communicate better without needing to bring up professional details.
"German measles is a commonly used name in Hong Kong, though it has other names like Rubella. Since these names do not cause any discrimination at all, both naming methods should coexist to benefit different types of users," adds Chik.
Another student, Nemo Yu, 15, from Carmel Secondary School, disagrees with Wanin International's actions. He says not blocking the involved players would show support for discriminatory, racist practices.
Sign up for the YP Teachers Newsletter
Get updates for teachers sent directly to your inbox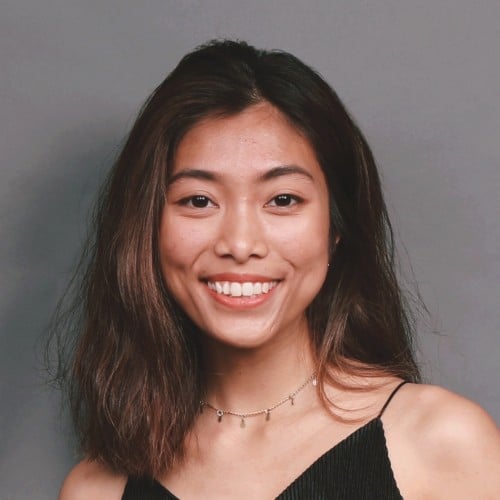 Joanne joined the Post in 2018. She majored in English Literature for her first degree and has a master's degree in Journalism.
Sign up for YP Weekly
Get updates sent directly to your inbox