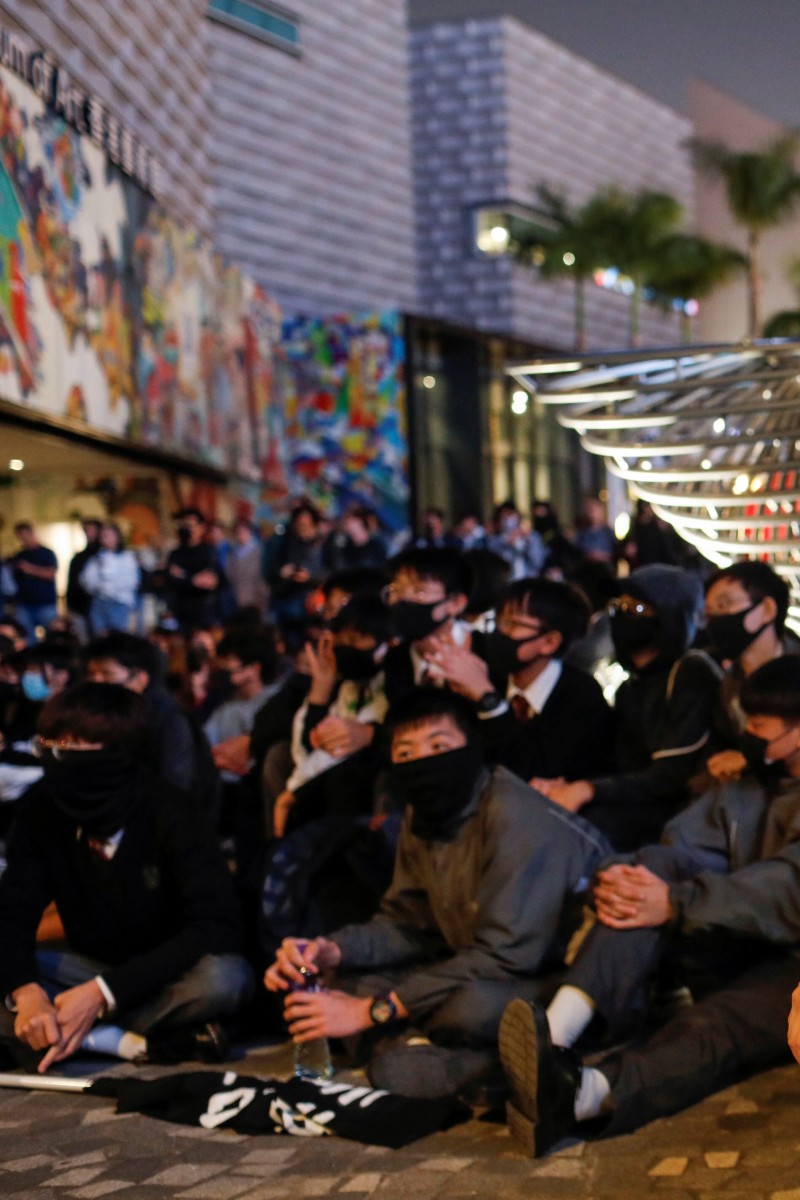 Youth in the city feel the government doesn't connect with the public well on Facebook or Instagram and has a bad reputation.

It also isn't good at explaining policy, providing a space for public participation or responding to emergencies, say results from the study.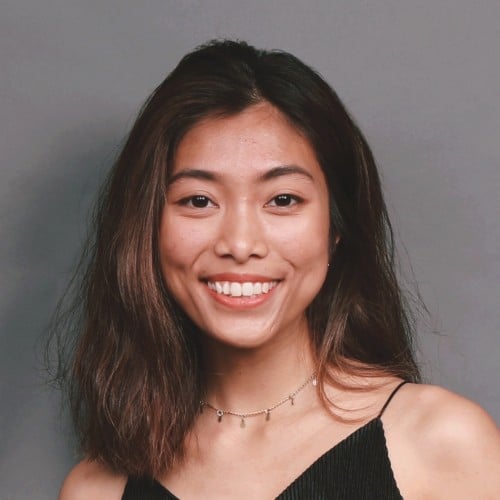 Joanne joined the Post in 2018. She majored in English Literature for her first degree and has a master's degree in Journalism.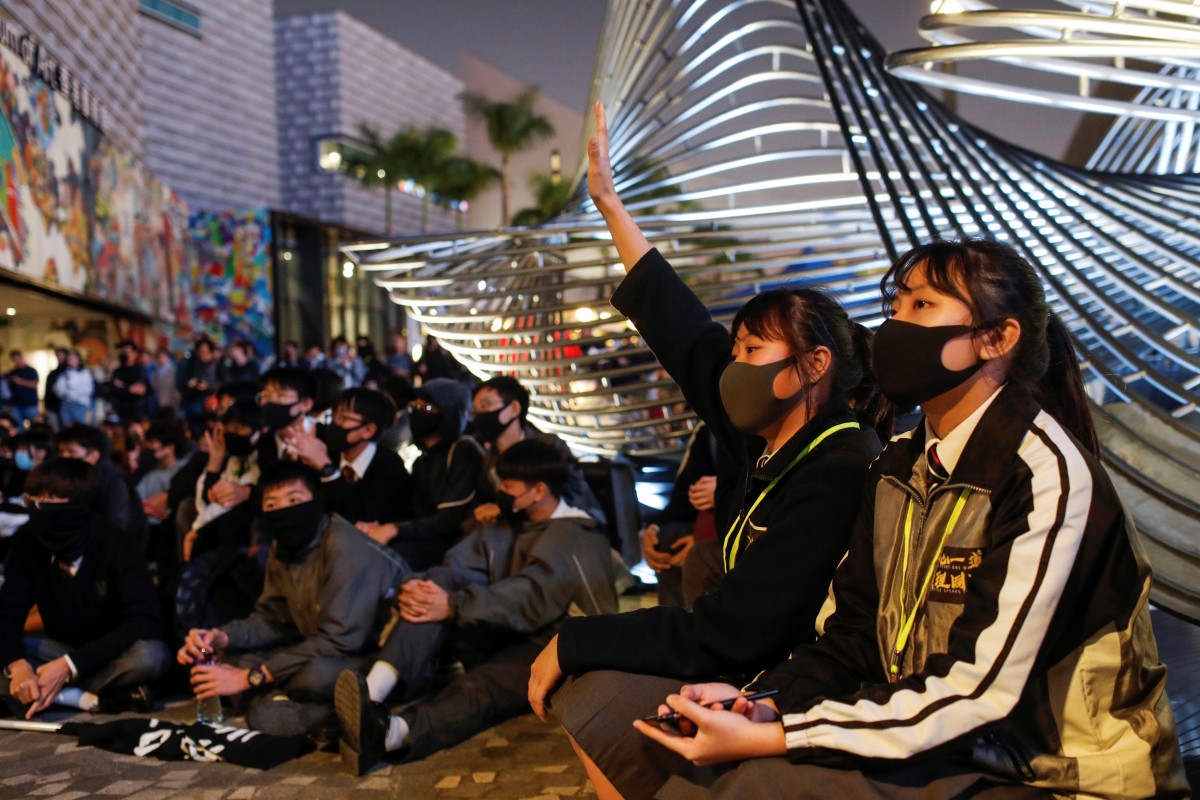 Students attend an anti-government protest in Hong Kong, China December 13, 2019. REUTERS/Danish Siddiqui
Young people in Hong Kong are "extremely unsatisfied" with the social media performance of the government, says a local youth think tank.
Youth I.D.E.A.S., established by the Hong Kong Federation of Youth Groups, conducted a study of 1,028 people aged between 15 and 34 in February and March. The study was titled "Utilising social media to improve governance".
In its report, Youth I.D.E.A.S. said government departments have been actively using social media, such as Facebook and Instagram, in hopes of strengthening their communication with young people. Yet, in terms of their achievement in explaining government policies, grasping the public's sentiment, building a good reputation, responding to emergencies, providing a space for public participation, and clarifying misinformation, the government received average scores of only 1.53 to 2.35 out of 10.
Scientists worry governments could track citizens using virus tracing apps
These were all far lower than the passing level of five points set by researchers.
"Grasping the public's sentiment" scored the lowest, with an average score of 1.53, followed by "building a good reputation" and "clarifying misinformation" with average scores of 1.68 and 1.97 out of 10 respectively.
Of the 952 respondents who had been exposed to government information on social media, some 77 per cent said the posts published by the government were not attractive, while 72.2 per cent of them said that the government was not able to make good use of multimedia.
Coronavirus Attack video game banned in China
Almost 70 per cent of the respondents said that the government only focused on dispersing information on social media without interacting with the public, and 55.9 per cent believed that the government's information wasn't updated quickly enough.
Of the 53 people who had not visited the government's social media sites for information, almost 60 per cent of them said they did not have any hope in the government, and that they were not fond of it.
More than 70 per cent of all respondents said they would not develop a positive feeling towards the government, even if it used its social media platforms well.
Hong Kong university to test for hidden coronavirus carriers
Angus Wong, the deputy convenor of the Governance section of Youth I.D.E.A.S., said, "the government has used social media for 10 years as a channel for disseminating information, collecting opinions and promoting dialogue. However, the process often attracts more negative reviews than praise."
He suggested the government conduct a comprehensive review and formulate strategies for the application of social media, and how to build public trust on those platforms.
"For the convenience of the public, the authorities should also have an information platform for all government social media pages," said Ray Poon, a member of the think tank. "I believe this would help strengthen the government's contact with the public."
Sign up for the YP Teachers Newsletter
Get updates for teachers sent directly to your inbox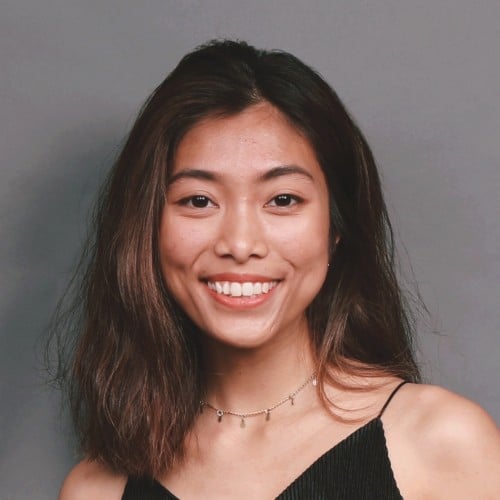 Joanne joined the Post in 2018. She majored in English Literature for her first degree and has a master's degree in Journalism.
Sign up for YP Weekly
Get updates sent directly to your inbox