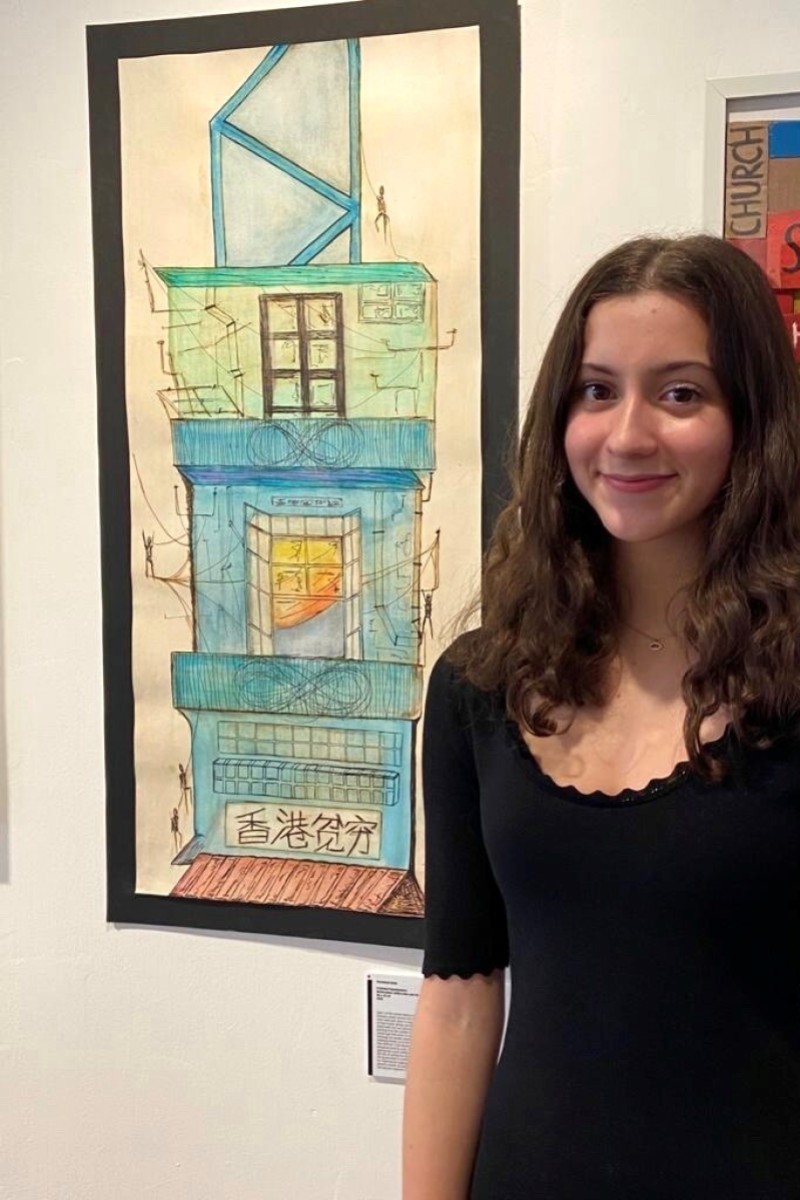 16-year-old Cristiana Papadopolous won the Student Award in a contest hosted by Justice Centre

The city's poverty is overshadowed by its glitz and glamour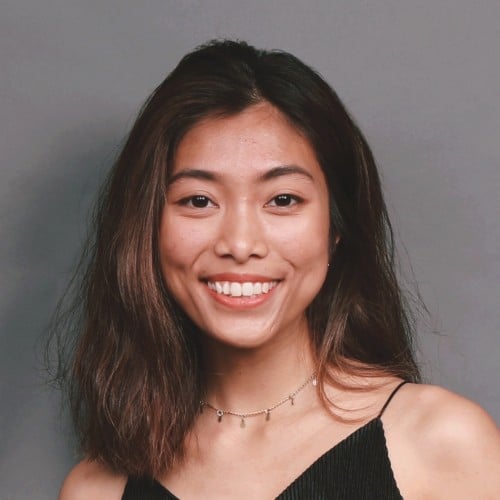 Joanne joined the Post in 2018. She majored in English Literature for her first degree and has a master's degree in Journalism.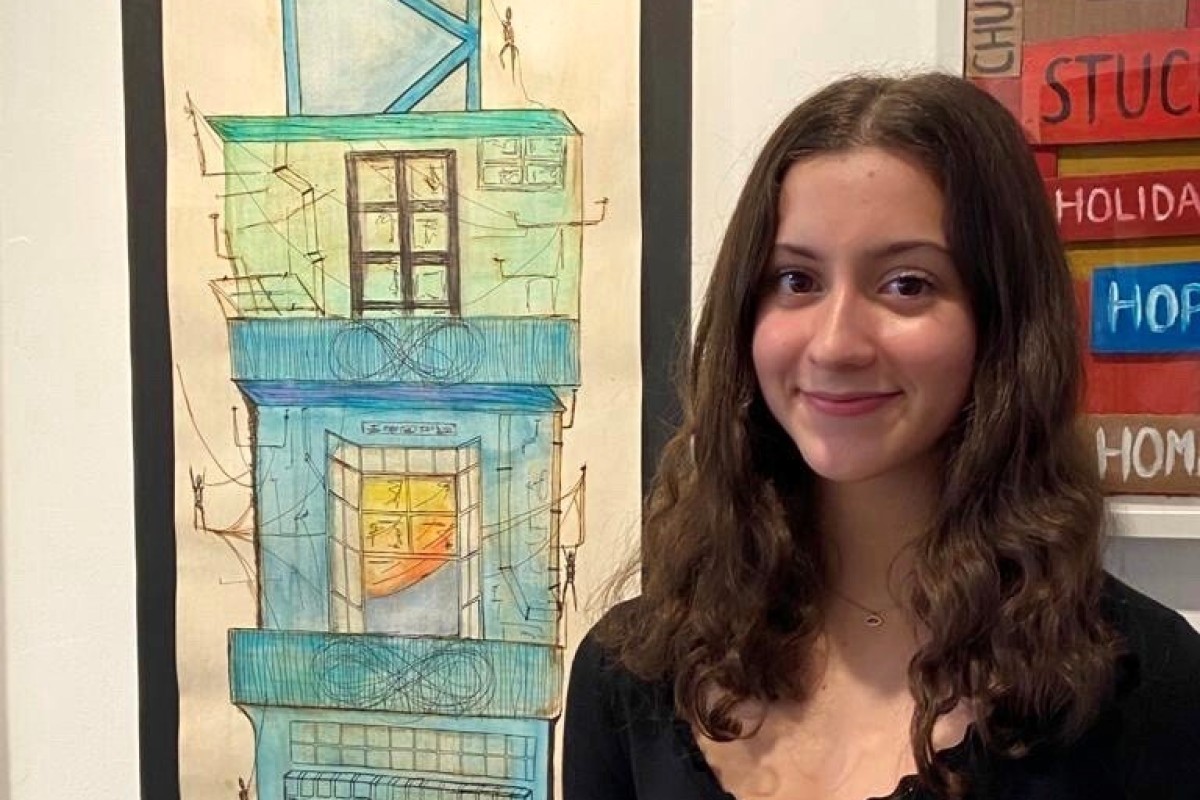 Cristiana Papadopolous, a student from Renaissance College, also winner of the Student Award at the Hong Kong Human Rights Arts Prize 2020, loves incorporating social issues into her artworks.
The Google search results for Hong Kong often consist of countless modern skyscrapers and the colourful city lights that never seem to turn off, ever. Engraved in most people's minds is the very glamorous side of this urban jungle where opportunities thrive. How many of us are actually aware of the situation behind the scenes?
In the heart of one of the richest cities in the world lies a predicament, though concealed, that has remained poignant over the years -- the rift between the rich and the poor.
The wealth gap in a society is often measured using the Gini coefficient, an indication of how evenly income is distributed on a scale from zero to one, with zero indicating absolute equality. The latest figure for Hong Kong released in June 2017 was 0.539, the highest in 45 years. To put things into perspective, the United States was at 0.411 and Singapore 0.4579.
Cristiana Papadopolous, a student from Renaissance College, also the winner of the Student Award at the Hong Kong Human Rights Arts Prize 2020 hosted by Justice Centre Hong Kong, felt strongly about the issue and decided to feature it in her artwork.
Hong Kong YouTuber Hanna Vanharanta talks about going viral and why she makes videos
Despite living in Hong Kong all her life, the 16-year-old says she only became aware of the struggle of climbing up this social ladder two years ago when she was assigned a school project, a documentary that portrayed different social classes in Hong Kong.
"I went to Kowloon City and Central to interview different local Hongkongers from different social classes and learned that although many of them were aware of the wealth gap, they were oblivious to how prominent this problem was," Christiana says.
What particularly struck her was a lawyer she interviewed who was born and raised in Hong Kong and who did not know about the seriousness of the problem, including that 1.3 million people in Hong Kong lived in poverty.
"Despite being of such a high social class, well-educated, and supposedly knowledgeable, he was unaware of this social issue," says Christiana. "I found it very interesting, and decided to do something about it."
That realisation prompted her to further research the city's wealth gap and eventually create a visual representation of it, exposing a larger audience to the truth about Hong Kong.
SOTY 2019: There is no substitute for true passion, say Visual Artist candidates
Her artwork, Perpetual Climb, illustrates the contrast between wealthier living environments and poor living environments in Hong Kong. On the exterior of the buildings are people climbing, at great risk, from the slums to the Bank of China, a symbol of wealth.
"It represents how one would sacrifice anything to be part of the wealthier population. I hope the viewer can see the deeper perspective of this financial mountain, and be moved to help all those climbers," she says.
In regards to the use of colour, the cooler-toned colours of blue and green are used to depict the emotions of hopelessness while living in poverty and ascending up the social ladder. Although the Bank of China is also in a shade of blue, it is much lighter and cooler, giving off an air of high-class coldness. Orange and red have been employed to highlight the message conveyed in Chinese that reads 'Hong Kong poverty'.
In addition, Christiana used coffee to colour-wash the artwork in order to create a more vintage ambience.
"Coffee washing the piece beforehand allowed the watercolours that were placed on top of it to appear darker."
Christiana explains that she tried to emulate the old Hong Kong to show how this massive wealth gap began long ago and is seemingly everlasting. This idea is also represented by the infinity symbols in her artwork.
Hong Kong photographer creates Lego series while stuck at home during Covid-19
Christiana believes that in order to instigate change, being aware of the problem is the first step.
"I strive for my audience to become aware of their obliviousness, and to begin to notice the poverty hidden in alleyways overshadowed by the city's skyscrapers. I hope that through my artwork, my viewers will become inspired to instigate change, whether it be a small step or large leap," she says.
Alongside Perpetual Climb, Christiana also worked on another personal project as part of her MYP curriculum last year, where she created four other pieces of artwork on cardboard, each representing a different site of Hong Kong that illustrates the city's poverty. Recently, she has also started to explore the issue of human trafficking through her work.
All shortlisted art pieces in the Hong Kong Human Rights Arts Prize will be showcased in an exhibition open to the public at the Goethe-Institut Hong Kong in Wan Chai until June 20, International Refugee Day.
Sign up for the YP Teachers Newsletter
Get updates for teachers sent directly to your inbox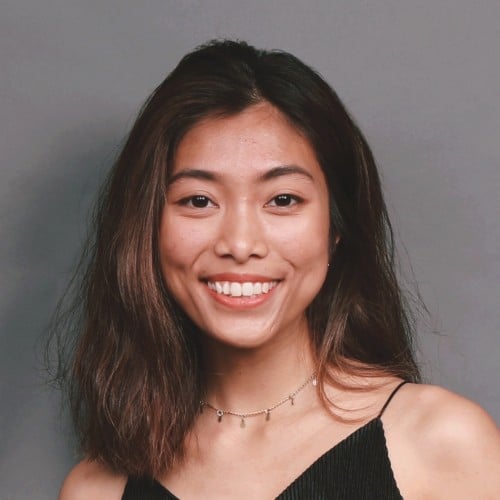 Joanne joined the Post in 2018. She majored in English Literature for her first degree and has a master's degree in Journalism.
Sign up for YP Weekly
Get updates sent directly to your inbox