The Gfriend member was accused of insensitivity and anti-Semitism for posting the photo from South Korea's Cafe Zino

Record label Source Music apologised for the incident, saying she didn't understand the significance of the image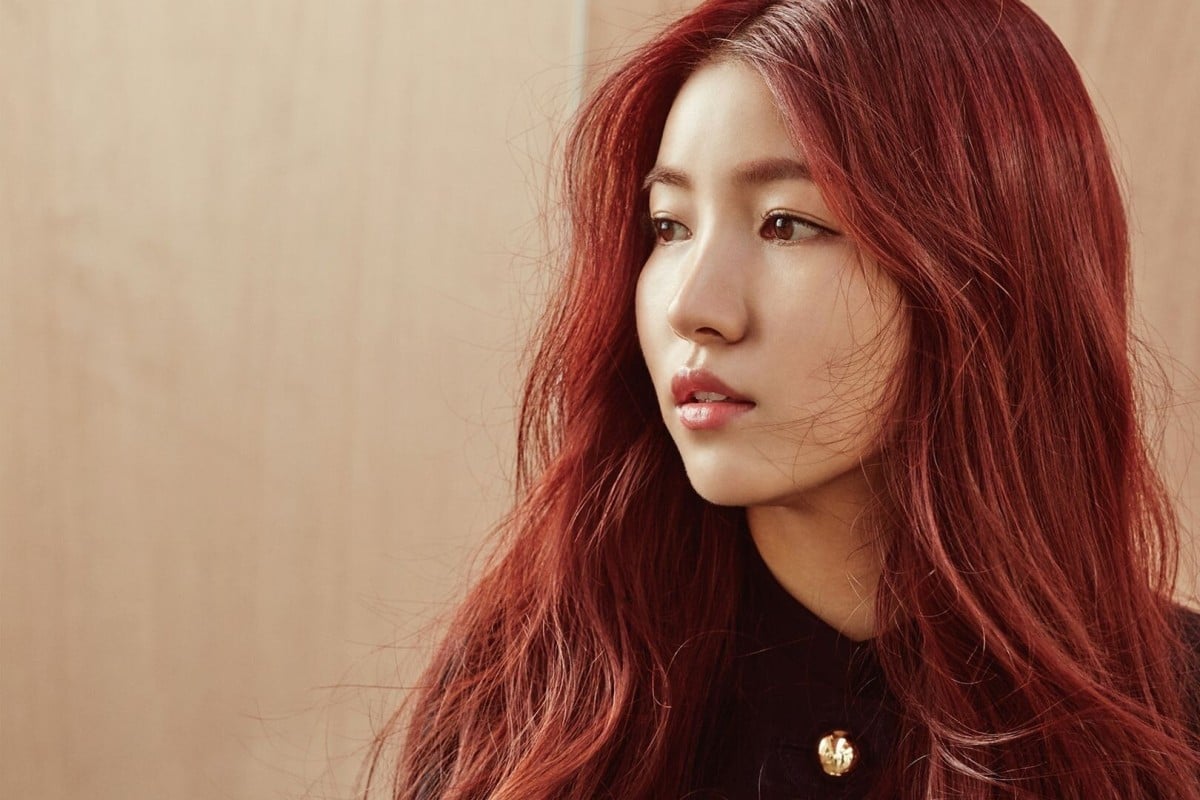 Gfriend member Sowon received blowback after she posted a picture of her hugging a Nazi figure on her Instagram account. Credit: Source Music
A member of K-pop girl group Gfriend is in trouble after she shared pictures of herself posing with a mannequin wearing a Nazi uniform.
On January 31, Sowon (whose real name is Kim So-jung) posted the two photos on Instagram. She deleted the photos shortly after, but netizens saw it and reacted, with many accusing the singer of insensitivity and alleged anti-Semitism.
Gfriend member Sowon shared a series of photos of her posing with a Nazi statue on her personal Instagram account. Credit: Instagram
The pictures appear to have been taken at Cafe Zino, a restaurant in South Korea's Paju city that frequently appears in K-dramas and is a popular tourist attraction due to its picturesque setting inspired by classic German aesthetics. The group filmed content to support the release of their most recent album Walpurgis Night, which is thematically inspired by a German festival.
Blackpink's "The Show" wows fans
Source Music, Gfriend's record label, issued a statement to South Korean media on Monday evening apologising for the incident, explaining that the staff involved were unaware of the issue with the decorations at the filming location. The statement included that Sowon had expressed shock at the misunderstanding, and regretted the incident.
"We will exercise vigilance to ensure we are fully aware of historical and social issues and their impact," the Source Music statement added.
Sign up for the YP Teachers Newsletter
Get updates for teachers sent directly to your inbox
Sign up for YP Weekly
Get updates sent directly to your inbox