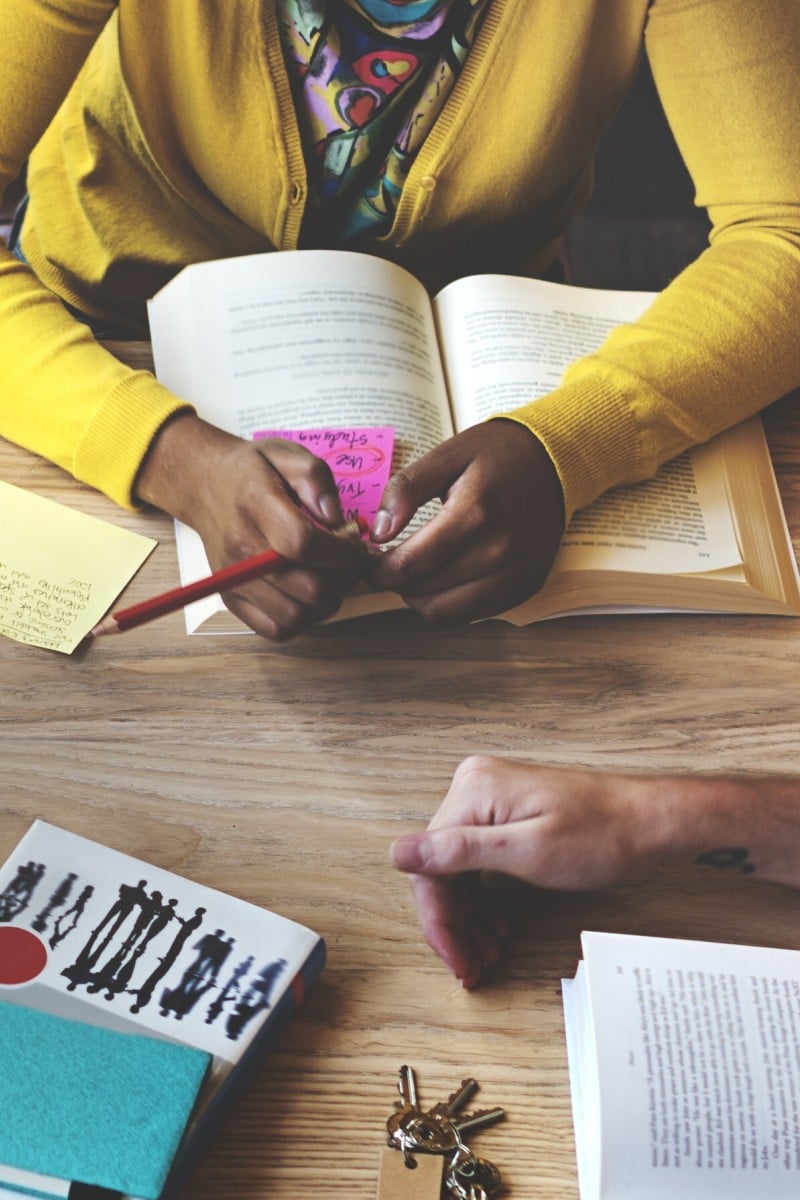 Stay on top of your coursework: IB study tips from students who scored 45 points
The Class of 2020 shares their tips for effective revision, from 'practice makes perfect' to staying organised

It's important to make sure you're getting enough sleep, and don't be afraid to treat yourself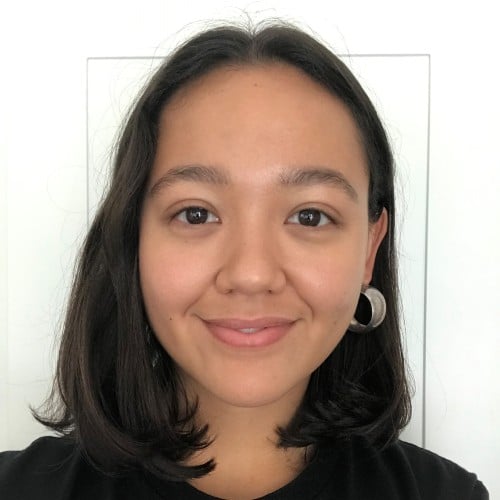 Amalissa joined Young Post in 2020 as the Junior Reporter Manager. She has an interest in lifestyle, culture and fashion and assists young people in their pursuit of journalism.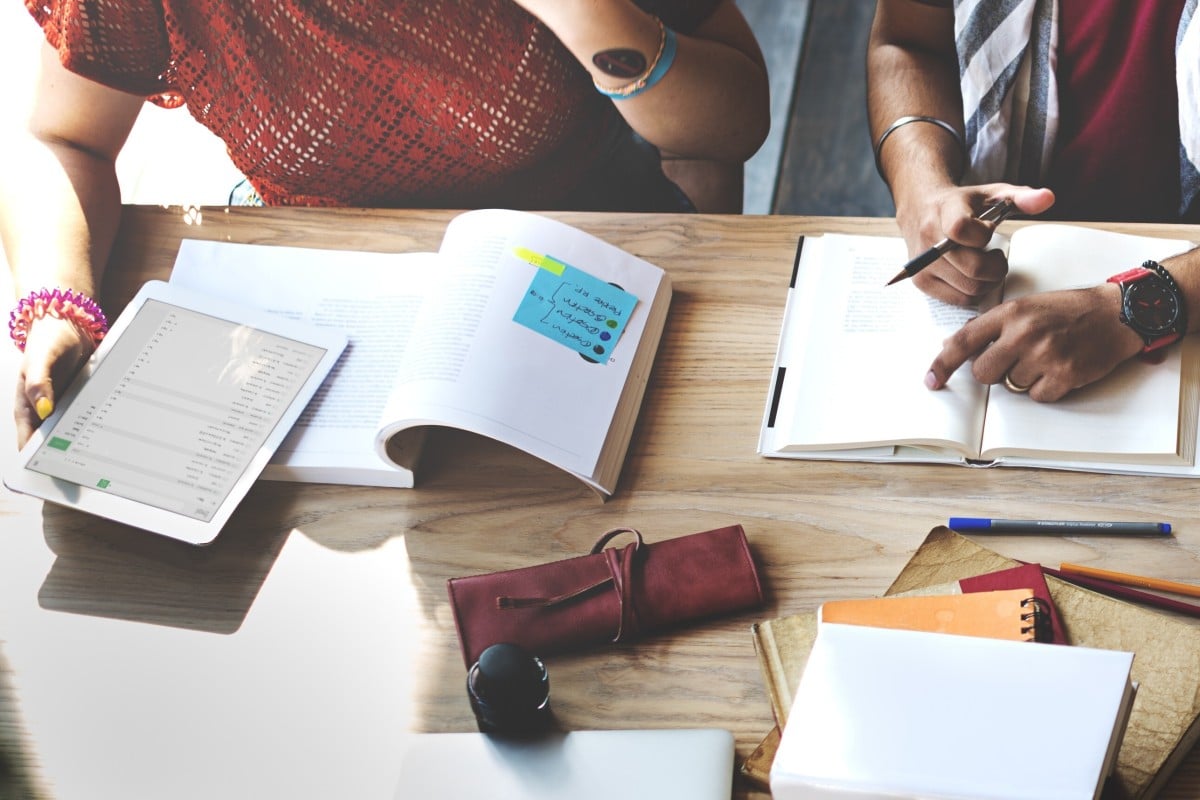 Students who have been in your position offer up their best IB revision tips and tricks.
Young Post caught up with last year's top-scoring students to learn what helped them get through their two-year International Baccalaureate (IB) diploma programme. They talk about study tips, adopting new mindsets and adapting the system to suit their strengths, all of which will be helpful whether you're aiming for 45 points or not.
What's the most helpful study tip you've learned?
Lauren Tarrant, 18, who went to Discovery College, says: "Straight after school I would go to Starbucks to study, as I found that I could really focus there without procrastinating. On the weekends, too, I would be in Starbucks for most of the day. However, I would take frequent breaks and found these to be very important for keeping my concentration going."
Taylor Reis, another 18-year-old from Discovery College, adds: "For content-heavy subjects, I highly recommend active recall and spaced repetition. Ali Abdaal has a great YouTube video on this study method. In essence, the goal is to combat the forgetting curve by distributing your revision over spaced periods of time."
The five students shared their tips for IB success.
"For Higher Level subjects, I derived different equations in the formula booklets from one another to see how they were connected, which helped with my understanding," said Athena Yim, 18, a former student from Renaissance College. "Taking time to analyse keywords in past paper questions and the answer keys also helped me understand what the examiners were looking for."
Jun Lim, 18, who went to King George V School, said: "I liked making a compilation of past paper questions and answers those I thought to be important or hard, especially for content-heavy topics like Biology. These really help you understand and organise your answers and identify the keywords."
Study advice from adults who have been there, done that
Athena said: "I kept most of my notes on Microsoft OneNote, which I could always refer back to and sync between multiple devices. For languages, I would suggest bookmarking key parts and annotating your books as much as possible, and identifying themes and devices. Mind-mapping all the aspects of the text was also very useful to getting a big picture of character relationships, setting, context, and how they all link together."
"Red pens were my go-to!" says Dicky Lim, 19, who attended South Island School. "I used countless pens for marking my practice past papers, correcting my errors, writing in the margins, and much more. Red ink is especially vibrant which makes it really easy to see."
Taylor says, "Post-it notes are so useful for tagging pages of past papers you don't understand, adding questions, and creating notes on the mistakes you made and should avoid. I even use digital post-its on my iPad."
Not to mention all the organisation looks so calming.
"If you have a concept you're struggling to memorise, record a voice memo of you saying what you need to learn and keep listening to it," Taylor says.
Dicky adds: "The high-pressure environment while sitting exams has always been an issue for me. I tend to get nervous and make a lot of careless mistakes under these conditions, which just feeds into my anxiety of having to take another test. If I ever panic during a test, turning to the front of the exam paper to take a breather and 'resetting' my mindset helped reduce this negative cycle."
How to take notes that will actually help you learn
"Whenever something confused me in class, I'd make a to-do list of all the things I didn't understand to ask the next day," Taylor says. "I found this really helpful in identifying my weaknesses. Also, sharing my struggles encouraged more engaging class conversations, which led to more learning than I anticipated."
She adds: "Having a study buddy helped make studying more enjoyable for me. We both held each other accountable and would make good use of idle time, such as testing one another while we waited in line in for coffee."
5 tips to help last-minute exam prep stick
Lauren says: "I was always hydrated. I would take a water bottle everywhere I went and made sure I finished quite a few before the end of the day."
"I justified the occasional treat or unhealthy snack as a source of energy to feed my brain," Dicky adds.
Taylor says: "Sleep at least eight hours every night and take breaks I think it's very easy to make the excuse that you're too busy to have a proper sleep schedule. However, when you're well-rested, you are able to work better."
Sign up for the YP Teachers Newsletter
Get updates for teachers sent directly to your inbox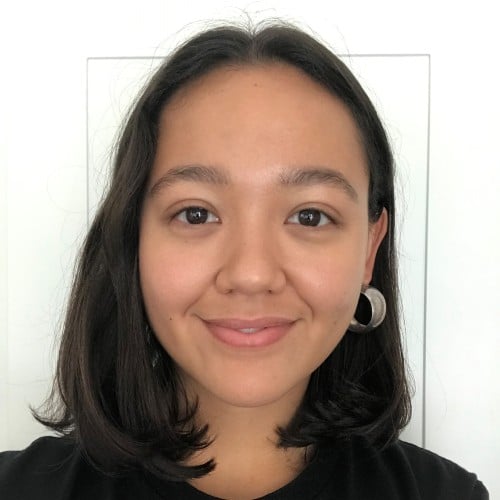 Amalissa joined Young Post in 2020 as the Junior Reporter Manager. She has an interest in lifestyle, culture and fashion and assists young people in their pursuit of journalism.
Sign up for YP Weekly
Get updates sent directly to your inbox