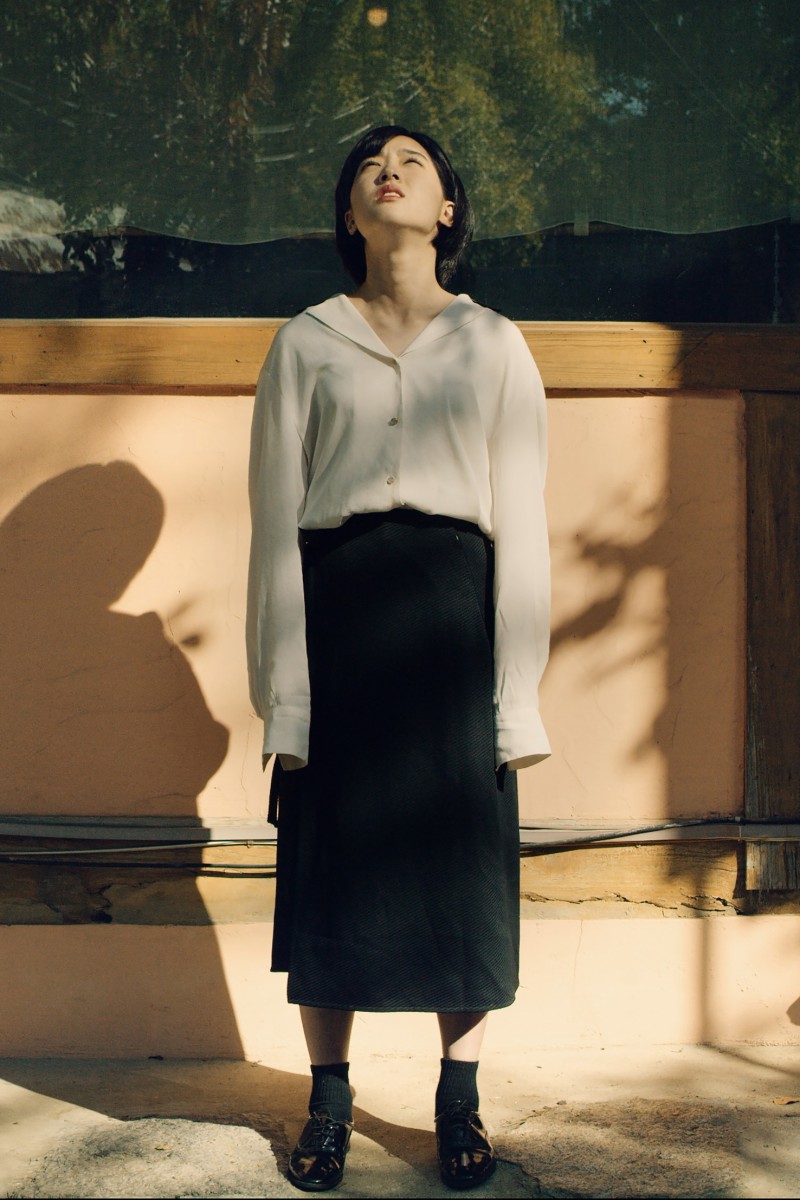 Event runs from June 24 to August 13 at the Louis Koo Cinema and will feature eight films, including the drama 'Ten Months'

Documentary 'Soup and Ideology' explores the identity of one Korean family in Japan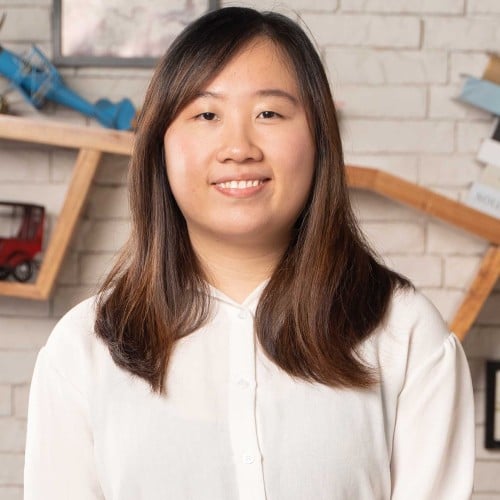 Sue joined the Post in 2021. She graduated from the University of Hong Kong with a double major in journalism and counselling.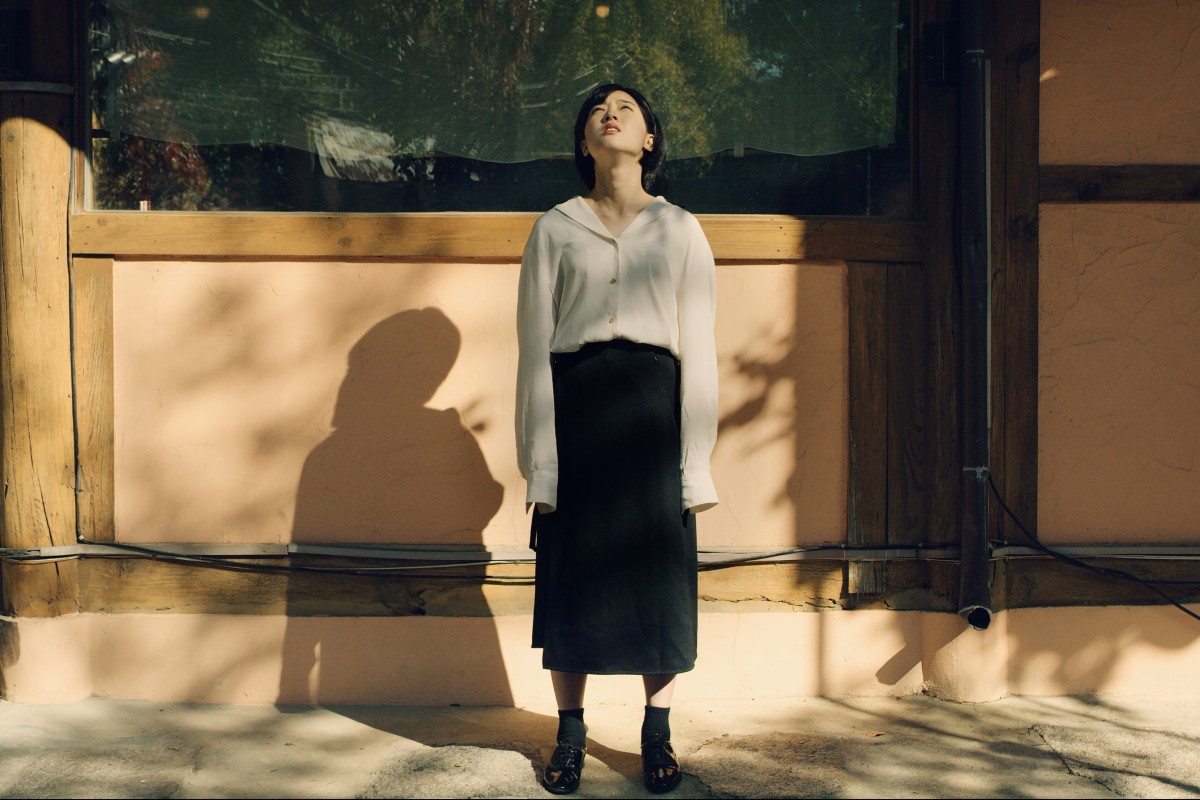 A still from the Korean film "Ten Months", which tells the story of a young woman's unexpected pregnancy. Photo: Handout
What's it like to be a woman in South Korea, living in its patriarchal society? Hongkongers have the chance to learn just a few women's stories at a new film festival that starts on Friday.
Co-presented by the Hong Kong Arts Centre (HKAC) and the Seoul Independent Film Festival, "Women Direct. Korean Indies! – Korean Women Independent Series", showcases eight films produced by South Korean female directors.
Jacqueline Tong, project manager of HKAC, said the event was inspired by the growing discussion and feminist movement in the East Asian country.
15th Charity Refugee Film Festival aims to raise money, support for displaced people
"Feminism has been a big thing for the past decade in [South] Korea, so we think it's really timely and reflects how Korean women are right now. We also want to support woman filmmakers," said Tong, adding that the success of last year's event prompted them to hold it again this year.
After each film, the director will lead a sharing session, in English, to share their insights and experiences in filmmaking.
In its second year, the festival will be held at Louis Koo Cinema in Wan Chai from June 24 to August 13. Of the eight selected films, four are documentaries and four are narrative features, which discuss issues ranging from ageism, labour exploitation and historical tragedies.
"Topics concerning women are really wide-ranging. We have tried to pick different topics so the audience can know more about issues that are being discussed in Korea," said Tong.
"Because they are independent films, they have their own styles and stories to tell, [which are] pretty far from cliché," she added.
Kicking off the programme is Ten Months, a 2020 movie directed by Nam Koong-sun that has been featured in film festivals worldwide.
The movie portrays the unexpected pregnancy of a promising game developer named Mirae (Choi Sung-eun) and shows how it turns her life upside down. It brings up the issues of abortion, marriage, the patriarchy, and gender discrimination in the Korean workplace.
Peng Shuai case shows barriers Chinese women face within a male-dominated culture
Tong said the movie is quite "special," as it talks about the anxiety women may have towards pregnancy.
Another film worth watching is Soup and Ideology, released in 2021 and directed by Yang Yong-hi, a Japanese-born Korean and award-winning filmmaker.
Yang's film explores her family history and her identity as a Zainichi Korean – long-term Korean residents of Japan who can trace their roots back to Korea under Japanese rule. The movie follows her trip with her Alzheimer's-ridden mother to Jeju Island in South Korea.
"It's a very intriguing film," said Tong. "It presents the issues that they [Zainichi Koreans] face in Japan, and also the colonial history between the two countries."
A still from "Soup and Ideology", from Japanese-born Korean director Yang Yong-hi. Photo: Handout
While some issues presented in the films may not resonate with audiences in Hong Kong, a city where women generally enjoy more rights compared to many parts of Asia, Tong noted that there is still "nuanced discrimination" that exists in our everyday lives, such as how women are seen in society.
"A lot of young women are exploring their role in society, especially when it comes to body image. I think a lot of us were not brought up to be confident about ourselves," she said.
"I think this film festival is also about self-empowerment … something that younger people can explore and use to find themselves."
Book tickets for the festival here.
Sign up for the YP Teachers Newsletter
Get updates for teachers sent directly to your inbox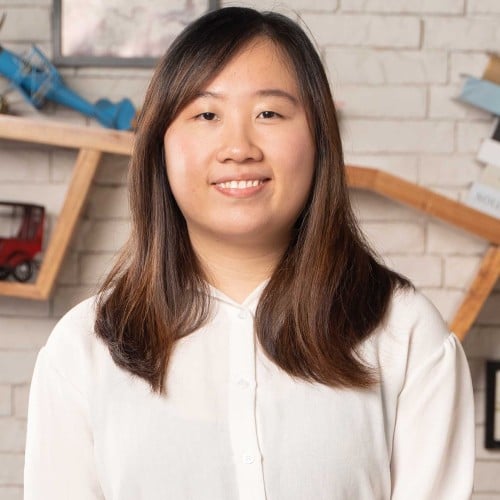 Sue joined the Post in 2021. She graduated from the University of Hong Kong with a double major in journalism and counselling.
Sign up for YP Weekly
Get updates sent directly to your inbox