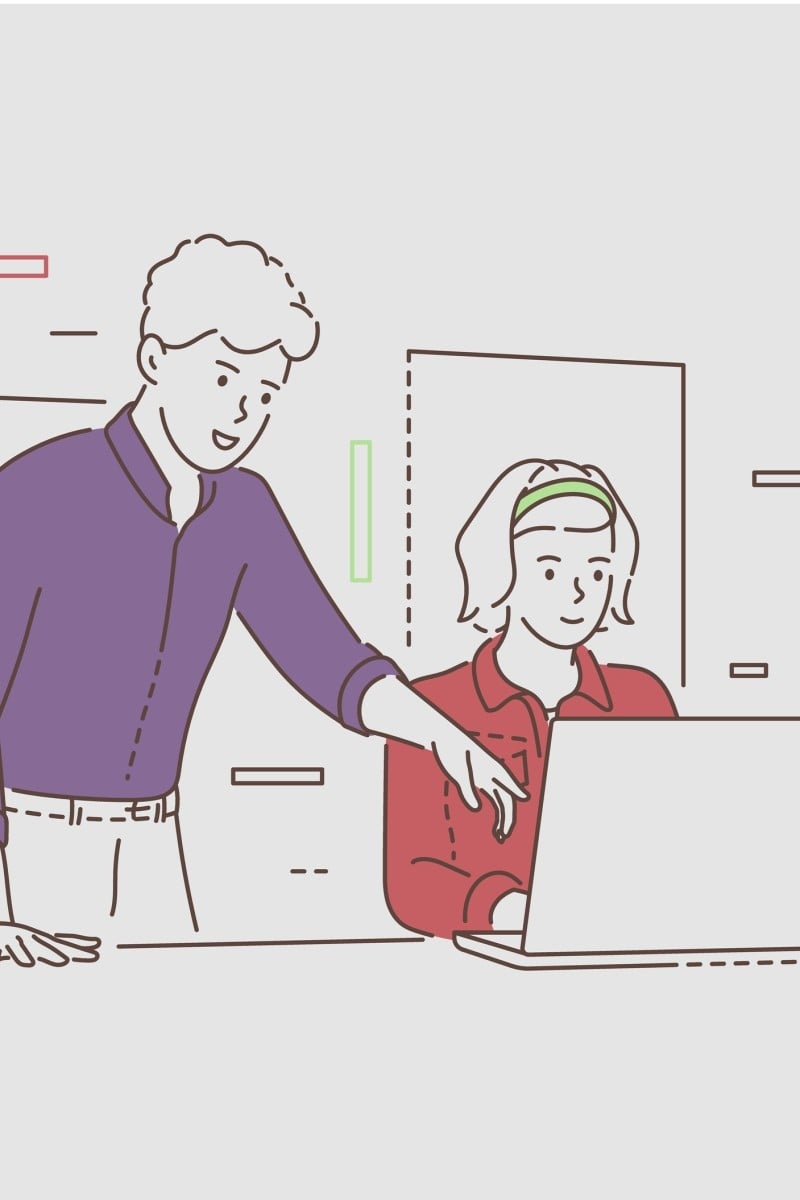 Website has so far helped 75 students find positions and persuaded 22 organisations, including law and consulting firms, to join its programme

Group members and participants say they have gained valuable communication and organisation skills through the experience
Teresa Kwok
Teresa has been writing for Young Post as a junior reporter since 2018. She is interested in covering the news in Hong Kong. She loves enjoying a cup of coffee when she's not working.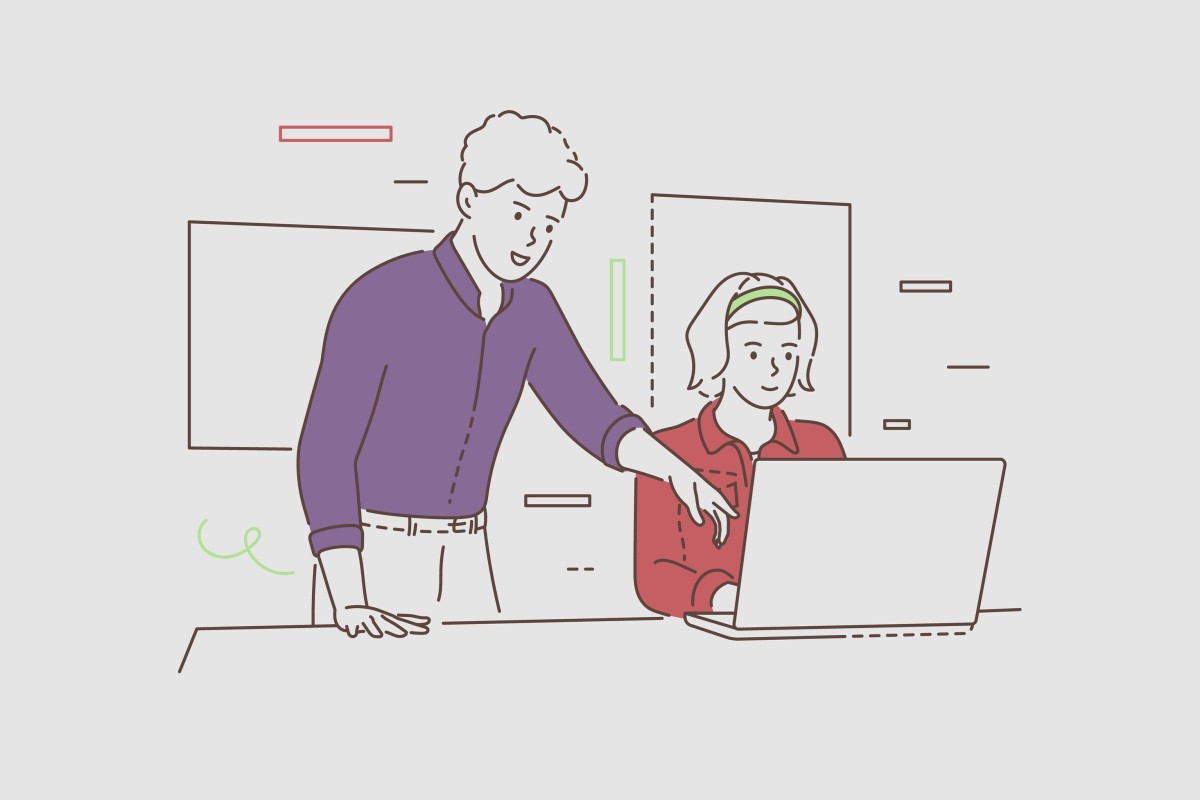 Internships can help students learn skills they may not be able to pick up at school. Photo: Shutterstock
A group of senior secondary school students has launched a website to provide internships, volunteering and student-led opportunities for teenagers so they can gain valuable hands-on experience.
TheYoungStepHK has so far connected with more than 75 students, with 50 receiving an internship three months after the launch of its website in April. It has persuaded 22 organisations, including law and consulting firms, to join the programme.
Students can apply by filling in a simple form on the website.
How to write a great LinkedIn profile that will wow recruiters and get you your dream internship
"I sent out 50 emails to law firms for an internship during my Christmas holidays, but only two replied ... I had no chance to gain any work experience," said Miguel Garceran, a 17-year-old high school student from Malvern College, and one of the founders of the website.
Two 17-year-old girls, Daniella Issa and Reika Oh, of St Paul's Co-educational College and Harrow International School, respectively, noticed the website through a recruitment post on social media.
They joined as marketing director and design director, respectively, because they struggled to find internships and volunteer work.
TheYoungStepHK, founded by a group of secondary school students in Hong Kong, is dedicated to offering internship opportunities to local teens. Photo: Handout
"I have had a bad time finding internship and volunteering opportunities because most of them are targeted towards 18 plus and university students. As I do not speak Cantonese, it's a huge barrier for me," Reika said.
Daniella echoed Reika's comments, pointing out they had difficulties because they were not university students.
"Joining TheYoungStepHK means we are solving a problem in society and can be beneficial to all. This will definitely make a great impact on the student community in general," she said.
Dress for success for a job or university interview
Miguel said the website founders initially contacted companies and non-governmental organisations about internships and volunteer work using their personal, family and friends' connections.
"When we first started out, we had a very limited network and we had to leverage every single connection," said Miguel. "These companies did not offer internships because they did not consider this as an option." But when he explained the situation, many of them immediately offered to help.
Now, there are firms and NGOs reaching out to senior secondary school students using social media, such as Instagram and LinkedIn.
The group's founders believe that internships help students improve their skills while allowing them to explore their interests before entering university.
Vanessa Chan, 17, from German Swiss International School, said she found an internship at Fangda Partners, a law firm, with the help of the website.
The internship helped her improve her research and organisation skills, she said, as she had to work with a variety of texts, from contracts to instructional books.
Email Etiquette 101: A beginner's guide to messaging teachers, universities and more
"I have improved my interpersonal and communication skills through interacting with people in all sorts of different positions, and learned more about the importance of deadlines," she added.
Members of TheYoungStepHK said running the group taught them how to communicate as a team, cooperate, collaborate and take on responsibilities. They're currently working on providing more diverse opportunities to students and reaching out to companies that can give teens more experience in journalism.
Sign up for the YP Teachers Newsletter
Get updates for teachers sent directly to your inbox
Teresa Kwok
Teresa has been writing for Young Post as a junior reporter since 2018. She is interested in covering the news in Hong Kong. She loves enjoying a cup of coffee when she's not working.
Sign up for YP Weekly
Get updates sent directly to your inbox