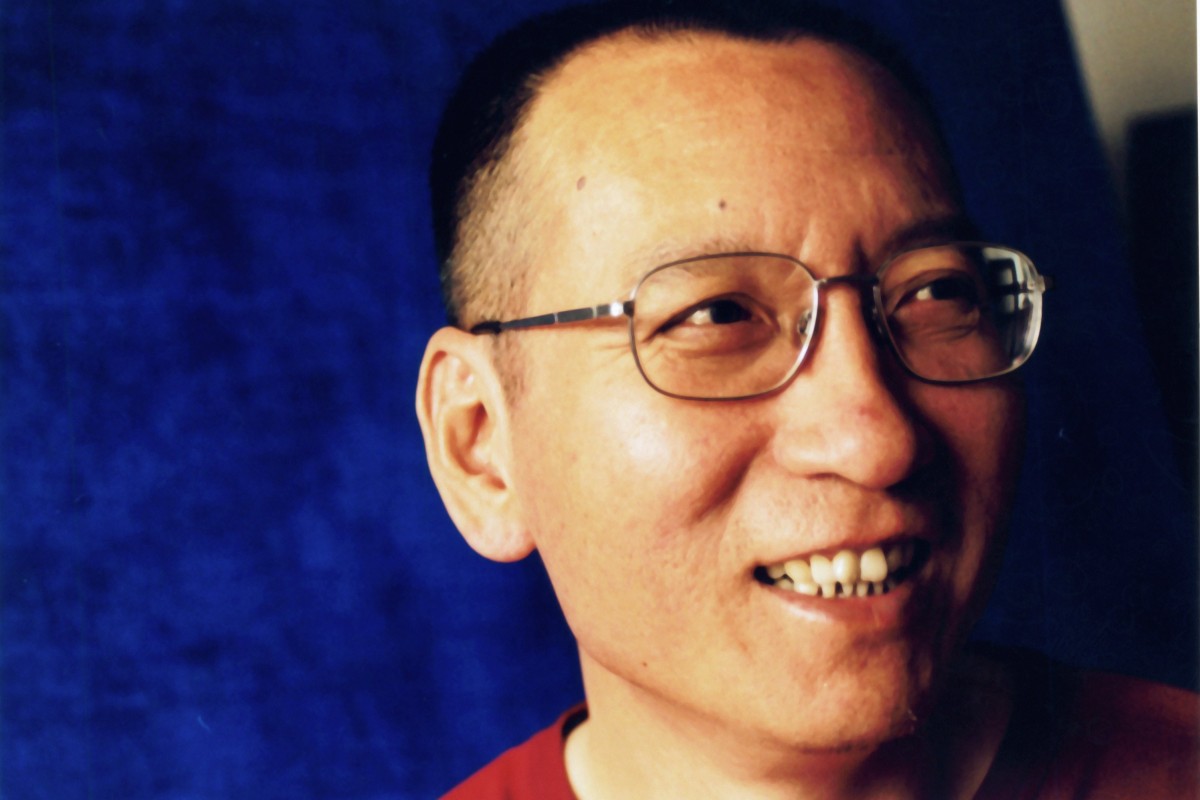 Dissident and civil rights activist Liu Xiaobo has terminal liver cancer.
Many people who disagree with the central government are angry that democracy activist and Nobel peace prize winner Liu Xiaobo has been taken to hospital because he has liver cancer, which will most likely kill him.
They feel the government should have found and treated his disease earlier. They also say he should never have been in prison in the first place.
Liu, 61, had been serving an 11-year prison sentence for encouraging people to go against the government. His lawyer, Mo Shaoping, said he was now in the late stages of disease. Another of Liu's lawyers, Shang Baojun, said he had been diagnosed on May 23.
"This type of late-stage cancer is very difficult to treat. It would have been easier if it was discovered sooner," Shang said. "It's extremely serious."
News of Liu's diagnosis was met with an outpouring of anger from activists in the mainland and overseas.
"This is simply a political murder, this is how the Communist party deals with its enemies, a prisoner of conscience dying just outside a jail cell," said Hu Jia, a fellow activist who has known Liu for more than a decade and had worked with him. "I've been to prison in China. The medical care is terrible and I'm sure China's leaders were hoping for this outcome."
The Norwegian Nobel committee, which awarded Liu the prize in 2010, said Liu had already paid a heavy price for his struggle for democracy and human rights in China. It said the government would be to blame if he had not been given medical treatment while in prison.
Liu has been sent to First Hospital of China Medical University in Shenyang. His friends and family believe that's not the best place for him to be and want him to be in Beijing, but the government has refused to allow this.
Liu was arrested in 2008 after writing a pro-democracy declaration called Charter 08, in which he called for an end to one-party rule and improvements in human rights. Following a year in detention and a two-hour trial, he was sentenced to 11 years in December 2009.
Little has been heard from him since, and he was represented by an empty chair during the 2010 the Nobel peace prize award ceremony. In his absence, Liu's final statement to the court entitled "I have no enemies" was read in place of his speech.
He said that thinking of people as enemies would destroy the nation, so he hoped to rise above his own experiences and give only goodwill to the nation.
Sign up for the YP Teachers Newsletter
Get updates for teachers sent directly to your inbox
Sign up for YP Weekly
Get updates sent directly to your inbox