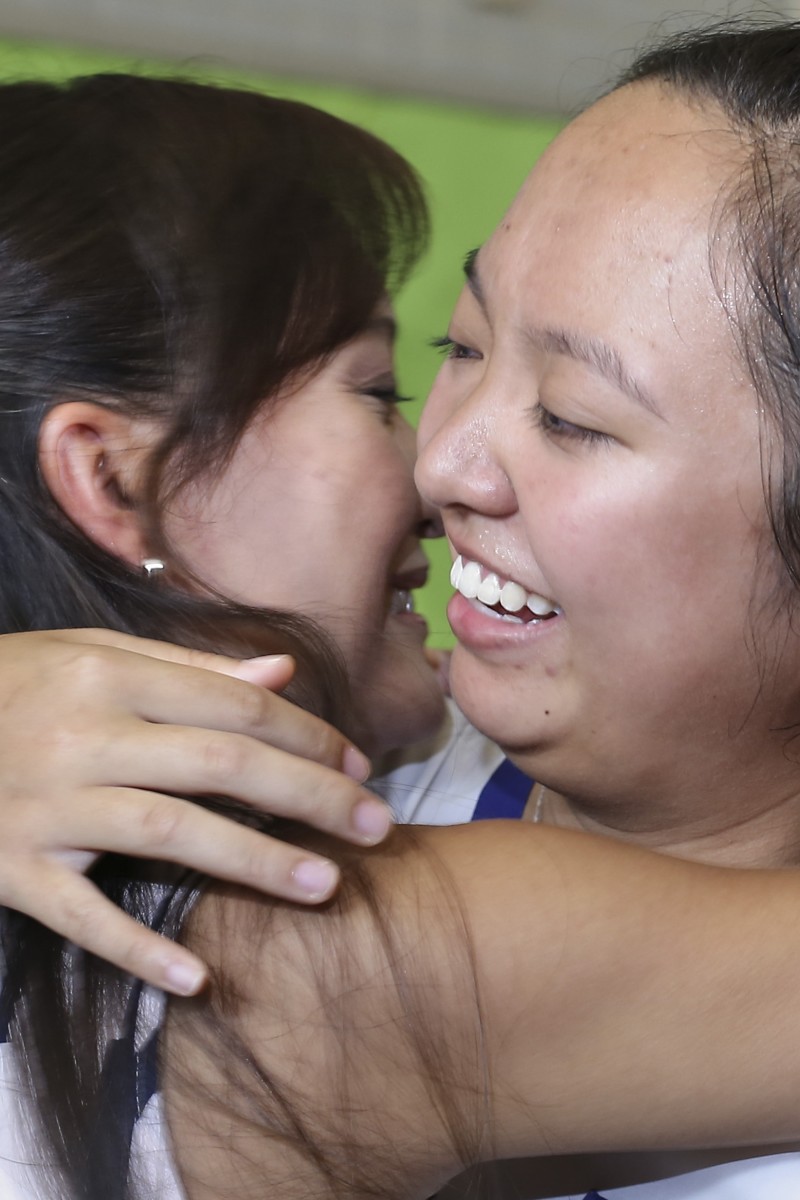 Students from various Hong Kong schools have all spoken out in support of Liu Xiaobo as they collected their HKDSE scores earlier today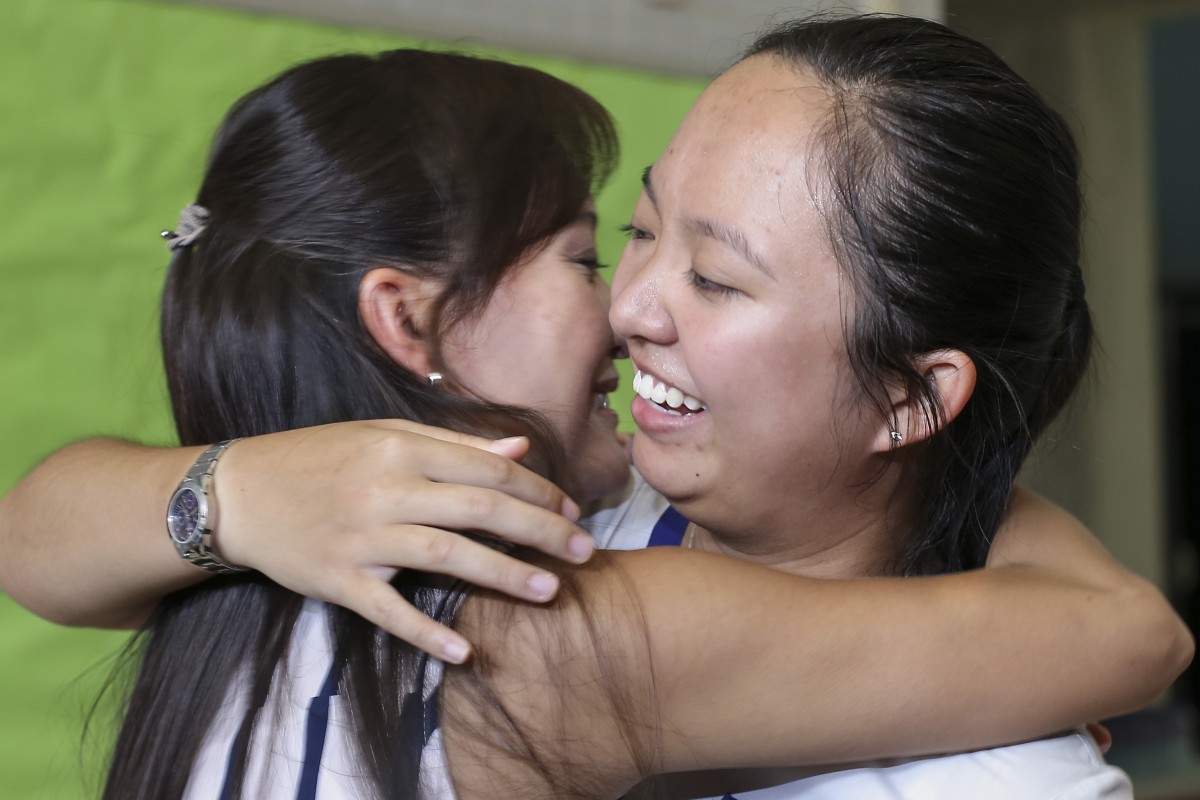 Super top scorer Maggie Lam says Liu should be treated like any other patient.
Diocesan Girls' School's HKDSE super top scorer, Maggie Lam Li-man, has spoken out in support of dying Nobel laureate Liu Xiaobo, saying that he should be treated as a patient regardless of his political views.
After receiving her HKDSE results, Maggie – who scored a total of eight 5**s – said: "Liu should be treated as a patient. The government should consider sending him abroad for treatment. We shouldn't consider his political background when we think about his health. That's what we should be focusing on."
The 18-year-old, who wants to study medicine in Hong Kong, has not yet decided which university she wants to go to.
Maggie's words come as Liu, diagnosed with liver cancer last month, remains in hospital on the mainland. He has expressed a desire to go abroad for treatment. Liu's friends said a part of the reason why he is continuing to seek permission to go abroad is because he wants his wife to accompany him and be able to live in a "free nation".
Another perfect scorer Richard Choy Wai-chak, 18, from Queen's College added he hopes Liu will receive proper treatment and recover soon. Richard is also planning on studying medicine in the city.
Top scorer Angela Sze Yik-yan, who wants to study medicine at the University of Hong Kong, also expressed her pity for Liu, because "he is seriously sick". The 17-year-old Belilios Public School student then said she wants to see more tolerance and harmony in Hong Kong.
Two of this years' top scorers, Tang Wai-chi and Li Long-hin, both 17, come from St Paul's Co-Educational College. They also plan on studying medicine. Wai-chi has received conditional offers from University College London and the University of Edinburgh in Britain, while Long-hin has a conditional offer to study veterinary medicine at City University.
Perfect scorer Leung Kwun-hong, 17, from Munsang College is thinking about studying dentistry at the University of Hong Kong. In regards to the city's new chief executive, Kwun-hong said he hopes Carrie Lam can "put herself in our shoes" and work on the social issues rampant in the city.
A total of 20,885 school candidates – 40.9 per cent – obtained at least the minimum score required by the eight government-funded universities, scoring at least Level 3 in Chinese and English, and at least Level 2 in maths and liberal studies, which is 1.3 per cent lower than last year.
This year's graduates will compete for around 15,000 government-subsidised undergraduate places, which means about 28 per cent of all qualifying candidates could lose out on a spot. However, those who don't get into a university through their DSE scores can consider alternative routes, like studying a non-Jupas self-financed bachelor's degree programme.
Sign up for the YP Teachers Newsletter
Get updates for teachers sent directly to your inbox
Sign up for YP Weekly
Get updates sent directly to your inbox